Test samples used in Trai white paper spurious: COAI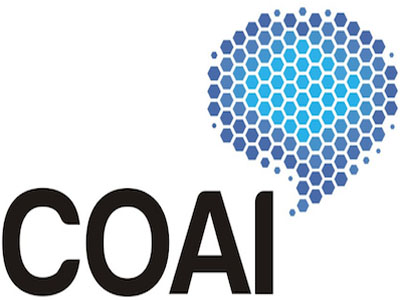 Urging the Telecom Regulatory Authority of India (Trai) to devise an appropriate filtering mechanism to deal with samples of mobile speed data, the Cellular Operators Association of India (COAI) said the sample selected by the regulator in the white paper on mobile data speed was "spurious".
The industry body claimed that test samples used by Trai were found to be collected from "water bodies" for one of the operators, and samples were found to have speeds in excess of 10 Mbps, which it said is practically not possible.
"Trai should look at this issue of spurious sample selection and help in devising appropriate filtering mechanism to discard such samples from the data," COAI director general Rajan S Mathews said in a letter to the authority. FE has seen the letter.
COAI's response came in relation to the white paper released by Trai in February on the methodology, approach and evaluation criteria for its MySpeed app, which measures mobile data speeds of telecom operators through crowd sourcing.
Mathews said a careful analysis of the data presented in the white paper reveals certain discrepancies within the results of MySpeed app. These discrepancies question the level of accuracy of the data and may also defeat the purpose of creating such an app.