BHEL bags Rs 64-cr order to set up 6 sewage treatment plants in Raipur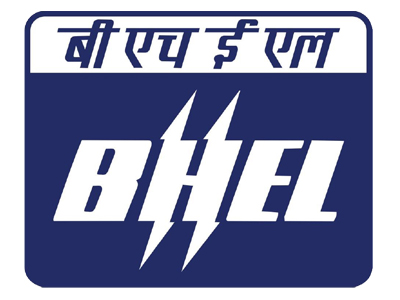 State-run engineering firm BHEL has bagged an order worth over Rs 64 crore for setting up six sewage treatment plants in Raipur, Chhattisgarh.

"As part of its strategy to diversify into new areas, Bharat Heavy Electricals Ltd (BHEL) has won an order for setting up six decentralised sewage treatment plants (STPs) in Raipur, Chhattisgarh," a BHEL statement said.

According to the statement, the order is valued at over Rs 64 crore, and the STPs will have a cumulative capacity of 25.4 MLD (million litres per day). The order has been placed on BHEL by Raipur Development Authority.

The project for construction of the decentralised STPs shall be based on Sequential Batch Reactor (SBR) technology.

BHEL has been in the water treatment business in the power as well as industrial segments and has set up several water treatment plants, seawater reverse osmosis (SWRO)-based desalination plants, among others.

The company offers turnkey solutions to all segments of water management right from potable water applications to domestic sewage treatment.