Maruti Suzuki Ciaz sales hit big hurdle; reason is a big surprise
Posted on 7th November 2017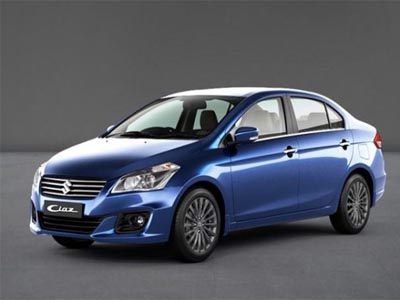 Sales of Maruti Suzuki's mid-size sedan Ciaz seem to have come under pressure with 43% tax (28% GST plus 15% cess) getting levied on hybrid cars. Launched in 2014, Maruti unleashed Ciaz's mild hybrid variant last year, which attracted just 12.5% excise duty compared to a 28% on any other car in the segment. Hence, Ciaz became most popular choice of customers in the segment. However, after the GST roll-out, taxes on hybrid cars were hiked to the same level – 28% GST plus 15% cess as any other car with a more than 4-metre chassis and this has substantially impacted the fortune of the sedan. Going by the July to October sales data, Ciaz's volumes slid though it still managed to retain leadership in the segment. In July, Maruti dispatched 6,377 units of Ciaz; in August, it was flat at around 6,457 units; volumes dipped to 5,603 units in the festive month of September; and in October, it further fell to 4,107 units – a decline of 35% y-o-y, though on a high base. Maruti Suzuki, as a company though, will continue to invest in the mild hybrid technology (SHVS) and is expected to launch a hybrid version of its popular hatchback Swift. The new version is expected to be launched by the end of the fiscal. "Maruti as a company will continue to invest in smart hybrid technology in future since it is much more cleaner in terms of emissions. Customers who buy vehicles with hybrid engines also understand that. Hence, we will continue to invest," said RC Bhargava, chairman, Maruti Suzuki, in a press conference.

In the first six months of the current fiscal, Ciaz's volumes increased by just 7.9% y-o-y to 34,135 units. After the introduction of the GST, prices of Ciaz jumped by Rs 80,000 to Rs 1,00,000 depending in the state in which it is being bought. In FY17, volumes of Ciaz increased by 18.8% y-o-y to 64,448. In FY16, too, volumes of the premium offering from Maruti spiked by a whopping 67% y-o-y 54,233 units.

"The implementation of the goods and services tax has discouraged purchase of hybrid vehicles among car buyers. For instance, while earlier about 70% of the total Ciaz's sales came from the hybrid variant, after the GST implementation, it has come down to a mere 32%. Meanwhile, sales of the hybrid variant of Ertiga came down to 50% from 70% of overall Ertiga sales earlier," said Ajay Seth, chief financial officer, Maruti Suzuki, in a conference call with analysts.
&nbsp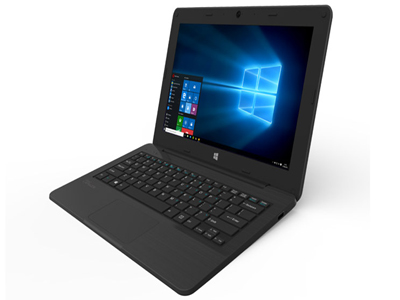 Education is one of the foremost areas where most of the tech giants of the world are dedicatedly working. One of the tech colossuses Microsoft has upped its efforts by launching affordable laptops that are focused on education. In an association with Lenovo and JP, Microsoft on Monday unveiled low-cost Windows 10 and Windows 10 S education-centric laptops. Starting at $189, which roughly translates to Rs 12,050, Microsoft's education-centric laptops pack all the basic features of Windows 10 at an affordable price point.
---
&nbsp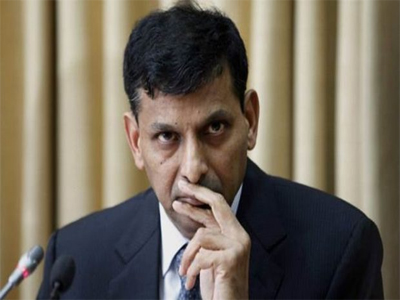 Former RBI Governor Raghuram Rajan today said the Western world must realise they cannot go a long way without the help of the emerging economies and warned that no one would be able to resolve any problem of a 'fractured world' if things are not set right soon. Without naming any country, he said the West must realise that their population is ageing and the demand for their products would mostly come from the emerging world.
---
&nbsp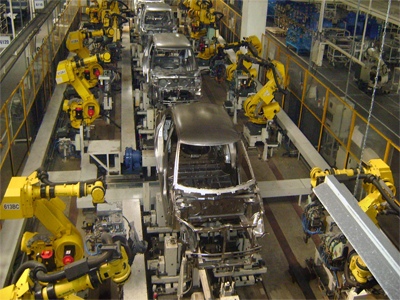 NEW DELHI: Maruti's parent Suzuki will be exclusively manufacturing the next-generation Swift at its plant in Gujarat for sale in India and abroad, the shift happening after nearly 13 years of manufacturing in Haryana.
The Gujarat plant, which started production in 2016, currently manufactures Baleno that is retailed through Maruti's premium retail channel Nexa.
---
&nbsp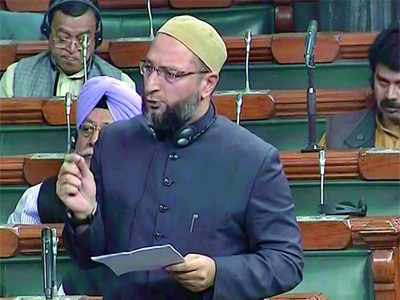 AURANGABAD: The triple talaq bill is a conspiracy against Muslims and a move to punish men from the community, AIMIM president Asaduddin Owaisi has alleged.
A committee was constituted to look into the row over the film "Padmaavat" but no such step was taken on the triple talaq issue, said the Lok Sabha member from Hyderabad as he launched a scathing attack against the Centre.
---
&nbsp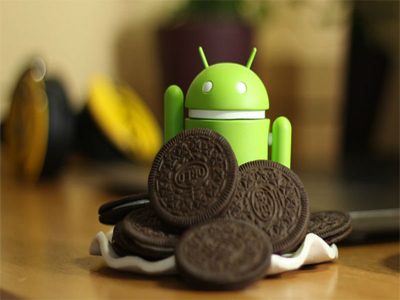 Oreo was a bit of a lackluster update on first launch, but the mobile operating system is getting some nice new tricks with 8.1's updates. The new Speed Labels feature is one of the more compelling of the bunch, offering estimated network signals prior to logging on.
Starting this week, users with 8.1 installed will see one of four qualifiers next to open Wi-Fi networks: Very Fast, Fast, OK and Slow. Pretty straightforward, that.
---
Be the first person to write a business review for Maruti Suzuki Ciaz sales hit big hurdle; reason is a big surprise