ICC announces nine-nation Test championship to boost format
Posted on 13th October 2017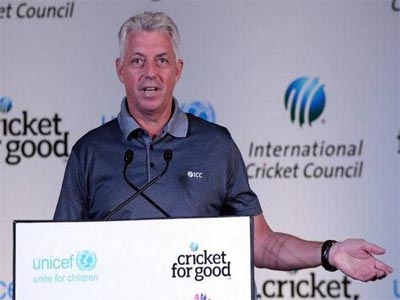 The International Cricket Council (ICC) has given the green light to a test championship and one-day international league, while countries are also welcome to experiment with four-day tests, the world governing body said on Friday.

A test championship has long been mooted as a means to make the longest form of the game more relevant for fans who have increasingly turned towards limited-overs matches.

ICC Chief Executive Dave Richardson told reporters in Auckland on Friday that while details still needed to be worked out, the test championship would commence after the 50-overs World Cup in 2019 and culminate with a final in mid-2021.

Nine of the 12 test-approved countries — Zimbabwe, Afghanistan and Ireland will initially be excluded — will play three home and three away series over the two years that count towards the championship.

The series can be a minimum of two matches and maximum of five, with all tests to be five days in length. The top-two teams in April 2021 will meet in the final two months later.

Richardson added that a 13-team ODI league would be introduced from 2021 and determine which teams qualify for the World Cup in India two years later.

"The approval of both leagues is the conclusion of two years of work from the members who have explored a whole range of options to bring context to every game," he said.

"The ICC Board decision means we can now go and finalise a playing schedule ... as well as the points system, hosting arrangements and competition terms."

Richardson said countries were welcome to experiment with four-day test matches but they would not count towards the championship.

South Africa will play Zimbabwe in cricket's first four-day test on December 26 and Richardson said that while the concept was still in the trial phase it should help Afghanistan and Ireland, who were granted test status in June, get up to speed faster.

"Throughout the discussions about the future of test cricket it became clear that whilst context is crucial we must also consider alternatives and trial initiatives that may support the future viability of test cricket," Richardson said.

"The trial is exactly that, a trial, just in the same way day-night tests and technology have been trialled.

"Four-day tests will also provide the new test-playing countries with more opportunities to play the longer version of the game against more experienced opponents, which, in turn, will help them to hone their skills and close the gap with the top nine ranked teams."
&nbsp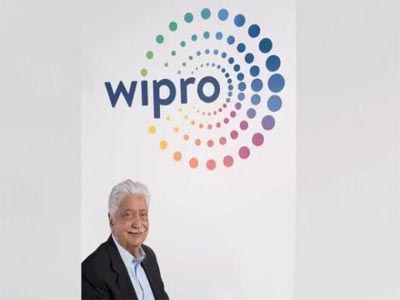 The mega share buyback of India's third-largest IT company Wipro concluded with a huge participation on Wednesday. Against buyback offer of 34.37 crore shares, about 3.4 times shares were tendered by investors in the two-week long share repurchase from 29 November to 13 December. Wipro's latest buyback offer followed its another large share buyback of Rs 2,500 crore that was exercised in May 2016. Rs 11,000 crore share repurchase of Wipro which is also India's third-largest was managed by JM Financial Institutional Securities.
---
&nbsp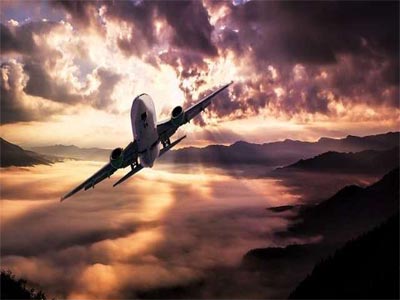 The Telecom Regulatory Authority of India (TRAI) will reportedly come out with its much-awaited recommendations for in-flight connectivity by December-end.
"Recommendations on in-flight connectivity to come out by year end or next 15 days," TRAI Chairman R.S. Sharma told reporters in New Delhi on Wednesday on the sidelines of an event organised by Broadband India Forum.
---
&nbsp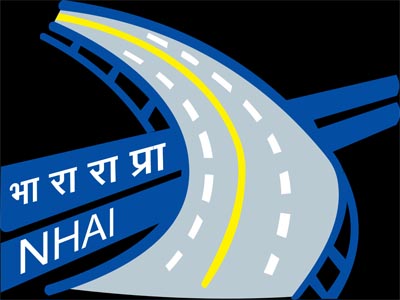 The National Highways Authority of India (NHAI) is making all-out efforts to speed up award and construction of highways and would bid out projects for 3,500 km by December.
"NHAI has invited bids for projects of 4,900 km till November, 2017, while bids for another 3,500 km are likely to be invited by December end, taking the total to 8,400 km," the Ministry of Road Transport and Highways said in a statement.
---
&nbsp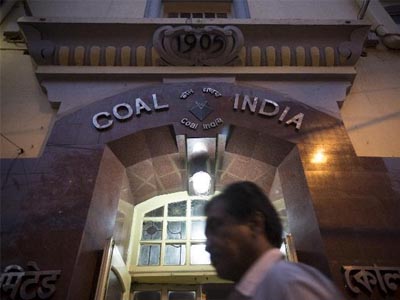 Coal offtake by Mahanadi Coalfields (MCL), a Coal India (CIL) subsidiary, has fallen short of the target by five per cent during April-November of the current financial year. MCL is amongst the three CIL subsidiaries where coal offtake failed to meet the targeted figure.
Although CIL's overall coal despatches at the end of November grew eight per cent, MCL is the second-largest subsidiary in terms of coal production volume after South Eastern Coalfields (SECL).
---
&nbsp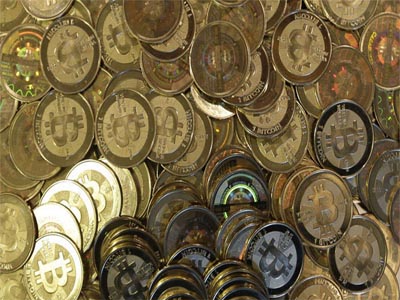 NEW DELHI: The Income Tax Department today conducted survey operations at major Bitcoin exchanges across the country on suspicion of alleged tax evasion, official sources said.
They said various teams of sleuths of the department, under the command of the Bengaluru investigation wing, today visited the premises of nine such exchanges in the country including in Delhi, Bengaluru, Hyderabad, Kochi and Gurugram, since early morning.
---
Be the first person to write a business review for ICC announces nine-nation Test championship to boost format