Madhya Pradesh seeks to quash Goldman-backed solar project
Posted on 9th September 2017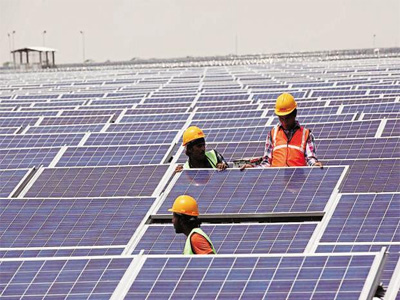 New Delhi: Madhya Pradesh, India's second largest state, has appealed to the country's top court to quash a Goldman Sachs-backed solar project, highlighting the challenges faced by solar companies looking to expand in Asia's third largest economy.

Madhya Pradesh's attempts to scrap the agreement with ReNew Power over the 51 megawatts (MW) project, citing land acquisition delays, were thrown out by a state court.

Also watch Photo Gallery of Top 10 Solar Power Plants.

But the central Indian state's distribution company (discom) has now appealed to the country's highest court, potentially setting up a prolonged legal battle.

The move comes after Madhya Pradesh cancelled three solar power purchase deals with Canada-based Sky Power Global, also due to issues related to land acquisitions. Sky Power challenged the cancellations in the state high court, but lost the case.

India is targeting a 30-fold increase in solar power generation capacity to 100 gigawatts (GW) by 2022.

But the plan risks running into trouble as debt-laden states try to renegotiate deals with solar investors.

Six state governments have pushed developers to lower tariffs on projects worth $7.5 billion in the last two months, prompting India to bar state authorities from unilaterally cancelling or modifying solar power purchase agreements.

Solar tariffs fell to a record low of Rs2.44 per unit earlier this year, leading several state discoms to try to renegotiate contracts, saying the prices they were paying to purchase power were too high.

ReNew Power, which has invested Rs2,000 crore ($314 million) in Madhya Pradesh, alleges the state discom is not commissioning its plant, despite it being ready a week ago.

"The plant is ready since 30 August, while the specified date of commissioning was 7 September," said ReNew's chief operating officer Parag Sharma.

ReNew has written to the discom seeking compensation if the project agreement is terminated, Sharma told Reuters.
&nbsp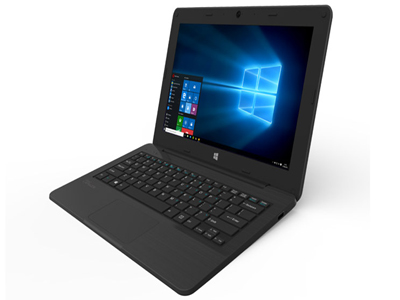 Education is one of the foremost areas where most of the tech giants of the world are dedicatedly working. One of the tech colossuses Microsoft has upped its efforts by launching affordable laptops that are focused on education. In an association with Lenovo and JP, Microsoft on Monday unveiled low-cost Windows 10 and Windows 10 S education-centric laptops. Starting at $189, which roughly translates to Rs 12,050, Microsoft's education-centric laptops pack all the basic features of Windows 10 at an affordable price point.
---
&nbsp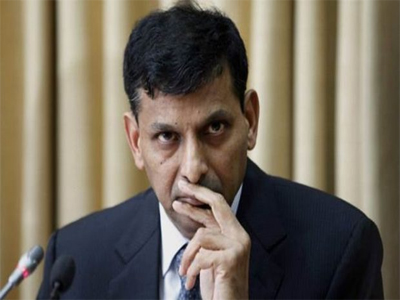 Former RBI Governor Raghuram Rajan today said the Western world must realise they cannot go a long way without the help of the emerging economies and warned that no one would be able to resolve any problem of a 'fractured world' if things are not set right soon. Without naming any country, he said the West must realise that their population is ageing and the demand for their products would mostly come from the emerging world.
---
&nbsp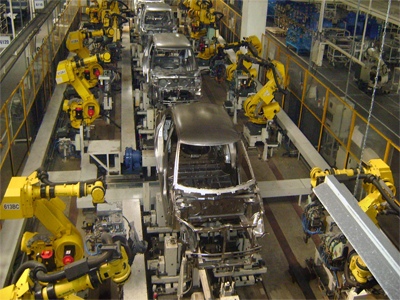 NEW DELHI: Maruti's parent Suzuki will be exclusively manufacturing the next-generation Swift at its plant in Gujarat for sale in India and abroad, the shift happening after nearly 13 years of manufacturing in Haryana.
The Gujarat plant, which started production in 2016, currently manufactures Baleno that is retailed through Maruti's premium retail channel Nexa.
---
&nbsp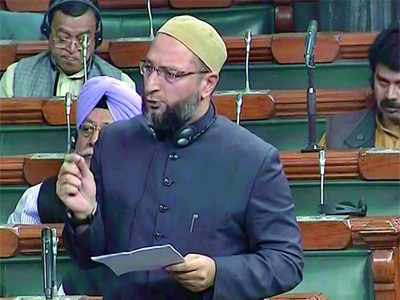 AURANGABAD: The triple talaq bill is a conspiracy against Muslims and a move to punish men from the community, AIMIM president Asaduddin Owaisi has alleged.
A committee was constituted to look into the row over the film "Padmaavat" but no such step was taken on the triple talaq issue, said the Lok Sabha member from Hyderabad as he launched a scathing attack against the Centre.
---
&nbsp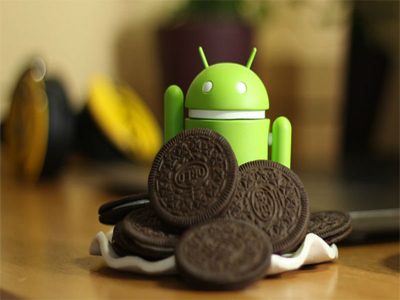 Oreo was a bit of a lackluster update on first launch, but the mobile operating system is getting some nice new tricks with 8.1's updates. The new Speed Labels feature is one of the more compelling of the bunch, offering estimated network signals prior to logging on.
Starting this week, users with 8.1 installed will see one of four qualifiers next to open Wi-Fi networks: Very Fast, Fast, OK and Slow. Pretty straightforward, that.
---
Be the first person to write a business review for Madhya Pradesh seeks to quash Goldman-backed solar project