Madhya Pradesh seeks to quash Goldman-backed solar project
Posted on 9th September 2017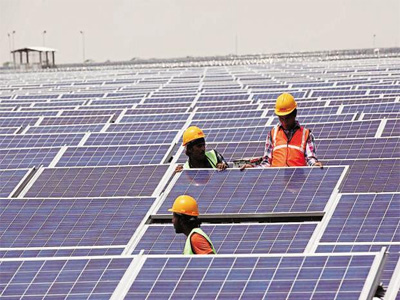 New Delhi: Madhya Pradesh, India's second largest state, has appealed to the country's top court to quash a Goldman Sachs-backed solar project, highlighting the challenges faced by solar companies looking to expand in Asia's third largest economy.

Madhya Pradesh's attempts to scrap the agreement with ReNew Power over the 51 megawatts (MW) project, citing land acquisition delays, were thrown out by a state court.

Also watch Photo Gallery of Top 10 Solar Power Plants.

But the central Indian state's distribution company (discom) has now appealed to the country's highest court, potentially setting up a prolonged legal battle.

The move comes after Madhya Pradesh cancelled three solar power purchase deals with Canada-based Sky Power Global, also due to issues related to land acquisitions. Sky Power challenged the cancellations in the state high court, but lost the case.

India is targeting a 30-fold increase in solar power generation capacity to 100 gigawatts (GW) by 2022.

But the plan risks running into trouble as debt-laden states try to renegotiate deals with solar investors.

Six state governments have pushed developers to lower tariffs on projects worth $7.5 billion in the last two months, prompting India to bar state authorities from unilaterally cancelling or modifying solar power purchase agreements.

Solar tariffs fell to a record low of Rs2.44 per unit earlier this year, leading several state discoms to try to renegotiate contracts, saying the prices they were paying to purchase power were too high.

ReNew Power, which has invested Rs2,000 crore ($314 million) in Madhya Pradesh, alleges the state discom is not commissioning its plant, despite it being ready a week ago.

"The plant is ready since 30 August, while the specified date of commissioning was 7 September," said ReNew's chief operating officer Parag Sharma.

ReNew has written to the discom seeking compensation if the project agreement is terminated, Sharma told Reuters.
&nbsp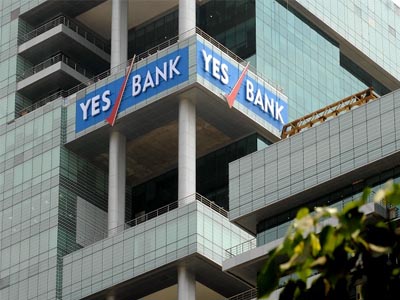 Reliance General Insurance Company Ltd on Friday said it has signed a comprehensive Bancassurance agreement with YES Bank to distribute its various products.
In a statement issued here, Reliance General - a subsidiary of Reliance Capital Ltd - said the bancassurance agreement - corporate agency agreement - has been inked to distribute insurance products to the bank's customers.
---
&nbsp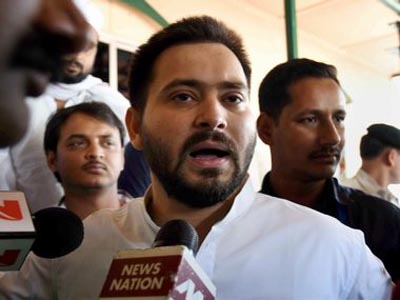 The Enforcement Directorate (ED) on Friday issued a notice to former Bihar deputy chief minister Tejashwi Yadav and former Bihar chief minister Rabri Devi, asking them to appear on November 20 and November 24 respectively, in connection with the IRCTC hotel scam.
Earlier on November 13, the ED questioned the former Bihar deputy chief minister in connection with the scam.
---
&nbsp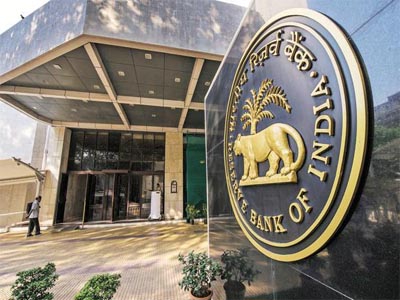 Mumbai: A working group constituted by the Reserve Bank of India (RBI) said it favours a uniform method in extending facilities to hedge commodity price risk in overseas markets that is agnostic to the place of procurement.
The group, set-up in September 2016 to review the norms for hedging of commodity price risk by residents in the overseas markets, suggested that hedging of only direct commodity price risk may be allowed for now because of the complexity in assessing indirect risks faced by the users.
---
&nbsp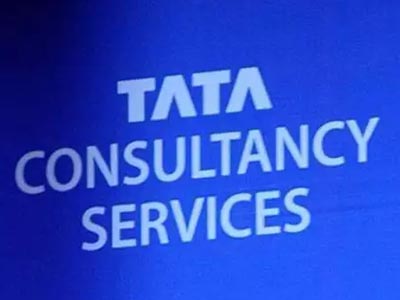 Bengaluru: Tata Consultancy Services Ltd (TCS) will build both technologies and talent rather than buy it from outside. TCS, India's largest software services firm, maintains that it is the company's DNA to build technologies and groom leaders to take up senior roles, even if implementing this strategy means the company has to sacrifice some growth in the short term.
"I don't know if insular would be the right word but definitely, we believe in building talent and technologies in house," chief executive officer Rajesh Gopinathan said in an interview on Wednesday.
---
&nbsp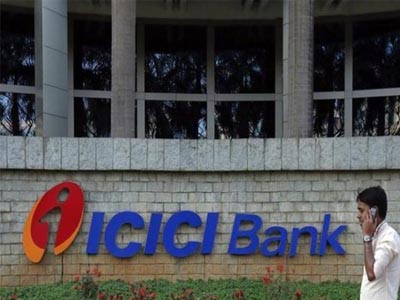 ICICI Bank on Thursday said it is tying up with Paytm to offer short-term instant digital credit on the latter's e-commerce platform. The new offering will enable customers common to the bank and Paytm to access instant credit to pay for movie tickets, bills, flight tickets and other goods. Last month, HDFC Bank had told FE that it would offer a digital credit line to users of its PayZapp wallet. ICICI Bank's product is based on a big data-based algorithm for real-time credit assessment of customers, which will use a combination of elements such as credit bureau checks, purchase patterns and frequency of purchases to ascertain the credit–worthiness of a customer.
---
Be the first person to write a business review for Madhya Pradesh seeks to quash Goldman-backed solar project