PNB, BSNL join hands for mobile wallet Speedpay roll out
Posted on 9th September 2017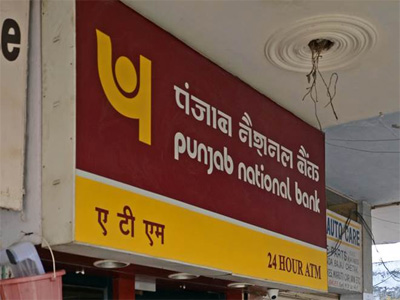 Punjab National Bank and state-run firm BSNL today teamed up to roll out open mobile wallet Speedpay across 10 states in the country. PNB's Speedway wallet will operate like any other mobile wallet for paying bills, recharging phone besides its users will be able to deposit and withdraw money from authorised retail outlets. Also, Speedway users will be able to operate Internet banking services from the application. "India is now second largest market in the world with 120 crore mobile users. Congratulating BSNL, Punjab National Bank and the technology partners in helping India moving towards less cash economy," Telecom minister Manoj Sinha said at an event to mark the agreement signing ceremony between BSNL and PNB. Under the agreement, BSNL will expand Speedpay services in Punjab, Chandigarh(UT), Haryana, Jammu and Kashmir, Himachal Pradesh, Uttar Pradesh, Bihar, West Bengal, Jharkhand and Uttarakhand.

"The reach of SpeedPay service under this partnership will increase to northern and eastern states. SpeedPay is also an ideal medium for government's direct benefit transfer programme, to ensure quick and direct payment of subsidies to the citizens," BSNL Chairman and Managing Director Anupam Shrivastava said. A senior BSNL officer said that retailers and agents associated with the telecom firm and PNB will be brought into the loop for providing Speedpay services.

"Both the company jointly have around 20 lakh retailers and agents across the country. We will be able to provide services in tier 2 and 3 cities where wallets of private companies have not been able to expand their reach," the officer who did not wish to be named said. PNB Executive Director R S Sangapure said that the BSNL- PNB partnership for SpeedPay business wallet will add to the digital footprints and supplement the digitalisation drive of the government for promoting a cashless economy.
&nbsp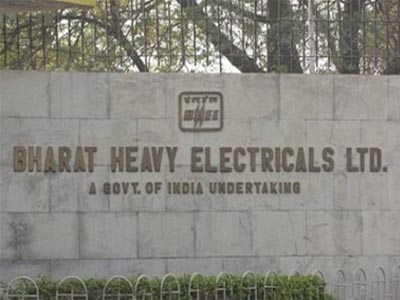 Calcutta, Sept. 22: Bharat Heavy Electricals Ltd (Bhel) is looking to diversify into areas such as solar power, transportation, defence, aerospace and water business.
"The company wants to increase its share of business in non-coal areas," said Bhel chairman and managing director Atul Sobti at the company's annual general meeting.
---
&nbsp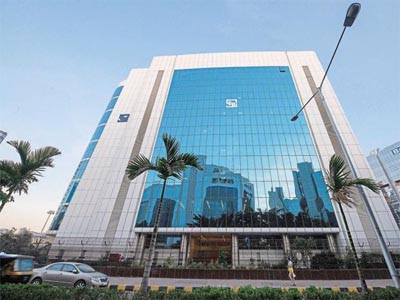 New Delhi: Regulator Sebi has lifted trading ban on 244 entities which came under the scanner for alleged misuse of stock market platform for tax evasion, saying it did not find any "adverse evidence" against them.
The move comes after Securities and Exchange Board of India (Sebi) earlier this month revoked ban on more than 500 entities in four separate cases. These are Radford Global case; Pine Animation; First Financial as well as the matter of dealing in shares of Eco Friendly Food Processing Park, Esteem Bio Organic Food Processing, Channel Nine Entertainment and HPC Biosciences.
---
&nbsp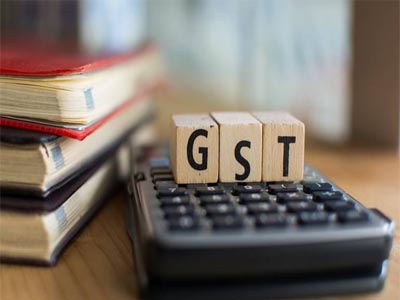 New Delhi:The government has come out with an estimate that valid transitional credit claims of taxpayers in July -- the first month of goods and services tax (GST) -- are just Rs12,000 crore and not Rs65,000 crore as previously claimed.
As much as Rs65,000 crore out of the about Rs95,000 crore tax collections in July had been claimed as transitional credit by taxpayers, but a close scrutiny has brought down the valid claims to Rs12,000 crore, a finance ministry official said.
---
&nbsp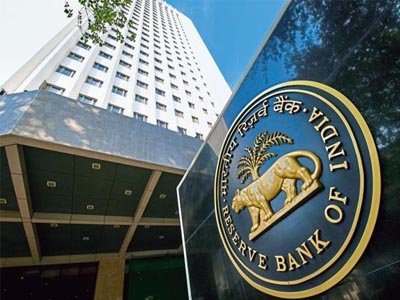 New Delhi: The Reserve Bank of India (RBI) on Friday changed the rules pertaining to the calculation of the foreign investment limit in so-called masala bonds, potentially opening up space for Indian companies to sell more such securities.
Starting 3 October, masala bonds, or rupee-denominated bonds sold overseas, will not be part of the investment limit for foreign portfolio investors (FPIs) in corporate bonds and will instead be included under external commercial borrowings (ECB), the RBI notification stated.
---
&nbsp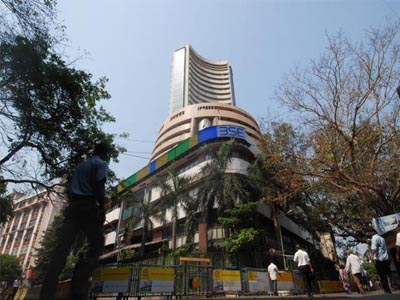 Mumbai: Indian benchmark indices posted their biggest daily percentage decline in 10 months on Friday, as a North Korean threat to carry out a hydrogen bomb test in the Pacific Ocean rattled global markets.
The Indian government's stimulus spending plan and jitters that it would widen the fiscal deficit also contributed to the decline, which was led by bank stocks.
---
Be the first person to write a business review for PNB, BSNL join hands for mobile wallet Speedpay roll out