PNB, BSNL join hands for mobile wallet Speedpay roll out
Posted on 9th September 2017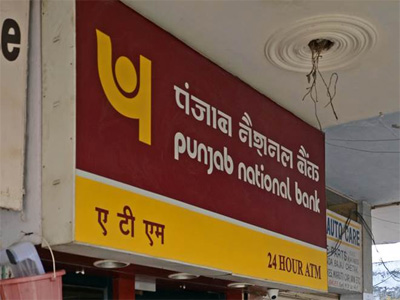 Punjab National Bank and state-run firm BSNL today teamed up to roll out open mobile wallet Speedpay across 10 states in the country. PNB's Speedway wallet will operate like any other mobile wallet for paying bills, recharging phone besides its users will be able to deposit and withdraw money from authorised retail outlets. Also, Speedway users will be able to operate Internet banking services from the application. "India is now second largest market in the world with 120 crore mobile users. Congratulating BSNL, Punjab National Bank and the technology partners in helping India moving towards less cash economy," Telecom minister Manoj Sinha said at an event to mark the agreement signing ceremony between BSNL and PNB. Under the agreement, BSNL will expand Speedpay services in Punjab, Chandigarh(UT), Haryana, Jammu and Kashmir, Himachal Pradesh, Uttar Pradesh, Bihar, West Bengal, Jharkhand and Uttarakhand.

"The reach of SpeedPay service under this partnership will increase to northern and eastern states. SpeedPay is also an ideal medium for government's direct benefit transfer programme, to ensure quick and direct payment of subsidies to the citizens," BSNL Chairman and Managing Director Anupam Shrivastava said. A senior BSNL officer said that retailers and agents associated with the telecom firm and PNB will be brought into the loop for providing Speedpay services.

"Both the company jointly have around 20 lakh retailers and agents across the country. We will be able to provide services in tier 2 and 3 cities where wallets of private companies have not been able to expand their reach," the officer who did not wish to be named said. PNB Executive Director R S Sangapure said that the BSNL- PNB partnership for SpeedPay business wallet will add to the digital footprints and supplement the digitalisation drive of the government for promoting a cashless economy.
&nbsp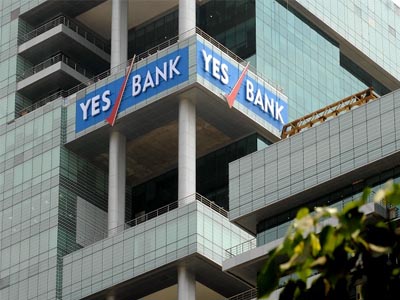 Reliance General Insurance Company Ltd on Friday said it has signed a comprehensive Bancassurance agreement with YES Bank to distribute its various products.
In a statement issued here, Reliance General - a subsidiary of Reliance Capital Ltd - said the bancassurance agreement - corporate agency agreement - has been inked to distribute insurance products to the bank's customers.
---
&nbsp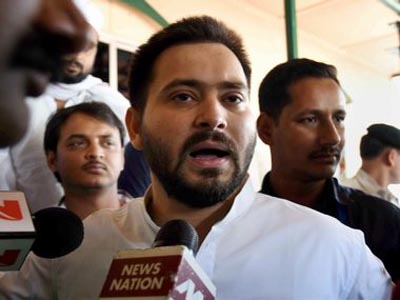 The Enforcement Directorate (ED) on Friday issued a notice to former Bihar deputy chief minister Tejashwi Yadav and former Bihar chief minister Rabri Devi, asking them to appear on November 20 and November 24 respectively, in connection with the IRCTC hotel scam.
Earlier on November 13, the ED questioned the former Bihar deputy chief minister in connection with the scam.
---
&nbsp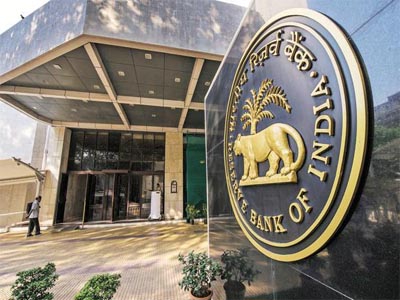 Mumbai: A working group constituted by the Reserve Bank of India (RBI) said it favours a uniform method in extending facilities to hedge commodity price risk in overseas markets that is agnostic to the place of procurement.
The group, set-up in September 2016 to review the norms for hedging of commodity price risk by residents in the overseas markets, suggested that hedging of only direct commodity price risk may be allowed for now because of the complexity in assessing indirect risks faced by the users.
---
&nbsp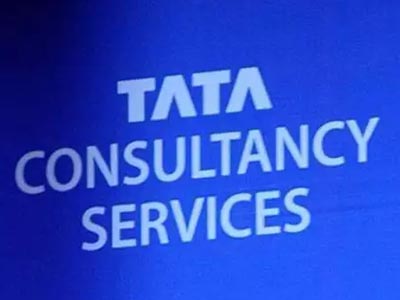 Bengaluru: Tata Consultancy Services Ltd (TCS) will build both technologies and talent rather than buy it from outside. TCS, India's largest software services firm, maintains that it is the company's DNA to build technologies and groom leaders to take up senior roles, even if implementing this strategy means the company has to sacrifice some growth in the short term.
"I don't know if insular would be the right word but definitely, we believe in building talent and technologies in house," chief executive officer Rajesh Gopinathan said in an interview on Wednesday.
---
&nbsp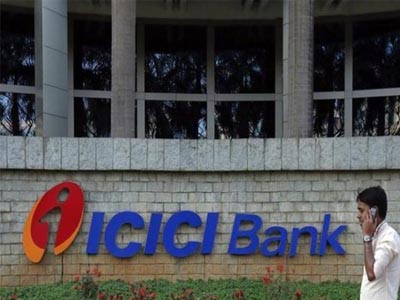 ICICI Bank on Thursday said it is tying up with Paytm to offer short-term instant digital credit on the latter's e-commerce platform. The new offering will enable customers common to the bank and Paytm to access instant credit to pay for movie tickets, bills, flight tickets and other goods. Last month, HDFC Bank had told FE that it would offer a digital credit line to users of its PayZapp wallet. ICICI Bank's product is based on a big data-based algorithm for real-time credit assessment of customers, which will use a combination of elements such as credit bureau checks, purchase patterns and frequency of purchases to ascertain the credit–worthiness of a customer.
---
Be the first person to write a business review for PNB, BSNL join hands for mobile wallet Speedpay roll out