Economic Survey: Oil's importance in policymaking on wane as prices remain low
Posted on 12th August 2017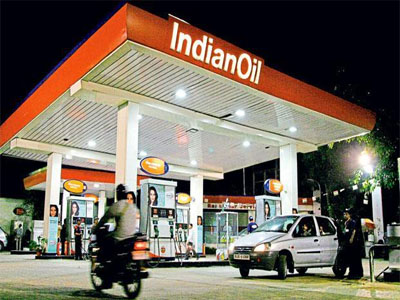 New Delhi: The second volume of Economic Survey 2016-17 presented on Friday signalled the reduced heft of crude oil prices in India's national economic policymaking.

"It has become almost an involuntary reflex to cite geopolitics in the list of risks to oil prices, and hence to domestic inflation. But these risks may well be diminishing substantially," the Survey said.

"The oil market is very different today from a few years ago in a way that imparts a downward bias to oil prices, or at least has capped the upside risks to oil prices," it added.

This is a marked shift from the survey's cautionary stance in January on rising oil prices presenting a challenge to India's growth, as articulated in its first volume.

"Some possible challenges to growth exist. For example, the prices of crude oil have started rising and are projected to increase further in the next year. Estimates suggest that oil prices could rise by as much as one-sixth over the 2016-17 level, which could have some dampening impact on growth," the Survey had said on 31 January.

The importance of crude oil prices in the policy space stems from India's oil and gas import bill, which was Rs4.16 trillion and Rs43,782 crore, respectively, in 2015-16.

However, this is set to change with the National Democratic Alliance (NDA) government's ambitious plan for a mass shift to electric vehicles by 2030, so that every vehicle on roads by then—both personal and commercial—is powered by electricity. Also, India has started selling petrol and diesel in sync with global rates from June as part of the strategy to completely overhaul the retail market.

Experts remained circumspect. "There is a view that oil prices will be down for a longer time. However, it is better to look at demand rather than prices," said Saurabh Chandra, former petroleum secretary.

The average price of crude oil in the Indian basket has fallen from $52.49 per barrel in April to $47.86 in July. The price was $51.82 per barrel on Thursday.

"In sum, geopolitical risks are simply not as risky as earlier. Technology has rendered India less susceptible to the vicissitudes of geo-economics (OPEC) and geo-politics (Middle East). If, and to the extent that changes prove permanent, the consequences for the inflationary process need to be taken into account," the Survey said.
&nbsp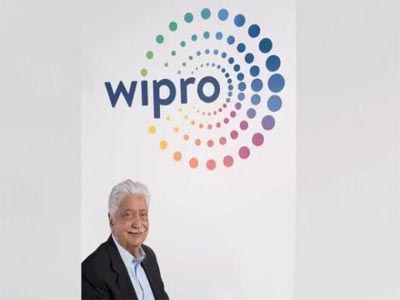 The mega share buyback of India's third-largest IT company Wipro concluded with a huge participation on Wednesday. Against buyback offer of 34.37 crore shares, about 3.4 times shares were tendered by investors in the two-week long share repurchase from 29 November to 13 December. Wipro's latest buyback offer followed its another large share buyback of Rs 2,500 crore that was exercised in May 2016. Rs 11,000 crore share repurchase of Wipro which is also India's third-largest was managed by JM Financial Institutional Securities.
---
&nbsp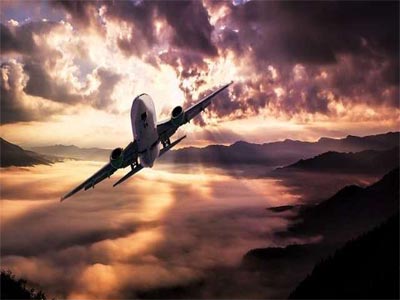 The Telecom Regulatory Authority of India (TRAI) will reportedly come out with its much-awaited recommendations for in-flight connectivity by December-end.
"Recommendations on in-flight connectivity to come out by year end or next 15 days," TRAI Chairman R.S. Sharma told reporters in New Delhi on Wednesday on the sidelines of an event organised by Broadband India Forum.
---
&nbsp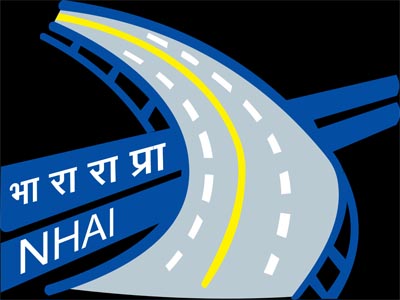 The National Highways Authority of India (NHAI) is making all-out efforts to speed up award and construction of highways and would bid out projects for 3,500 km by December.
"NHAI has invited bids for projects of 4,900 km till November, 2017, while bids for another 3,500 km are likely to be invited by December end, taking the total to 8,400 km," the Ministry of Road Transport and Highways said in a statement.
---
&nbsp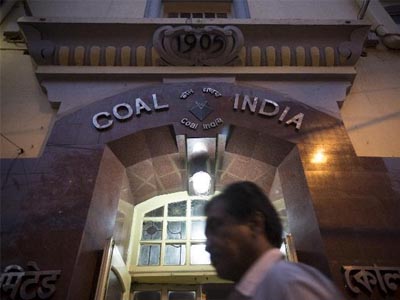 Coal offtake by Mahanadi Coalfields (MCL), a Coal India (CIL) subsidiary, has fallen short of the target by five per cent during April-November of the current financial year. MCL is amongst the three CIL subsidiaries where coal offtake failed to meet the targeted figure.
Although CIL's overall coal despatches at the end of November grew eight per cent, MCL is the second-largest subsidiary in terms of coal production volume after South Eastern Coalfields (SECL).
---
&nbsp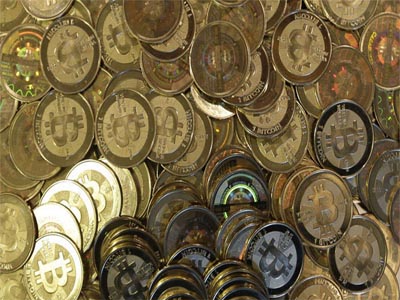 NEW DELHI: The Income Tax Department today conducted survey operations at major Bitcoin exchanges across the country on suspicion of alleged tax evasion, official sources said.
They said various teams of sleuths of the department, under the command of the Bengaluru investigation wing, today visited the premises of nine such exchanges in the country including in Delhi, Bengaluru, Hyderabad, Kochi and Gurugram, since early morning.
---
Be the first person to write a business review for Economic Survey: Oil's importance in policymaking on wane as prices remain low