Economic Survey: Oil's importance in policymaking on wane as prices remain low
Posted on 12th August 2017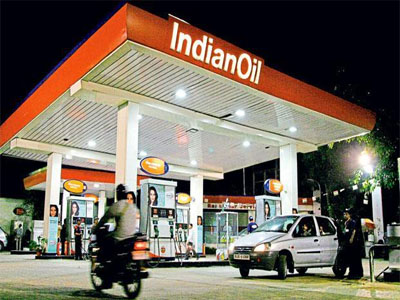 New Delhi: The second volume of Economic Survey 2016-17 presented on Friday signalled the reduced heft of crude oil prices in India's national economic policymaking.

"It has become almost an involuntary reflex to cite geopolitics in the list of risks to oil prices, and hence to domestic inflation. But these risks may well be diminishing substantially," the Survey said.

"The oil market is very different today from a few years ago in a way that imparts a downward bias to oil prices, or at least has capped the upside risks to oil prices," it added.

This is a marked shift from the survey's cautionary stance in January on rising oil prices presenting a challenge to India's growth, as articulated in its first volume.

"Some possible challenges to growth exist. For example, the prices of crude oil have started rising and are projected to increase further in the next year. Estimates suggest that oil prices could rise by as much as one-sixth over the 2016-17 level, which could have some dampening impact on growth," the Survey had said on 31 January.

The importance of crude oil prices in the policy space stems from India's oil and gas import bill, which was Rs4.16 trillion and Rs43,782 crore, respectively, in 2015-16.

However, this is set to change with the National Democratic Alliance (NDA) government's ambitious plan for a mass shift to electric vehicles by 2030, so that every vehicle on roads by then—both personal and commercial—is powered by electricity. Also, India has started selling petrol and diesel in sync with global rates from June as part of the strategy to completely overhaul the retail market.

Experts remained circumspect. "There is a view that oil prices will be down for a longer time. However, it is better to look at demand rather than prices," said Saurabh Chandra, former petroleum secretary.

The average price of crude oil in the Indian basket has fallen from $52.49 per barrel in April to $47.86 in July. The price was $51.82 per barrel on Thursday.

"In sum, geopolitical risks are simply not as risky as earlier. Technology has rendered India less susceptible to the vicissitudes of geo-economics (OPEC) and geo-politics (Middle East). If, and to the extent that changes prove permanent, the consequences for the inflationary process need to be taken into account," the Survey said.
&nbsp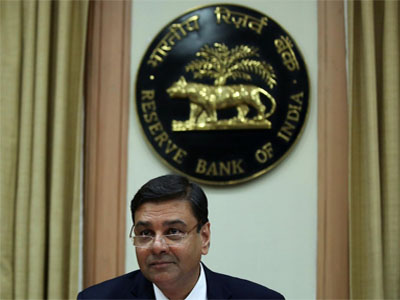 MUMBAI (Reuters) - State-run banks will need more capital to resolve bad loan problems weighing on their balance sheets, Reserve Bank of India Governor Urjit Patel said on Saturday, adding his voice to calls for increased capital injections into lenders.
More than $150 billion of bad debt is crimping credit growth in Asia's third-largest economy and the government and central bank have been trying to ease the burden on state-run lenders.
---
&nbsp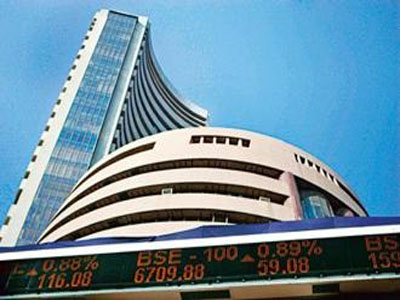 New Delhi: Leading bourses BSE and NSE will suspend trading in the shares of United Breweries (Holdings) Ltd from 8 September while the entire promoter shareholding has been frozen with immediate effect.
Fugitive liquor baron Vijay Mallya is a promoter of UBHL.
---
&nbsp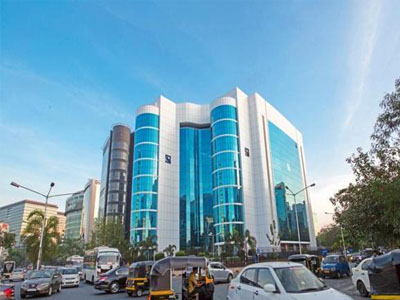 New Delhi: Securities and Exchange Board of India (Sebi) will defreeze the bank accounts of National Spot Exchange Ltd (NSEL)'s former CEO Anjani Sinha and Multi Commodity Exchange (MCX)'s ex-chief Joseph Massey which were frozen by the regulator in an alleged insider trading case.
The markets regulator informed the Securities Appellate Tribunal (SAT) about the decision to defreeze the bank accounts immediately when the tribunal was hearing the pleas filed by the two individuals against the Sebi order.
---
&nbsp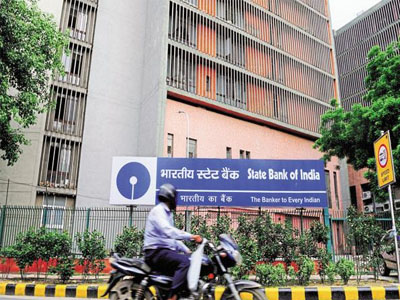 Indore: State Bank of India (SBI) has realised Rs235.06 crore as penalty from 388.74 lakh accounts for not maintaining monthly average balance in the first quarter of the current fiscal, an RTI query has revealed.
"An amount of Rs235.06 crore has been realised from our 388.74 lakh accounts which did not maintain monthly average balance in the first quarter ended 30 June," SBI said in its reply to an application filed by Neemuch-based RTI activist Chandrashekhar Gaud.
---
&nbsp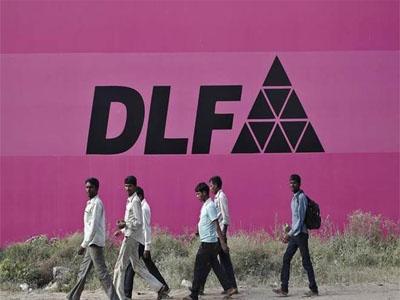 DLF's Q1FY18 residential new sales were severely impacted as beginning May 2017 it had halted sales across projects citing RERA compliance. While sales should pick up in coming quarters, we expect slow pace until demand improves in Gurgaon market and/or DLF launches new inventory. We envisage meaningful rental uptick only post FY19 when ongoing rental assets become operational. We, hence, perceive limited earnings scale-up visibility. Deleveraging hinges on GIC deal valuation. Maintain Hold.
---
Be the first person to write a business review for Economic Survey: Oil's importance in policymaking on wane as prices remain low