Mahindra to sell China tractor JV stake for RMB 82 million
Posted on 12th August 2017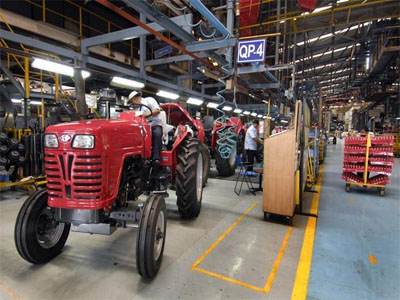 New Delhi: Mahindra and Mahindra group on Friday said it will exit from its China joint venture for tractor business, Mahindra Yueda Yancheng Tractor Company, by selling entire stake for RMB 82 million (nearly Rs80 crore). The Indian conglomerate has plans to independently operate in China.

ahindra and Mahindra holds 51% stake in the Chinese JV through its wholly owned subsidiary Mahindra Overseas Investment Company (Mauritius) Limited.

"Mahindra Overseas Investment Company (Mauritius) Limited (MOICML)... has agreed to sell its entire shareholding of 51% in Mahindra Yueda Yancheng Tractor Company Ltd (MYYTCL), China.

Upon receipt of requisite regulatory approvals and completion of other formalities, MYYTCL will cease to be a subsidiary of MOICML...," Mahindra and Mahindra said in a regulatory filing.

The company is selling entire stake to Jiangsu Yueda Investment company (2% stake), Jiangsu Yueda Group (39%) and Yan Bingde (10%) for an aggregate amount of 82 million RMB or about Rs80 crore.

The equity transfer for the deal has been executed today and the deal is expected to be closed by end of this month.

"This development would also mark the beginning of a new journey for Mahindra in China, as the company reviews its plans to explore the wider opportunities which would be available to Mahindra with its recent global initiatives in the farm machinery space," Mahindra and Mahindra said in a statement.

Mahindra said that through recent acquisitions it has expanded farm machinery product portfolio beyond tractors to rice transplanters, harvesters etc.

"The company will evaluate the market opportunity for introducing these products into China and explore opportunities to create a global supply chain," it said.

Turnover of MYYTCL for the year ended December 2016 stood at 339.89 million RMB and its net worth was 88 million RMB.

Shares of Mahindra and Mahindra closed at Rs1,346.35 a unit, down by 3.1% compared to previous close.
&nbsp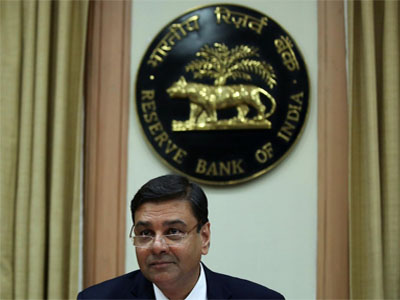 MUMBAI (Reuters) - State-run banks will need more capital to resolve bad loan problems weighing on their balance sheets, Reserve Bank of India Governor Urjit Patel said on Saturday, adding his voice to calls for increased capital injections into lenders.
More than $150 billion of bad debt is crimping credit growth in Asia's third-largest economy and the government and central bank have been trying to ease the burden on state-run lenders.
---
&nbsp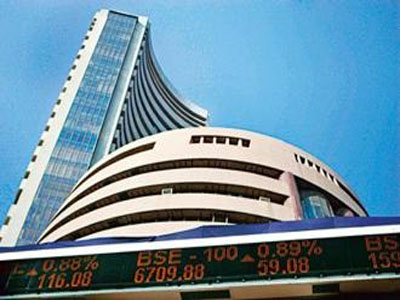 New Delhi: Leading bourses BSE and NSE will suspend trading in the shares of United Breweries (Holdings) Ltd from 8 September while the entire promoter shareholding has been frozen with immediate effect.
Fugitive liquor baron Vijay Mallya is a promoter of UBHL.
---
&nbsp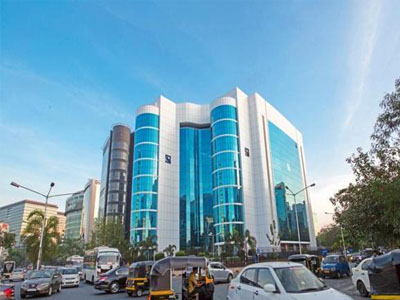 New Delhi: Securities and Exchange Board of India (Sebi) will defreeze the bank accounts of National Spot Exchange Ltd (NSEL)'s former CEO Anjani Sinha and Multi Commodity Exchange (MCX)'s ex-chief Joseph Massey which were frozen by the regulator in an alleged insider trading case.
The markets regulator informed the Securities Appellate Tribunal (SAT) about the decision to defreeze the bank accounts immediately when the tribunal was hearing the pleas filed by the two individuals against the Sebi order.
---
&nbsp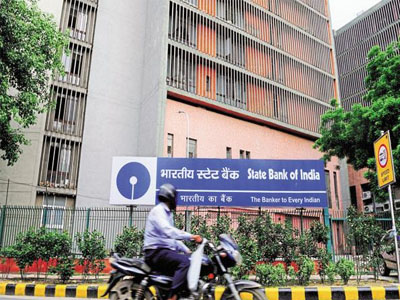 Indore: State Bank of India (SBI) has realised Rs235.06 crore as penalty from 388.74 lakh accounts for not maintaining monthly average balance in the first quarter of the current fiscal, an RTI query has revealed.
"An amount of Rs235.06 crore has been realised from our 388.74 lakh accounts which did not maintain monthly average balance in the first quarter ended 30 June," SBI said in its reply to an application filed by Neemuch-based RTI activist Chandrashekhar Gaud.
---
&nbsp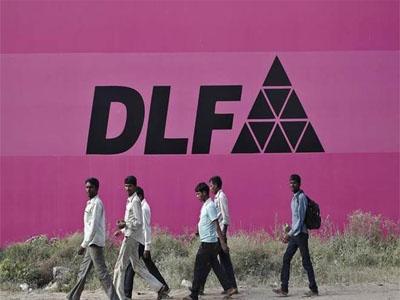 DLF's Q1FY18 residential new sales were severely impacted as beginning May 2017 it had halted sales across projects citing RERA compliance. While sales should pick up in coming quarters, we expect slow pace until demand improves in Gurgaon market and/or DLF launches new inventory. We envisage meaningful rental uptick only post FY19 when ongoing rental assets become operational. We, hence, perceive limited earnings scale-up visibility. Deleveraging hinges on GIC deal valuation. Maintain Hold.
---
Be the first person to write a business review for Mahindra to sell China tractor JV stake for RMB 82 million