Doklam standoff: India behaving like mature power, says US expert
Posted on 12th August 2017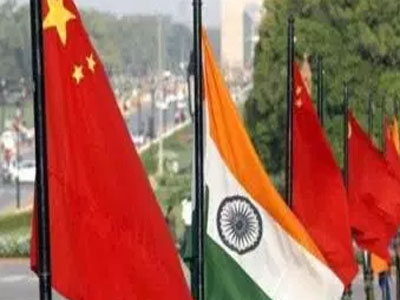 WASHINGTON: India is "behaving like a mature power" in the Doklam standoff in the Sikkim section and making China look like an adolescent throwing a tamper tantrum, a top American defence expert has said.

India and China have been locked in a face-off in the Doklam area for the last 50 days after Indian troops stopped the Chinese People's Liberation Army from building a road in the area.

Praising India's behaviour over the matter, James R Holmes, professor of strategy at the prestigious US Naval War College, said, "New Delhi has done things right thus far, neither backing away from the dispute nor replying in kind to Beijing's over-the-top rhetoric."

"It is behaving as the mature power and making China look like the adolescent throwing a temper tantrum," Holmes said.

Holmes said it was 'weird' that China wanted to keep alive a boundary dispute with its most formidable neighbour.

"If China wants to pursue an assertive maritime strategy, it needs secure borders on land so it doesn't have to worry about overland aggression from its neighbours," Holmes said.

"In other words, confronting India in the Himalayas is not a purely rational course of action driven by rational cost/benefit analysis," said the professor from the US Naval War College.

When asked why the US has remained silent so far on this issue, he said the current administration has too much on its plate.

"It's also possible Prime Minister (Narendra) Modi and his advisers don't want the United States involved in a Himalayan dispute it has little way of influencing. If the dispute escalates, chances are Washington will come out in support of New Delhi," Holmes said.
&nbsp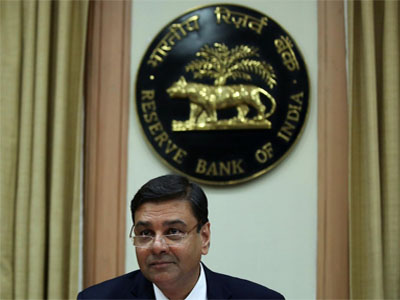 MUMBAI (Reuters) - State-run banks will need more capital to resolve bad loan problems weighing on their balance sheets, Reserve Bank of India Governor Urjit Patel said on Saturday, adding his voice to calls for increased capital injections into lenders.
More than $150 billion of bad debt is crimping credit growth in Asia's third-largest economy and the government and central bank have been trying to ease the burden on state-run lenders.
---
&nbsp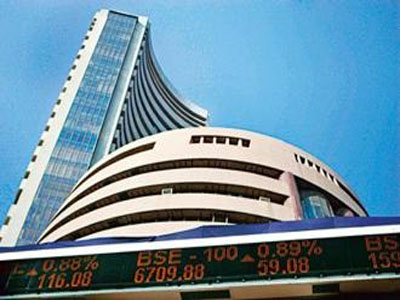 New Delhi: Leading bourses BSE and NSE will suspend trading in the shares of United Breweries (Holdings) Ltd from 8 September while the entire promoter shareholding has been frozen with immediate effect.
Fugitive liquor baron Vijay Mallya is a promoter of UBHL.
---
&nbsp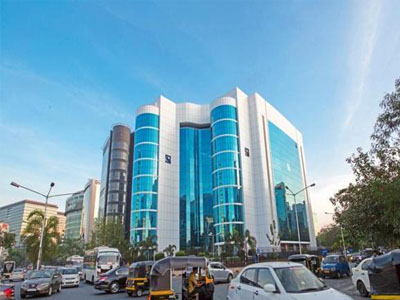 New Delhi: Securities and Exchange Board of India (Sebi) will defreeze the bank accounts of National Spot Exchange Ltd (NSEL)'s former CEO Anjani Sinha and Multi Commodity Exchange (MCX)'s ex-chief Joseph Massey which were frozen by the regulator in an alleged insider trading case.
The markets regulator informed the Securities Appellate Tribunal (SAT) about the decision to defreeze the bank accounts immediately when the tribunal was hearing the pleas filed by the two individuals against the Sebi order.
---
&nbsp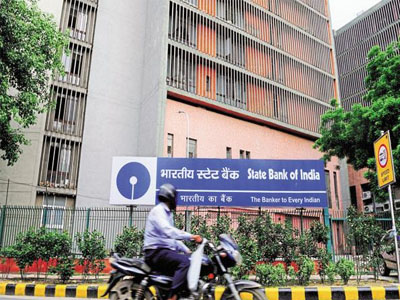 Indore: State Bank of India (SBI) has realised Rs235.06 crore as penalty from 388.74 lakh accounts for not maintaining monthly average balance in the first quarter of the current fiscal, an RTI query has revealed.
"An amount of Rs235.06 crore has been realised from our 388.74 lakh accounts which did not maintain monthly average balance in the first quarter ended 30 June," SBI said in its reply to an application filed by Neemuch-based RTI activist Chandrashekhar Gaud.
---
&nbsp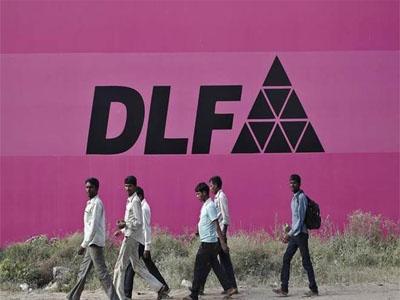 DLF's Q1FY18 residential new sales were severely impacted as beginning May 2017 it had halted sales across projects citing RERA compliance. While sales should pick up in coming quarters, we expect slow pace until demand improves in Gurgaon market and/or DLF launches new inventory. We envisage meaningful rental uptick only post FY19 when ongoing rental assets become operational. We, hence, perceive limited earnings scale-up visibility. Deleveraging hinges on GIC deal valuation. Maintain Hold.
---
Be the first person to write a business review for Doklam standoff: India behaving like mature power, says US expert