Doklam standoff: India behaving like mature power, says US expert
Posted on 12th August 2017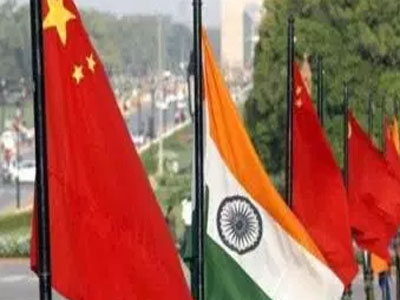 WASHINGTON: India is "behaving like a mature power" in the Doklam standoff in the Sikkim section and making China look like an adolescent throwing a tamper tantrum, a top American defence expert has said.

India and China have been locked in a face-off in the Doklam area for the last 50 days after Indian troops stopped the Chinese People's Liberation Army from building a road in the area.

Praising India's behaviour over the matter, James R Holmes, professor of strategy at the prestigious US Naval War College, said, "New Delhi has done things right thus far, neither backing away from the dispute nor replying in kind to Beijing's over-the-top rhetoric."

"It is behaving as the mature power and making China look like the adolescent throwing a temper tantrum," Holmes said.

Holmes said it was 'weird' that China wanted to keep alive a boundary dispute with its most formidable neighbour.

"If China wants to pursue an assertive maritime strategy, it needs secure borders on land so it doesn't have to worry about overland aggression from its neighbours," Holmes said.

"In other words, confronting India in the Himalayas is not a purely rational course of action driven by rational cost/benefit analysis," said the professor from the US Naval War College.

When asked why the US has remained silent so far on this issue, he said the current administration has too much on its plate.

"It's also possible Prime Minister (Narendra) Modi and his advisers don't want the United States involved in a Himalayan dispute it has little way of influencing. If the dispute escalates, chances are Washington will come out in support of New Delhi," Holmes said.
&nbsp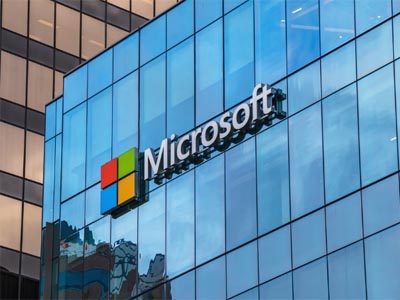 Powered by Microsoft's digital assistant Cortana,the "Invoke" smart speaker will be available starting October 22, the software giant and Samsung subsidiary Harman Kardon have announced.
"The Harman Kardon 'Invoke', Microsoft's answer to Amazon Echo and Google Home, will be available October 22", The Fortune reported late on Friday.
---
&nbsp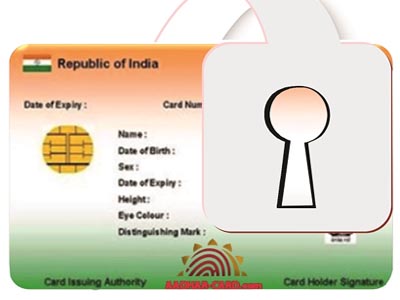 At a time when customers are rushing to link all their bank accounts with Aadhaar, the Reserve Bank of India (RBI) on Saturday clarified that it never issued any such directions and it was the decision of the Indian government.
The apex bank further clarified that in applicable cases, linkage of Aadhaar number to a bank account is mandatory under the Prevention of Money-laundering (Maintenance of Records) Second Amendment Rules, 2017.
---
&nbsp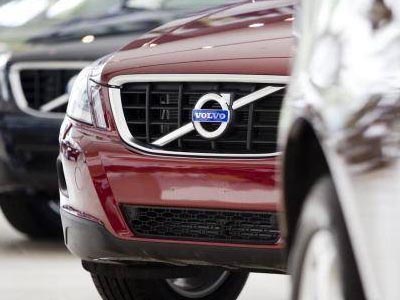 Stockholm: Sweden's AB Volvo reported a bigger-than-expected rise in quarterly core earnings on Friday, as a broad upturn in demand for heavy trucks more than offset costs stemming from a strained supply chain.
Sweden's biggest manufacturer by sales also raised its outlook for truck markets on both sides of the North Atlantic this year and forecast a further strong recovery in industry-wide sales of commercial vehicles in North America in 2018.
---
&nbsp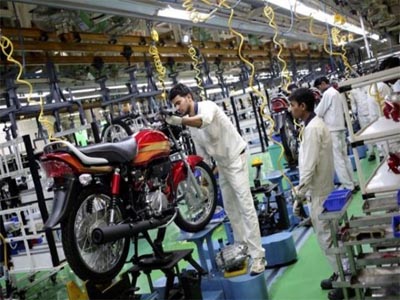 Demand for economy segment motorcycles — an indicator of the demand scenario in the rural market — is again on the rise in the first six months of the current financial year after staying subdued in the last three fiscals due to inadequate rainfall, the adverse impact of the demonetisation move and a ban imposed by the Supreme Court over the sale of BS III vehicles. In April-August, most of the Hero MotoCorp and TVS Motor offerings in the segment showed an improvement.
---
&nbsp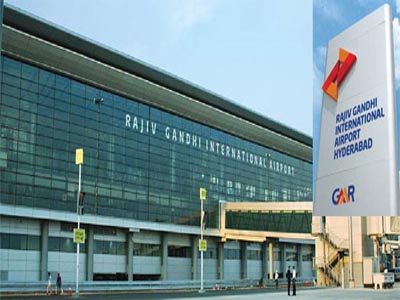 HYDERABAD: GMR Hyderabad International Airport has announced raising $350 million, or about Rs 2,276 crore, in the international bond market, reflecting the third consecutive US dollar bond offering by GMR Group.
GMR Hyderabad International Airport (GHIAL), a subsidiary of GMR Airports and step down subsidiary of GMR Infrastructure, in a statement on Friday said it plans to entirely refinance the outstanding rupee term loans and external commercial borrowings, apart from deploying them towards partial funding of proposed capital expenditure.
---
Be the first person to write a business review for Doklam standoff: India behaving like mature power, says US expert