Haryana Girl Stalking Case: Vikas Barala and Ashish Kumar appear before police, being interrogated
Posted on 9th August 2017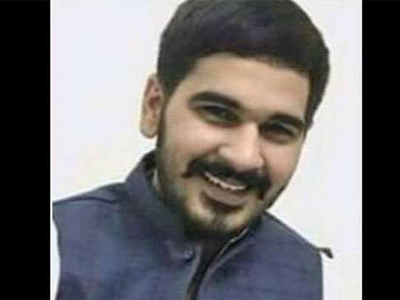 Vikas Barala, son of Haryana BJP chief on Wednesday appeared before police in Chandigarh after being summoned in the stalking case.

Varnika Kundu, a daughter of a bureaucrat, had called up the police on Friday night complaining that two youth were chasing her along a stretch of over five km here.

Following which, Subhash Barala's son Vikas (23) and Ashish Kumar (27) were arrested. However, both were released later on bail as they were booked under bailable sections of the IPC and the Motor Vehicles Act.

The second accused also joined the investigations in stalking case, both are being interrogated, said Chandigarh Police DGP Tejinder Singh Luthra.

Addressing a press conference this morning, police said that CCTV footage from different places of the Friday night incident indicated that the accused were chasing the girl.

The DGP said Vikas and his friend Ashish Kumar (27), who were earlier arrested and granted bail, had refused to give blood and urine samples for medical examination which could go against them during prosecution.

With the Chandigarh Police facing questions over its handling of the case, Luthra stressed they will do "everything under the sun" to ensure the 29-year-old complainant gets justice.

On Tuesday, Vikas's father and Haryana BJP chief Subhash Barala said that Varnika is like his daughter and there is no pressure to influence the investigation.

The victim had expressed her anguish in a social media post saying she was lucky not to be the daughter of a commoner or else who knows what her fate could be.

"There were two guys inside the SUV, and they seemed to really be enjoying harassing a lone girl in the middle of the night, judging by how often their car swerved, just enough to scare me that it might hit me," she said in a Facebook post. "I'm lucky, it seems, to not be the daughter of a common man, because what chance would they have against such VIPs? I'm also lucky, because I'm not lying raped and murdered in a ditch somewhere. If this can happen in Chandigarh, it can happen anywhere," she said in a Facebook post.
&nbsp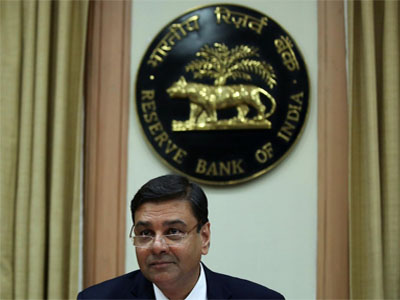 MUMBAI (Reuters) - State-run banks will need more capital to resolve bad loan problems weighing on their balance sheets, Reserve Bank of India Governor Urjit Patel said on Saturday, adding his voice to calls for increased capital injections into lenders.
More than $150 billion of bad debt is crimping credit growth in Asia's third-largest economy and the government and central bank have been trying to ease the burden on state-run lenders.
---
&nbsp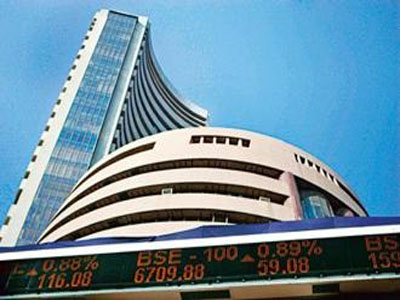 New Delhi: Leading bourses BSE and NSE will suspend trading in the shares of United Breweries (Holdings) Ltd from 8 September while the entire promoter shareholding has been frozen with immediate effect.
Fugitive liquor baron Vijay Mallya is a promoter of UBHL.
---
&nbsp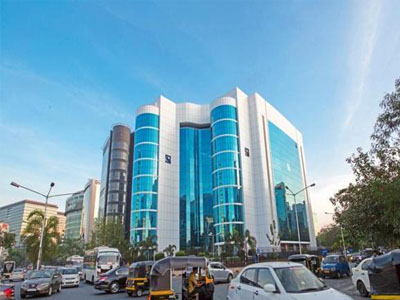 New Delhi: Securities and Exchange Board of India (Sebi) will defreeze the bank accounts of National Spot Exchange Ltd (NSEL)'s former CEO Anjani Sinha and Multi Commodity Exchange (MCX)'s ex-chief Joseph Massey which were frozen by the regulator in an alleged insider trading case.
The markets regulator informed the Securities Appellate Tribunal (SAT) about the decision to defreeze the bank accounts immediately when the tribunal was hearing the pleas filed by the two individuals against the Sebi order.
---
&nbsp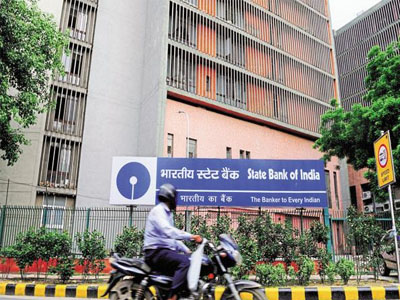 Indore: State Bank of India (SBI) has realised Rs235.06 crore as penalty from 388.74 lakh accounts for not maintaining monthly average balance in the first quarter of the current fiscal, an RTI query has revealed.
"An amount of Rs235.06 crore has been realised from our 388.74 lakh accounts which did not maintain monthly average balance in the first quarter ended 30 June," SBI said in its reply to an application filed by Neemuch-based RTI activist Chandrashekhar Gaud.
---
&nbsp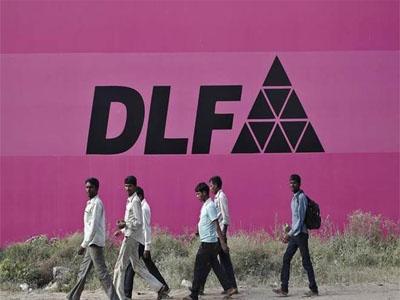 DLF's Q1FY18 residential new sales were severely impacted as beginning May 2017 it had halted sales across projects citing RERA compliance. While sales should pick up in coming quarters, we expect slow pace until demand improves in Gurgaon market and/or DLF launches new inventory. We envisage meaningful rental uptick only post FY19 when ongoing rental assets become operational. We, hence, perceive limited earnings scale-up visibility. Deleveraging hinges on GIC deal valuation. Maintain Hold.
---
Be the first person to write a business review for Haryana Girl Stalking Case: Vikas Barala and Ashish Kumar appear before police, being interrogated