Haryana Girl Stalking Case: Vikas Barala and Ashish Kumar appear before police, being interrogated
Posted on 9th August 2017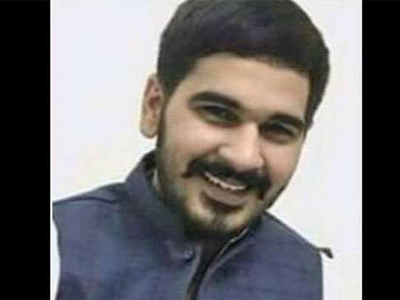 Vikas Barala, son of Haryana BJP chief on Wednesday appeared before police in Chandigarh after being summoned in the stalking case.

Varnika Kundu, a daughter of a bureaucrat, had called up the police on Friday night complaining that two youth were chasing her along a stretch of over five km here.

Following which, Subhash Barala's son Vikas (23) and Ashish Kumar (27) were arrested. However, both were released later on bail as they were booked under bailable sections of the IPC and the Motor Vehicles Act.

The second accused also joined the investigations in stalking case, both are being interrogated, said Chandigarh Police DGP Tejinder Singh Luthra.

Addressing a press conference this morning, police said that CCTV footage from different places of the Friday night incident indicated that the accused were chasing the girl.

The DGP said Vikas and his friend Ashish Kumar (27), who were earlier arrested and granted bail, had refused to give blood and urine samples for medical examination which could go against them during prosecution.

With the Chandigarh Police facing questions over its handling of the case, Luthra stressed they will do "everything under the sun" to ensure the 29-year-old complainant gets justice.

On Tuesday, Vikas's father and Haryana BJP chief Subhash Barala said that Varnika is like his daughter and there is no pressure to influence the investigation.

The victim had expressed her anguish in a social media post saying she was lucky not to be the daughter of a commoner or else who knows what her fate could be.

"There were two guys inside the SUV, and they seemed to really be enjoying harassing a lone girl in the middle of the night, judging by how often their car swerved, just enough to scare me that it might hit me," she said in a Facebook post. "I'm lucky, it seems, to not be the daughter of a common man, because what chance would they have against such VIPs? I'm also lucky, because I'm not lying raped and murdered in a ditch somewhere. If this can happen in Chandigarh, it can happen anywhere," she said in a Facebook post.
&nbsp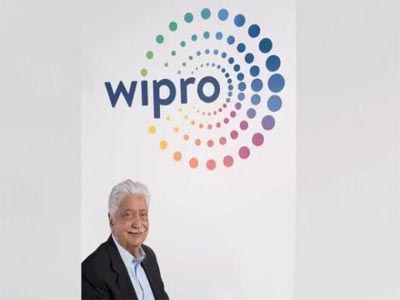 The mega share buyback of India's third-largest IT company Wipro concluded with a huge participation on Wednesday. Against buyback offer of 34.37 crore shares, about 3.4 times shares were tendered by investors in the two-week long share repurchase from 29 November to 13 December. Wipro's latest buyback offer followed its another large share buyback of Rs 2,500 crore that was exercised in May 2016. Rs 11,000 crore share repurchase of Wipro which is also India's third-largest was managed by JM Financial Institutional Securities.
---
&nbsp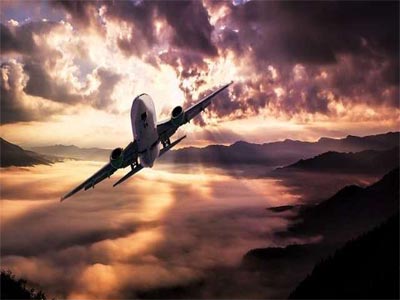 The Telecom Regulatory Authority of India (TRAI) will reportedly come out with its much-awaited recommendations for in-flight connectivity by December-end.
"Recommendations on in-flight connectivity to come out by year end or next 15 days," TRAI Chairman R.S. Sharma told reporters in New Delhi on Wednesday on the sidelines of an event organised by Broadband India Forum.
---
&nbsp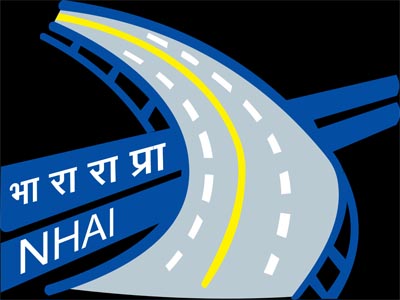 The National Highways Authority of India (NHAI) is making all-out efforts to speed up award and construction of highways and would bid out projects for 3,500 km by December.
"NHAI has invited bids for projects of 4,900 km till November, 2017, while bids for another 3,500 km are likely to be invited by December end, taking the total to 8,400 km," the Ministry of Road Transport and Highways said in a statement.
---
&nbsp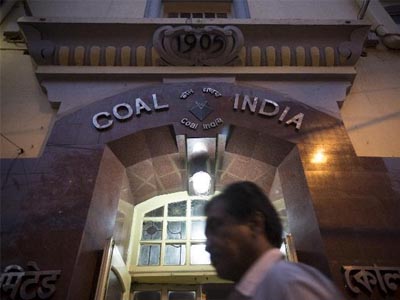 Coal offtake by Mahanadi Coalfields (MCL), a Coal India (CIL) subsidiary, has fallen short of the target by five per cent during April-November of the current financial year. MCL is amongst the three CIL subsidiaries where coal offtake failed to meet the targeted figure.
Although CIL's overall coal despatches at the end of November grew eight per cent, MCL is the second-largest subsidiary in terms of coal production volume after South Eastern Coalfields (SECL).
---
&nbsp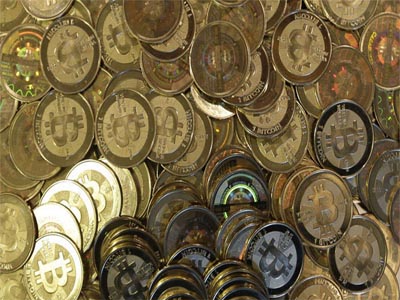 NEW DELHI: The Income Tax Department today conducted survey operations at major Bitcoin exchanges across the country on suspicion of alleged tax evasion, official sources said.
They said various teams of sleuths of the department, under the command of the Bengaluru investigation wing, today visited the premises of nine such exchanges in the country including in Delhi, Bengaluru, Hyderabad, Kochi and Gurugram, since early morning.
---
Be the first person to write a business review for Haryana Girl Stalking Case: Vikas Barala and Ashish Kumar appear before police, being interrogated