Haryana Girl Stalking Case: Vikas Barala and Ashish Kumar appear before police, being interrogated
Posted on 9th August 2017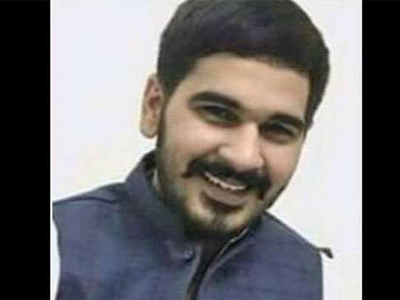 Vikas Barala, son of Haryana BJP chief on Wednesday appeared before police in Chandigarh after being summoned in the stalking case.

Varnika Kundu, a daughter of a bureaucrat, had called up the police on Friday night complaining that two youth were chasing her along a stretch of over five km here.

Following which, Subhash Barala's son Vikas (23) and Ashish Kumar (27) were arrested. However, both were released later on bail as they were booked under bailable sections of the IPC and the Motor Vehicles Act.

The second accused also joined the investigations in stalking case, both are being interrogated, said Chandigarh Police DGP Tejinder Singh Luthra.

Addressing a press conference this morning, police said that CCTV footage from different places of the Friday night incident indicated that the accused were chasing the girl.

The DGP said Vikas and his friend Ashish Kumar (27), who were earlier arrested and granted bail, had refused to give blood and urine samples for medical examination which could go against them during prosecution.

With the Chandigarh Police facing questions over its handling of the case, Luthra stressed they will do "everything under the sun" to ensure the 29-year-old complainant gets justice.

On Tuesday, Vikas's father and Haryana BJP chief Subhash Barala said that Varnika is like his daughter and there is no pressure to influence the investigation.

The victim had expressed her anguish in a social media post saying she was lucky not to be the daughter of a commoner or else who knows what her fate could be.

"There were two guys inside the SUV, and they seemed to really be enjoying harassing a lone girl in the middle of the night, judging by how often their car swerved, just enough to scare me that it might hit me," she said in a Facebook post. "I'm lucky, it seems, to not be the daughter of a common man, because what chance would they have against such VIPs? I'm also lucky, because I'm not lying raped and murdered in a ditch somewhere. If this can happen in Chandigarh, it can happen anywhere," she said in a Facebook post.
&nbsp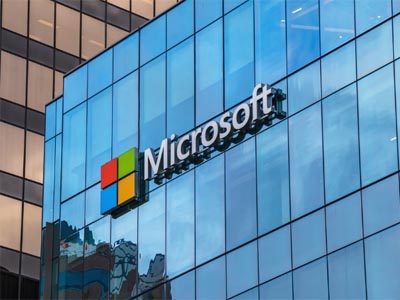 Powered by Microsoft's digital assistant Cortana,the "Invoke" smart speaker will be available starting October 22, the software giant and Samsung subsidiary Harman Kardon have announced.
"The Harman Kardon 'Invoke', Microsoft's answer to Amazon Echo and Google Home, will be available October 22", The Fortune reported late on Friday.
---
&nbsp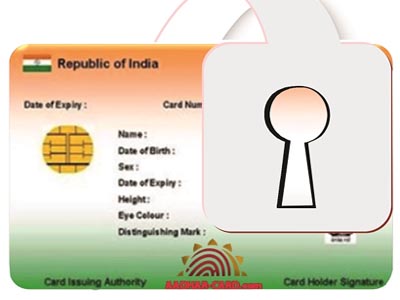 At a time when customers are rushing to link all their bank accounts with Aadhaar, the Reserve Bank of India (RBI) on Saturday clarified that it never issued any such directions and it was the decision of the Indian government.
The apex bank further clarified that in applicable cases, linkage of Aadhaar number to a bank account is mandatory under the Prevention of Money-laundering (Maintenance of Records) Second Amendment Rules, 2017.
---
&nbsp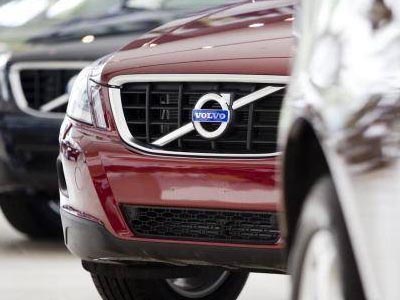 Stockholm: Sweden's AB Volvo reported a bigger-than-expected rise in quarterly core earnings on Friday, as a broad upturn in demand for heavy trucks more than offset costs stemming from a strained supply chain.
Sweden's biggest manufacturer by sales also raised its outlook for truck markets on both sides of the North Atlantic this year and forecast a further strong recovery in industry-wide sales of commercial vehicles in North America in 2018.
---
&nbsp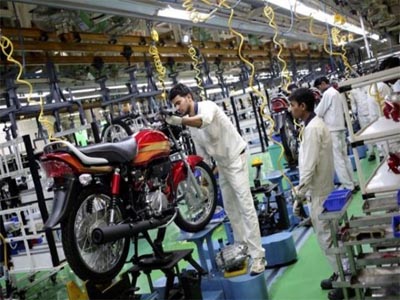 Demand for economy segment motorcycles — an indicator of the demand scenario in the rural market — is again on the rise in the first six months of the current financial year after staying subdued in the last three fiscals due to inadequate rainfall, the adverse impact of the demonetisation move and a ban imposed by the Supreme Court over the sale of BS III vehicles. In April-August, most of the Hero MotoCorp and TVS Motor offerings in the segment showed an improvement.
---
&nbsp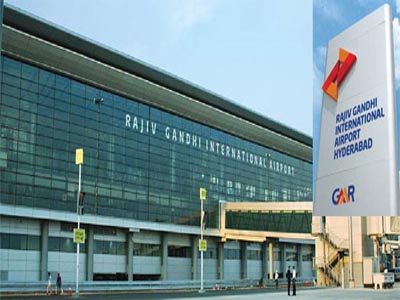 HYDERABAD: GMR Hyderabad International Airport has announced raising $350 million, or about Rs 2,276 crore, in the international bond market, reflecting the third consecutive US dollar bond offering by GMR Group.
GMR Hyderabad International Airport (GHIAL), a subsidiary of GMR Airports and step down subsidiary of GMR Infrastructure, in a statement on Friday said it plans to entirely refinance the outstanding rupee term loans and external commercial borrowings, apart from deploying them towards partial funding of proposed capital expenditure.
---
Be the first person to write a business review for Haryana Girl Stalking Case: Vikas Barala and Ashish Kumar appear before police, being interrogated