IndianOil to buy 50% in GSPL-Adani LNG terminal
Posted on 5th August 2017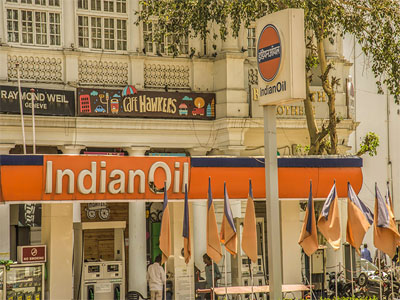 The board of Indian Oil Corporation (IndianOil) has given its in-principle approval for acquiring up to 50 per cent equity in GSPL LNG terminal in Gujarat for an estimated Rs 750 crore.

GSPL LNG is a joint venture of Gujarat State Petroleum Corp and Adani Enterprises. Adani and GSPC are equal partners in GSPL LNG.

GSPL LNG is setting up a 5 million tonne per annum (mtpa) liquefied natural gas terminal at Mundra Port in Gujarat at an investment of Rs 5,040 crore. While the company did not give the acquisition cost, an official said roughly 30 per cent of the Rs 5,040-crore project cost is equity and IndianOil would pay for half of it. A final figure would be arrived at after the valuation exercise is completed, the official said.

Mundra would be the second LNG project backed by Adani where IndianOil is investing. IndianOil has taken a 39 per cent stake in the proposed 5-mtpa LNG terminal at Dhamra in Odisha. Adani Group has 50 per cent in the project and the remaining 11 per cent is with state-owned gas utility Gail (India).

As the second-largest natural gas player in the country, IndianOil is making significant investments in natural gas infrastructure and marketing in line with the country's changing energy mix. "We already have investments across the gas value chain, from LNG import terminals to city gas distribution networks, the major among them being a 5-mtpa LNG import terminal at Kamarajar port near Chennai, scheduled for commissioning in 2018-19," said IndianOil Chairman Sanjiv Singh.

On Friday, the board also gave clearance for the expansion of the company's Vadodara refinery from the existing 13.7-mtpa to 18-mtpa capacity at an estimated cost of Rs 15,034 crore. The project will help the company meet the growing demand for products in the region.

IndianOil plans to raise the combined capacity of its 11 group refineries from 80.7 mtpa currently to over 100 mtpa in the next five years through brownfield expansions. It is also working on a 60-mtpa integrated refinery-cum-petrochem project on the west coast jointly with other OMCs. "IndianOil is also working to convert its refineries to produce BS-VI quality fuel by April 2020," a company statement said.
&nbsp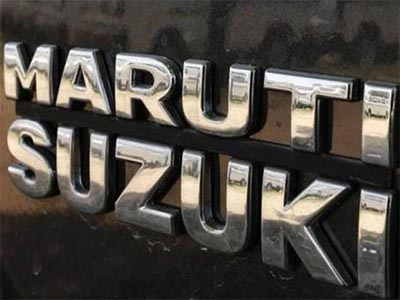 Maruti Care, the service app by Maruti Suzuki, is in a new avatar. According to the company, the app will "take the customer convenience to the next level with its many new features." Customers, for example, can now get easy on-click service booking for their cars and check the status of their vehicle being serviced from the comfort of their home or workplace. Customers also have the option of paying the bills digitally through an integrated payment solution which facilitates them with secured transaction from anywhere. Through this app, customers can avail GPS-enabled emergency on-road assistance using their smartphone.
---
&nbsp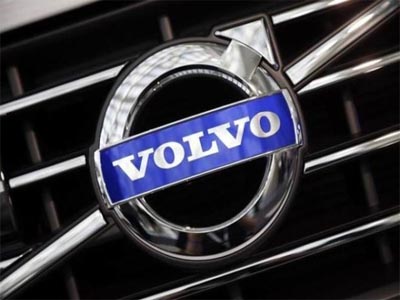 In June, Volvo Cars has announced that Polestar, its performance car arm, will become a separately-branded electrified global high performance car company. On Thursday, the new Polestar revealed its future as a standalone electric performance brand. It confirmed plans for its first three models, a new purpose-built production facility in China and a customer-focused route to market that, it says, will set an industry benchmark for performance vehicles. Polestar unveiled the 600bhp Polestar 1, its first car, which is set to roll off the production line in mid-2019.
---
&nbsp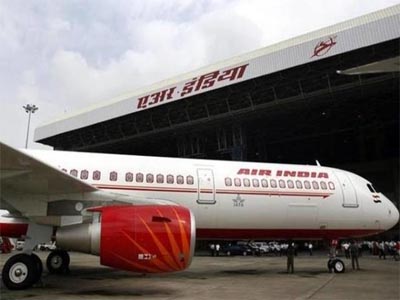 Disinvestment-bound Air India has sought proposals for short term loans worth Rs 1,500 crore to meet "urgent" working capital needs, according to a document. This is the second time in little over a month that the flagship carrier has floated tenders for short tenure loans even as the government is working on the modalities for the stake sale. The debt-laden carrier, which is surviving on taxpayers' money, is battling multiple headwinds, including financial woes and stiff competition. In a document issued on October 18, Air India said it is looking for "government guarantee backed Indian Rupee short term loans totalling up to Rs 1,500 crore to meet its urgent working capital requirements".
---
&nbsp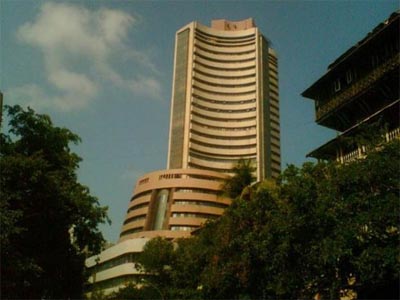 As India celebrates the Diwali weekend with a bundle of festivities, the domestic equity markets yesterday lost over half a percent in just an hour trade with much heavier volumes than usual. Indian stock markets opened in a special Muhurat Trading session on Thursday to mark the auspicious occasion of Diwali, beginning of Samvat 2074. In an interview to ET Now, BSE CEO Ashishkumar Chauhan said that the exchange's perspective has always been higher on investment side than on speculation.
---
&nbsp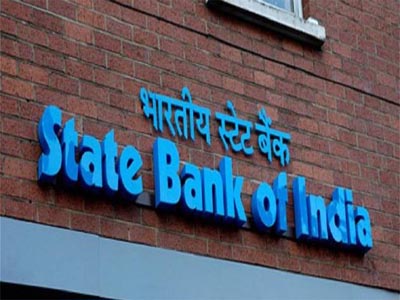 More than 24,000 branches and 42 crore customers make the State Bank of India the goliath of all banks by sheer size and physical presence but its new chairman Rajnish Kumar is worried about the competition from nimble fintech companies.
"Today, the risk is the disruption that is caused by the technology ," Rajnish Kumar, chairman, State Bank of India told ET in an interview. "We have to be very alert to this challenge. Protecting the turf and meeting the challenges from all the new fintech companies is the priority ."
---
Be the first person to write a business review for IndianOil to buy 50% in GSPL-Adani LNG terminal