Sebi widens default disclosure rule
Posted on 5th August 2017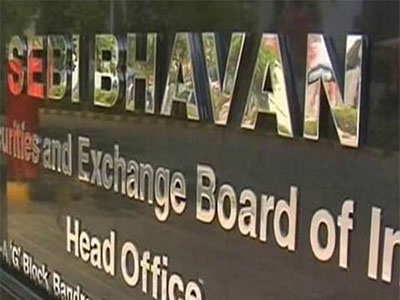 The Securities and Exchange Board of India (Sebi) has made it compulsory for listed companies to make a disclosure to the stock exchanges if they default on any interest or principal payment obligation to banks.

At present, under Sebi's Listing Obligations and Disclosure Requirements, companies have to make specific disclosures if there is a delay or default in payment of interest or principal on only debt securities such as non-convertible debentures, listed non-convertible redeemable preference shares or foreign currency convertible bonds.

There was no stipulation on companies to make disclosures with regard to loans taken from banks and financial institutions. That changes with the Friday announcement. Sebi has said companies will now have to make disclosures for any default on debt securities such as commercial paper or medium-term notes, on bank loans and on external commercial borrowing.

The disclosures will be have to be made within one working day from the date of the first default. Sebi has also asked listed entities to separately provide information to credit rating agencies on default, in a timely manner.

Bank loans worth at least Rs 12 lakh crore have at present been classified as non-performing assets (NPAs) or loans gone bad.

The Sebi note adds: "Corporates in India are even today primarily reliant on loans from the banking sector. Many banks are presently under considerable stress on account of large loans to the corporate sector turning into stressed assets or NPAs. Some companies have also been taken up for initiation of insolvency and bankruptcy proceedings."

Experts welcomed Sebi's move, saying this would help investors to better understand a company's financial health.
&nbsp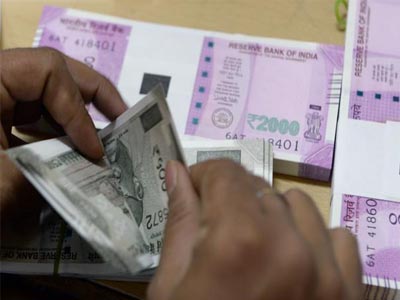 Mumbai: The Indian rupee strengthened against the US dollar ahead of the exit poll predictions of Gujarat election on Thursday.
At 2pm, the home currency was trading at 64.31 a dollar, up 0.20% from its Wednesday's close of 64.44. The rupee opened at 64.32 a dollar and touched a high and a low of 64.25 and 64.33, respectively.
---
&nbsp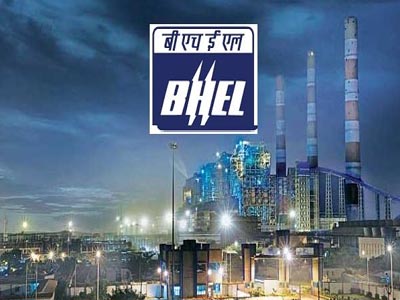 Power equipment maker Bhel said today that it has won a Rs 7,300 crore order for setting up a Supercritical Thermal Power Project (TPP) in Tamil Nadu.
The order for setting up the 2x660 MW Udangudi TPP has been placed on the state-owned firm by Tamil Nadu Generation and Distribution Corporation Ltd (TANGEDCO), Bhel said in a statement.
---
&nbsp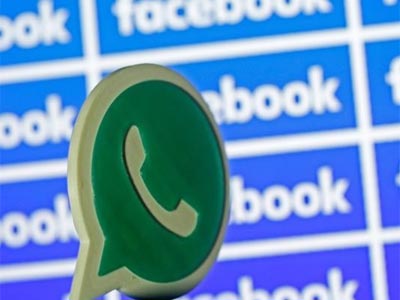 If you are an advertiser on Facebook, you now have a bigger audience to cater to as Facebook has launched a click-to-WhatsApp button on its platform that will let advertisers connect with over one billion WhatsApp users.
Facebook that has over two billion users confirmed this to TechCrunch on Friday that it is rolling out the feature gradually, starting with North and South America, Africa, Australia and most of Asia.
---
&nbsp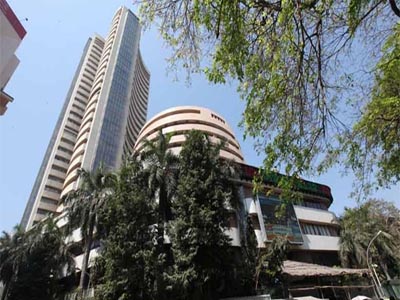 NEW DELHI: The equity markets on Friday despite heavy selling in the last hour of trading, managed to close with solid gains.
30-share BSE Sensex closed on 33,462.97, up by 216.27 points while the broader 50-share NSE Nifty gained 81.15 points to finish on 10,333.25. Both the indices gained 0.70 per cent during the day.
---
&nbsp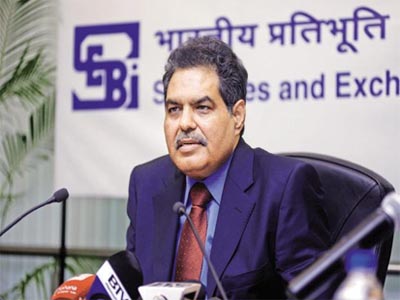 Mumbai: The Securities and Exchange Board of India (Sebi) and the Reserve Bank of India (RBI) are in consultations to give a boost to interest rate futures (IRF) which is currently struggling under low volumes, Sebi chairman Ajay Tyagi said on Thursday.
"With RBI we are re-looking at IRF which is currently seeing less traction," Tyagi said at the NSE-NYU conference on Indian Financial Markets in Mumbai.
---
Be the first person to write a business review for Sebi widens default disclosure rule