ONGC buys 80% stake in GSPC's KG basin gas block
Posted on 5th August 2017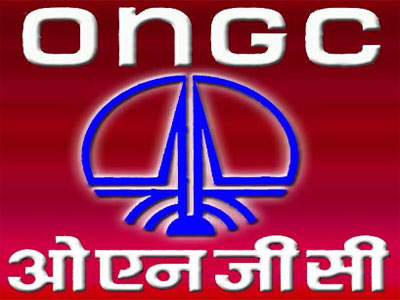 The country's largest oil and gas producer Oil and Natural Gas Corporation (ONGC) has said it has completed the Rs 7,738-crore acquisition of an 80 per cent stake in Gujarat State Petroleum Corp's (GSPC's) KG basin gas block.

ONGC had, in December last year, agreed to buy the entire 80 per cent interest of GSPC along with operatorship rights, in Deen Dayal West (DDW) gas field in Block KG-OSN-2001/3 in the Bay of Bengal for $995.26 million (Rs 6,443 crore).

It had also agreed to pay part consideration of $200 million (Rs 1,295 crore) to GSPC towards acquisition rights for discoveries other than the DDW field in the block.

ONGC said it got government nod for the purchase last month and has now made payments to complete the acquisition.

GSPC, a Gujarat government firm, will remain in the Block holding 10 per cent stake which it acquired from the outgoing partner Geo Global Resources, it said.

The remaining 10 per cent interest is with Jubilant Offshore Drilling Ltd.

"ONGC and GSPC had entered into a farm-in-farm-out agreement (FIFO) on March 10, 2017 to firm up the methodology and modus operandi to give effect to this transaction.

"Following approval of Government of India for transfer of participating interest and operatorship as per provisions of the Production Sharing Contract, ONGC today has taken over the block," the company said in a statement.

ONGC said the acquisition fits well with its strategy to enhance natural gas production from domestic fields on a faster pace.

The trial gas production from Deen Dayal West field began in 2014 and commercial production from April 1, 2016.

The company plans to use GSPC field facilities to bring to production the discoveries in its neighbouring KG-DWN-98/2 block.

GSPC, with a debt of Rs 19,716.27 crore as on March 31, 2015, has so far made 9 gas discoveries in the Bay of Bengal block. Of these, three -- KG-08, KG-17, KG-15 commonly known as Deendayal West (DDW) fields - have been approved for development.

But against an approved field development plan (FDP) cost of $2.75 billion, GSPC has seen a huge cost overrun, incurring $2.83 billion as on March 31, 2015. Additionally, it had run up an exploration cost of $584.63 million, taking total expenditure as on March 31, 2015, to $3.41 billion.

As per the requirement of the field development plan (FDP), 12 more development wells are yet to be completed, which will further bump up the project cost.

The trial production from the DDW field commenced in August 2014, but the average production achieved is only 19.45 million standard cubic feet per day against a targeted commercial production of 200 mmscfd.

The DGH-approved FDP had envisaged commercial production from December 2011.

Officials said FDP for the six remaining discoveries -- KG-16, KG-22, KG-31, KG-21, KG-19 and KG-20SS -- is under review of GSPC.

As per the approved FDP of DDW fields, the estimated oil and gas in place (OGIP) was 1.95 trillion cubic feet (tcf).
&nbsp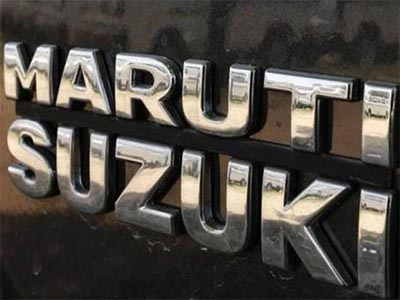 Maruti Care, the service app by Maruti Suzuki, is in a new avatar. According to the company, the app will "take the customer convenience to the next level with its many new features." Customers, for example, can now get easy on-click service booking for their cars and check the status of their vehicle being serviced from the comfort of their home or workplace. Customers also have the option of paying the bills digitally through an integrated payment solution which facilitates them with secured transaction from anywhere. Through this app, customers can avail GPS-enabled emergency on-road assistance using their smartphone.
---
&nbsp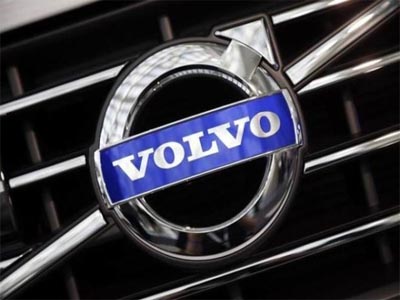 In June, Volvo Cars has announced that Polestar, its performance car arm, will become a separately-branded electrified global high performance car company. On Thursday, the new Polestar revealed its future as a standalone electric performance brand. It confirmed plans for its first three models, a new purpose-built production facility in China and a customer-focused route to market that, it says, will set an industry benchmark for performance vehicles. Polestar unveiled the 600bhp Polestar 1, its first car, which is set to roll off the production line in mid-2019.
---
&nbsp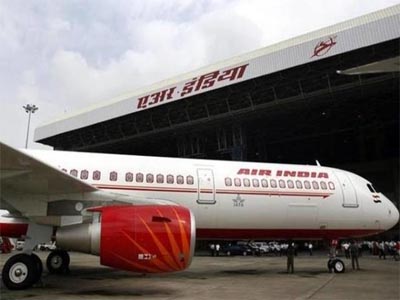 Disinvestment-bound Air India has sought proposals for short term loans worth Rs 1,500 crore to meet "urgent" working capital needs, according to a document. This is the second time in little over a month that the flagship carrier has floated tenders for short tenure loans even as the government is working on the modalities for the stake sale. The debt-laden carrier, which is surviving on taxpayers' money, is battling multiple headwinds, including financial woes and stiff competition. In a document issued on October 18, Air India said it is looking for "government guarantee backed Indian Rupee short term loans totalling up to Rs 1,500 crore to meet its urgent working capital requirements".
---
&nbsp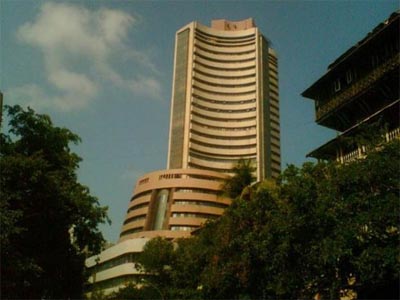 As India celebrates the Diwali weekend with a bundle of festivities, the domestic equity markets yesterday lost over half a percent in just an hour trade with much heavier volumes than usual. Indian stock markets opened in a special Muhurat Trading session on Thursday to mark the auspicious occasion of Diwali, beginning of Samvat 2074. In an interview to ET Now, BSE CEO Ashishkumar Chauhan said that the exchange's perspective has always been higher on investment side than on speculation.
---
&nbsp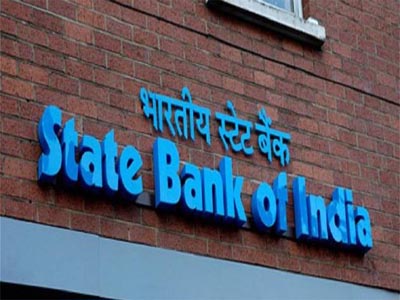 More than 24,000 branches and 42 crore customers make the State Bank of India the goliath of all banks by sheer size and physical presence but its new chairman Rajnish Kumar is worried about the competition from nimble fintech companies.
"Today, the risk is the disruption that is caused by the technology ," Rajnish Kumar, chairman, State Bank of India told ET in an interview. "We have to be very alert to this challenge. Protecting the turf and meeting the challenges from all the new fintech companies is the priority ."
---
Be the first person to write a business review for ONGC buys 80% stake in GSPC's KG basin gas block