ONGC buys 80% stake in GSPC's KG basin gas block
Posted on 5th August 2017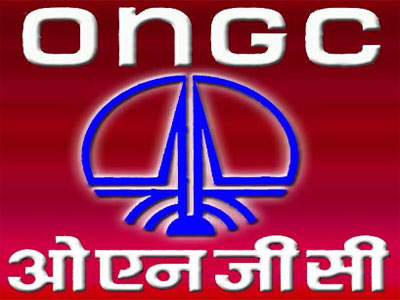 The country's largest oil and gas producer Oil and Natural Gas Corporation (ONGC) has said it has completed the Rs 7,738-crore acquisition of an 80 per cent stake in Gujarat State Petroleum Corp's (GSPC's) KG basin gas block.

ONGC had, in December last year, agreed to buy the entire 80 per cent interest of GSPC along with operatorship rights, in Deen Dayal West (DDW) gas field in Block KG-OSN-2001/3 in the Bay of Bengal for $995.26 million (Rs 6,443 crore).

It had also agreed to pay part consideration of $200 million (Rs 1,295 crore) to GSPC towards acquisition rights for discoveries other than the DDW field in the block.

ONGC said it got government nod for the purchase last month and has now made payments to complete the acquisition.

GSPC, a Gujarat government firm, will remain in the Block holding 10 per cent stake which it acquired from the outgoing partner Geo Global Resources, it said.

The remaining 10 per cent interest is with Jubilant Offshore Drilling Ltd.

"ONGC and GSPC had entered into a farm-in-farm-out agreement (FIFO) on March 10, 2017 to firm up the methodology and modus operandi to give effect to this transaction.

"Following approval of Government of India for transfer of participating interest and operatorship as per provisions of the Production Sharing Contract, ONGC today has taken over the block," the company said in a statement.

ONGC said the acquisition fits well with its strategy to enhance natural gas production from domestic fields on a faster pace.

The trial gas production from Deen Dayal West field began in 2014 and commercial production from April 1, 2016.

The company plans to use GSPC field facilities to bring to production the discoveries in its neighbouring KG-DWN-98/2 block.

GSPC, with a debt of Rs 19,716.27 crore as on March 31, 2015, has so far made 9 gas discoveries in the Bay of Bengal block. Of these, three -- KG-08, KG-17, KG-15 commonly known as Deendayal West (DDW) fields - have been approved for development.

But against an approved field development plan (FDP) cost of $2.75 billion, GSPC has seen a huge cost overrun, incurring $2.83 billion as on March 31, 2015. Additionally, it had run up an exploration cost of $584.63 million, taking total expenditure as on March 31, 2015, to $3.41 billion.

As per the requirement of the field development plan (FDP), 12 more development wells are yet to be completed, which will further bump up the project cost.

The trial production from the DDW field commenced in August 2014, but the average production achieved is only 19.45 million standard cubic feet per day against a targeted commercial production of 200 mmscfd.

The DGH-approved FDP had envisaged commercial production from December 2011.

Officials said FDP for the six remaining discoveries -- KG-16, KG-22, KG-31, KG-21, KG-19 and KG-20SS -- is under review of GSPC.

As per the approved FDP of DDW fields, the estimated oil and gas in place (OGIP) was 1.95 trillion cubic feet (tcf).
&nbsp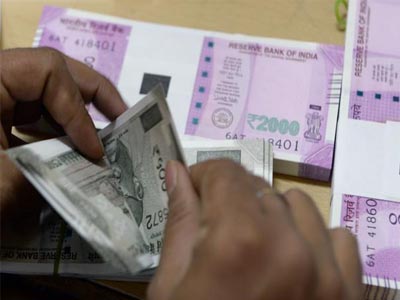 Mumbai: The Indian rupee strengthened against the US dollar ahead of the exit poll predictions of Gujarat election on Thursday.
At 2pm, the home currency was trading at 64.31 a dollar, up 0.20% from its Wednesday's close of 64.44. The rupee opened at 64.32 a dollar and touched a high and a low of 64.25 and 64.33, respectively.
---
&nbsp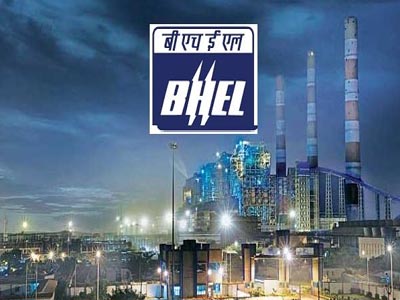 Power equipment maker Bhel said today that it has won a Rs 7,300 crore order for setting up a Supercritical Thermal Power Project (TPP) in Tamil Nadu.
The order for setting up the 2x660 MW Udangudi TPP has been placed on the state-owned firm by Tamil Nadu Generation and Distribution Corporation Ltd (TANGEDCO), Bhel said in a statement.
---
&nbsp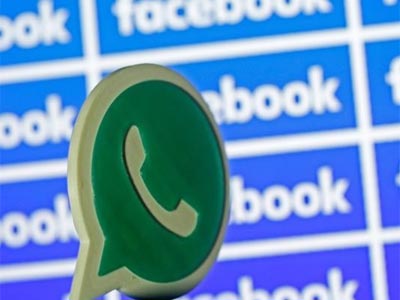 If you are an advertiser on Facebook, you now have a bigger audience to cater to as Facebook has launched a click-to-WhatsApp button on its platform that will let advertisers connect with over one billion WhatsApp users.
Facebook that has over two billion users confirmed this to TechCrunch on Friday that it is rolling out the feature gradually, starting with North and South America, Africa, Australia and most of Asia.
---
&nbsp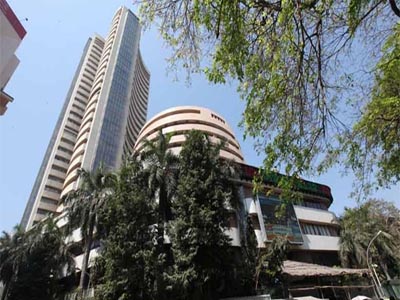 NEW DELHI: The equity markets on Friday despite heavy selling in the last hour of trading, managed to close with solid gains.
30-share BSE Sensex closed on 33,462.97, up by 216.27 points while the broader 50-share NSE Nifty gained 81.15 points to finish on 10,333.25. Both the indices gained 0.70 per cent during the day.
---
&nbsp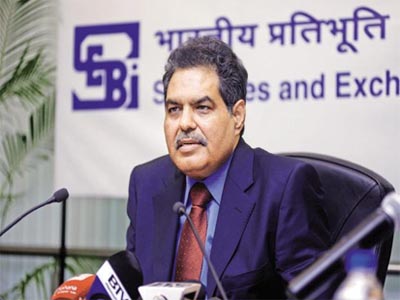 Mumbai: The Securities and Exchange Board of India (Sebi) and the Reserve Bank of India (RBI) are in consultations to give a boost to interest rate futures (IRF) which is currently struggling under low volumes, Sebi chairman Ajay Tyagi said on Thursday.
"With RBI we are re-looking at IRF which is currently seeing less traction," Tyagi said at the NSE-NYU conference on Indian Financial Markets in Mumbai.
---
Be the first person to write a business review for ONGC buys 80% stake in GSPC's KG basin gas block