The Lion King Image Gallery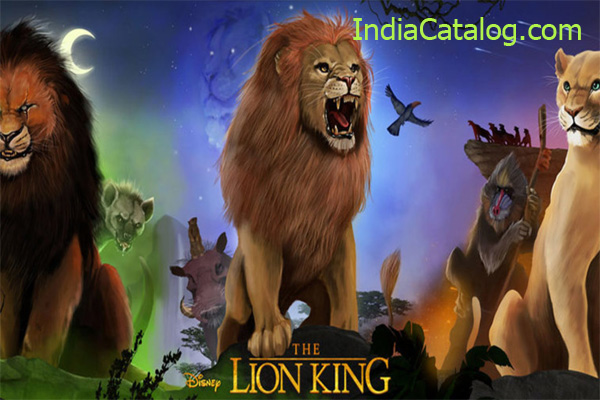 The Lion King is a 2019 American photorealistic computer-animated musical drama film.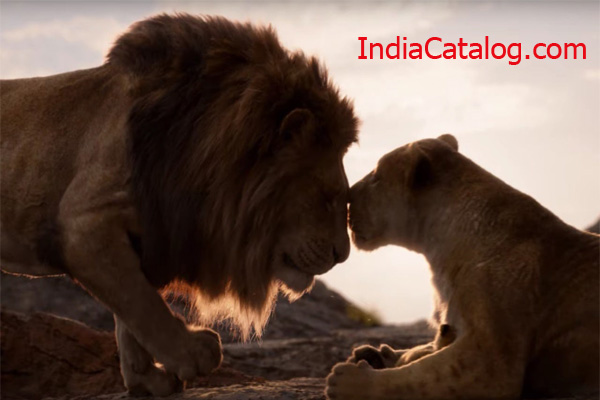 The film stars the voices of Donald Glover, Seth Rogen, Chiwetel Ejiofor, Alfre Woodard, Billy Eichner, John Kani, John Oliver and Beyoncé Knowles-Carter, as well as James Earl Jones reprising his original role as Mufasa.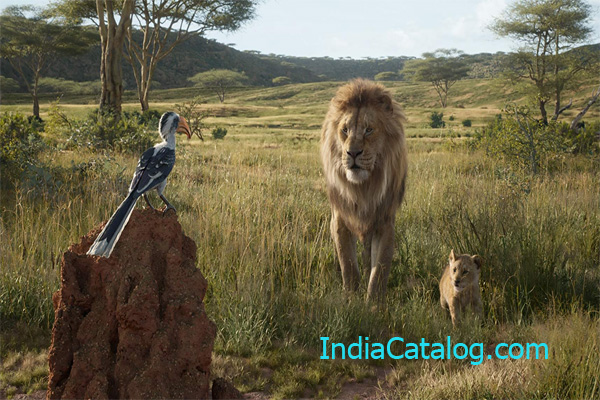 Film directed and produced by Jon Favreau, with a screenplay written by Jeff Nathanson, and produced by Walt Disney Pictures.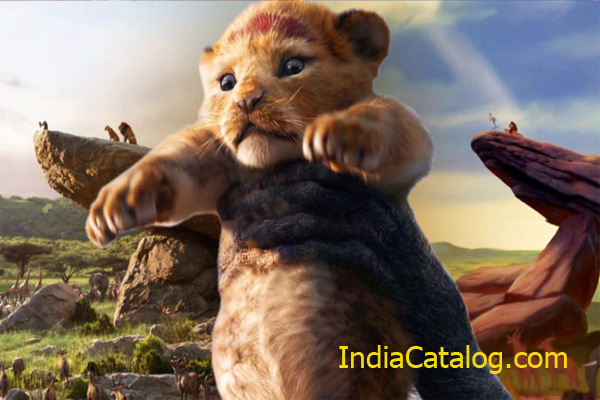 After the murder of his father, a young lion prince flees his kingdom only to learn the true meaning of responsibility and bravery.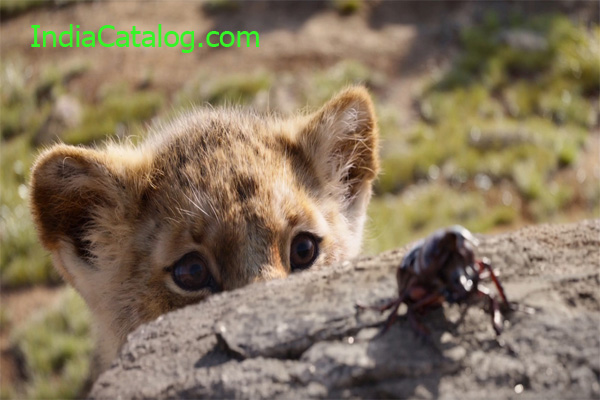 It is a photorealistic computer-animated remake of Disney's traditionally animated 1994 film of the same name.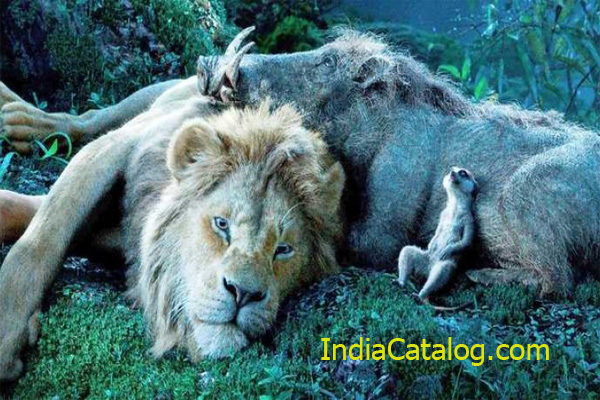 This includes using the best special and visual effects the movie-making industry has to offer to achieve a live action look for Disney movies that couldn't be fully or partially adapted in traditional live action.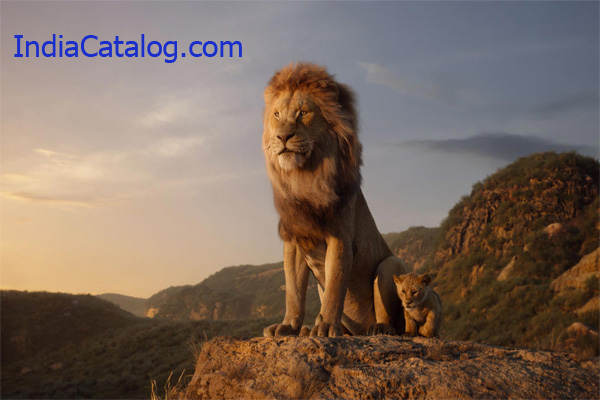 Aryan Khan is Simba, Shah Rukh Khan is Mufasa in the Hindi version of Disney's upcoming Lion King remake.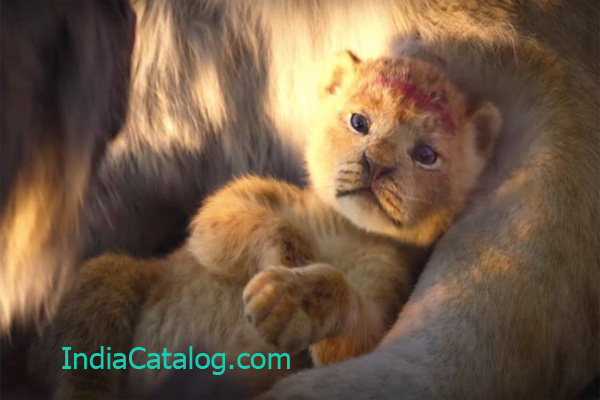 The production budget on this Lion King has been estimated at $250 million.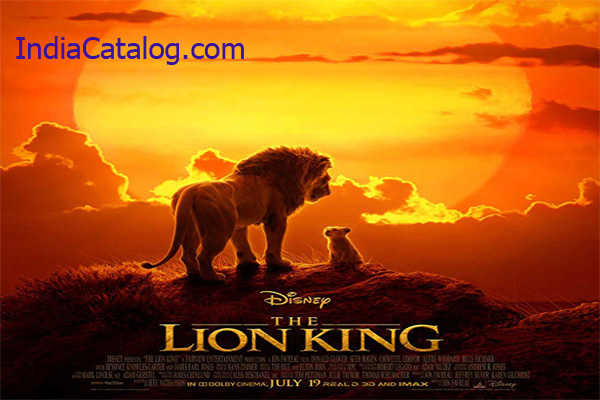 The film is scheduled to be theatrically released in the United States on July 19, 2019.
Previous
Next