Allari Naresh Image Gallery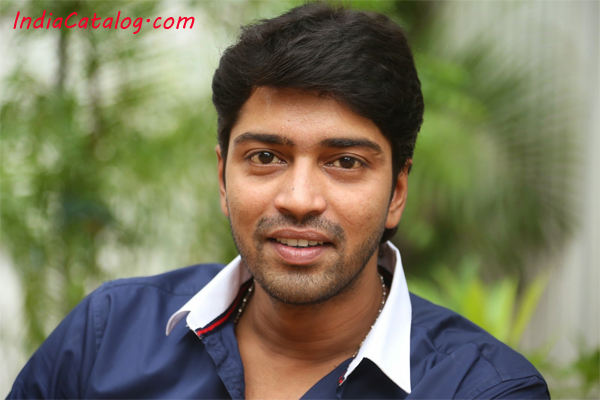 Allari Naresh is an Indian film actor who stars in Tollywood films.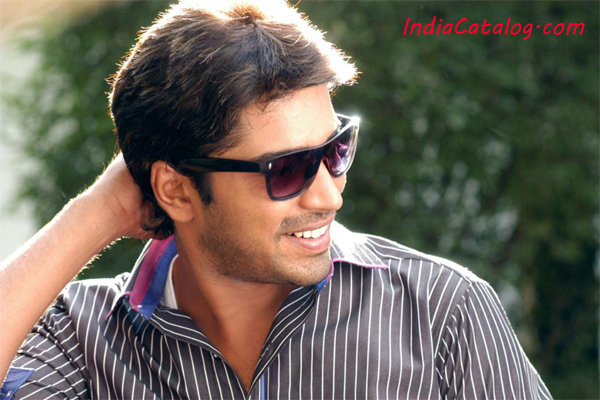 He is the son of Telugu veteran director and producer E. V. V. Satyanarayana.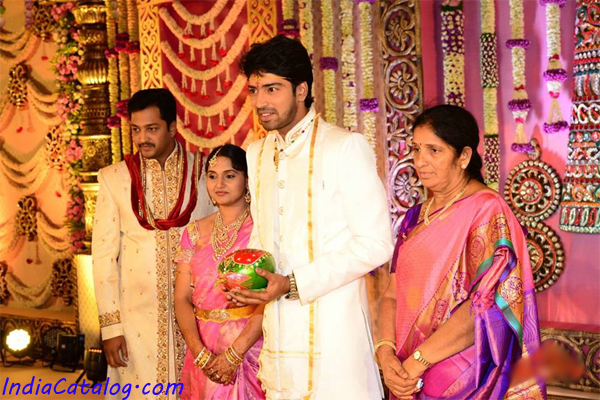 Born and brought up in Chennai, Tamil Nadu, he moved to Hyderabad after completing his schooling at Chettinad Vidyashram, Chennai.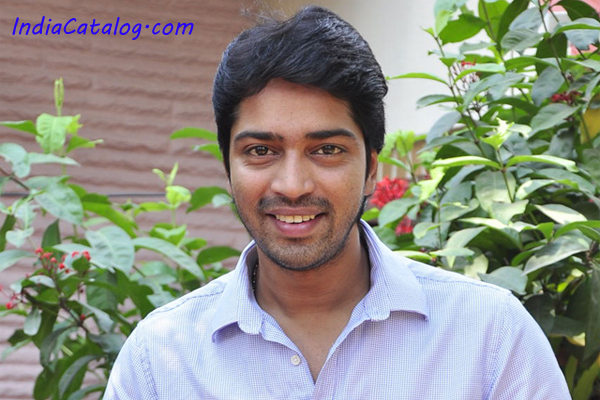 He is fluent in Telugu, Tamil, Hindi and English.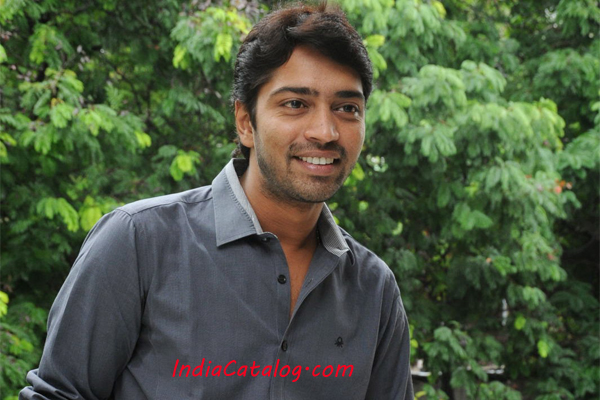 He got the moniker "Allari" after the success of his first film in Tollywood.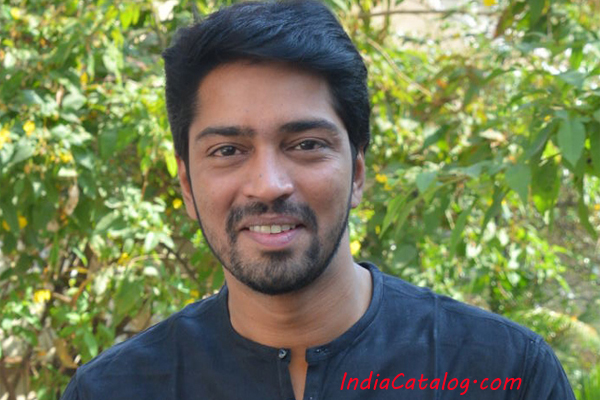 His debut film in Tamil, Kurumbu, was a remake of Allari.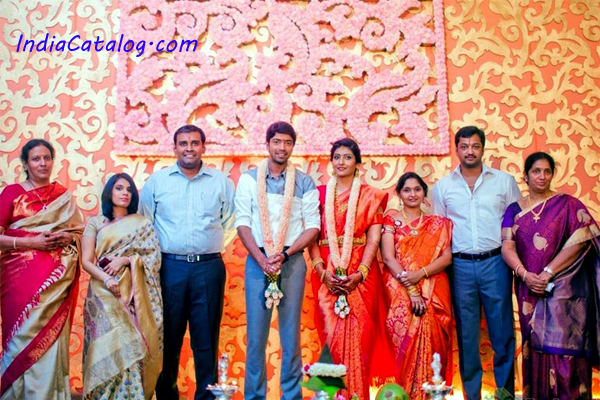 He received Nandi Award for Best Supporting Actor and Filmfare Best Supporting Actor Award in 2008 for his performance as "Gali Seenu" in the movie Gamyam.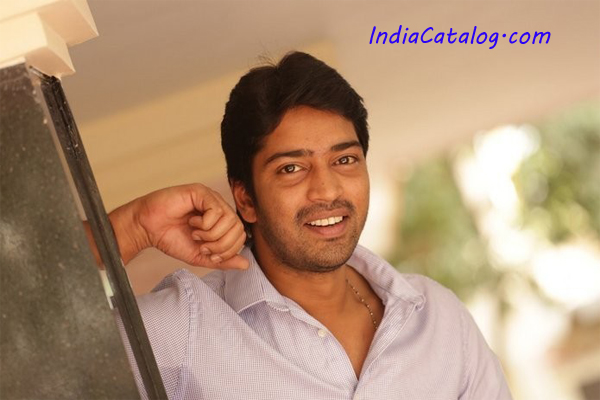 Naresh produces films along with his elder brother Aryan Rajesh under their production company, E. V .V. Cinema.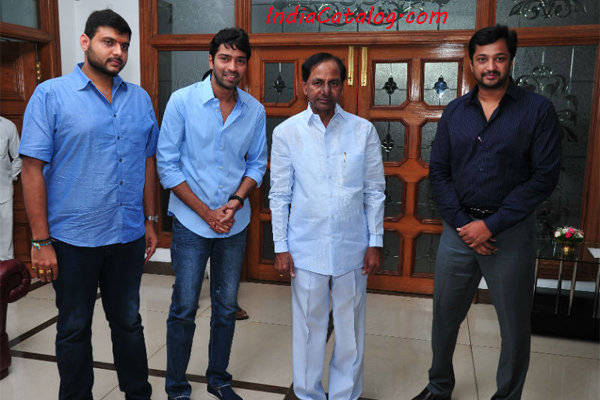 Naresh made his foray into films under the direction of Ravi Babu in the film Allari, an adult comedy in which he played the role of an 18-year-old who is infatuated with a beautiful girl.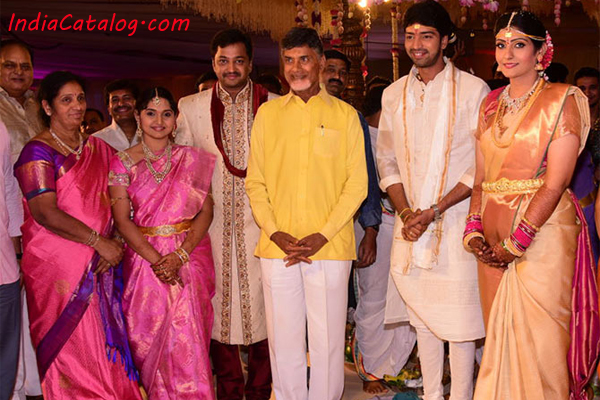 Naresh had eight releases in 2008, a rare feat in those days.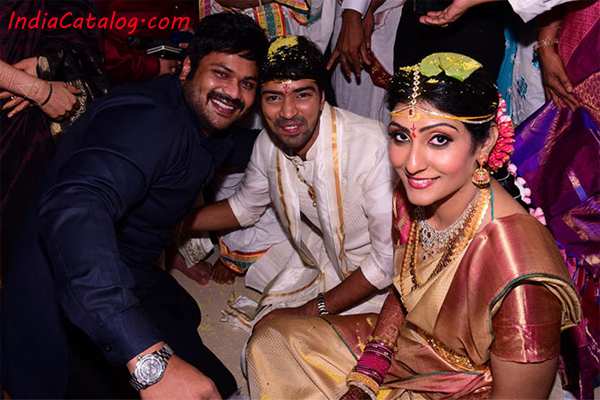 Naresh married Virupa Kantamneni in May 2015.
Previous
Next