Saithan Image Gallery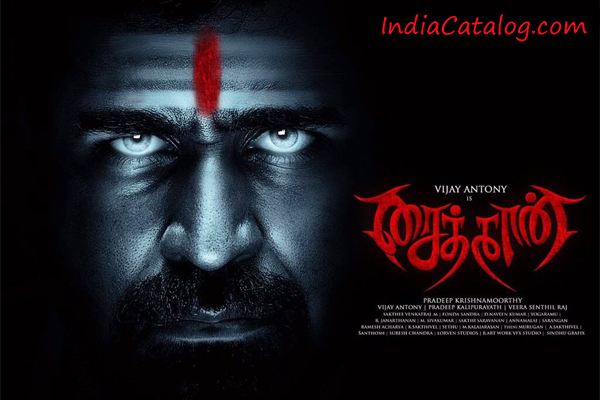 Saithan is an upcoming 2016 Indian Tamil psychological thriller film written and directed by Pradeep Krishnamoorthy.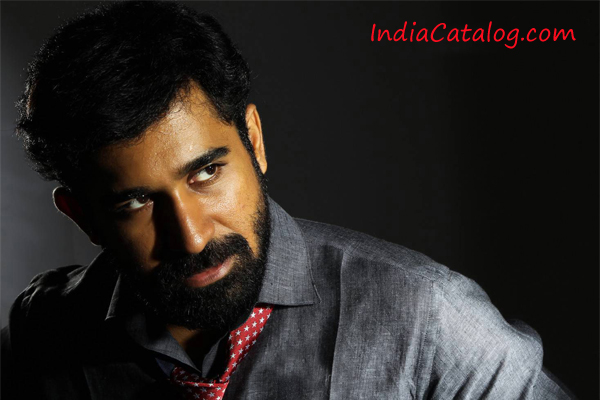 The film features Vijay Antony and Arundhathi Nair in the lead roles and began production during January 2016.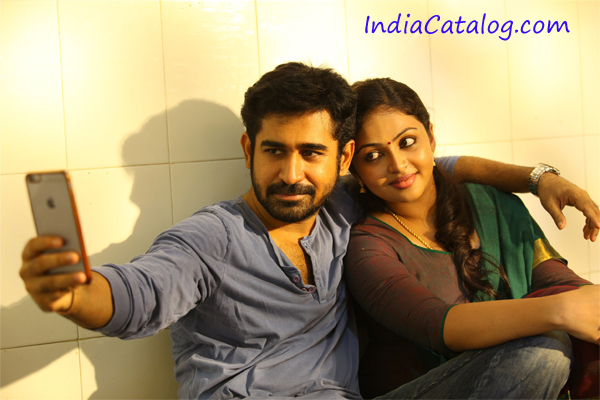 The release date was postponed due to demonetization policy of Government policy, but has since been announced for 2 December 2016.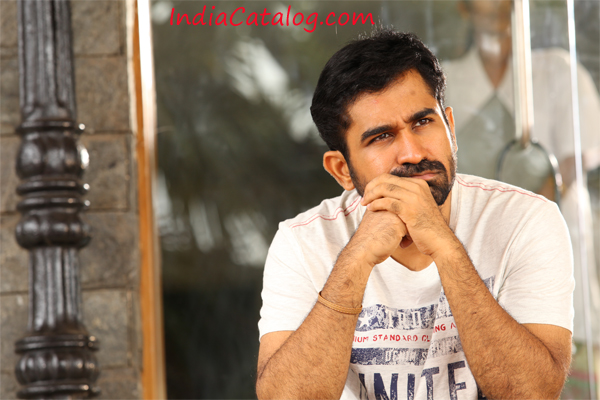 There have been reports that the story was adapted from the novel "Aaah", written by the late writer Sujatha Rangarajan.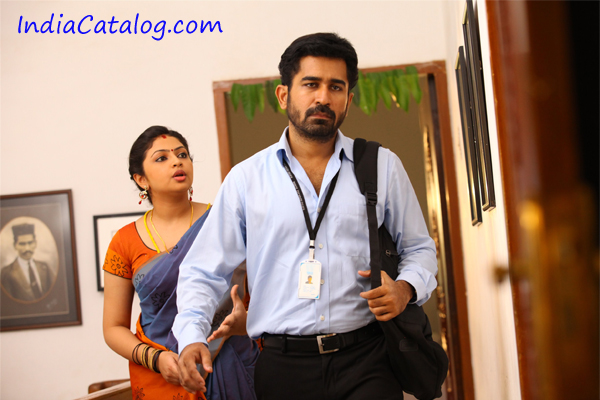 In June 2014, Vijay Antony announced that he was working on a project titled Saithan, which would begin after the completion of his impending films.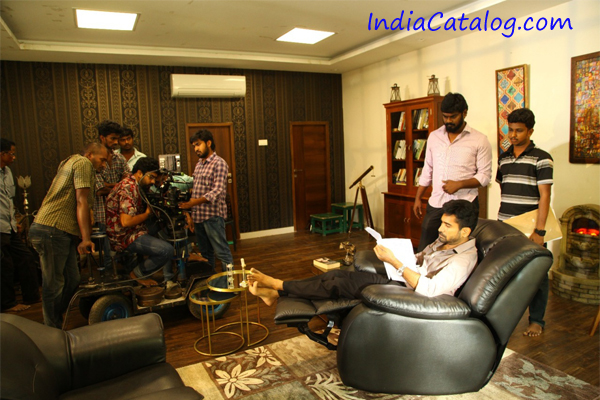 Bike racer Alisha Abdullah also revealed that she would be a part of the film during an interview in October 2014, stating that it was a psychological thriller and based on the novel, The Girl with the Dragon Tattoo.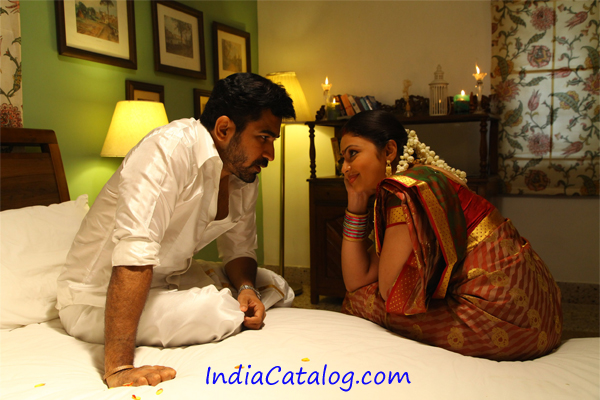 The film began production during March 2015 and was completed in November 2015. Predominantly shot around Chennai and Kerala.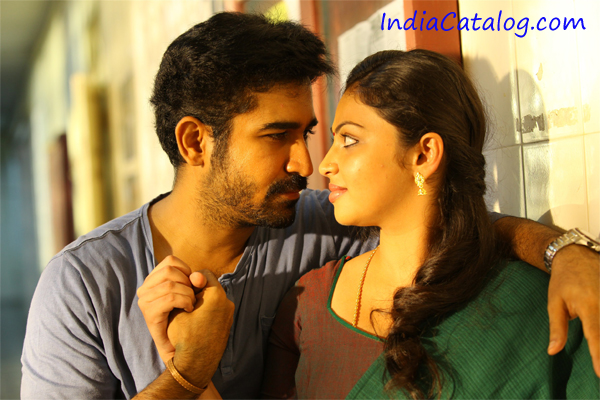 The audio rights have been bought by Sony Music & the audio was released on November 3rd, 2016.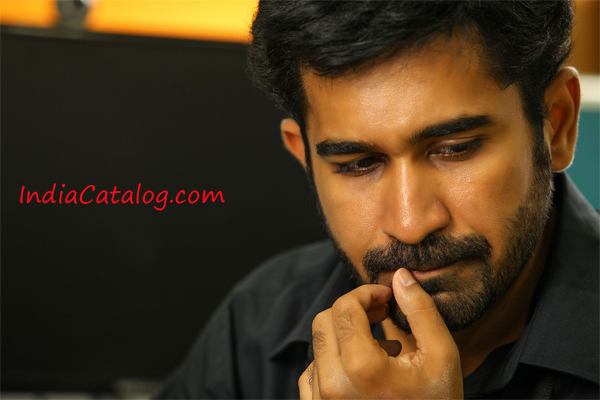 The album has been composed by Vijay Antony. The album includes 4 tracks & 2 theme tracks.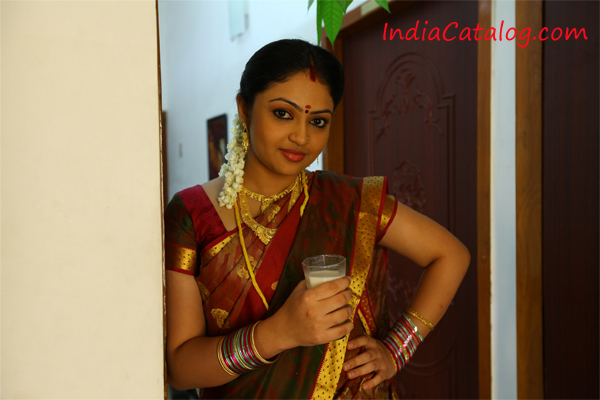 The songs of 'Saithan', precisely the "Jayalakshmi" track has heighten the curiosity among Vijay Antony's fanbase.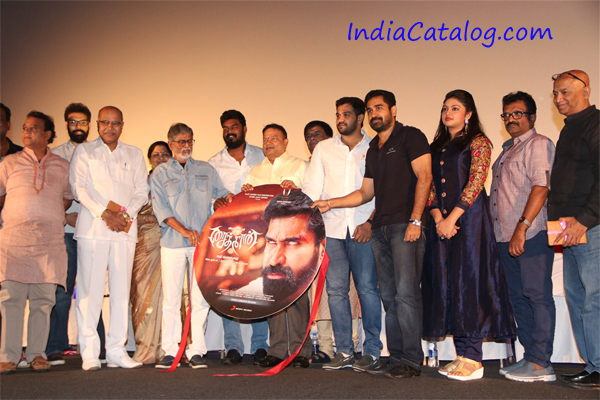 The Tamil Nadu distribution rights have been sold to Auraa Cinemas. The film also received a U/A Rating from the CBFC.
Previous
Next