Hillary Clinton Image Gallery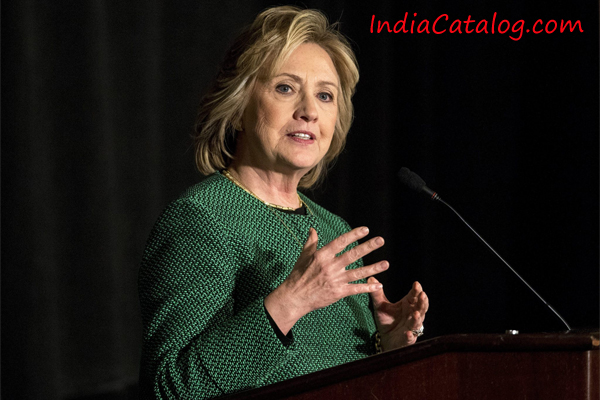 Hillary Diane Rodham Clinton is an American politician and the Democratic Party nominee for President of the United States in the 2016 election.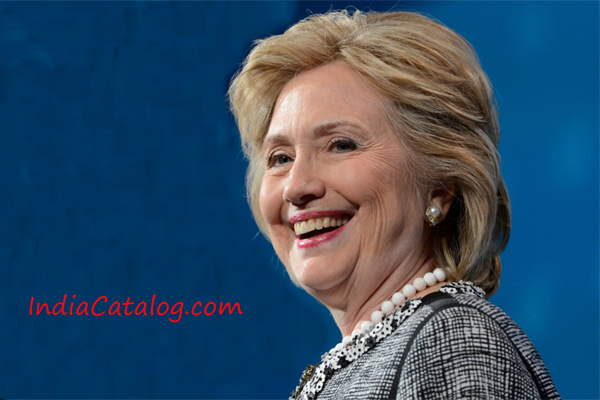 She served as the 67th United States Secretary of State from 2009 to 2013, the junior United States Senator representing New York from 2001 to 2009.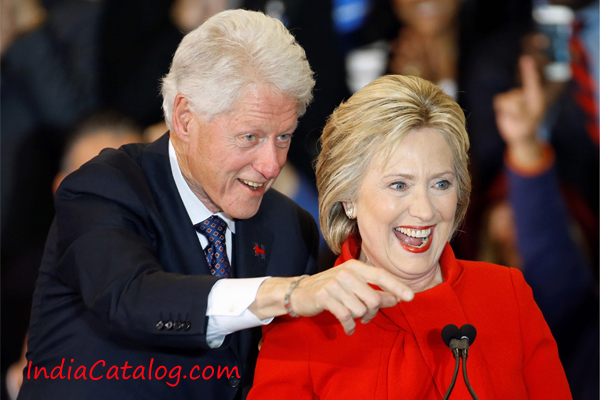 First Lady of the United States during the presidency of her husband Bill Clinton from 1993 to 2001.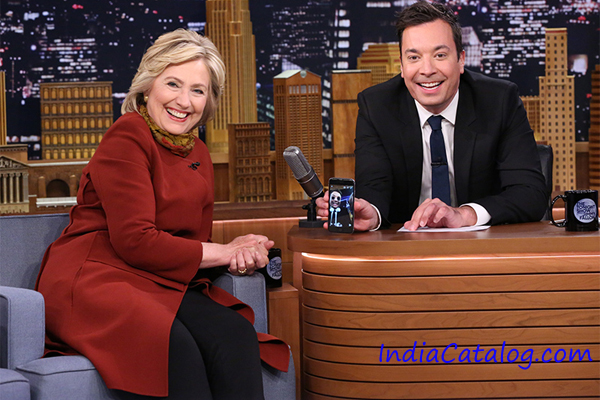 First Lady of Arkansas during his governorship from 1979 to 1981 and again from 1983 to 1992.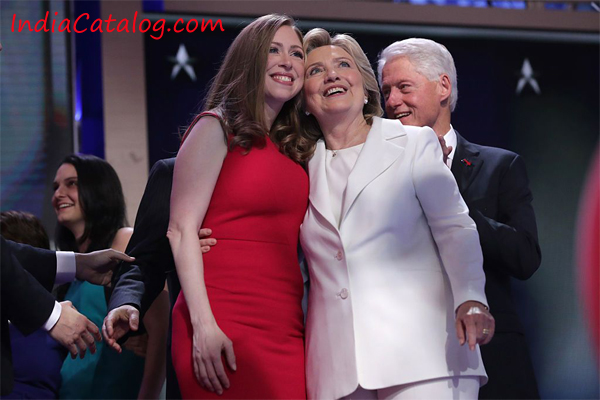 Born in Chicago and raised in the suburban town of Park Ridge, Illinois, Clinton attended Wellesley College, graduating in 1969, and earned a J.D. from Yale Law School in 1973.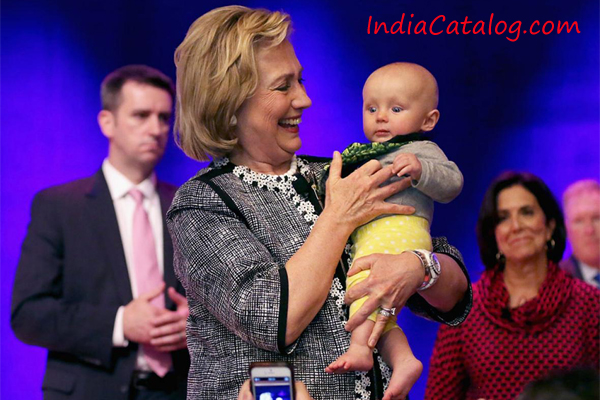 After serving as a congressional legal counsel, she moved to Arkansas and married Bill Clinton in 1975.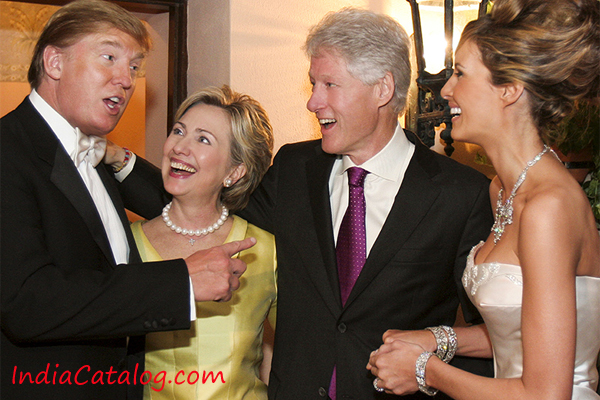 In 1977, she co-founded Arkansas Advocates for Children and Families.
She was appointed the first female chair of the Legal Services Corporation in 1978 and became the first woman partner at Rose Law Firm the following year.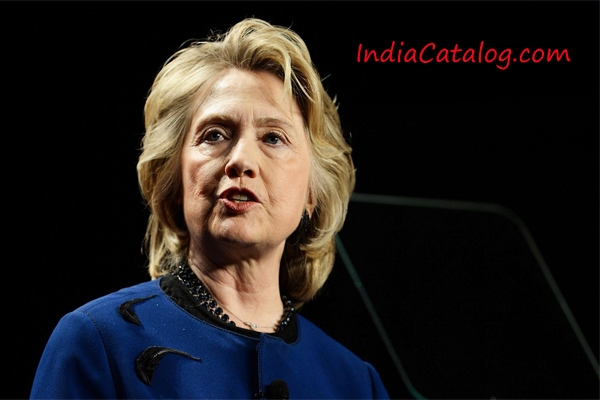 Clinton was elected in 2000 as the first female senator from New York, the only first lady ever to seek elective office.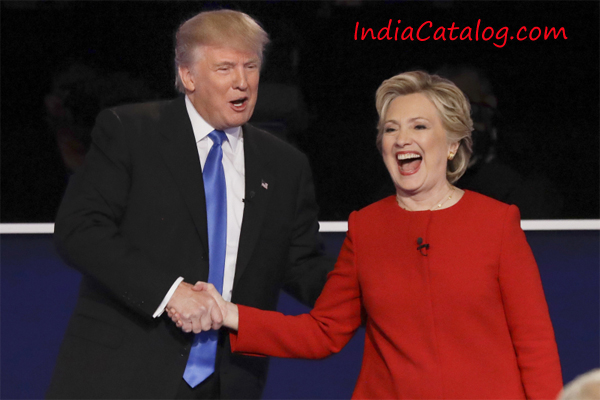 As Secretary of State in the Obama Administration from 2009 to 2013, Clinton responded to the Arab Spring, during which she advocated the U.S. military intervention in Libya.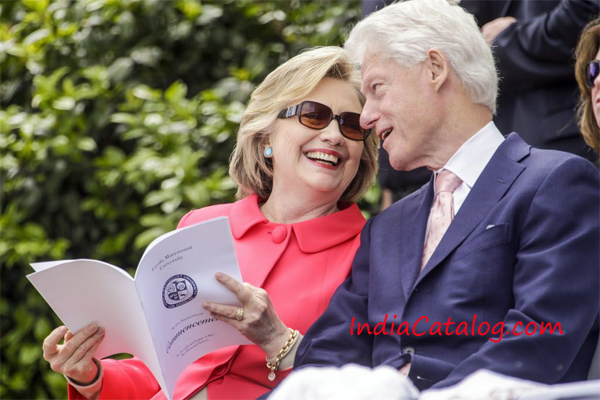 Clinton received the most votes and primary delegates in the 2016 Democratic primaries, formally accepting her party's nomination for President of the United States on July 28, 2016, with vice presidential running mate Senator Tim Kaine.
Previous
Next