Tesla Model 3 Image Gallery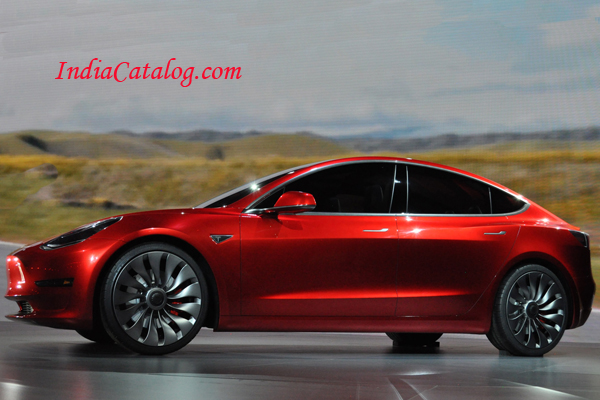 The Tesla Model 3 is an all-electric five-door compact sedan designed and manufactured by Tesla Motors, and was introduced on March 31, 2016.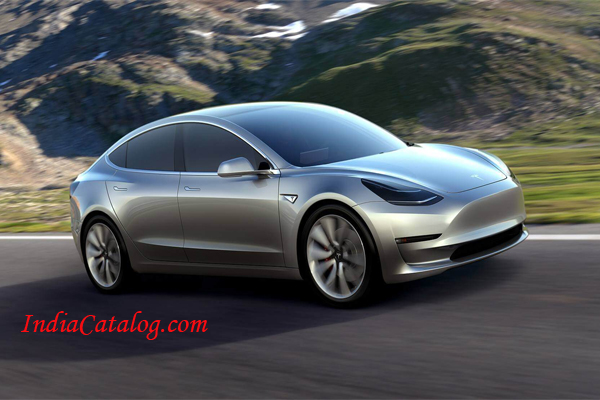 Tesla Model 3 is planned to begin production and deliveries at the end of 2017.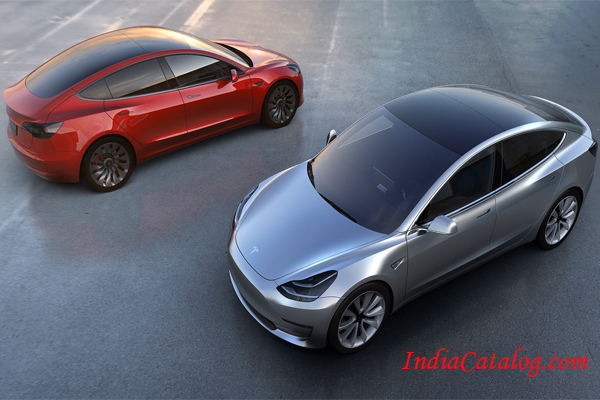 The all-electric car will have a range of at least 215 miles and will be at least able to accelerate from 0 to 60 miles per hour in less than six seconds, with first deliveries not expected to begin in the U.S. until the late 2017, and full production in 2018.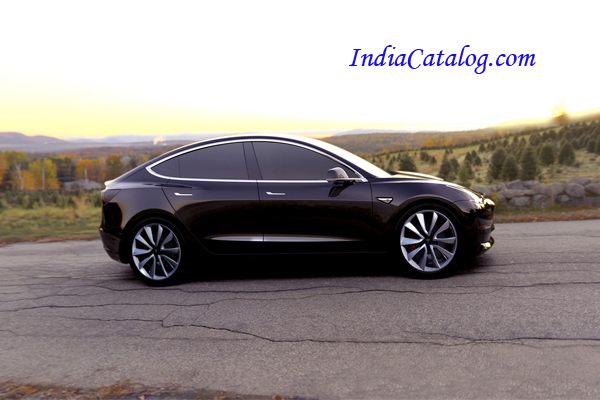 According to Elon Musk, full production to fulfill expected demand could take up to 2020.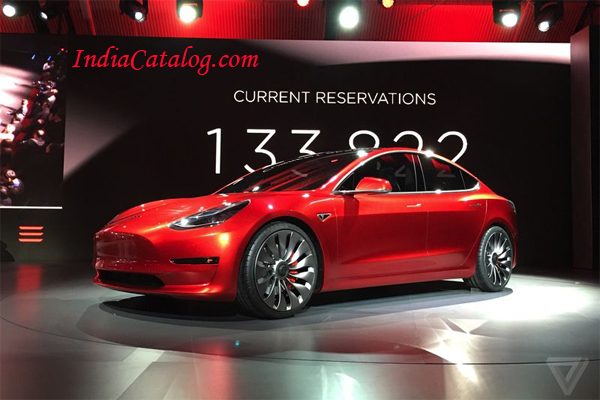 Tesla is aiming for a US$35,000 starting price before any applicable government incentives.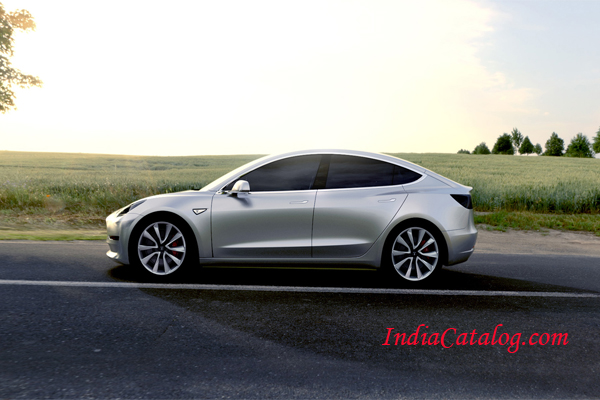 The Model 3 was originally called the Model E, and was codenamed Tesla BlueStar in the original business plan in 2007.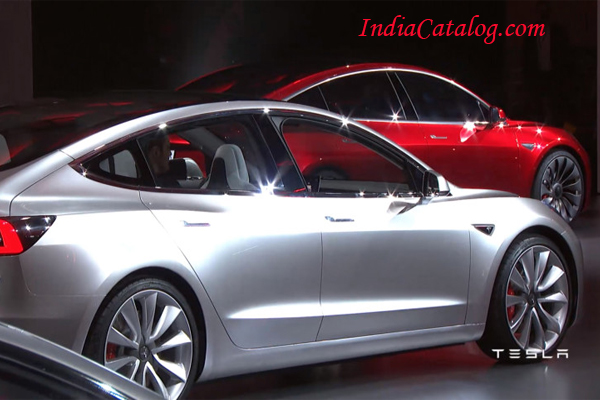 The current name, Model 3, was announced on Twitter on July 16, 2014.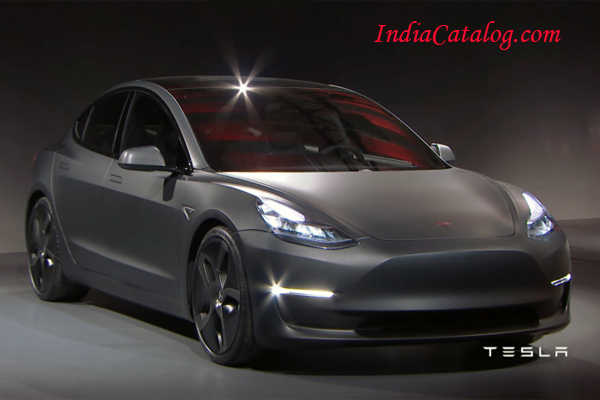 The company plans for the Model 3 are part of Tesla's three step strategy to start at high price and move progressively towards lower cost, where the battery and electric drivetrain technology would be developed and paid for through sales of the Tesla Roadster and Tesla Model S vehicles.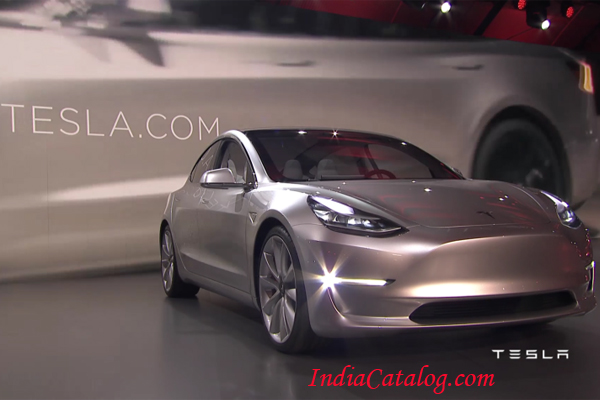 Whereas the Roadster used carbon fiber and the Model S and X use aluminum for the body, the Model 3 is made out of a combination of steel and aluminum, steel being the dominant material.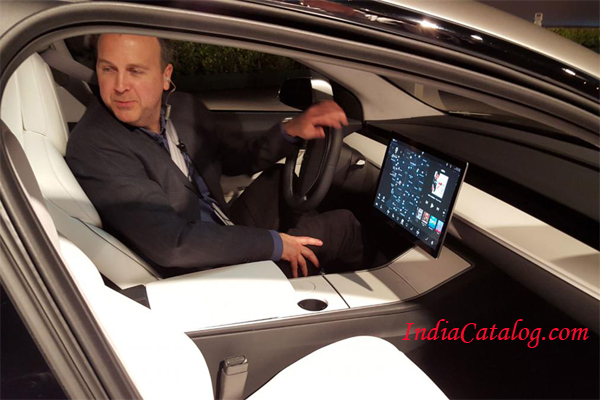 Musk has said that Tesla will need to sell 500,000 cars per year (mostly Model 3) to become profitable.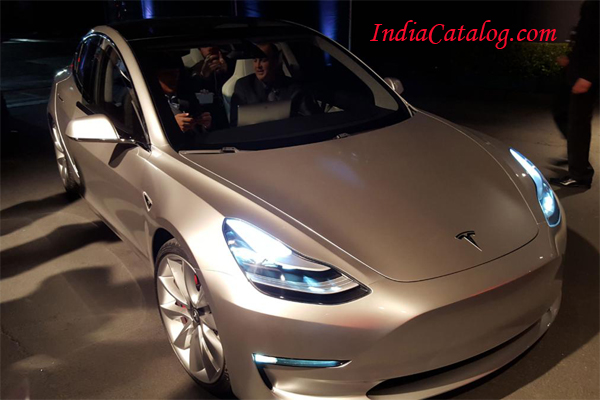 According to Tesla's CTO, JB Straubel, in October 2015 most Tesla engineers were working on the 3 rather than S or X.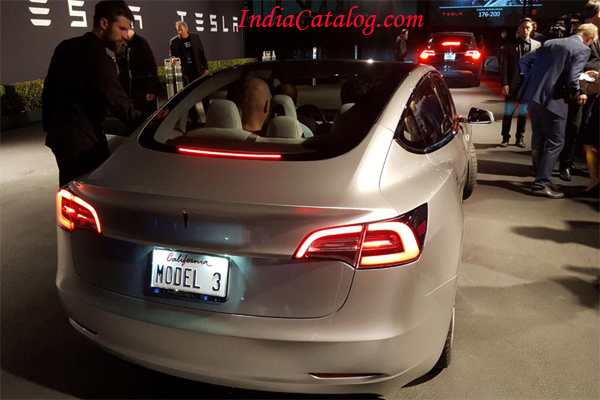 In September 2015, Tesla announced that the Model 3 would be unveiled in March 2016. In January 2016, Musk stated that the first official pictures of the car will be revealed at the end of March 2016.
Previous
Next