Mila Kunis Image Gallery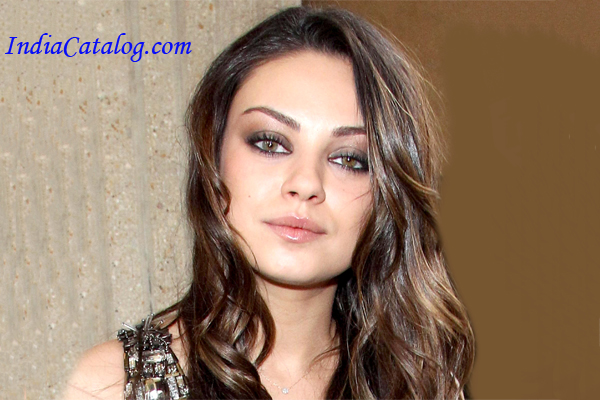 Mila Kunis is an American actress.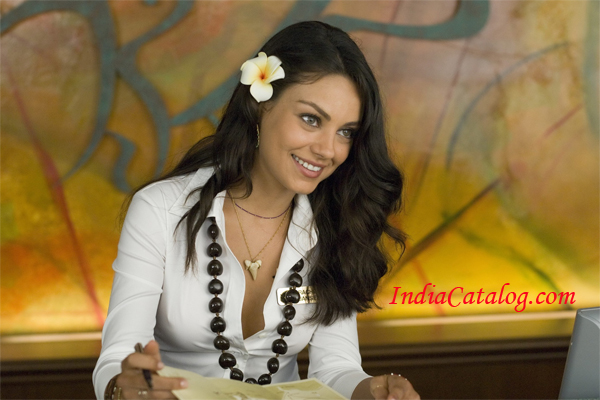 Kunis was born in Chernivtsi, in the Ukrainian SSR. Her mother, Elvira, is a physics teacher who runs a pharmacy, and her father, Mark Kunis, is a mechanical engineer who works as a cab driver.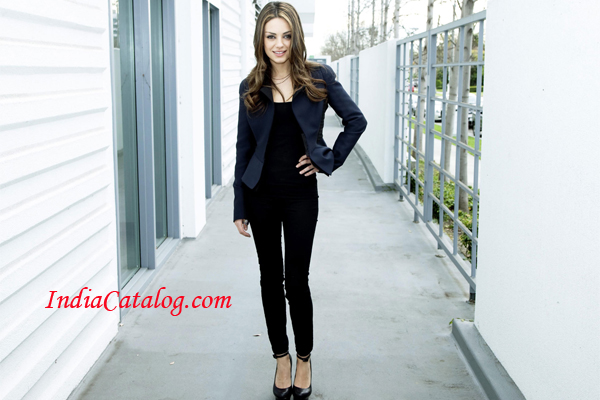 In 1991, at the age of seven, she moved from the Ukrainian SSR to Los Angeles with her family.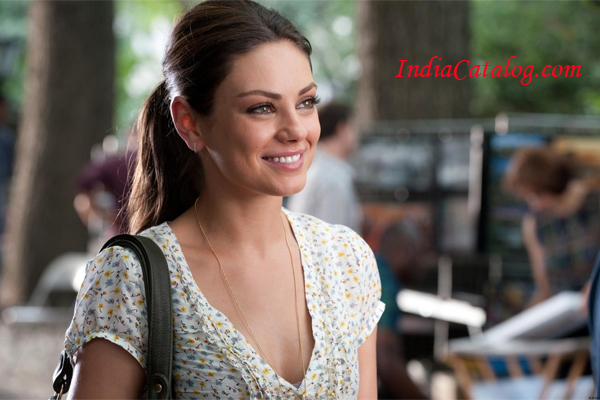 She appeared in several television series and commercials, before acquiring her first significant role prior to her 15th birthday, playing Jackie Burkhart on the television seriesThat 70s Show.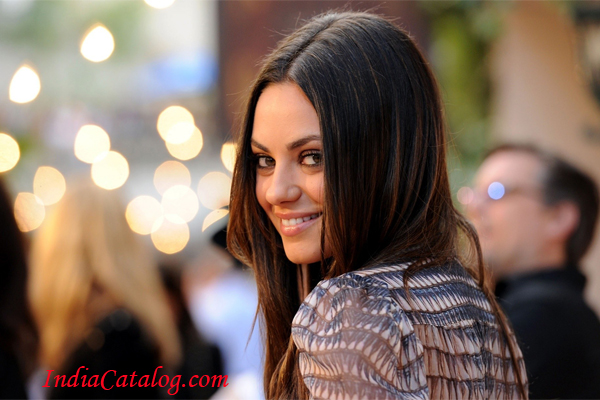 Since 1999, she has voiced Meg Griffin on the animated series Family Guy.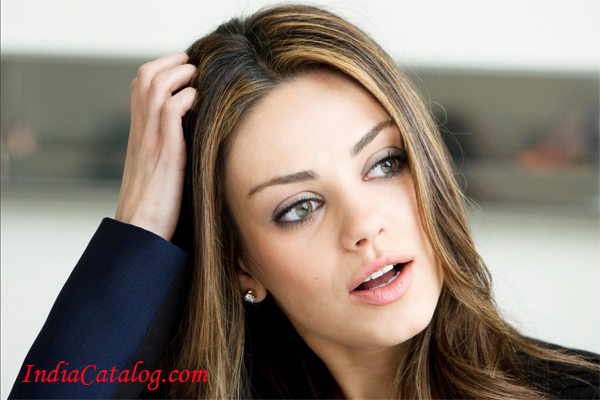 Her breakout film role came in 2008. playing Rachel in the romantic comedy-drama Forgetting Sarah Marshall.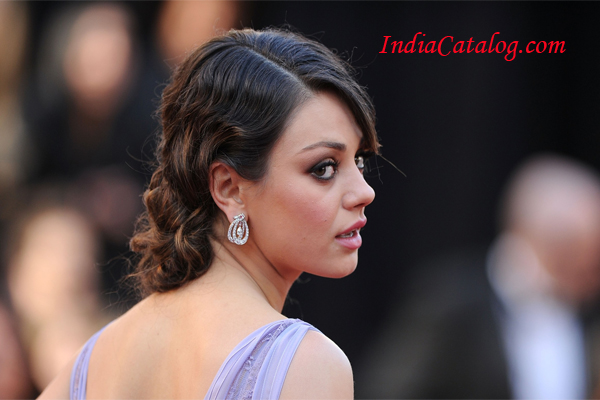 In 2009, she appeared in the comedy film Extract with Ben Affleck and Jason Bateman. The film received mostly positive reviews.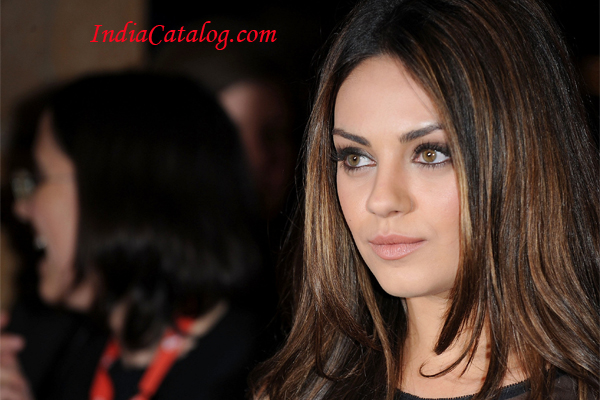 In 2010, she starred alongside Denzel Washington in the action film The Book of Eli. Although the film received mixed reviews, it performed well at the box office.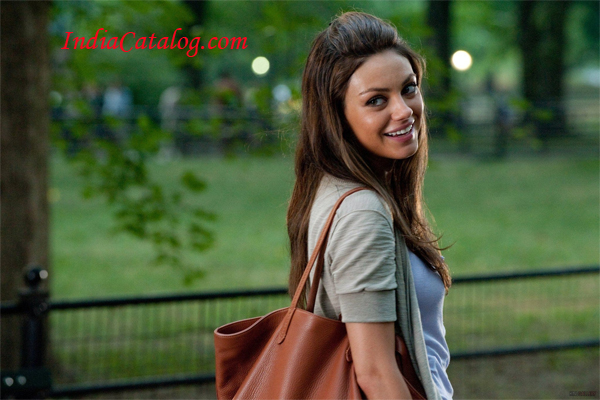 Kunis was nominated for multiple awards, including her first Golden Globe, for the 2010 film Black Swan. She played a rival ballet dancer to the main character, played by Natalie Portman.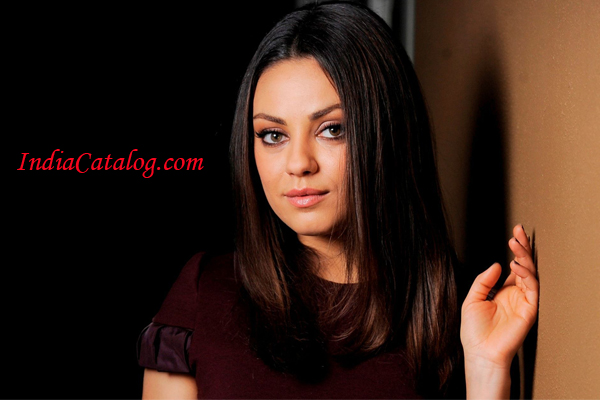 In 2007, Kunis participated in a video for the website Funny or Die appearing alongside James Franco. The video was a parody of the MTV show The Hills and was a huge success for the website, with well over one million views.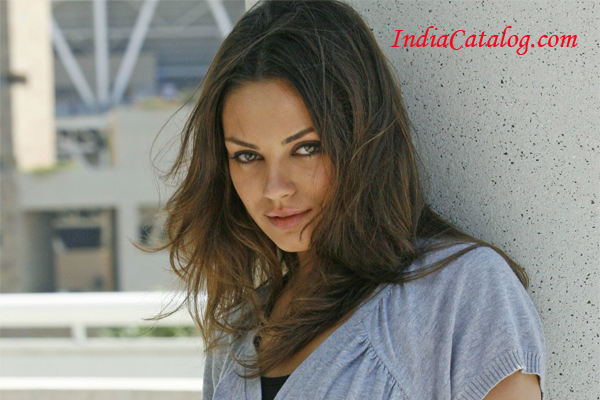 GQ magazine named Kunis the Knockout of the Year for 2011, FHM magazine ranked her number 9 on its 2012 Hot 100 list.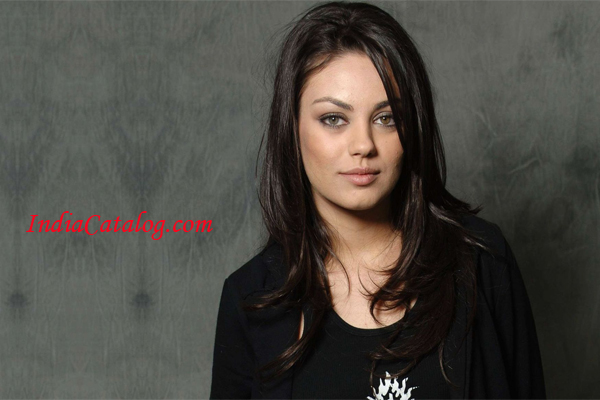 Kunis began dating her former That 70s Show co-star Ashton Kutcher in April 2012, and they became engaged in February 2014. She gave birth to their daughter, Wyatt Isabelle, in October 2014. Kunis married Kutcher on July 4, 2015.
Previous
Next