Piku Image Gallery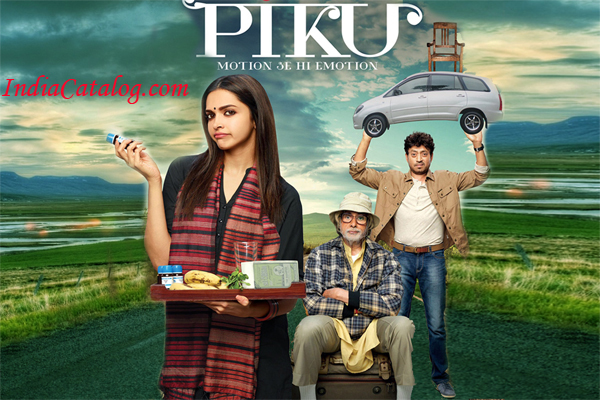 Piku is a 2015 Indian comedy-drama film directed by Shoojit Sircar.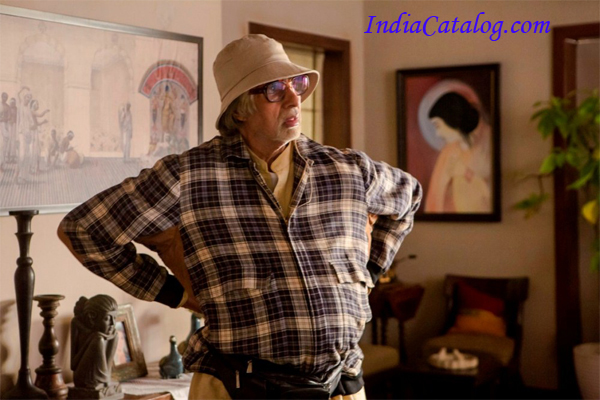 Deepika Padukone portrays the titular protagonist, a Bengali breadwinner architect living in New Delhi, and Amitabh Bachchan plays her senile widowed father.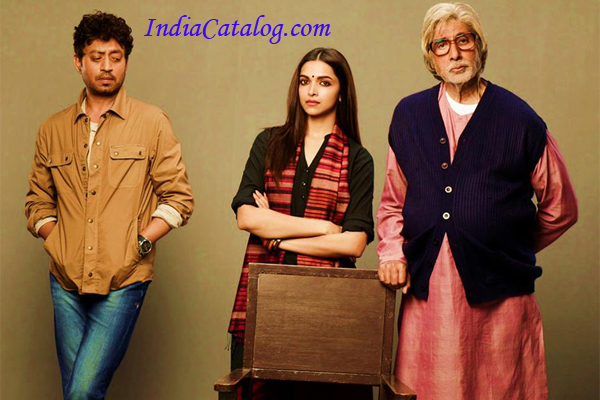 Irrfan Khan, Moushumi Chatterjee and Jishu Sengupta portray supporting roles.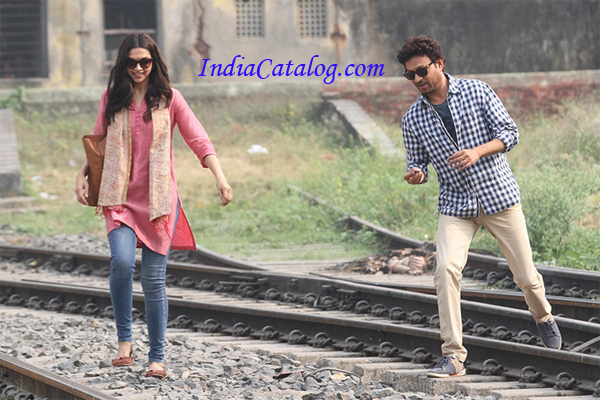 The main cast of Amitabh Bachchan,Deepika Padukone, and Irrfan Khan was finalised in mid-2014.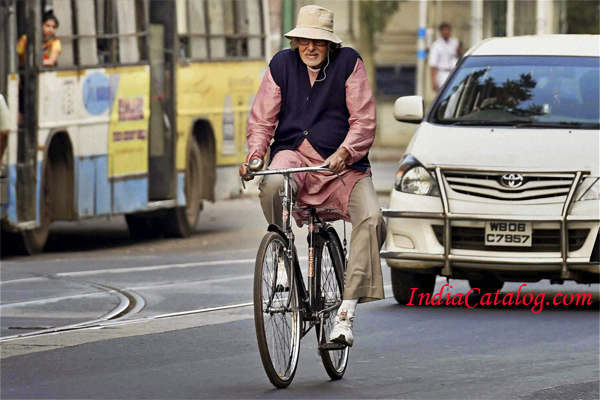 Principal photography for Piku began in August 2014, when shooting of the film's first schedule took off in Kolkata.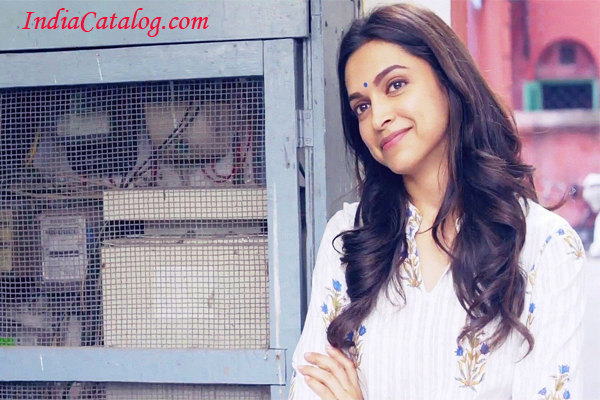 The second schedule of filming started on 30 October 2014 in Kolkata and took place mostly in the north part of the city.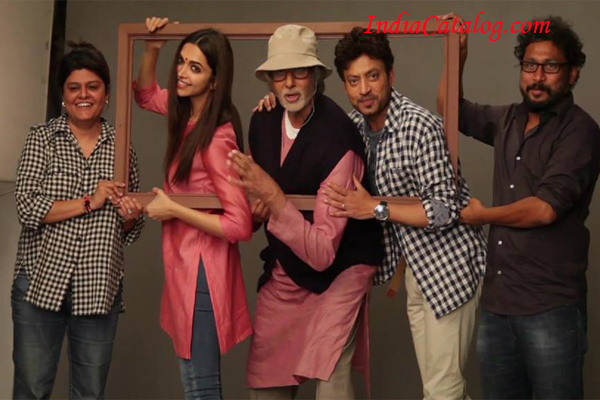 The makers of the film released a video of day one on the sets of Piku which is called Piku Begins. The video has the cast speak about what viewers can expect from the film.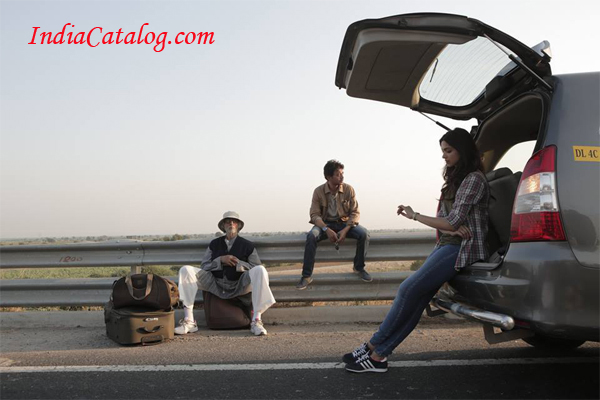 On 25 March 2015, as part of the promotion, Deepika revealed the poster of the film through her twitter handle.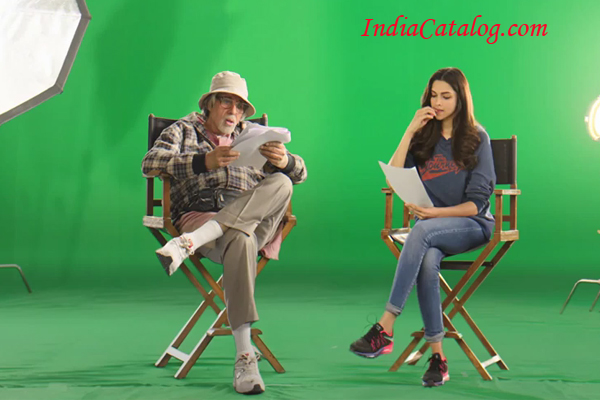 Anupam Roy composed the soundtrack for the film.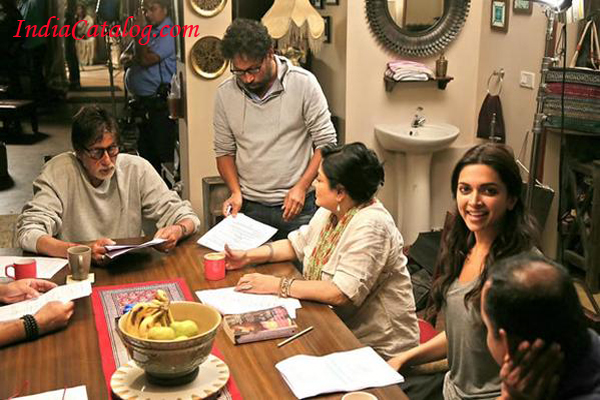 The official music album was released online on April 21, 2015.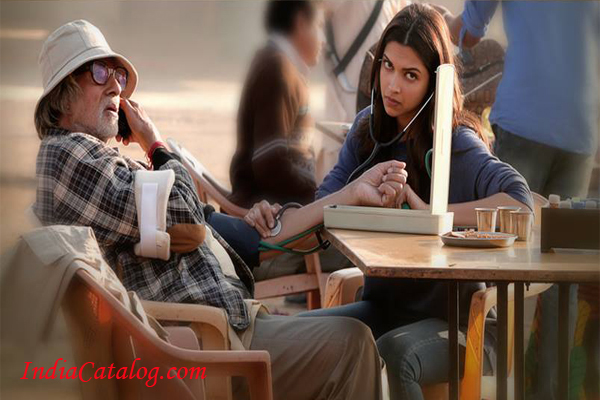 Piku was released on 8 May 2015.
Previous
Next