Arignar Anna Zoological Park Image Gallery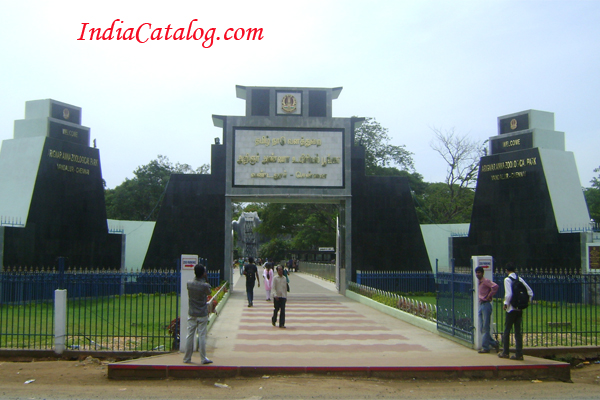 Arignar Anna Zoological Park, also known as the Vandalur Zoo, is a zoological garden located in Vandalur, a suburb in the southwestern part of Chennai, Tamil Nadu.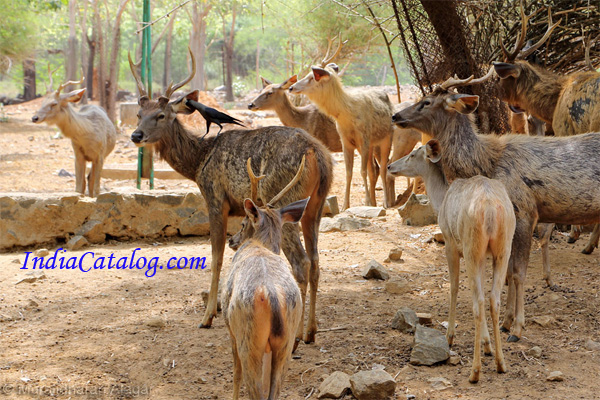 It previous location was set up in 1855 and was the first public zoo in India.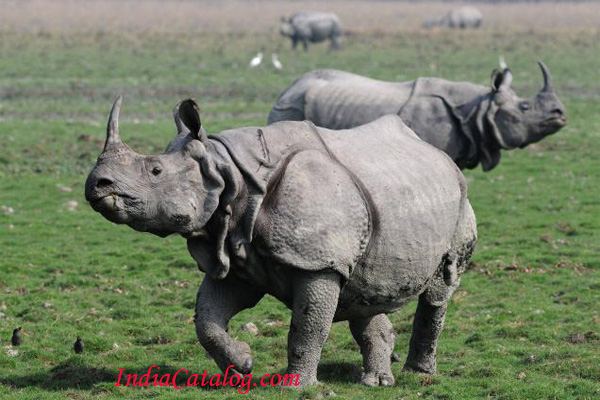 It is affiliated with the Central Zoo Authority of India.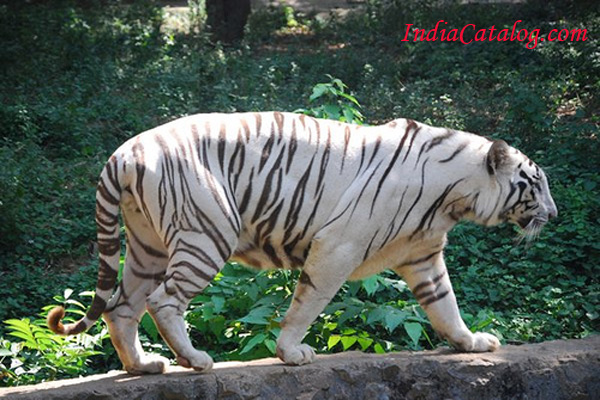 Spread over an area of 602 hectares (1,490 acres), including a 92.45-hectare (228.4-acre) rescue and rehabilitation centre, the park is the largest zoological garden in India.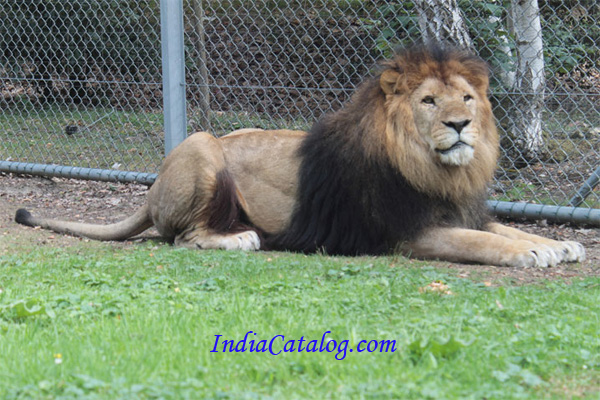 The zoo houses 2,553 species of flora and fauna across 1,265 acres (512 ha). As of 2012 the park houses around 1,500 wild species, including 46 endangered species, in its 160 enclosures.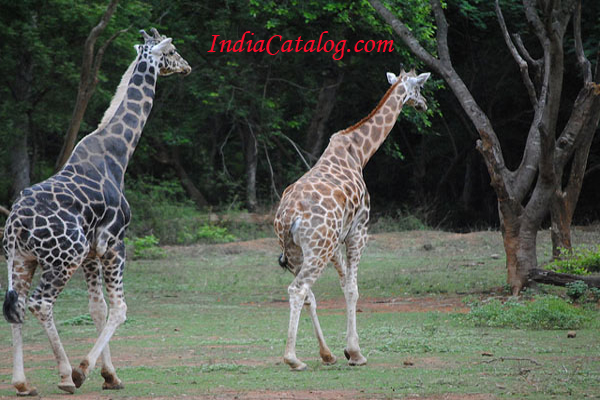 As of 2010, there were about 47 species of mammals, 63 species of birds, 31 species of reptiles, 5 species of amphibians, 25 species of fishes, and 10 species of insects in the park.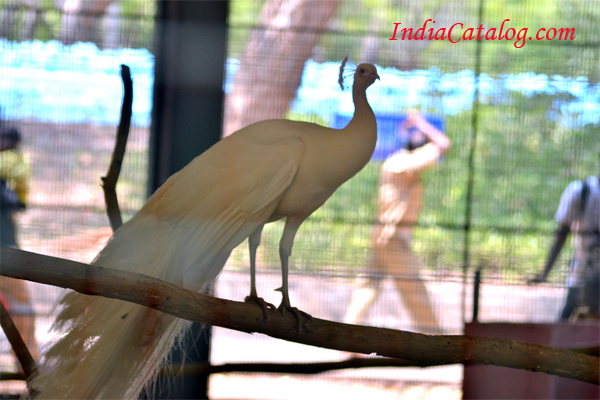 The park, with an objective to be a repository of the state's fauna, is credited with being the second wildlife sanctuary in Tamil Nadu after Mudumalai National Park.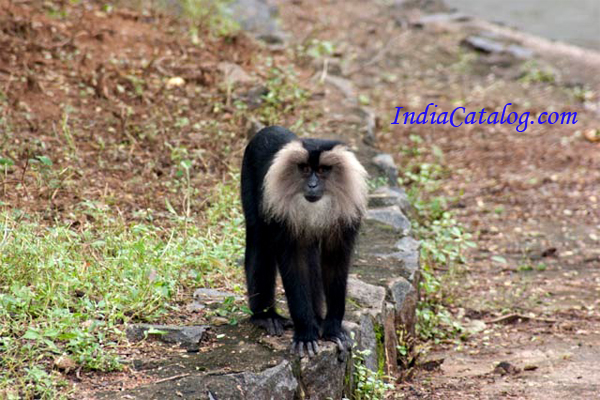 The park is located at Vandalur in the south-western part of the Chennai Metropolitan Area, about 6 kilometres (3.7 mi) from Tambaram and about 15 kilometres (9.3 mi) from Chennai Airport.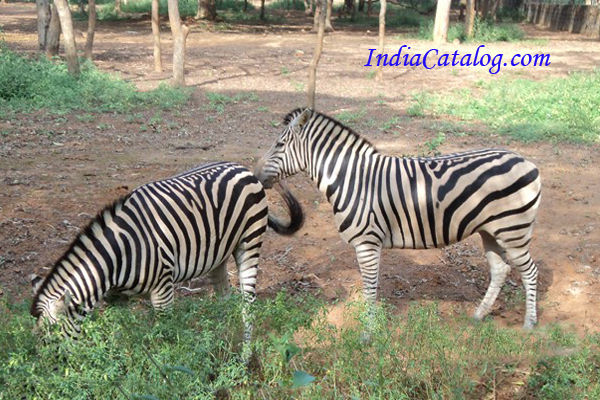 The whole of the park and the proposed night safari zone lie within the Vandalur Reserve Forest area located immediately to the southwest of Tambaram Air Force Station.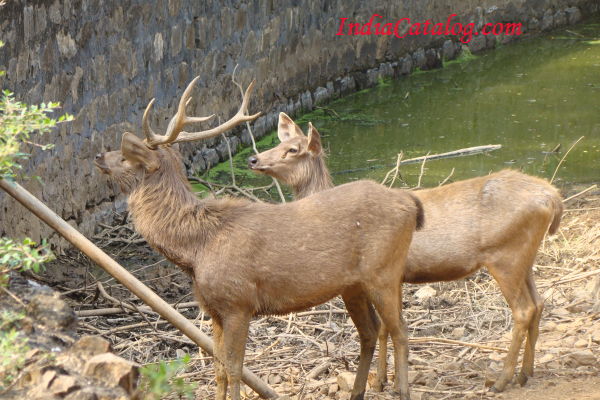 The eastern and western sides of the park are bordered by Hassan and Otteri lakes, respectively.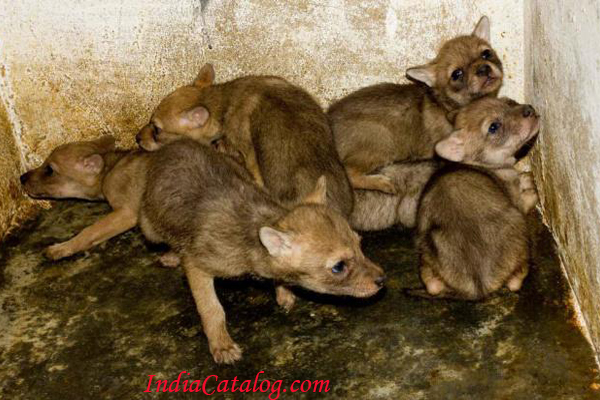 The main entrance of the zoo lies on the eastern side of the Chennai–Trichy Highway (National Highway 45), also known as the Grand Southern Trunk (GST) Road, near its intersection with the Vandalur–Kelambakkam Road.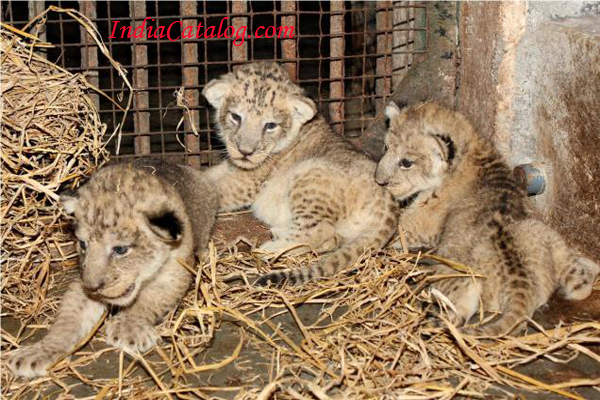 The lion safari range lies in the north-eastern side of the park, pervading into the reserve forest area, and the rescue and rehabilitation centre and the proposed night safari zone are located at the southern side across the Vandalur–Kelambakkam Road.
Previous
Next