Oscars 2015 Image Gallery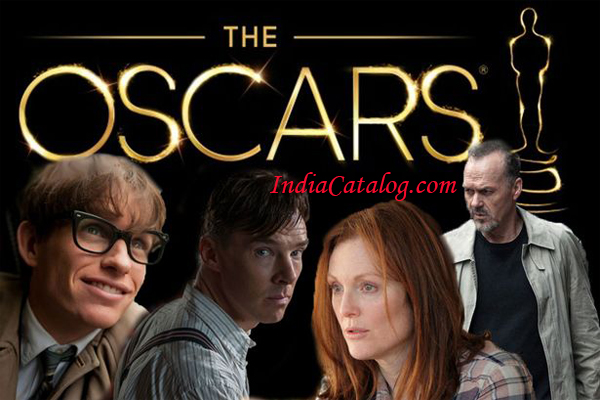 The 87th Academy Awards ceremony, presented by the Academy of Motion Picture Arts and Sciences.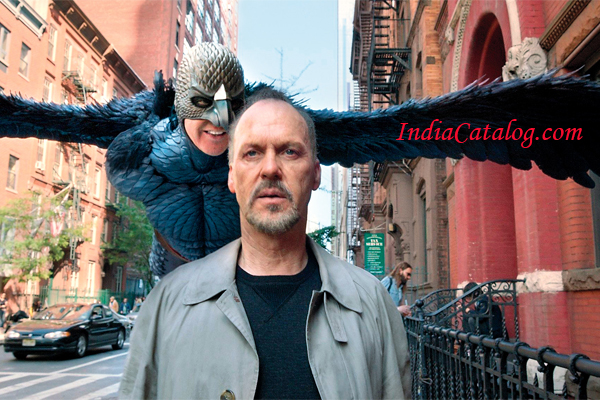 The much-awaited Oscar for the Best Picture goes to Birdman.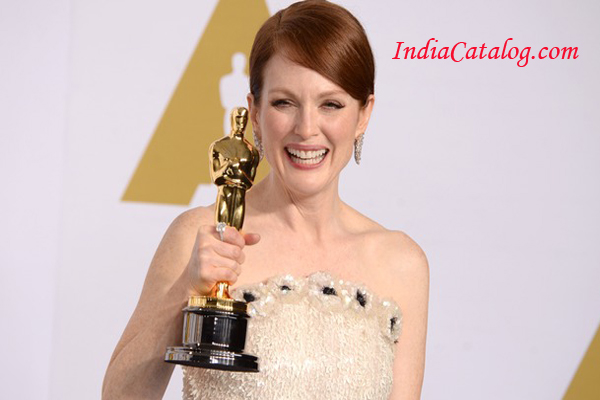 The Oscar for Best Actress in a Leading Role goes to Julianne Moore for Still Alice.This is Moore's first Oscar win after five nominations in the past.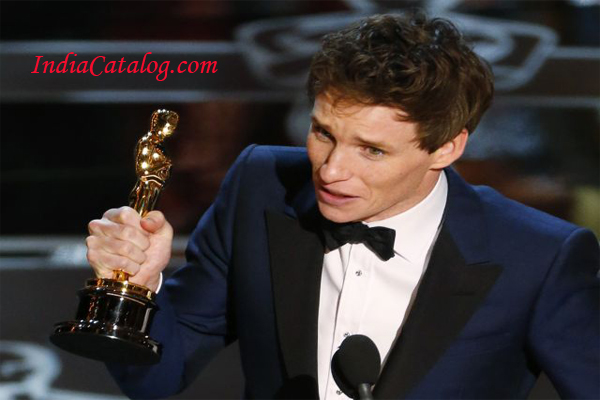 Best Actor in a Leading Role bagged by Eddie Redmayne for The Theory of Everything.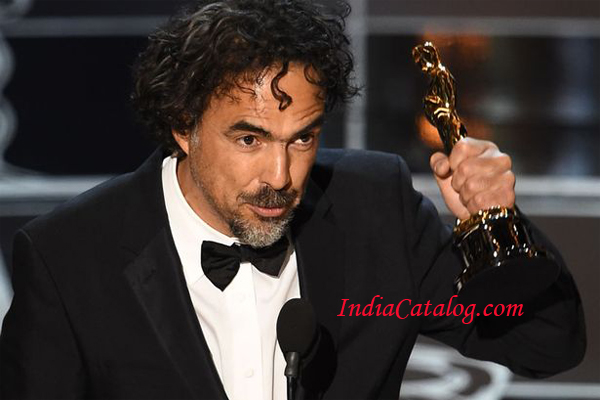 Alejandro Gonzalez Inarritu wins Best Director title for Birdman.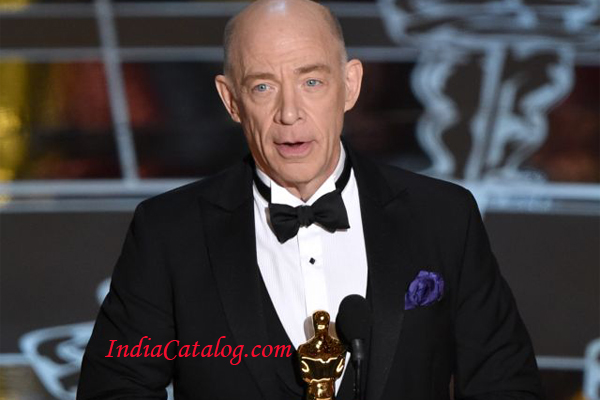 JK Simmons wins best supporting actor Oscar for his role in "Whiplash".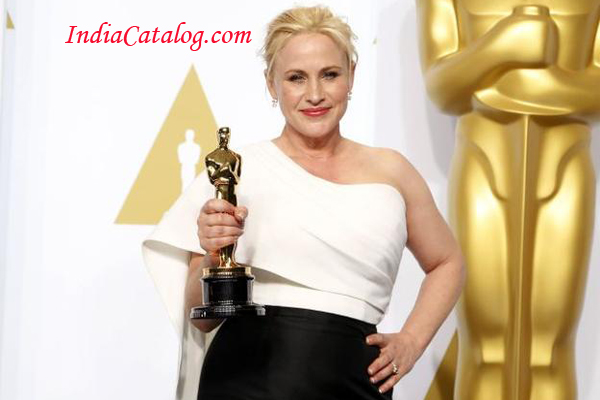 Patricia Arquette wins Best Supporting Actress award for 'Boyhood'.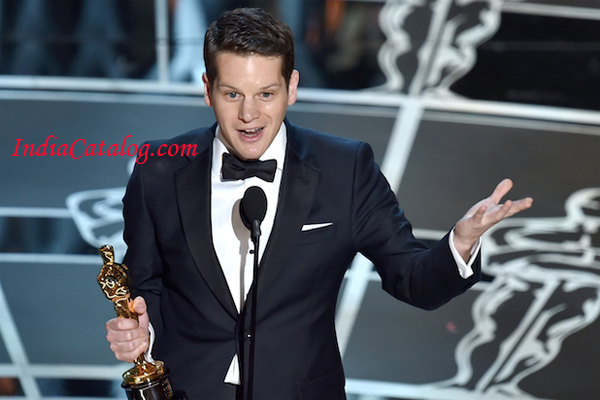 Best Adapted Screenplay oscar is bagged by Graham Moore for 'The Imitation Game'.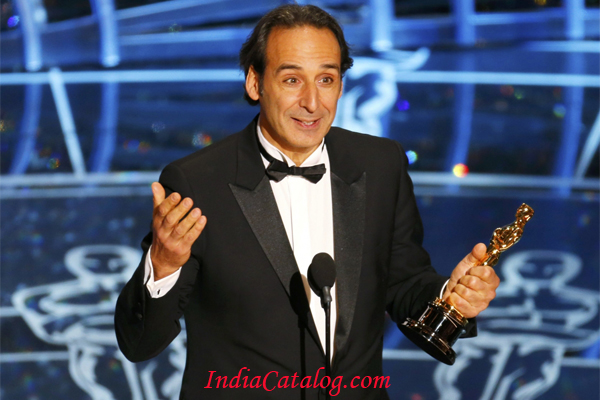 Alexandre Desplat wins Best original score oscar for 'The Grand Budapest Hotel'.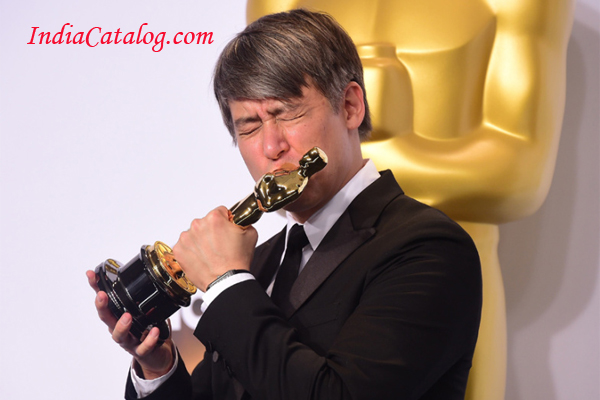 The Oscar for Achievement in Film Editing goes to Tom Cross for Whiplash.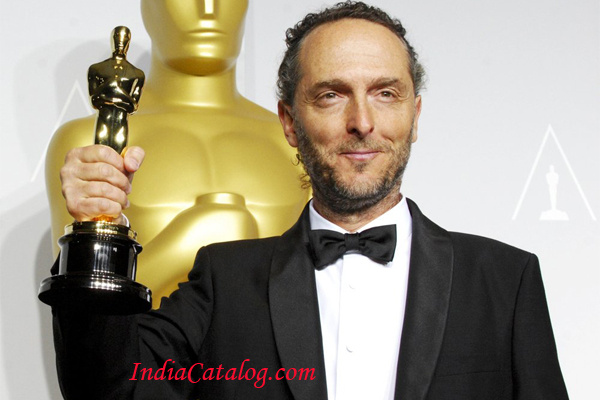 Emmanuel Lubezki wins the Oscar for Best Cinematography for 'Birdman'. He also won last year for 'Gravity'.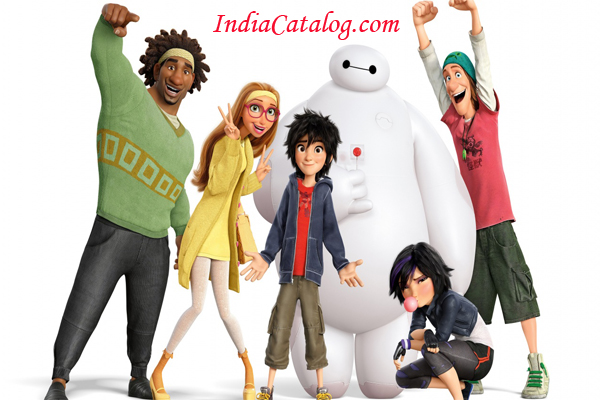 B ig Hero 6 by Chris Williams and Roy Conli bags Animated Feature Film.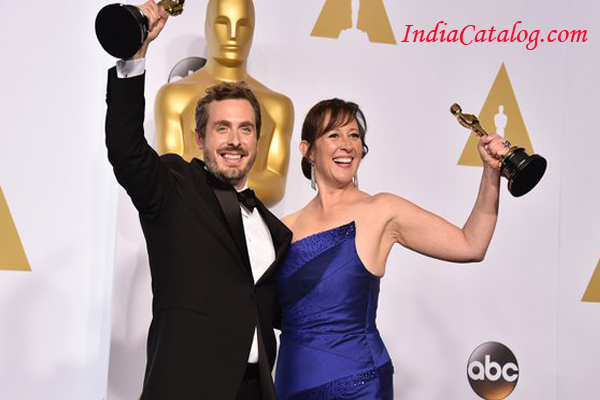 Feast bags the Best Animated Short film Oscar. Patrick Osborne and Kristina Reed take to the stage to get the golden statue.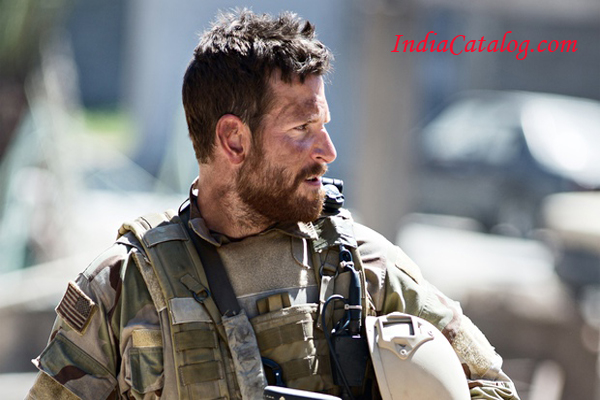 American Sniper wins for Best Sound Editing.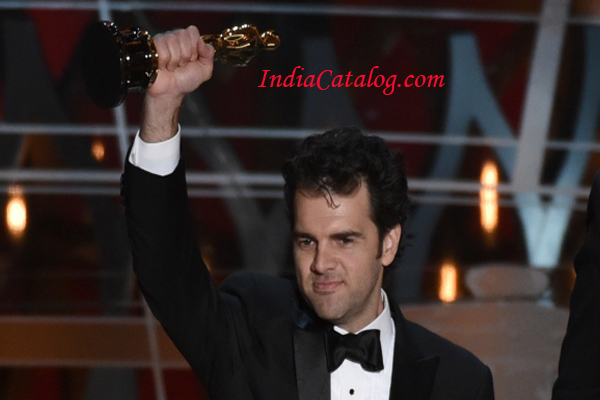 Sound mixing Oscar goes to Whiplash.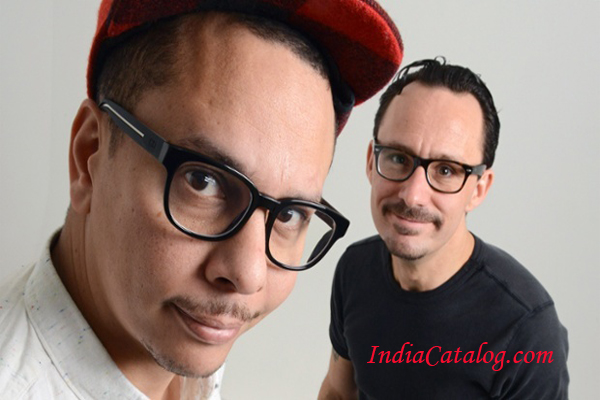 Best live-action short film bagged by The Phone Call.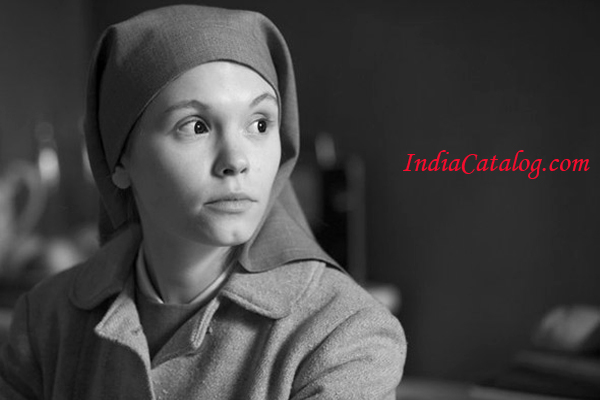 Ida wins in the Best Foreign language film category.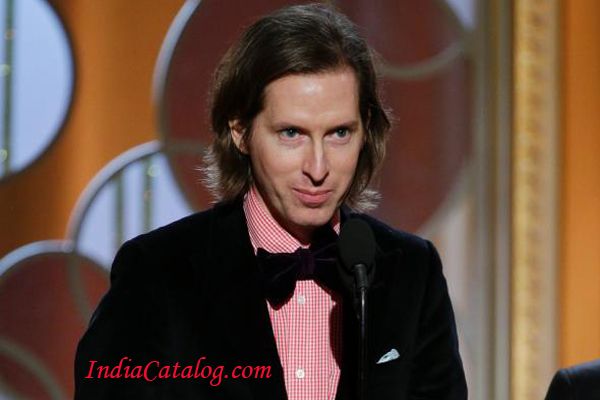 The Oscar for Best costume design goes to The Grand Budapest Hotel by Wes Anderson.
Previous
Next