Cadillac ATS Coupe Image Gallery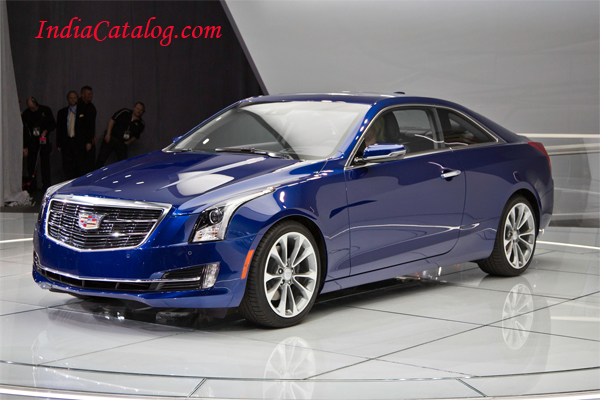 The 2015 Cadillac ATS Coupe is a two-door variant of the Cadillac ATS Sedan.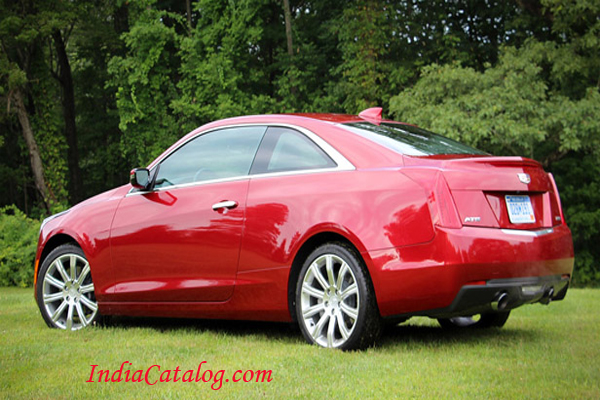 The ATS Coupe extends the Cadillac ATS family as well as the brand's product-driven growth strategy, being the brand's first-ever compact coupe.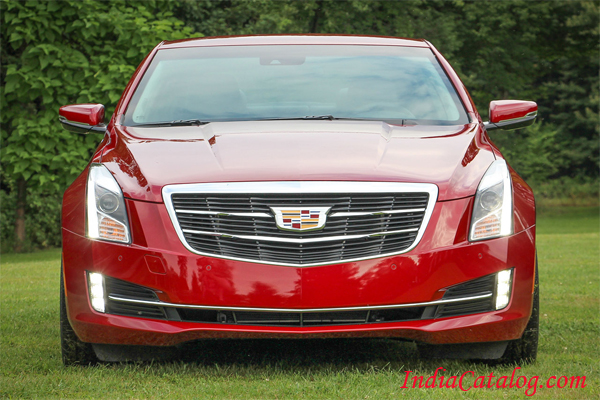 The compact sport luxury coupe made its global debut at the 2014 North American Auto Show in Detroit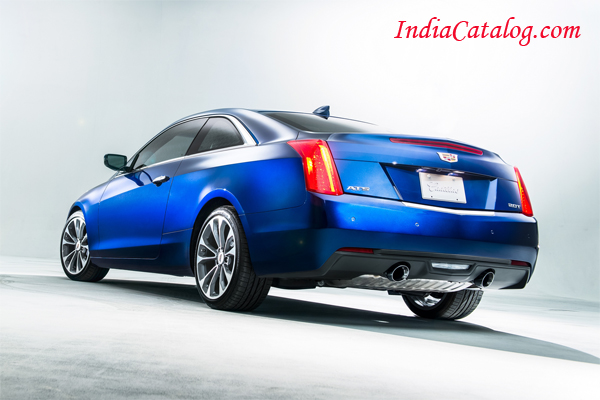 The 2015 Cadillac ATS Coupe "is an exclusively distinctive American alternative, unique in its class.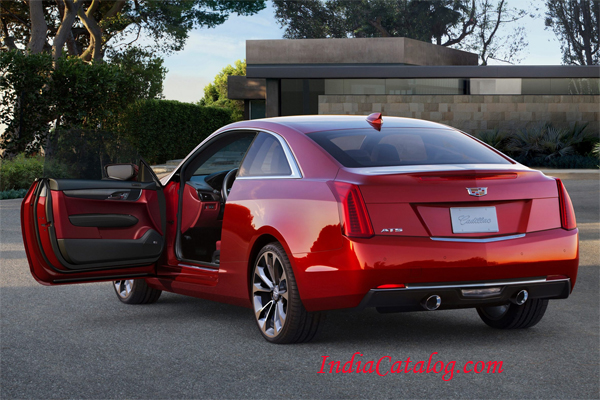 ATS Coupe takes advantage of GM's lightweight and strong Alpha architecture to deliver exhilarating performance with efficiency.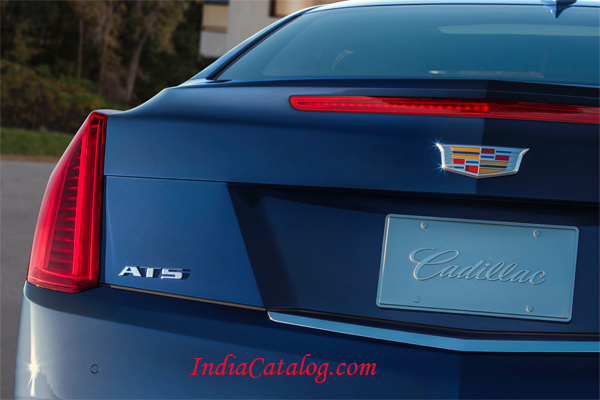 ATS Coupe's driving dynamics are rooted in mass efficiency, which helps make it one of Cadillac's lightest and most agile models ever.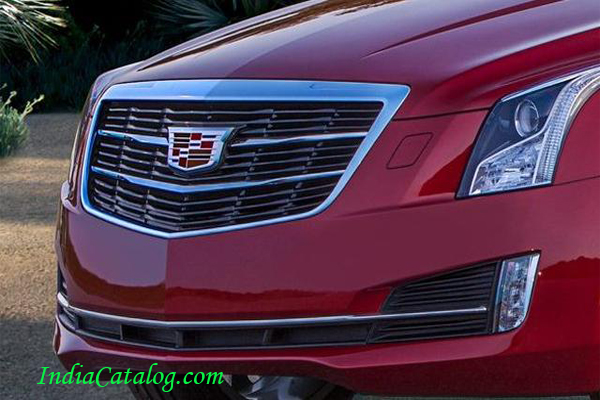 The lightest car in the compact luxury Coupe segment.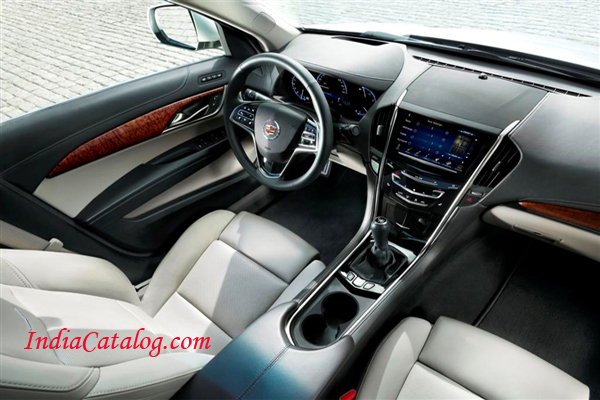 The Coupe's inline-four 2.0L Turbo LTG engine delivers 295 pound-feet of torque (400 Nm), nearly 14 percent more torque than the 2014 ATS Sedan.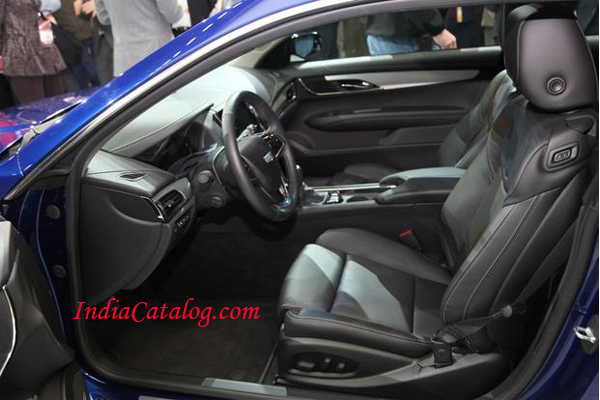 Greater torque gives the standard ATS Coupe an advantage in power and weight over similarly-equipped Coupes such as the BMW 428i and Audi A5.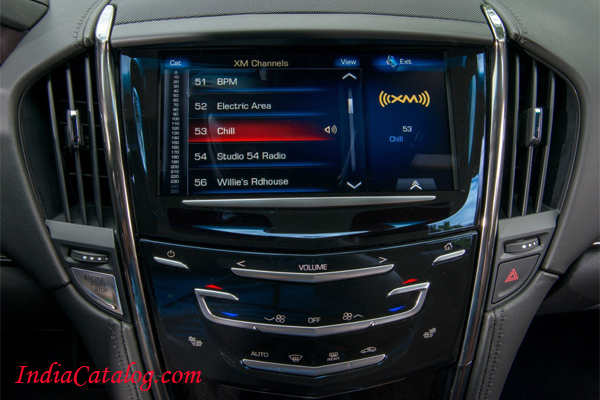 More power with less weight is always a better combination for performance, and the ATS Coupe offers one of the best power-to-weight ratios in the segment, making it feel lighter, more direct and responsive.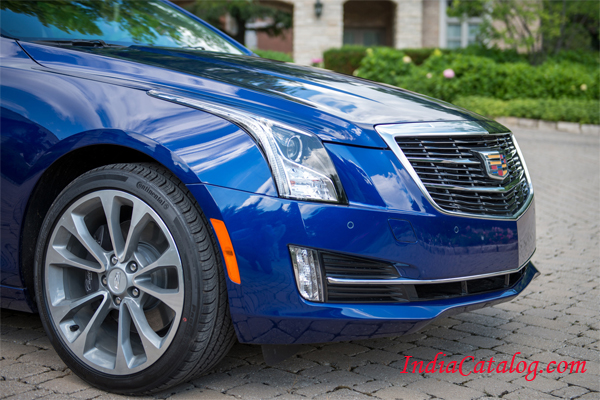 Nearly perfect 50/50 front/rear weight balance and low center of gravity.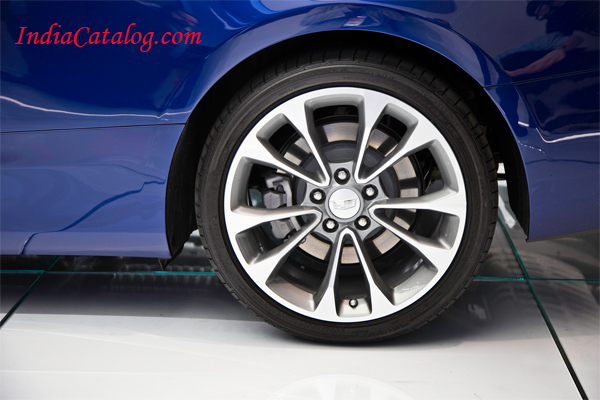 Five-link independent rear suspension featuring lightweight, high-strength steel and efficient straight link designs.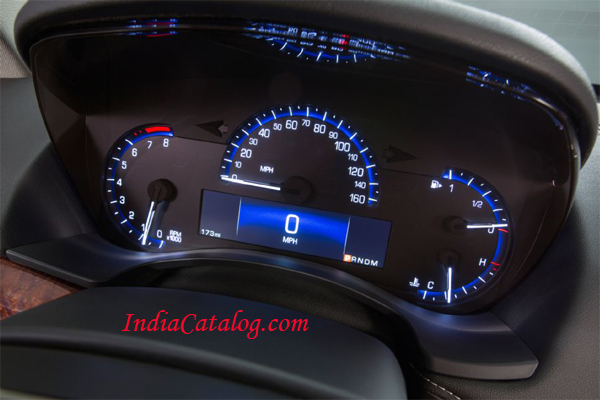 A multi-link double-pivot MacPherson-strut front suspension with direct-acting stabilizer bar.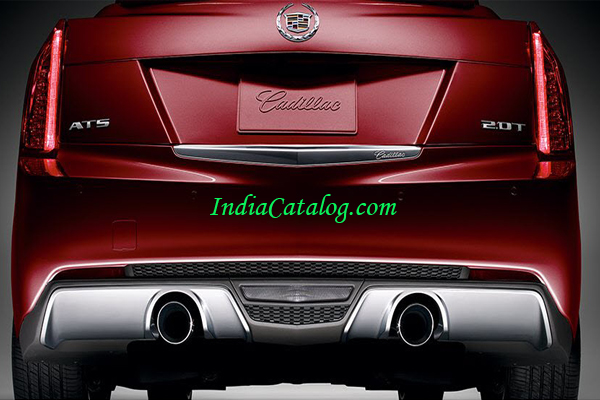 Premium, belt-driven electric variable-effort steering gear from ZF Steering Systems.
Previous
Next