Skoda Octavia Active 2.0 TDI MT Image Gallery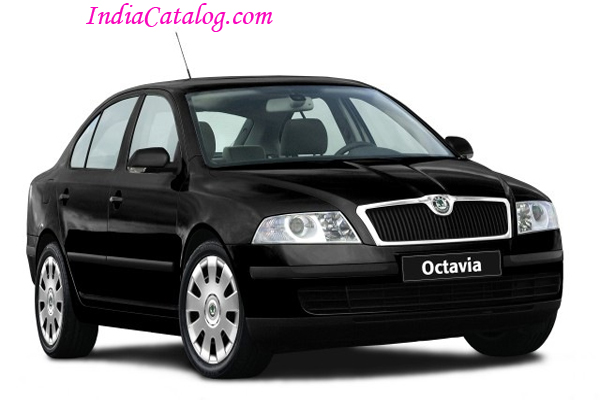 The all new Skoda Octavia Ambition 2.0 TDI MT is the mid range diesel variant.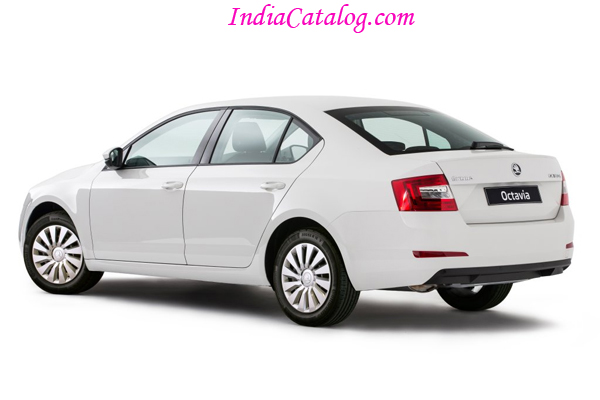 This mid range trim has been powered by a sophisticated 2.0-litre TDI, turbocharged diesel power plant that delivers exceptional performance by producing great power and offering superior mileage.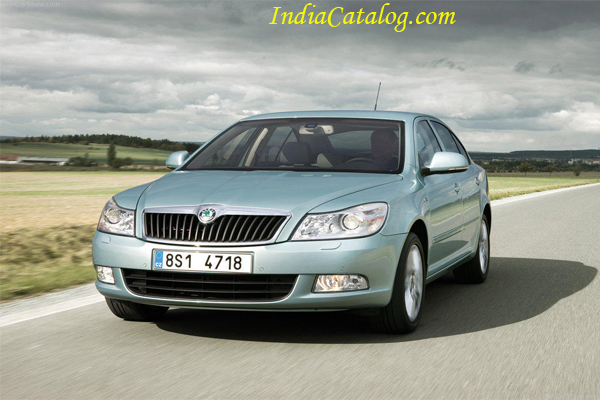 The company has blessed this mid range premium saloon with technically advanced safety features and with innovative comfort features as well.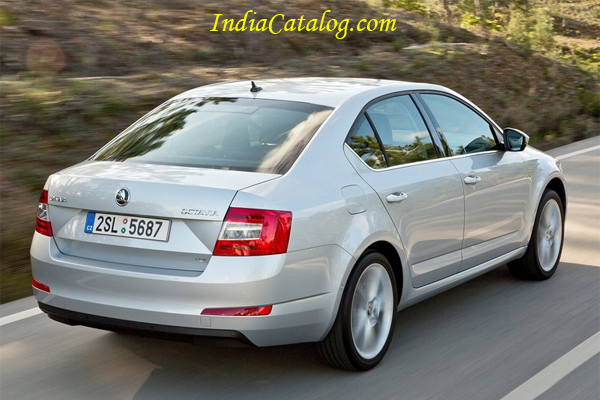 What really about this new variant is its front facade that can be ground breaking in the automobile segment.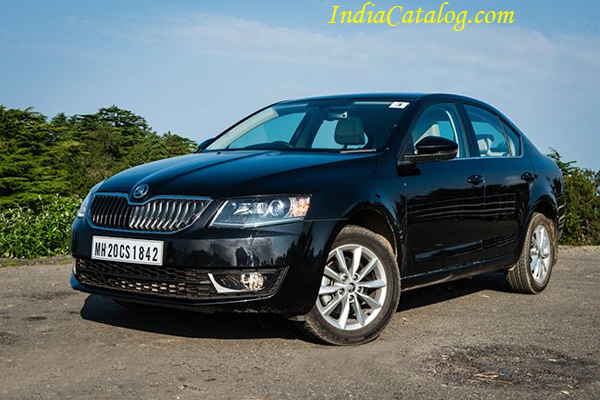 This saloon comes with sleek and aggressive headlight cluster along with premium radiator grille, which will surely turn the heads on the go.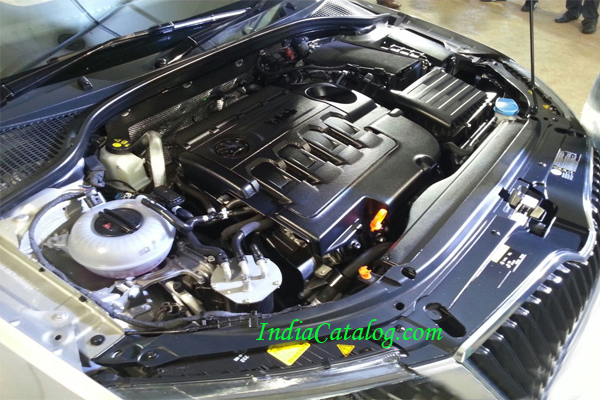 It is powered by a 2.0-litre, in-line Turbocharged diesel engine that produces a displacement capacity of about 1968cc.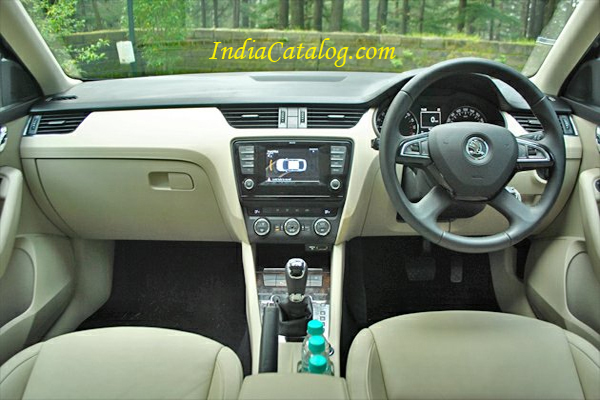 This will offer an absolute luxurious feel to the passengers inside the cabin and makes their journey better than ever.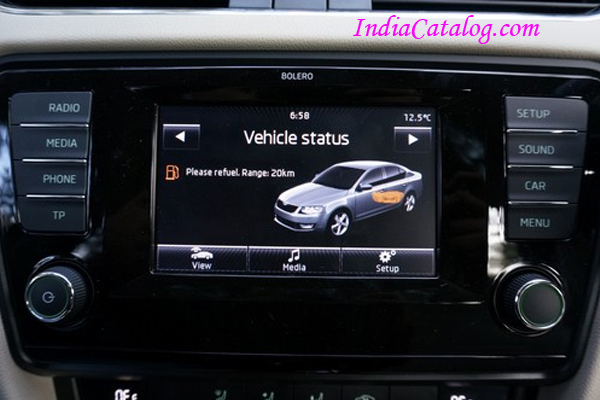 This mid range version also has an advanced Skoda Audio player with touchscreen controls on 5.8-inch, LCD TFT color display.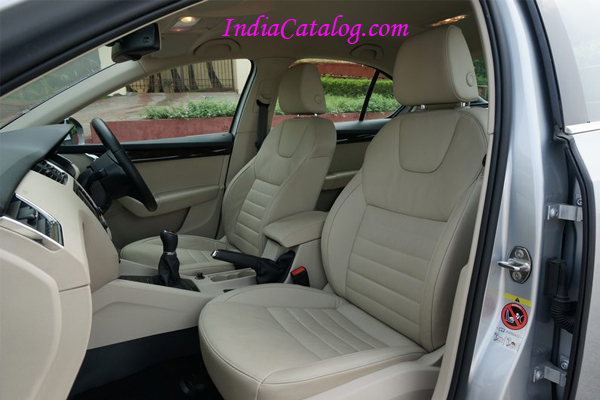 Its front facade is truly dominating with a new headlight cluster and radiator grille.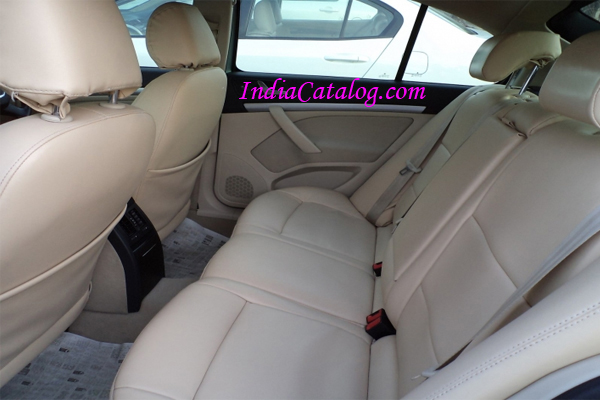 The company has managed to obtain a lustrous finish on its body that makes it look like a classy vehicle.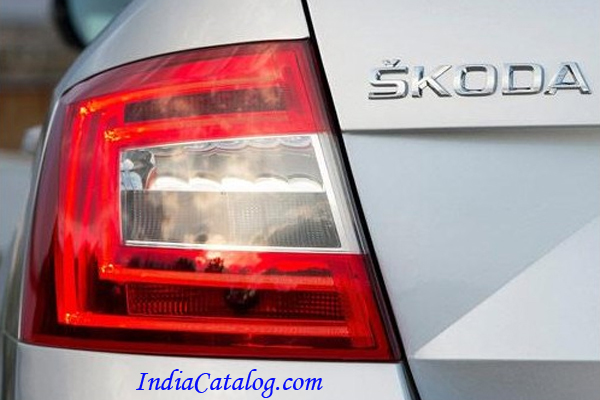 This Skoda Octavia Ambition 2.0 TDI MT trim is blessed with very sleek and aggressive headlight cluster, which is incorporated with powerful halogen lamps.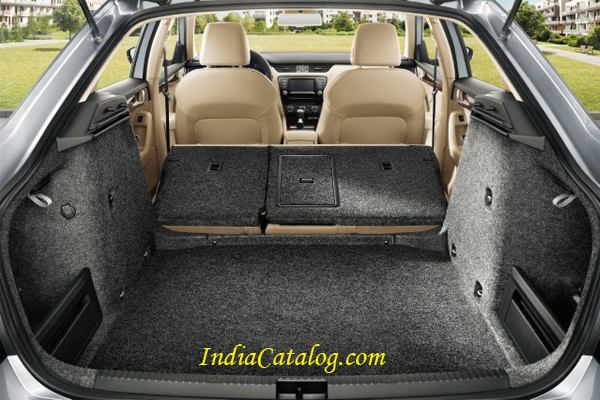 The seats are covered in Superior Ivory leather upholstery, while the gearshift knob and steering wheel too is wrapped in leather upholstery.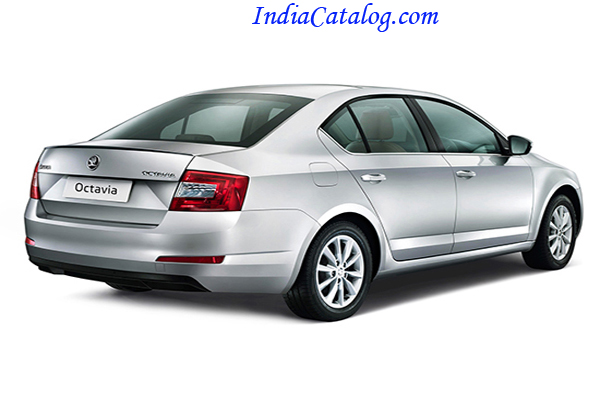 This commanding DOHC based diesel mill has been skillfully equipped with 6-speed fully synchronized manual transmission gearbox that sends the engine power to the front wheels and returns a peak mileage of about 20.6 Kmpl.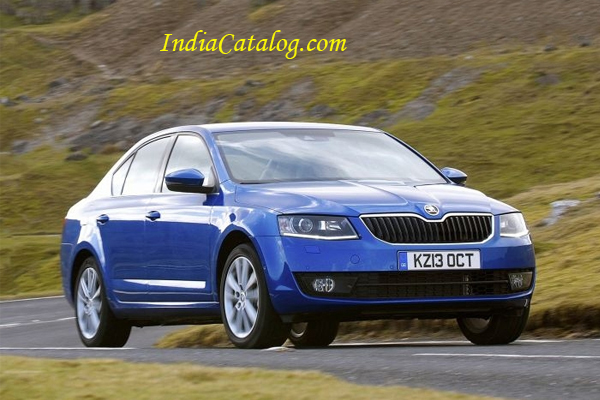 The company will now look to target those individuals who prefers luxurious vehicles at reasonable price tag.
Previous
Next