Honda Brio E MT Image Gallery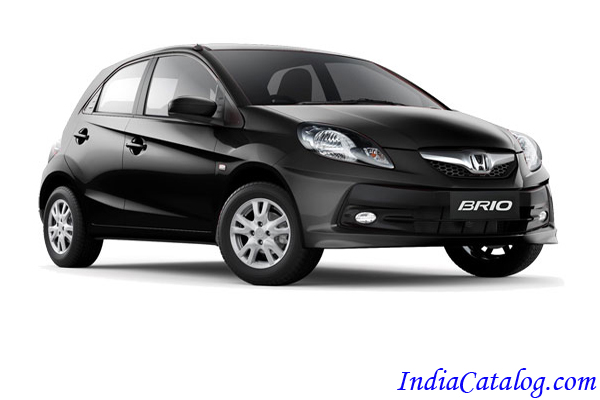 The funky car Honda Brio is in the limelight not only for its urbane looks and design but also for the sale boost it has given to the Honda India cars.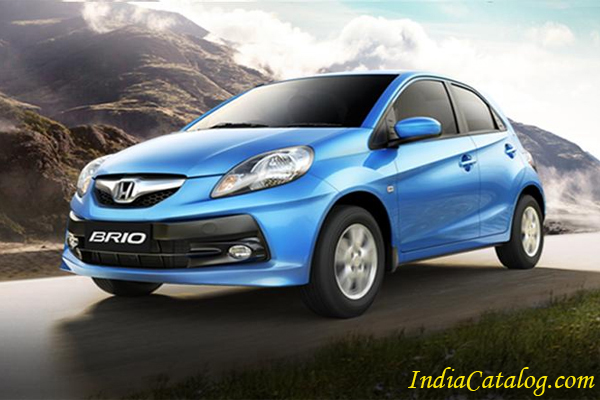 The Honda has revamped its line up with this new baby on the block which has already got car enthusiasts singing praises and has given something to write about to the famed car critiques.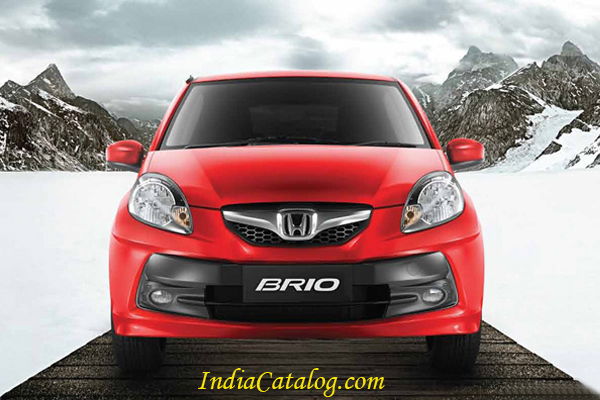 The H logo sits proudly at the centre and front fascia gives way to elegant shoulders which are uncluttered to give the car a bigger look.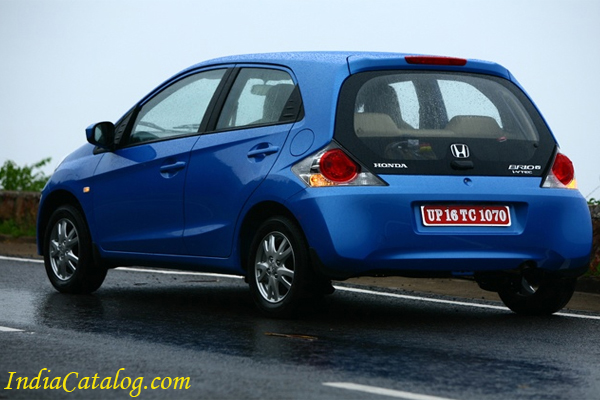 The car has a touch of elegance in every step of its design and that is what makes it different from other hatches in the market.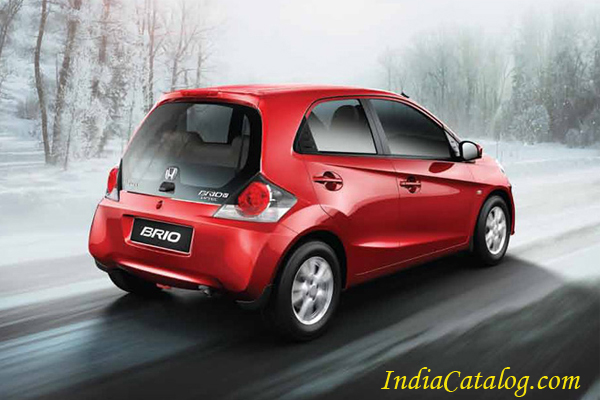 The aggressive look with understated crisp lines makes it look young and fresh.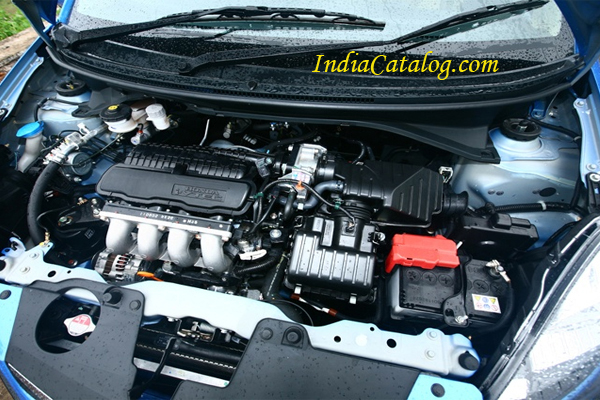 The engine of the Honda Brio E MT is SOHC i-VTEC 1.2 litre engine with 5 speed manual transmission and the displacement of 1198 cc with maximum power of 86bhp at 6000rpm and churns out a nice and easy maximum torque of 109Nm at 4600rpm.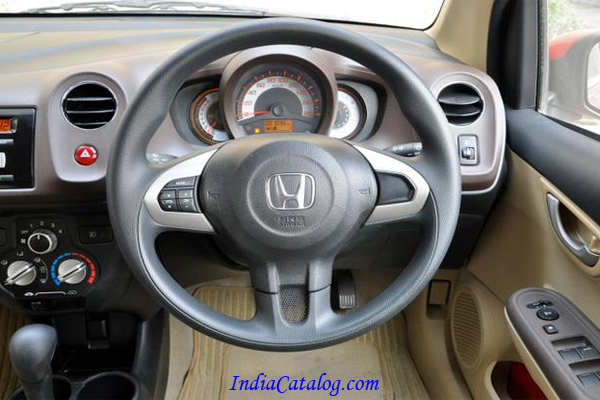 The car gets a thumbs up for its all glass rear which is different than most of the cars available on Indian roads.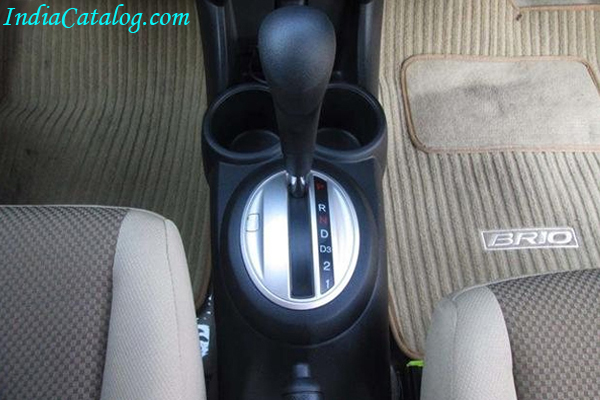 The construction and make of the car is on the Hondas standard G force control technology. This technology provides sturdiness and strength to the overall frame of the car.
The car has ergonomically designed interiors and the lighter use of fabrics and glassy rear gives it an airy and well lit appeal.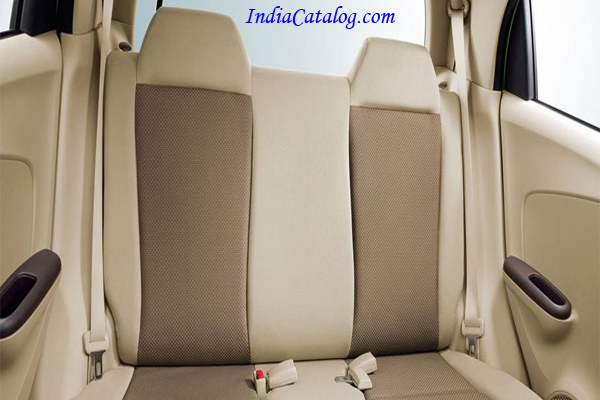 The car has been cleverly designed to give it a roomy feel on the inside. The impact absorbing smart yet thin seats are definitely an intelligent thought which gives car more leg room space.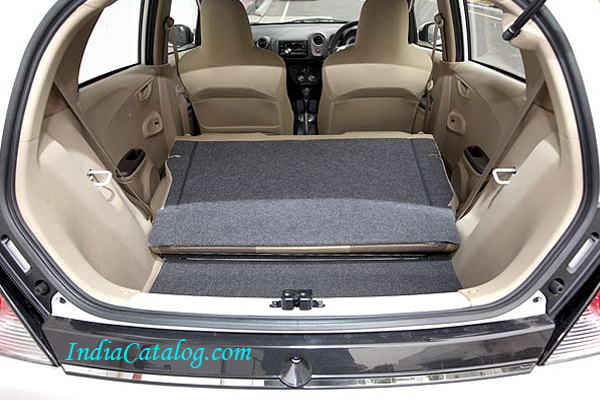 The car with its plush interiors has a luxurious feel to its economical interiors. With seat lumbar support and technosavvy features in its tow the car is a perfect blend of youthful styling and plush comfort.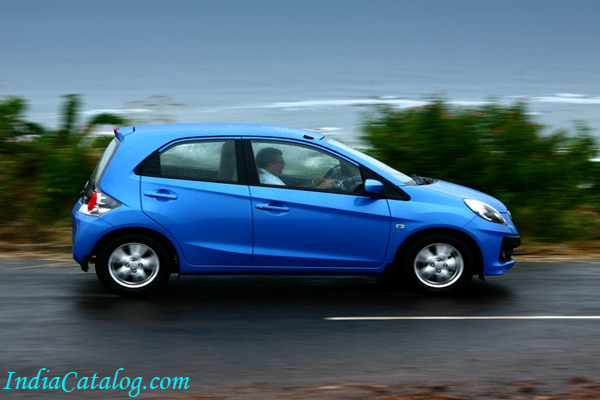 Brio is a true Honda car in every sense possible whether its the design or the technology.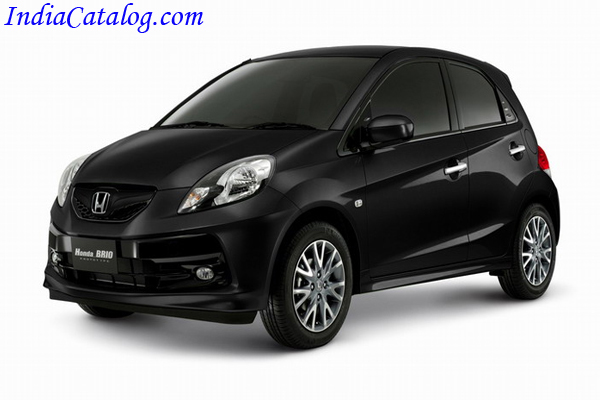 The car is light in weight which acts as an advantage ad car glides freely on roads and is butter smooth on sharp turns. The car easily absorbs bumps on pothole infested road and glides with easy in heavy traffic as well as off road terrain.
Previous
Next