Maruti Alto 800 Lx Image Gallery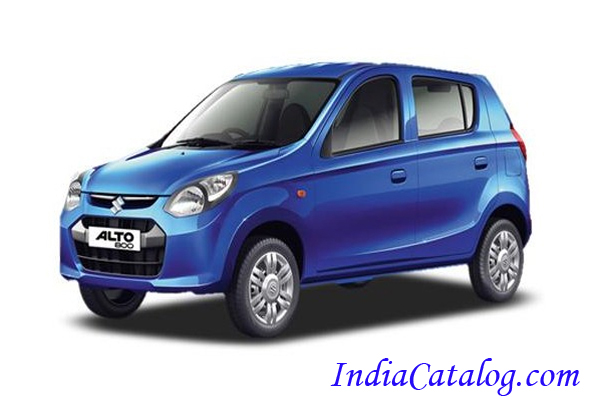 The new Maruti Suzuki Alto 800's harmonious yet slick design packs a punch with the unique Wavefront design.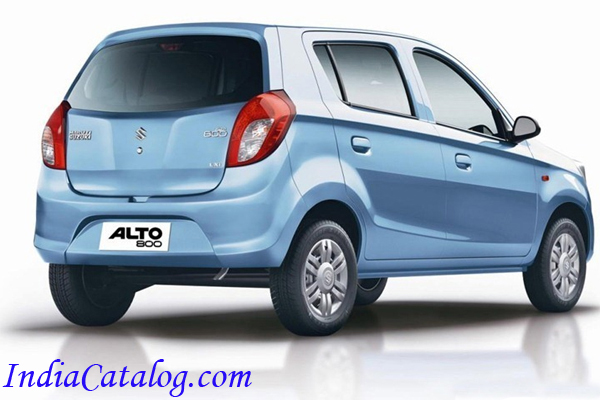 Maruti's bestselling hatch of all times just got a new lease of life.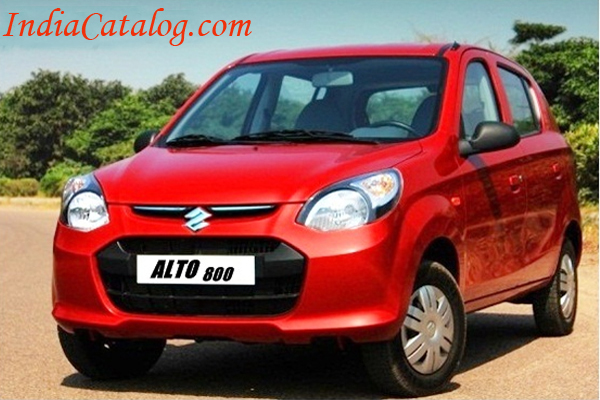 The smooth long curves, the prominent wheel-arch and wider lip add to the side stance.
The overall result is superior interior quality with more space and a comfortable environment. Also, you get to choose from an option of brown and grey interiors.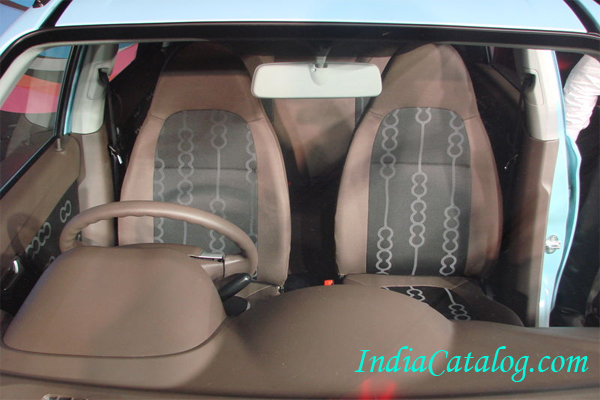 The cabin in the new Maruti Suzuki Alto 800 has a refined look and feel.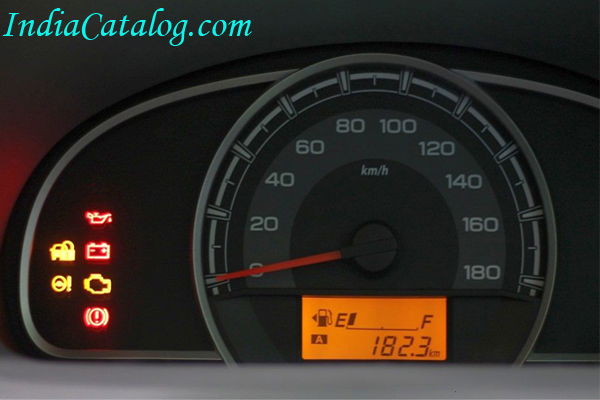 Limited space, Moderate power & Performance.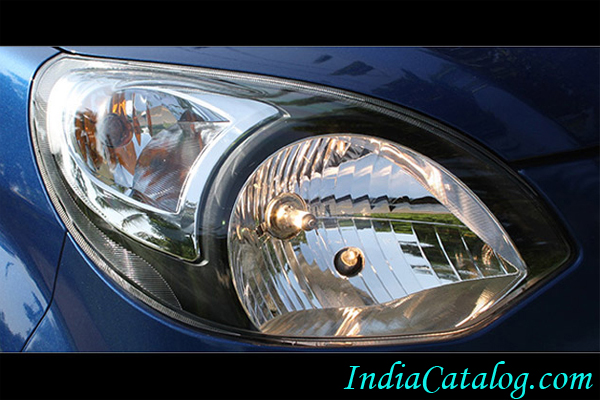 Petal shaped headlamps along with stylish grille and bumper.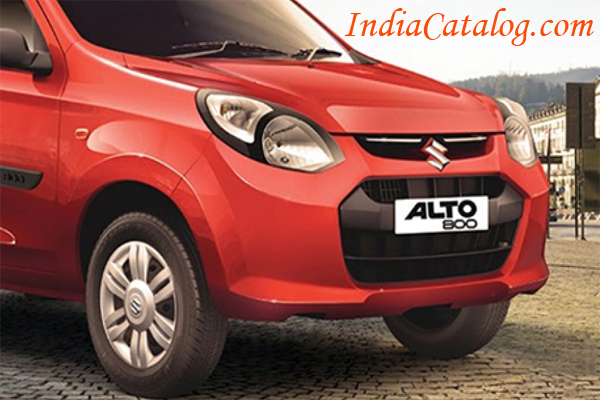 Intelligently packaged slim doors to maximize interior passenger space and comfort.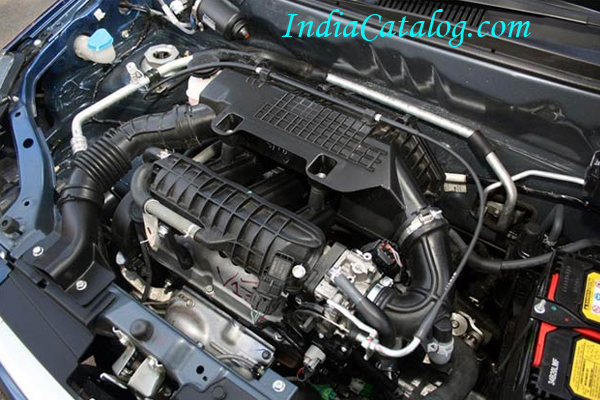 The Alto 800 a design wonder and one of the best small cars in India.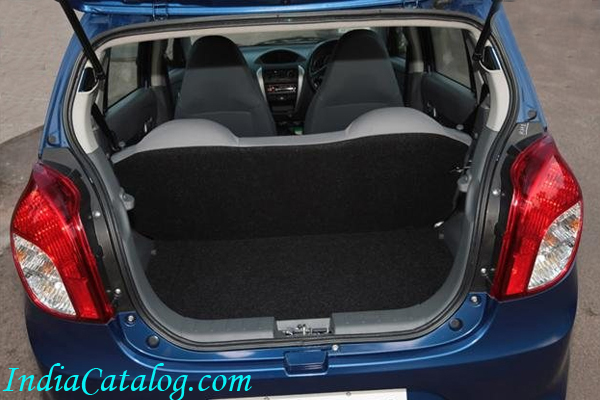 Jewel-finish rear combination lamps and pleasant design on the back door.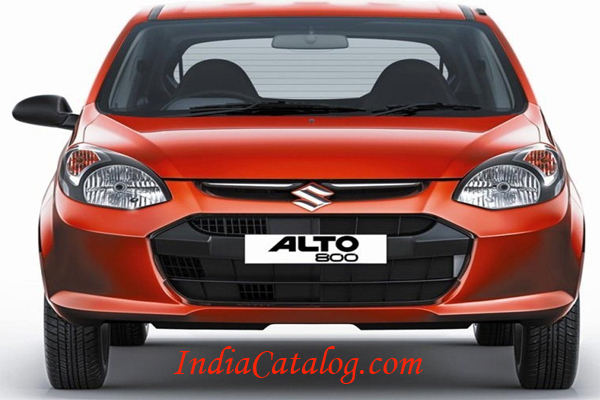 Unique Wavefront design and sloping window lines with a swaying roof.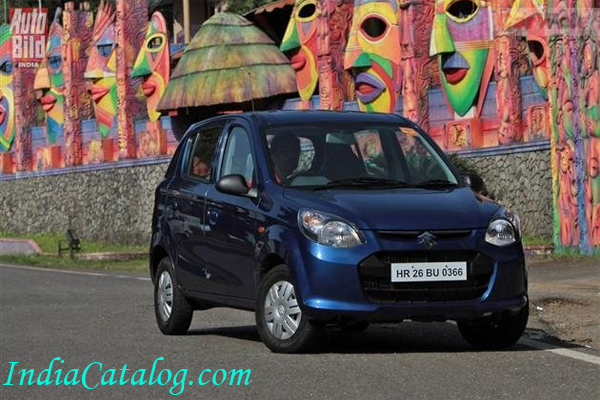 Refreshed styling, Maruti 800 legacy, Compact proportions, Cost effective, Overall practicality.
Previous
Next