Mercedes-Benz c-class saloon Image Gallery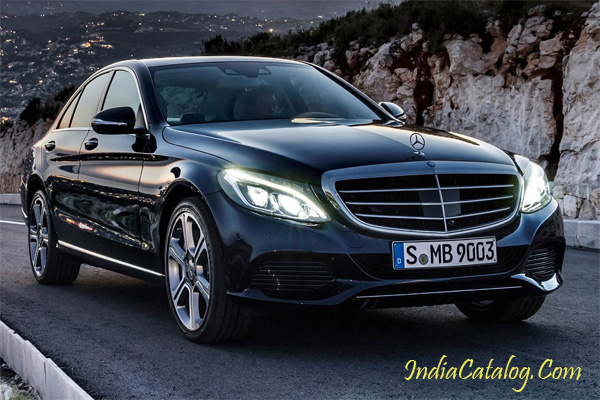 The all-new Mercedes-Benz C-Class heralds a new chapter in the Mercedes-Benz success story and sets new standards in the premium mid range class.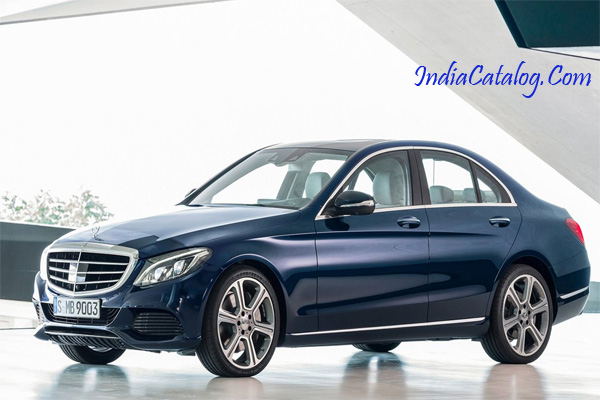 The Mercedes-Benz C-Class is the biggest-selling model series from Mercedes-Benz. Sales of the preceding model, which was launched in 2007, total over 2.4 million.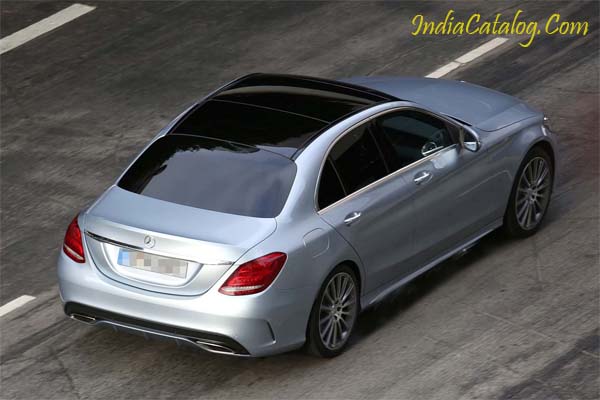 The new C-Class offers sensual and clear design and a host of technical innovations as well as a comprehensive scope of standard equipment and exemplary emission and fuel consumption values.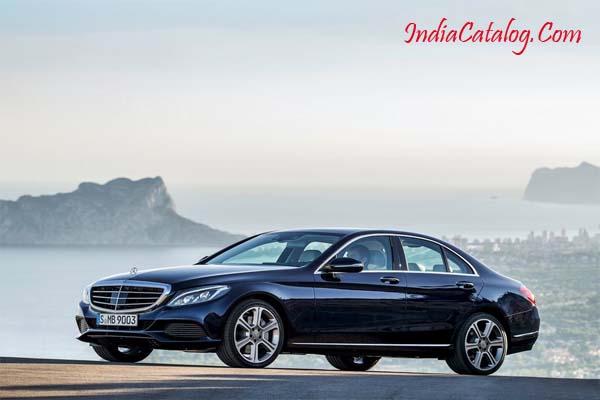 A host of new assistance systems offer safety of the highest standard, while a new suspension, optionally air-sprung, provides for exemplary ride and driving comfort as well as nimble and agile handling.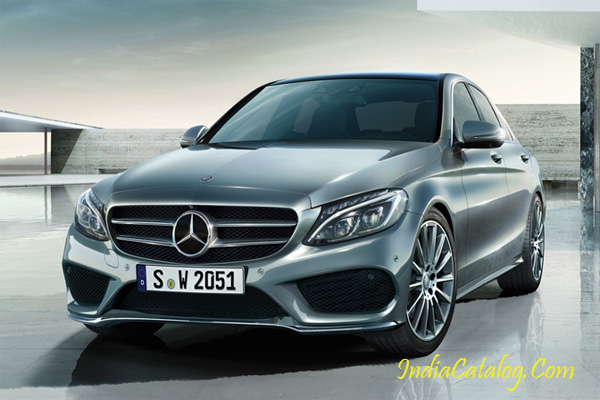 The front section defined by design and equipment line – including classic 3D radiator grille or sporty design with central star – features large air intakes and sharply defined headlamp contours (day and night) to present the self-assured classic face of the new C-Class Saloon.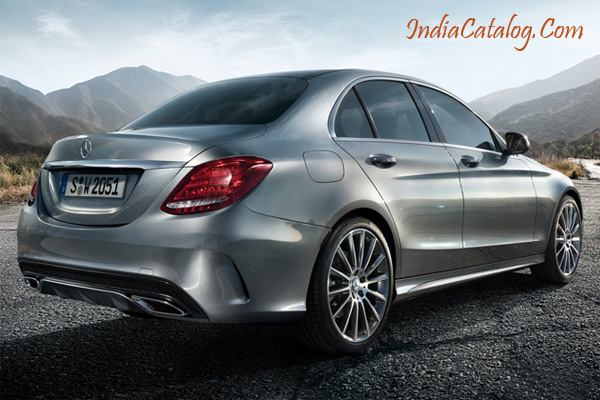 The versatile interior lighting concept offers a special lighting effect and a sense of well-being.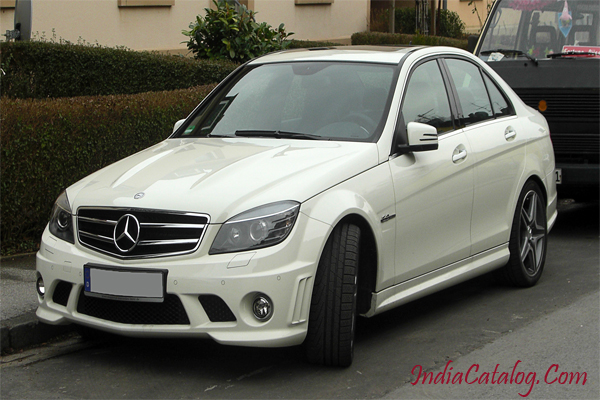 With over 10 million C-Class cars across the globe, Mercedes-Benz India launches the Edition C that unveils a particularly sporty and stylish version of the C-Class sedan.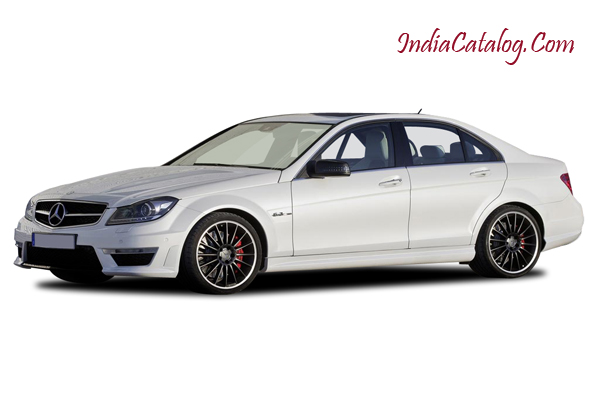 The new C-Class also outstrips its predecessor in terms of boot capacity, at 480 litres (in accordance with ISO 3832).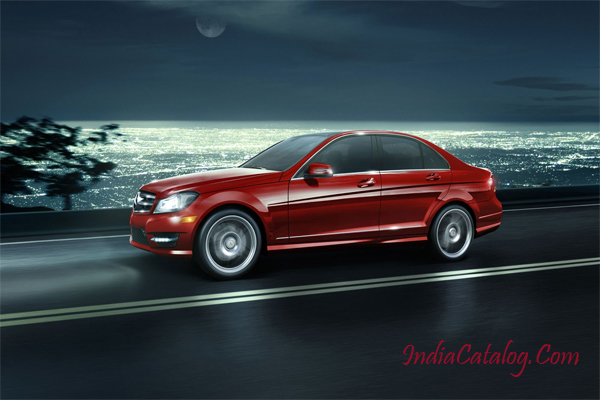 The new C-Class Saloon has grown appreciably, its organic styling clearly setting itself apart from its predecessor.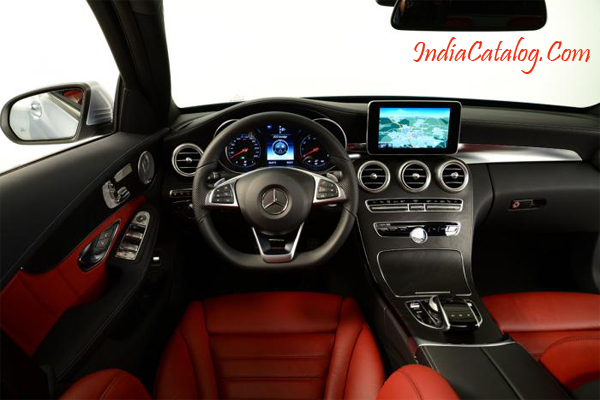 The strong visual impact of the new C-Class Saloon exterior is continued in the interior. A high-quality finish and materials, cultured sports styling, a tasteful colour scheme and intelligent details create an atmosphere of easy poise and assurance.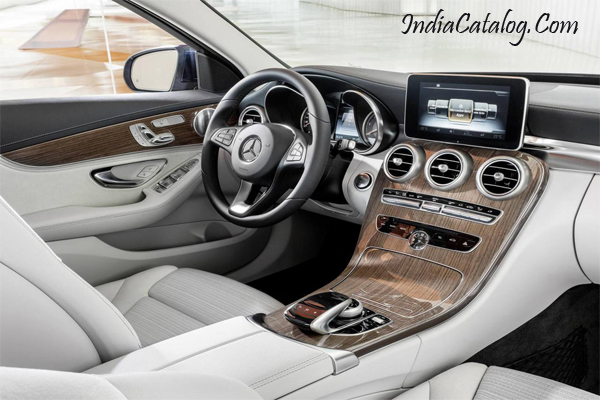 In terms of appearance the new C-Class adopts a progressive approach with its clear yet emotional design and its high-class interior.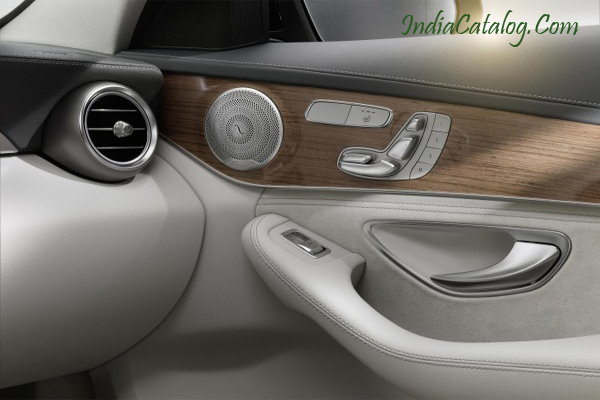 Premium materials used for door panelling and the instrument panel add to the high-quality experience of the interior. The reinterpreted centre console offer clarity, outstanding quality and compact design.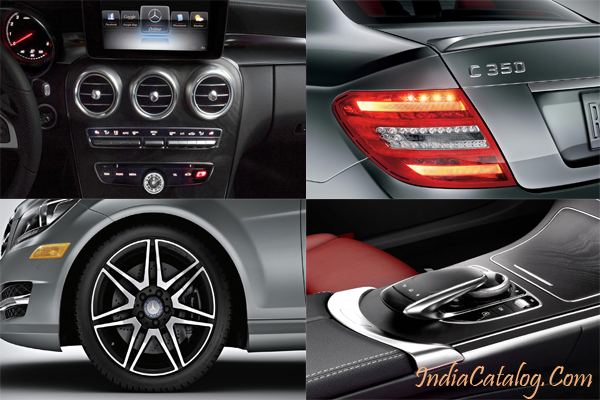 The C-Class design has always had aesthetic links with our large Saloons. The same is true today. The new C-Class Saloon is a resolute expression of the current Mercedes-Benz style that is also evident in the S-Class.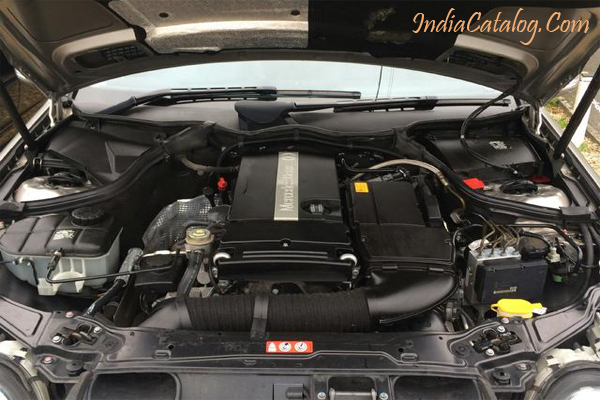 The Mercedes-Benz C-Class has grown to take account of people's increasing average height. With an 80-millimetre increase in the wheelbase (2840 millimetres) compared with the previous model, the vehicle is 95 millimetres longer (4686 millimetres) and 40 millimetres wider (1810 millimetres).
Previous
Next