Natwest Series 2011 Image Gallery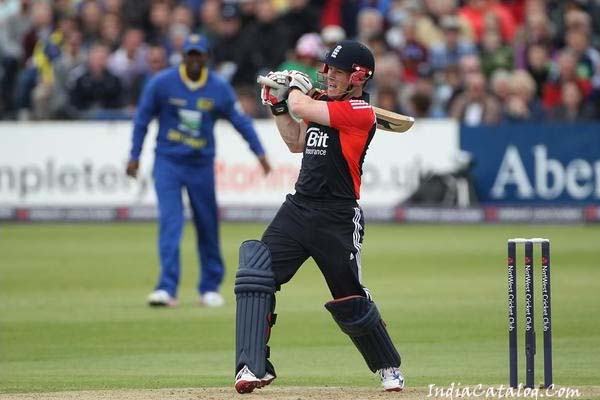 Ian Bell hits a boundary on his way to scoring a quick half-century.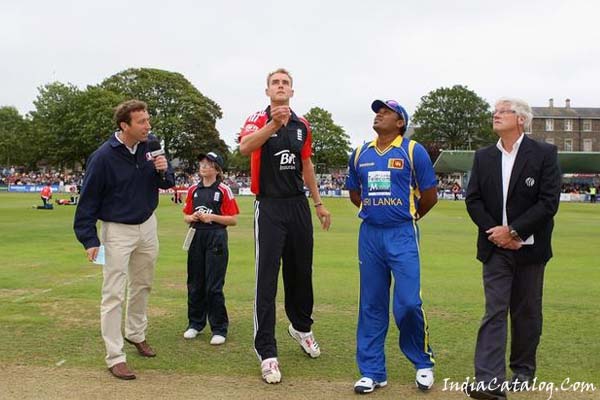 Stuart Broad and Tillakaratne Dilshan in Natwest Series 2011 at the time of toss.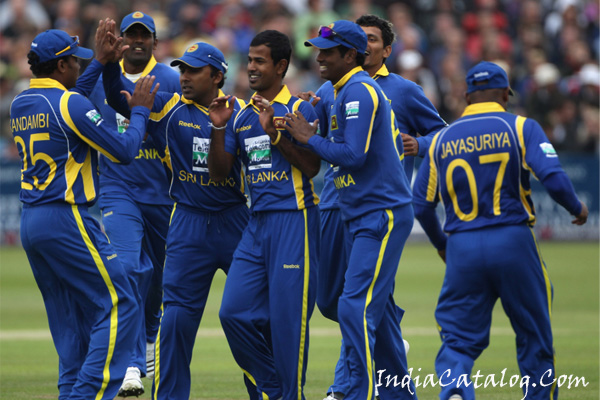 Sri Lanka team celebrates taking the wicket of England's Ian Bell.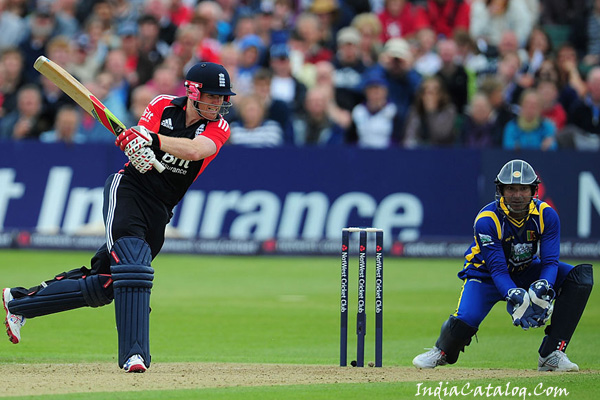 Alastair Cook and Kumar Sangakkara in a match of Natwest Series 2011.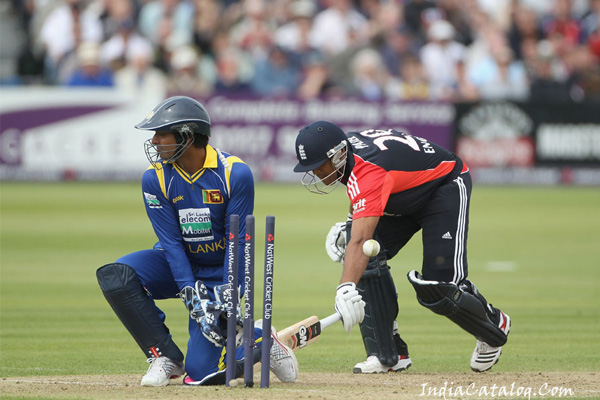 England's btasman is run out as Srilanka's Kumar Sangakkara takes the throw.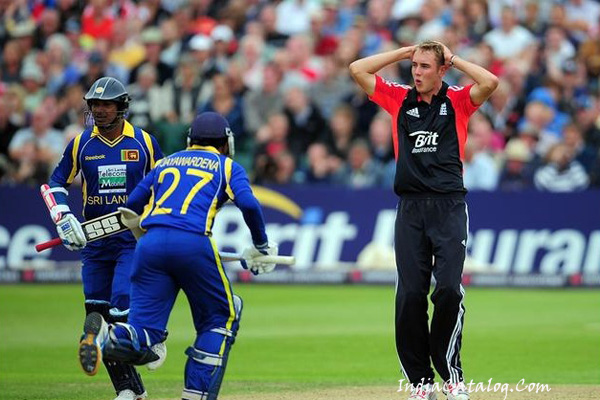 Stuart Broad looks at Kumar Sangakkara and Mahela Jayawardene putting up a partnership for the wicket.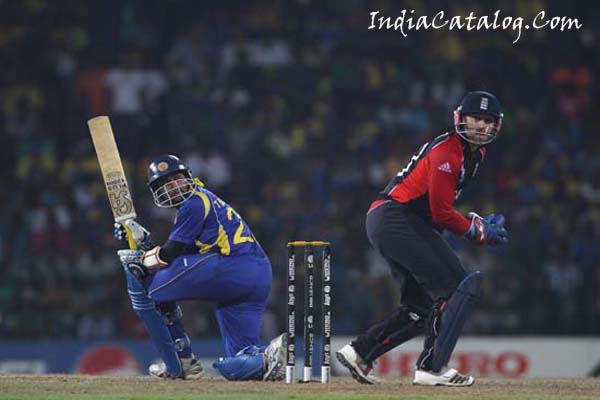 Srilankas's batsman,bats as England's Craig Kieswetter gestures.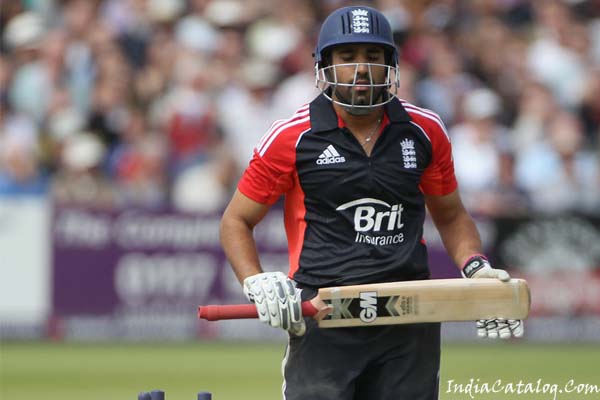 England's batsman Ravi Bopara in Natwest Series 2011 match.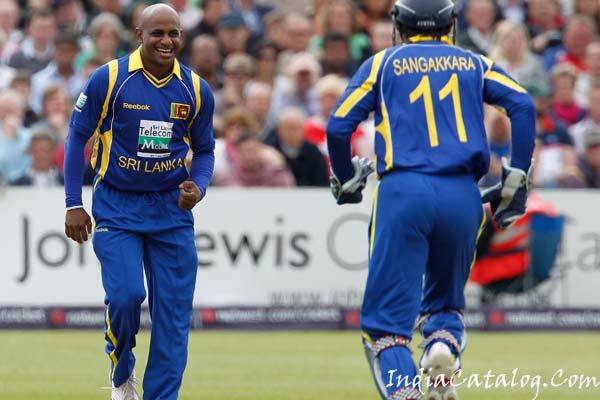 Sanath Jayasuriya and Keeper Kumar Sangakkara celebrates after taking the wicket of England's batsman.
Previous
Next