Government approves second tranche of capital infusion in PSU banks
Posted on 18th March 2017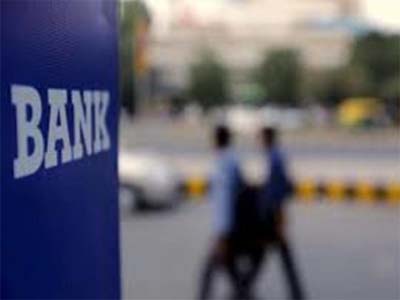 The government has approved the second tranche of capital infusion in public sector banks to enhance their capital base. In a regulatory filing to the stock exchanges, Dena Bank said it "has received a communication from Government of India vide its letter… dated March 16, 2017 informing inter alia capital allocation of Rs 600 crore as part of turnaround linked infusion plan." Kolkata-based United Bank of India too said it has received a communication from the central government regarding capital allocation of Rs 418 crore as part of turnaround linked capital infusion plan.

The proposal for allotment of equity shares of face value of Rs 10 each at premium to the President of India acting on behalf of the central government by way of preferential allotment will be taken up at the board meeting at March 27, the bank said.

Dena Bank said "the board approval for raising of capital of the bank through issue of equity shares to Government of India, LIC of India and GIC of India on preferential basis, is being obtained."

The second round of funding entailing about Rs 8,000 crore is based on strict parameters.

The government has already announced fund infusion of Rs 22,915 crore, out of the Rs 25,000 crore earmarked for 13 PSBs for the current fiscal. Of this, 75 per cent has already been released to them.

The first tranche was announced in July with the objective of enhancing their lending operations and enabling them to raise more money from the market.

Under Indradhanush roadmap announced last year, the government will infuse Rs 70,000 crore in state banks over four years while they will have to raise further Rs 1.1 lakh crore from the markets to meet their capital requirements in line with global risk norms Basel-III.

PSBs are to get Rs 25,000 crore in each fiscal, 2015-16 and 2016-17. Besides, Rs 10,000 crore each would be infused in 2017-18 and 2018-19.

In the Budget 2017-18 speech on February 1, Finance Minister Arun Jaitley announced capital infusion of Rs 10,000 crore for the next fiscal beginning April 1.
&nbsp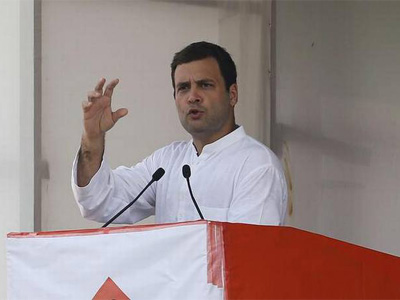 Congress vice-president Rahul Gandhi on Saturday said there was no place for Dalits and the poor in today's India. "Dalits are being oppressed and it is happening across the country and not just in UP," he said.
Mr. Gandhi was speaking from a dhaba at the Haryana-UP border, where some of the victims were brought with the help of local Congress leaders. Mr. Gandhi was denied permission to visit violence-hit Saharanpur in western Uttar Pradesh, as well as the district hospital where victims are being treated.
---
&nbsp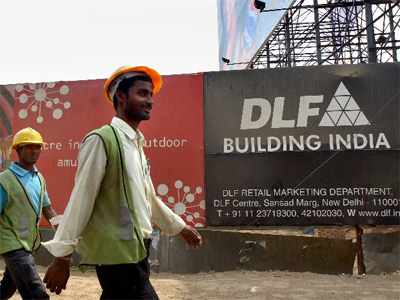 Realty major DLF's net debt has increased by nearly Rs 700 crore in January-March quarter of the last fiscal at Rs 25,096 crore as housing demand continued to be sluggish.
DLF's net debt is likely to rise further due to expenses on construction to complete ongoing projects even as sales are expected to be muted for the next few quarters.
---
&nbsp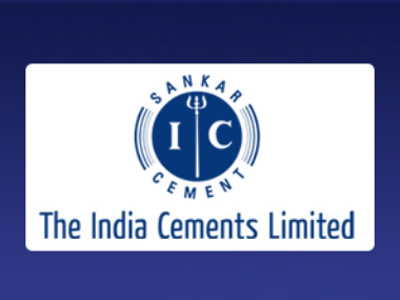 India Cements Ltd today reported 32.10 per cent decline in its standalone net profit to Rs 34.28 crore for the fourth quarter ended March 31.
It had reported a net profit of Rs 50.49 crore in the January-March quarter a year ago, India Cements informed BSE.
---
&nbsp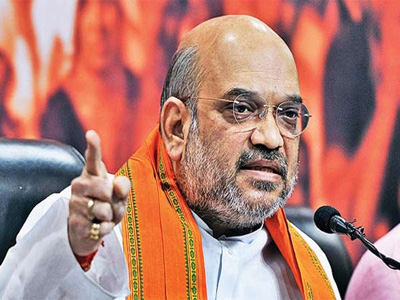 BJP president Amit Shah on Saturday said his party would consult opposition parties, which have been working to forge unity over a joint presidential candidate, before deciding on the ruling alliance's pick for the top constitutional post.
He, however, parried a query on whether the BJP would seek to build a consensus with the opposition.
---
&nbsp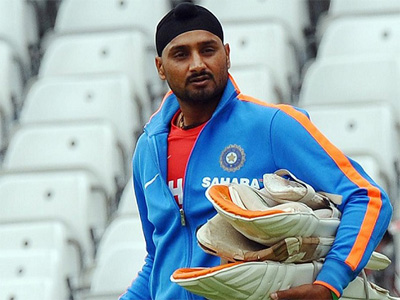 Veteran Indian off-spinner Harbhajan Singh has sharply hit back at the media reports suggesting that he had a problem with Mahendra Singh Dhoni's selection for Champions Trophy.
The 36-year-old was quoted in an interview on Thursday by a news channel, that he does not receive similar privilege as Dhoni gets, when it comes to Team India selection.
---
Be the first person to write a business review for Government approves second tranche of capital infusion in PSU banks