Government approves second tranche of capital infusion in PSU banks
Posted on 18th March 2017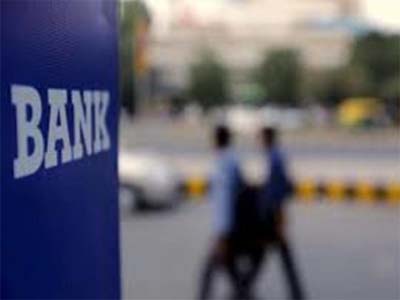 The government has approved the second tranche of capital infusion in public sector banks to enhance their capital base. In a regulatory filing to the stock exchanges, Dena Bank said it "has received a communication from Government of India vide its letter… dated March 16, 2017 informing inter alia capital allocation of Rs 600 crore as part of turnaround linked infusion plan." Kolkata-based United Bank of India too said it has received a communication from the central government regarding capital allocation of Rs 418 crore as part of turnaround linked capital infusion plan.

The proposal for allotment of equity shares of face value of Rs 10 each at premium to the President of India acting on behalf of the central government by way of preferential allotment will be taken up at the board meeting at March 27, the bank said.

Dena Bank said "the board approval for raising of capital of the bank through issue of equity shares to Government of India, LIC of India and GIC of India on preferential basis, is being obtained."

The second round of funding entailing about Rs 8,000 crore is based on strict parameters.

The government has already announced fund infusion of Rs 22,915 crore, out of the Rs 25,000 crore earmarked for 13 PSBs for the current fiscal. Of this, 75 per cent has already been released to them.

The first tranche was announced in July with the objective of enhancing their lending operations and enabling them to raise more money from the market.

Under Indradhanush roadmap announced last year, the government will infuse Rs 70,000 crore in state banks over four years while they will have to raise further Rs 1.1 lakh crore from the markets to meet their capital requirements in line with global risk norms Basel-III.

PSBs are to get Rs 25,000 crore in each fiscal, 2015-16 and 2016-17. Besides, Rs 10,000 crore each would be infused in 2017-18 and 2018-19.

In the Budget 2017-18 speech on February 1, Finance Minister Arun Jaitley announced capital infusion of Rs 10,000 crore for the next fiscal beginning April 1.
&nbsp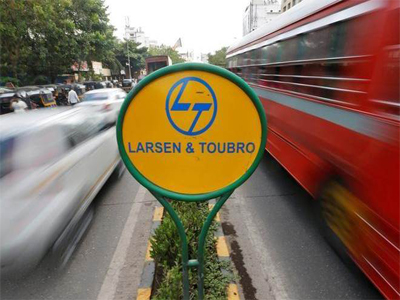 Engineering conglomerate Larsen & Toubro today said its construction arm has won orders worth Rs 2,490 crore. "The Building & Factories Business segment of the construction arm of L&T has won orders worth Rs 2,490 crore," the company said in a statement. "A mega order has been bagged from a premier government organisation for the construction of hospital building, a medical institute, a nursing college, a school for paramedics, an auditorium, hostels, residential quarters along with associated works, in New Delhi," it added.
---
&nbsp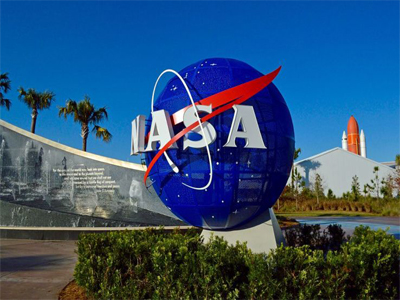 NASA has always embraced emerging technology for visualization, even if that tech was seemingly developed for frivolous entertainment. We recently covered its holographic Mars exhibit, and the many 3D resources that NASA makes available to developers and educators. Now, the US space agency has partnered with Epic Games' Unreal Engine to create a mixed reality International Space Station simulator.
---
&nbsp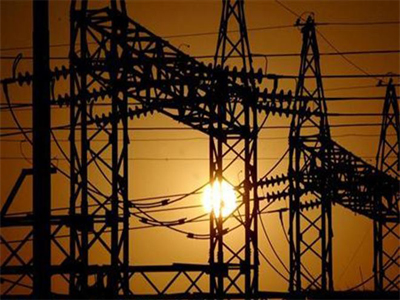 State-run power producer NTPC today said it has commissioned 55 mega watt (MW) of Bhadla Solar Power Project in Rajasthan. "We wish to inform that 55 MW of Bhadla Solar Power Project of NTPC Ltd has been commissioned. With this, the installed capacity of Bhadla Solar Power project has become 260 MW and that of NTPC's solar power projects has become 620 MW," NTPC said in a BSE filing.
---
&nbsp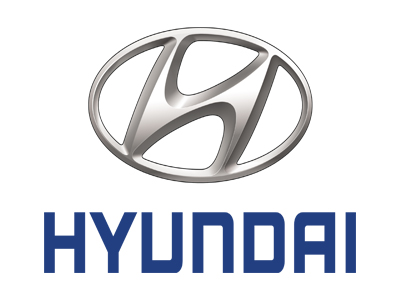 Hyundai Motor has suspended production at a fourth China factory for one week starting March 24, online media ChosunBiz reported on Sunday, fuelling worries about the impact of South Korea's political tension with China on sales in the automaker's top market.
Shares of Hyundai Motor fell as much as 3 percent on Monday, while its affiliates Kia Motors and Hyundai Mobis also traded lower. Online media ChosunBiz reported on Sunday that Hyundai Motor's China joint venture has told suppliers that it will idle the factory in Cangzhou, Hebei Province from March 24 to April 1, to check its production line.
---
&nbsp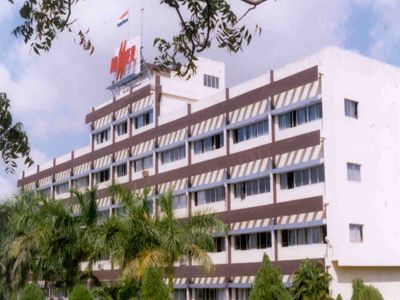 State-owned power equipment maker BHEL today said it has commissioned a 250-mw eco-friendly unit, using low-grade coal (lignite) as a primary fuel. The lignite-based thermal unit, based on circulating fluidised bed combustion (CFBC) technology, is the second such facility to be commissioned at Bhavnagar Energy Company's (BECL) 2×250 MW thermal power project at Padva in Bhavnagar district of Gujarat, a BHEL statement said.
---
Be the first person to write a business review for Government approves second tranche of capital infusion in PSU banks