Government approves second tranche of capital infusion in PSU banks
Posted on 18th March 2017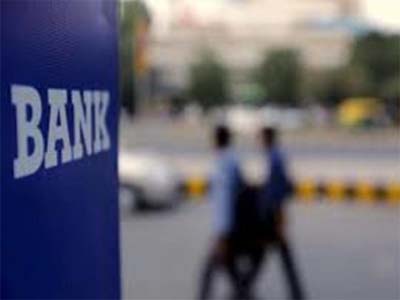 The government has approved the second tranche of capital infusion in public sector banks to enhance their capital base. In a regulatory filing to the stock exchanges, Dena Bank said it "has received a communication from Government of India vide its letter… dated March 16, 2017 informing inter alia capital allocation of Rs 600 crore as part of turnaround linked infusion plan." Kolkata-based United Bank of India too said it has received a communication from the central government regarding capital allocation of Rs 418 crore as part of turnaround linked capital infusion plan.

The proposal for allotment of equity shares of face value of Rs 10 each at premium to the President of India acting on behalf of the central government by way of preferential allotment will be taken up at the board meeting at March 27, the bank said.

Dena Bank said "the board approval for raising of capital of the bank through issue of equity shares to Government of India, LIC of India and GIC of India on preferential basis, is being obtained."

The second round of funding entailing about Rs 8,000 crore is based on strict parameters.

The government has already announced fund infusion of Rs 22,915 crore, out of the Rs 25,000 crore earmarked for 13 PSBs for the current fiscal. Of this, 75 per cent has already been released to them.

The first tranche was announced in July with the objective of enhancing their lending operations and enabling them to raise more money from the market.

Under Indradhanush roadmap announced last year, the government will infuse Rs 70,000 crore in state banks over four years while they will have to raise further Rs 1.1 lakh crore from the markets to meet their capital requirements in line with global risk norms Basel-III.

PSBs are to get Rs 25,000 crore in each fiscal, 2015-16 and 2016-17. Besides, Rs 10,000 crore each would be infused in 2017-18 and 2018-19.

In the Budget 2017-18 speech on February 1, Finance Minister Arun Jaitley announced capital infusion of Rs 10,000 crore for the next fiscal beginning April 1.
&nbsp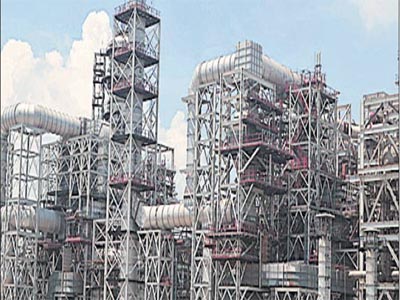 With the dispute between the Odisha government and Indian Oil Corp (IOC) over the value-added tax (VAT) being resolved, the oil marketing firm has firmed up plans to increase its investment in the state including expansion of the refining capacity in Paradip by 3-4 million tonne (MT) per annum. "Very soon we may be evaluating refinery expansion in Paradip. It is a greenfield 15 MT plant and we intend to expand by 3-4 MT," said Sanjiv Singh, chairman of IOC, adding that the company has massive plans for further investment in the state.
---
&nbsp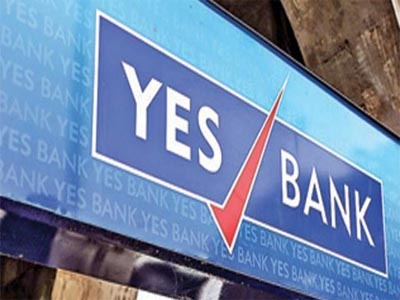 MUMBAI: Midsize private sector lender Yes Bank today claimed that its credit card portfolio has grown to over Rs 250 crore with 2 lakh customers within one year of entering the segment.
"We are running ahead of time in achieving milestones which we had set for ourselves. Our focus is on building the user-base right now and we have 2 lakh cards now," its retail head Pralay Mondal told reporters here.
---
&nbsp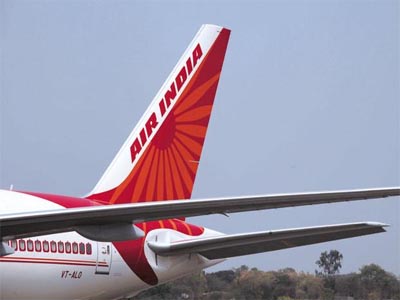 NEW DELHI: In a bid to ensure Air India does not run out of cash before it is sold off, the government has ensured that the Maharaja gets a loan of up to Rs 6,000 crore to meet expenses. The airline was supposed to get Rs 2,500 crore this fiscal according to the equity infusion plan and is facing a shortfall of Rs 700 crore.
"We have obtained government guarantee to enable AI to borrow up to Rs 6,000 crore for meeting cash deficit in the run-up to disinvestment. Our expectation is that the AI management will improve fleet utilisation and ontime performance to improve its valuation prior to the disinvestment," aviation secretary R N Choubey told TOI.
---
&nbsp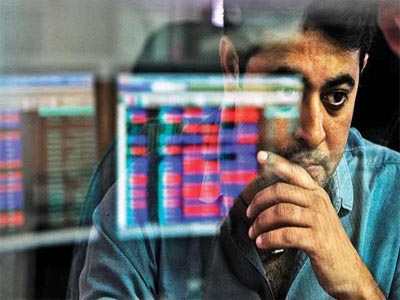 Succumbing to losses for the fifth consecutive session on Monday, markets witnessed across-the-board selling with key indices logging huge losses.
Weak currency and dismal earnings revival amid global cues roiled the sentiment. Foreign capital exit ahead of derivatives expiry on Thursday also hit sentiment on the domestic front.
---
&nbsp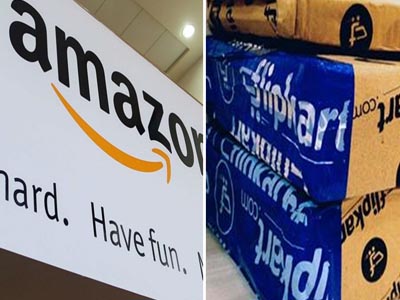 As major e-commerce platforms -- Flipkart, Amazon India, Jabong, Myntra and Paytm Mall -- concluded their festive season sales, segments like mobiles, electronics, and large appliances, followed by fashion, witnessed huge traction.
According to CashKaro, the overall e-commerce industry GMV (gross merchandise volume) rose by over 1,000 per cent during the sale period.
---
Be the first person to write a business review for Government approves second tranche of capital infusion in PSU banks