Government approves second tranche of capital infusion in PSU banks
Posted on 18th March 2017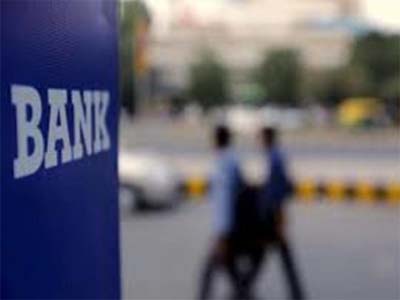 The government has approved the second tranche of capital infusion in public sector banks to enhance their capital base. In a regulatory filing to the stock exchanges, Dena Bank said it "has received a communication from Government of India vide its letter… dated March 16, 2017 informing inter alia capital allocation of Rs 600 crore as part of turnaround linked infusion plan." Kolkata-based United Bank of India too said it has received a communication from the central government regarding capital allocation of Rs 418 crore as part of turnaround linked capital infusion plan.

The proposal for allotment of equity shares of face value of Rs 10 each at premium to the President of India acting on behalf of the central government by way of preferential allotment will be taken up at the board meeting at March 27, the bank said.

Dena Bank said "the board approval for raising of capital of the bank through issue of equity shares to Government of India, LIC of India and GIC of India on preferential basis, is being obtained."

The second round of funding entailing about Rs 8,000 crore is based on strict parameters.

The government has already announced fund infusion of Rs 22,915 crore, out of the Rs 25,000 crore earmarked for 13 PSBs for the current fiscal. Of this, 75 per cent has already been released to them.

The first tranche was announced in July with the objective of enhancing their lending operations and enabling them to raise more money from the market.

Under Indradhanush roadmap announced last year, the government will infuse Rs 70,000 crore in state banks over four years while they will have to raise further Rs 1.1 lakh crore from the markets to meet their capital requirements in line with global risk norms Basel-III.

PSBs are to get Rs 25,000 crore in each fiscal, 2015-16 and 2016-17. Besides, Rs 10,000 crore each would be infused in 2017-18 and 2018-19.

In the Budget 2017-18 speech on February 1, Finance Minister Arun Jaitley announced capital infusion of Rs 10,000 crore for the next fiscal beginning April 1.
&nbsp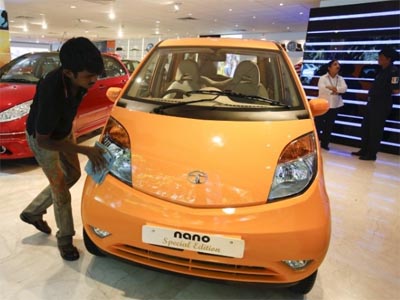 Once billed as the world's cheapest car, the Tata Nano is set to make a comeback in an electric vehicle (EV) avatar, according to reports.
The Tata Nano electric, according to an Autocar India report, will be launched on November 28 under a new name — the Jayem Neo.
---
&nbsp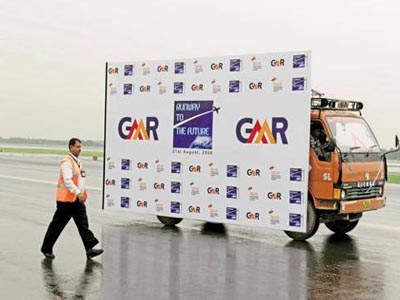 New Delhi: GMR Infrastructure Ltd's standalone net loss for the September quarter narrowed to Rs276.41 crore due to a fall in provision for diminution in value of investments and advances.
The company had reported a net loss of Rs700.34 crore in the year-ago period. Its total revenue declined to Rs206 crore as against over Rs331.22 crore a year ago, GMR Infrastructure said in a BSE filing on Wednesday.
---
&nbsp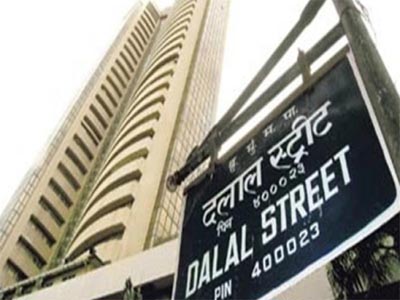 The stock market made a sedate start on Thursday as the benchmark Sensex rose marginally, leaning on renewed domestic institutional buying.
Technology, IT, realty and healthcare stocks found themselves on the buy list. Positive Asian cues came as early pointers for the market.
---
&nbsp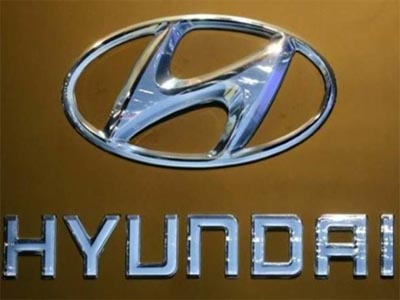 Despite a number of carmakers remaining positive of a strong double-digit growth in wholesale volumes in November owing to a low base due to the government's decision to ban high currency notes last year, car dealerships paint a different picture. A Hyundai dealer based in Mumbai said sales have been lower than even November last year despite the demonetisation. "Sales have been unusually low, bookings are down by around 30%," he said. Car dealers are attributing a dip in sales to expectation of customers that a likely reduction in the GST rates of cars is right around the corner.
---
&nbsp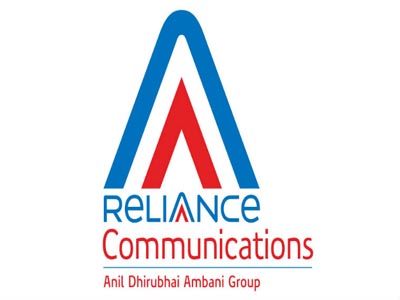 NEW DELHI: Reliance CommunicationsBSE -2.14 % (RCom) has received interest for its 125-acre land bank in Navi Mumbai and is understood to have finalised eight bidders for its development and sale.
Sources said the debt-laden company — which owes Rs 47,000 crore to banks and other lenders — is heavily banking on proceeds from the land monetisation as it can provide immediate cash to clear pending dues. The DAKC (Dhirubhai Ambani Knowledge Centre) campus in Navi Mumbai has the potential to develop 20 million sq ft for IT, commercial, and residential space.
---
Be the first person to write a business review for Government approves second tranche of capital infusion in PSU banks