Even as ONGC set to invest Rs 30,000 cr in FY18, oil output likely to fall, but gas supply to rise
Posted on 17th March 2017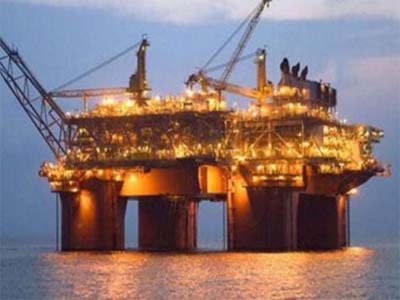 Despite state-owned ONGC likely to keep its capital expenditure budget at R30,000 crore in FY18 — this does not include the R8,000 crore it has to pay GSPC if the deal closes — its oil output is likely to fall slightly while gas supplies will rise by over 1 billion cubic metres (bcm). This is based on internal estimates made by ONGC for the next financial year.

Apart from being under fire from the Directorate General of Hydrocarbons (DGH), which has been asked to monitor its production especially in the larger fields, ONGC is in the news for its likely takeover of refining-marketing PSU HPCL.

While all oil and gas fields show a declining production profile as they age, what is odd about ONGC's fall in production — oil production has fallen from 26.9 million tonnes in FY12 to 25.9 million tonnes in FY16 — is that the oil PSU is reporting a continuous increase in its reserves at the same time. In FY12, while it reported a 167 million tonnes of oil equivalent (mtoe) increase in in-place reserves, it estimated 58.7 mtoe as recoverable. In FY16, while it reported 65.6 mtoe of fresh recoverable reserves, it took out a lower 48.5 mtoe of oil and gas.

ONGC, according to its internal targets, is likely to drill 110 exploratory wells in FY18 and 386 development wells.

It drilled 91 exploratory wells in FY16 and is expected to drill 97 wells in FY17 against a target of 120, as reported by FE earlier.

The national oil explorer is under pressure as the company's oil production has fallen from 26.92 million tonnes (mt) in financial year 2012 — the year since when the company's production has been falling each year — to 25.93 mt by financial year 2016, gas production during the period fell from 25.51 bcm to 22.53 bcm. However, gas production target has been elevated to 25 bcm for FY18 though the oil production is expected at 25.3 mt.

Taking cognisance of the sustained fall in production over the years, the DGH plans to push more ONGC fields into production enhancement contracts, as reported by FE earlier.

"We are focusing heavily on activity budgeting to control cost overruns," said an ONGC executive requesting not to be named. According to estimates, cost overruns in, say, drilling wells go beyond more the twice the initial estimates at times. The estimate for drilling exploratory wells for FY17 is around Rs6,000 crore.

The company is stressing on early monetisation of its wells to increase production, and out of the 17 discoveries notified till date this financial year, eight have been already monetised. "Some more discoveries are expected to be notified in this month's board meeting," said another ONGC executive who also did not want to be named.
&nbsp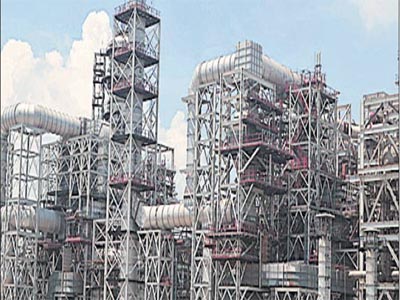 With the dispute between the Odisha government and Indian Oil Corp (IOC) over the value-added tax (VAT) being resolved, the oil marketing firm has firmed up plans to increase its investment in the state including expansion of the refining capacity in Paradip by 3-4 million tonne (MT) per annum. "Very soon we may be evaluating refinery expansion in Paradip. It is a greenfield 15 MT plant and we intend to expand by 3-4 MT," said Sanjiv Singh, chairman of IOC, adding that the company has massive plans for further investment in the state.
---
&nbsp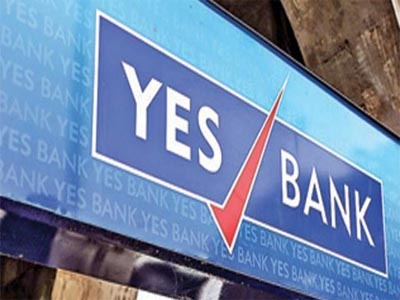 MUMBAI: Midsize private sector lender Yes Bank today claimed that its credit card portfolio has grown to over Rs 250 crore with 2 lakh customers within one year of entering the segment.
"We are running ahead of time in achieving milestones which we had set for ourselves. Our focus is on building the user-base right now and we have 2 lakh cards now," its retail head Pralay Mondal told reporters here.
---
&nbsp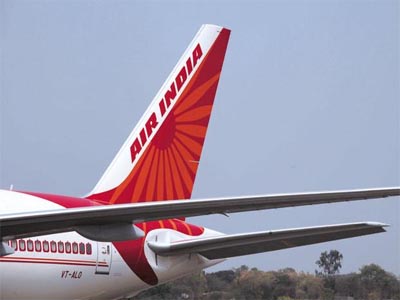 NEW DELHI: In a bid to ensure Air India does not run out of cash before it is sold off, the government has ensured that the Maharaja gets a loan of up to Rs 6,000 crore to meet expenses. The airline was supposed to get Rs 2,500 crore this fiscal according to the equity infusion plan and is facing a shortfall of Rs 700 crore.
"We have obtained government guarantee to enable AI to borrow up to Rs 6,000 crore for meeting cash deficit in the run-up to disinvestment. Our expectation is that the AI management will improve fleet utilisation and ontime performance to improve its valuation prior to the disinvestment," aviation secretary R N Choubey told TOI.
---
&nbsp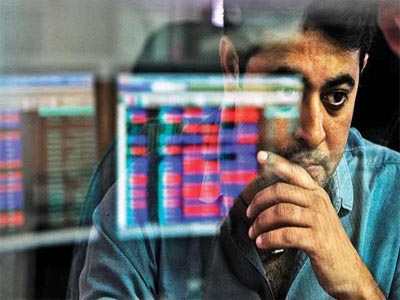 Succumbing to losses for the fifth consecutive session on Monday, markets witnessed across-the-board selling with key indices logging huge losses.
Weak currency and dismal earnings revival amid global cues roiled the sentiment. Foreign capital exit ahead of derivatives expiry on Thursday also hit sentiment on the domestic front.
---
&nbsp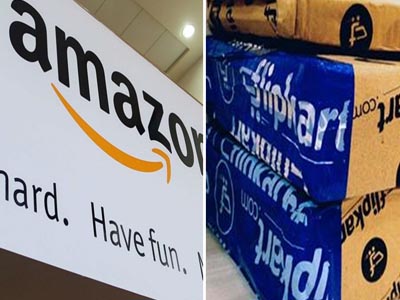 As major e-commerce platforms -- Flipkart, Amazon India, Jabong, Myntra and Paytm Mall -- concluded their festive season sales, segments like mobiles, electronics, and large appliances, followed by fashion, witnessed huge traction.
According to CashKaro, the overall e-commerce industry GMV (gross merchandise volume) rose by over 1,000 per cent during the sale period.
---
Be the first person to write a business review for Even as ONGC set to invest Rs 30,000 cr in FY18, oil output likely to fall, but gas supply to rise