Even as ONGC set to invest Rs 30,000 cr in FY18, oil output likely to fall, but gas supply to rise
Posted on 17th March 2017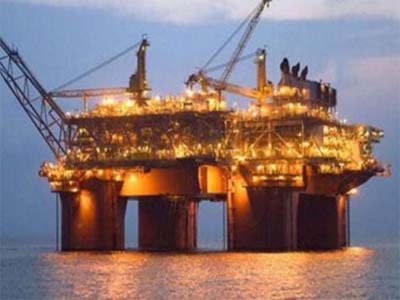 Despite state-owned ONGC likely to keep its capital expenditure budget at R30,000 crore in FY18 — this does not include the R8,000 crore it has to pay GSPC if the deal closes — its oil output is likely to fall slightly while gas supplies will rise by over 1 billion cubic metres (bcm). This is based on internal estimates made by ONGC for the next financial year.

Apart from being under fire from the Directorate General of Hydrocarbons (DGH), which has been asked to monitor its production especially in the larger fields, ONGC is in the news for its likely takeover of refining-marketing PSU HPCL.

While all oil and gas fields show a declining production profile as they age, what is odd about ONGC's fall in production — oil production has fallen from 26.9 million tonnes in FY12 to 25.9 million tonnes in FY16 — is that the oil PSU is reporting a continuous increase in its reserves at the same time. In FY12, while it reported a 167 million tonnes of oil equivalent (mtoe) increase in in-place reserves, it estimated 58.7 mtoe as recoverable. In FY16, while it reported 65.6 mtoe of fresh recoverable reserves, it took out a lower 48.5 mtoe of oil and gas.

ONGC, according to its internal targets, is likely to drill 110 exploratory wells in FY18 and 386 development wells.

It drilled 91 exploratory wells in FY16 and is expected to drill 97 wells in FY17 against a target of 120, as reported by FE earlier.

The national oil explorer is under pressure as the company's oil production has fallen from 26.92 million tonnes (mt) in financial year 2012 — the year since when the company's production has been falling each year — to 25.93 mt by financial year 2016, gas production during the period fell from 25.51 bcm to 22.53 bcm. However, gas production target has been elevated to 25 bcm for FY18 though the oil production is expected at 25.3 mt.

Taking cognisance of the sustained fall in production over the years, the DGH plans to push more ONGC fields into production enhancement contracts, as reported by FE earlier.

"We are focusing heavily on activity budgeting to control cost overruns," said an ONGC executive requesting not to be named. According to estimates, cost overruns in, say, drilling wells go beyond more the twice the initial estimates at times. The estimate for drilling exploratory wells for FY17 is around Rs6,000 crore.

The company is stressing on early monetisation of its wells to increase production, and out of the 17 discoveries notified till date this financial year, eight have been already monetised. "Some more discoveries are expected to be notified in this month's board meeting," said another ONGC executive who also did not want to be named.
&nbsp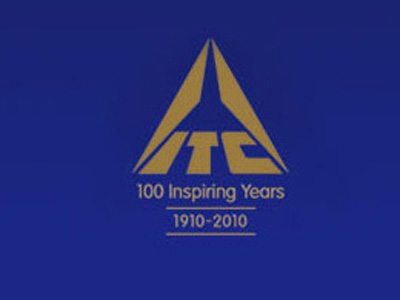 ITC hit its lifetime high of Rs 292.85, up 4% on BSE, surpasses its previous high of Rs 291.95 touched on February 7, 2017, on back of heavy volumes.
At 3:15 pm; the stock was up 3.5% at Rs 291 as compared to 0.71% rise in the S&P BSE Sensex. The trading volumes on the counter jump more than three-fold with a combined 14.2 million shares changed hands on the BSE and NSE so far.
---
&nbsp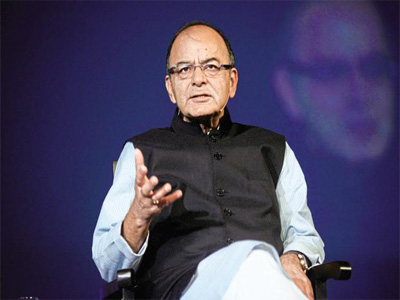 New Delhi: Finance minister Arun Jaitley on Wednesday ruled out any plan by the central government to tax agricultural income in response to suggestions to that effect in a vision document that federal policy think tank Niti Ayog circulated among chief ministers on Sunday.
A statement from finance ministry said quoting the minister that as per Constitutional allocation of powers, the central government has no jurisdiction to impose tax on farm income.
---
&nbsp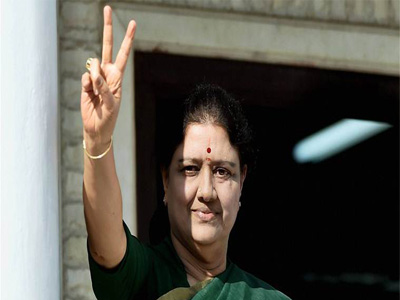 Banners featuring AIADMK General Secretary VK Sasikala were removed from the party headquarters here, a day after the rival Panneerselvam camp made such a demand to "uphold the sanctity" of the party office. The Panneerselvam camp welcomed the move, saying it was a "positive step."
The banners were removed this morning.
---
&nbsp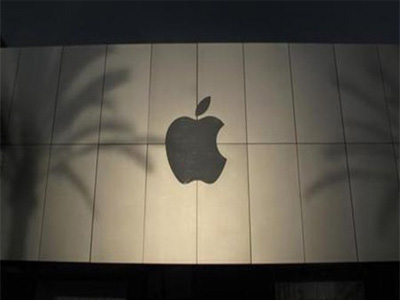 Aiming to educate communities globally, Apple will launch numerous teaching sessions in May in all its 495 stores, ranging in topics from photo and video to music, coding, art and design and more. Titled "Today at Apple", the free teaching sessions will be led by highly-trained team members, world-class artists, photographers, and musicians. The teaching sessions will cater both professional and basic level participants, Apple said in a blog post on Tuesday. "'Today at Apple' is one of the ways we're evolving our experience to better serve local customers and entrepreneurs.
---
&nbsp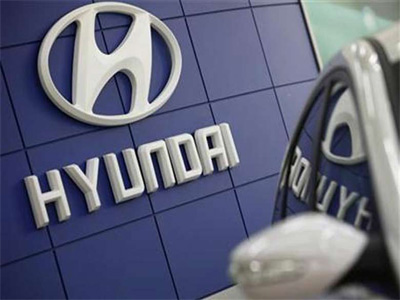 Hyundai Motor forecast a gradual earnings recovery after posting a smaller-than-expected 21 percent fall in quarterly profit as sales of higher-margin cars cushioned the impact of a U.S. recall and revenue decline in China. The forecast-beating earnings helped Hyundai shares rise 4.5 percent. The South Korean automaker's shares have been under pressure recently due to concerns about prolonged weakness in China, its biggest market, as South Korea moves ahead with its plan to deploy a U.S. anti-missile defense system despite China's opposition.
---
Be the first person to write a business review for Even as ONGC set to invest Rs 30,000 cr in FY18, oil output likely to fall, but gas supply to rise