Even as ONGC set to invest Rs 30,000 cr in FY18, oil output likely to fall, but gas supply to rise
Posted on 17th March 2017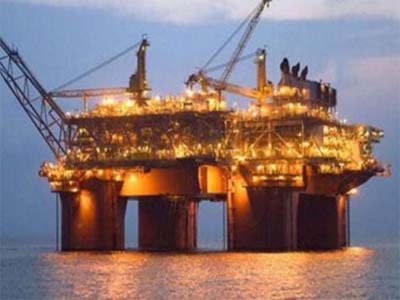 Despite state-owned ONGC likely to keep its capital expenditure budget at R30,000 crore in FY18 — this does not include the R8,000 crore it has to pay GSPC if the deal closes — its oil output is likely to fall slightly while gas supplies will rise by over 1 billion cubic metres (bcm). This is based on internal estimates made by ONGC for the next financial year.

Apart from being under fire from the Directorate General of Hydrocarbons (DGH), which has been asked to monitor its production especially in the larger fields, ONGC is in the news for its likely takeover of refining-marketing PSU HPCL.

While all oil and gas fields show a declining production profile as they age, what is odd about ONGC's fall in production — oil production has fallen from 26.9 million tonnes in FY12 to 25.9 million tonnes in FY16 — is that the oil PSU is reporting a continuous increase in its reserves at the same time. In FY12, while it reported a 167 million tonnes of oil equivalent (mtoe) increase in in-place reserves, it estimated 58.7 mtoe as recoverable. In FY16, while it reported 65.6 mtoe of fresh recoverable reserves, it took out a lower 48.5 mtoe of oil and gas.

ONGC, according to its internal targets, is likely to drill 110 exploratory wells in FY18 and 386 development wells.

It drilled 91 exploratory wells in FY16 and is expected to drill 97 wells in FY17 against a target of 120, as reported by FE earlier.

The national oil explorer is under pressure as the company's oil production has fallen from 26.92 million tonnes (mt) in financial year 2012 — the year since when the company's production has been falling each year — to 25.93 mt by financial year 2016, gas production during the period fell from 25.51 bcm to 22.53 bcm. However, gas production target has been elevated to 25 bcm for FY18 though the oil production is expected at 25.3 mt.

Taking cognisance of the sustained fall in production over the years, the DGH plans to push more ONGC fields into production enhancement contracts, as reported by FE earlier.

"We are focusing heavily on activity budgeting to control cost overruns," said an ONGC executive requesting not to be named. According to estimates, cost overruns in, say, drilling wells go beyond more the twice the initial estimates at times. The estimate for drilling exploratory wells for FY17 is around Rs6,000 crore.

The company is stressing on early monetisation of its wells to increase production, and out of the 17 discoveries notified till date this financial year, eight have been already monetised. "Some more discoveries are expected to be notified in this month's board meeting," said another ONGC executive who also did not want to be named.
&nbsp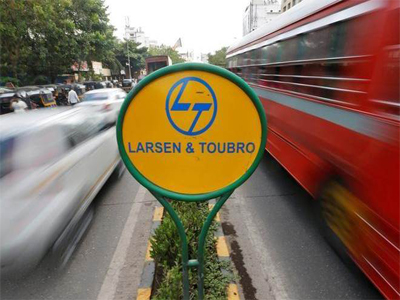 Engineering conglomerate Larsen & Toubro today said its construction arm has won orders worth Rs 2,490 crore. "The Building & Factories Business segment of the construction arm of L&T has won orders worth Rs 2,490 crore," the company said in a statement. "A mega order has been bagged from a premier government organisation for the construction of hospital building, a medical institute, a nursing college, a school for paramedics, an auditorium, hostels, residential quarters along with associated works, in New Delhi," it added.
---
&nbsp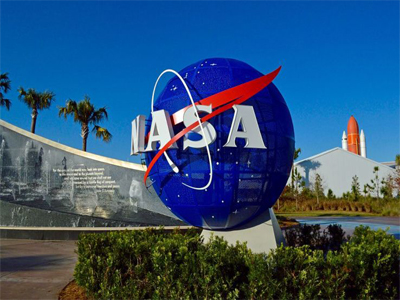 NASA has always embraced emerging technology for visualization, even if that tech was seemingly developed for frivolous entertainment. We recently covered its holographic Mars exhibit, and the many 3D resources that NASA makes available to developers and educators. Now, the US space agency has partnered with Epic Games' Unreal Engine to create a mixed reality International Space Station simulator.
---
&nbsp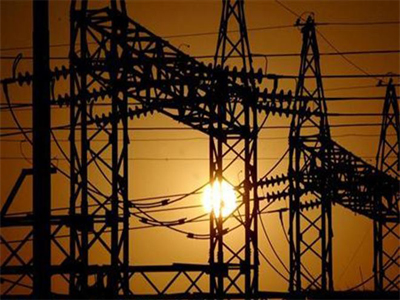 State-run power producer NTPC today said it has commissioned 55 mega watt (MW) of Bhadla Solar Power Project in Rajasthan. "We wish to inform that 55 MW of Bhadla Solar Power Project of NTPC Ltd has been commissioned. With this, the installed capacity of Bhadla Solar Power project has become 260 MW and that of NTPC's solar power projects has become 620 MW," NTPC said in a BSE filing.
---
&nbsp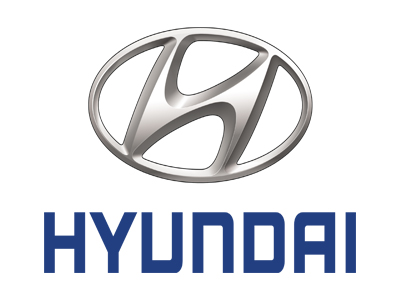 Hyundai Motor has suspended production at a fourth China factory for one week starting March 24, online media ChosunBiz reported on Sunday, fuelling worries about the impact of South Korea's political tension with China on sales in the automaker's top market.
Shares of Hyundai Motor fell as much as 3 percent on Monday, while its affiliates Kia Motors and Hyundai Mobis also traded lower. Online media ChosunBiz reported on Sunday that Hyundai Motor's China joint venture has told suppliers that it will idle the factory in Cangzhou, Hebei Province from March 24 to April 1, to check its production line.
---
&nbsp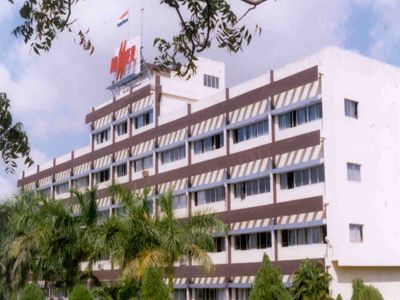 State-owned power equipment maker BHEL today said it has commissioned a 250-mw eco-friendly unit, using low-grade coal (lignite) as a primary fuel. The lignite-based thermal unit, based on circulating fluidised bed combustion (CFBC) technology, is the second such facility to be commissioned at Bhavnagar Energy Company's (BECL) 2×250 MW thermal power project at Padva in Bhavnagar district of Gujarat, a BHEL statement said.
---
Be the first person to write a business review for Even as ONGC set to invest Rs 30,000 cr in FY18, oil output likely to fall, but gas supply to rise