Apollo Hospitals plans to add value to existing clinics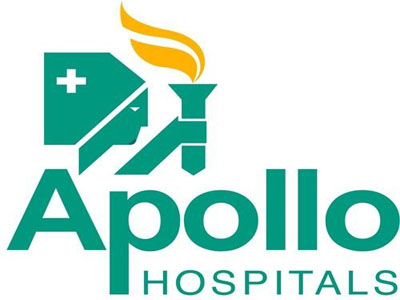 To add value to its existing clinics, health care giant Apollo Hospitals is planning to ramp up facilities in a year. It will draw up a list of retail health care outlets primarily in the Tier-II and -III cities.
Speaking to Business Standard, Sangita Reddy, joint managing director, said, "We plan to add MRI facility in Karimnagar retail outlet, among other centres." Other centres in Karaikudi, Nellore and Bhubaneswar are also up for value addition. "The company plans to add radiotherapy in its Vizag and Bhubaneswar units," Chief Financial Officer Krishnan Akhileshwaran told Business Standard.
Ranjit Kapadia, senior vice-president at Centrum Broking, is of the opinion that by adding services like radiotherapy in locations such as Vizag, the company is likely to attract lot many patients. He added, "If the company utilises the equipment optimally, it is likely to add value to the company revenue."
Apart from these centres in the retail segment, the company plans to add diabetes management programme to 100 of these clinics. As many as 50 diabetes management clinics are operational of which 12 were added in a year.
Apollo Health and Lifestyle (AHLL) is a wholly-owned subsidiary of Apollo Hospitals Enterprises and runs the largest chain of standardised primary health care models —multispeciality clinics under the brand, Apollo Clinics, in India. It has diabetes management clinics under the brand, Apollo Sugar, and diagnostic centres, Apollo Diagnostics, in West Asia.
The firm also operates a speciality format, Apollo Cradle, for women and children, and Apollo Spectra for planned surgery. As many as 61 clinics are operational in India under AHLL. Though the losses have shrunk over the past few quarters, AHLL remains a loss-making venture for the group. Nine out of the ten previous quarters, starting from the first quarter in FY15, have been posting earnings before interest, tax, depreciation and amortisation losses.
The company is likely to break even by FY19. "The company plans to add 300 more pharmacies to its network and aims growth of 27 per cent with the increase in the number of pharmacies," said Sangita Reddy.