SC rejects plea on lifting ban on Jallikattu, Tamil Nadu govt seeks Centre's help
Posted on 12th January 2016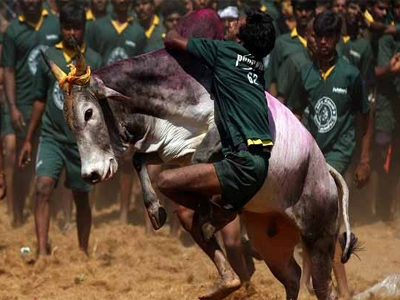 The Supreme Court on Thursday dismissed a plea on lifting the ban on the bull-taming sport of Jallikattu, a day after the AIADMK urged the Prime Minister to immediately issue an ordinance to remove "bulls" from the list of animals that are banned from being exhibited or trained so that there Jallikattu could be held smoothly this year.

The petition had sought the top court's intervention to pass the judgement.

However, the court said that the draft of the Jallikattu judgement had been prepared but it was not possible to deliver it before Saturday, when the festival is to be organised in Tamil Nadu.

With Tamil Nadu asking the Centre to promulgate an ordinance to enable the smooth conduct of the bull taming sport, the government has said "things are ready from our side" but insisted that it would wait for the Supreme Court's decision regarding the issue.

Environment Minister Anil Madhav Dave, who met a delegation led by Deputy Speaker of Lok Sabha M Thambidurai, regarding this issue also blamed the previous Congress-led UPA government for including bulls in the list of animals prohibited from being exhibited or trained as performing animals.

Dave asserted that there was no ill treatment of the bulls during the performance of the sport and expressed confidence that the Supreme Court will look into all these aspects while giving its decision so that the people can celebrate their festivals with full pleasure.

The Supreme Court in November 2016 had dismissed the plea of the state government seeking review of its 2014 judgement which banned the use of bulls for Jallikattu events in the state.
&nbsp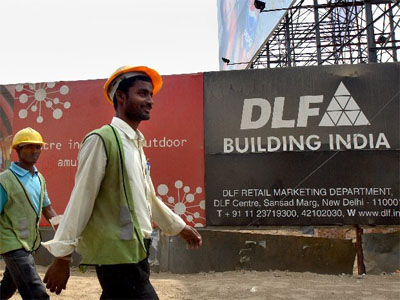 After months of negotiation, India's largest real estate firm, DLF, is likely to announce its 40 per cent stake sale of DLF Cyber City Developers (DCCDL), for Rs 13,000 crore, to an affiliate of Singapore's GIC in its next board meeting on August 25.
The sale would bring some relief to DLF, which reported a decline of 58 per cent in its consolidated net profit at Rs 109.01 crore for the quarter ended June.
---
&nbsp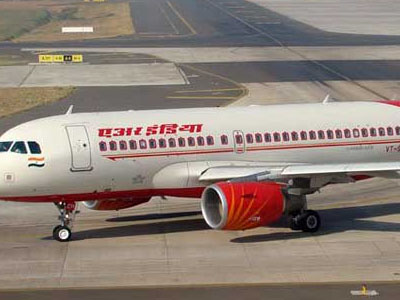 The Modi government, true to its intentions of divesting Air India, has put apartments owned by the airline across Mumbai on the block. These apartments, most of which are concentrated in upmarket South Mumbai, are expected to fetch Air India a minimum of Rs 305 crore. According to the company's auction documents, the minimum price (called the reserve price from which bidding shall start), range from above Rs 10 crore to a little under Rs 1 crore.
While the bids for some these properties need to be submitted on or before August 31, bids for others can be submitted a day later on September 1, 2017. Cushman and Wakefield has been appointed as the advisors for the sale of these properties.
---
&nbsp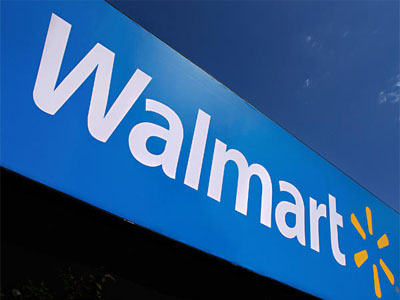 Walmart and Google are today announcing a new partnership that will enable voice shopping through Google Assistant, Google's virtual assistant that lives on devices like its smart speaker, Google Home. Specifically, consumers will now be able to take advantage of Walmart's "Easy Reorder" feature through an integration with Google's shopping service, Google Express. This will allow consumers to shop from hundreds of thousands of Walmart products just by speaking, the companies explain.
Related to this, Google Express is also today ditching its membership fees, and now promises free delivery across its retailers in one to three days, as long as customer orders are above each store's minimums.
---
&nbsp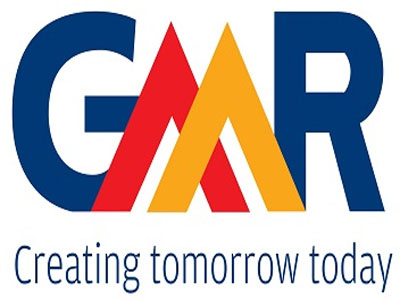 After a game of patience, GMR Infrastructure Ltd's sustained focus on airports is slowly paying off. Return on investments in airports' development and maintenance is improving, as regulations are being eased and traffic at key airports is rising.
On Tuesday, the company detailed its expansion plans for its prized asset, Delhi International Airport (Pvt.) Ltd (DIAL), where it leads the consortium. A 60% increase in capacity for passenger traffic and increase in cargo handling infrastructure, besides world-class facilities, will be done in three phases over a decade. Although this would imply cost increases in the near term, it would gradually ramp-up revenue and profit. In fact, June quarter passenger traffic at Delhi airport grew by 14%.
---
&nbsp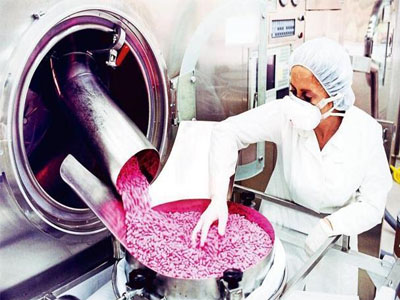 New Delhi: The government is close to finalizing a proposal to grant licences in perpetuity to pharmaceutical companies, scrapping the existing policy that required renewal of licences every five years.
Aimed at enhancing the ease of doing business in India, the government has proposed that manufacturers be granted licences that will remain valid as long as they comply with good manufacturing practices (GMP).
---
Be the first person to write a business review for SC rejects plea on lifting ban on Jallikattu, Tamil Nadu govt seeks Centre's help