SC rejects plea on lifting ban on Jallikattu, Tamil Nadu govt seeks Centre's help
Posted on 12th January 2016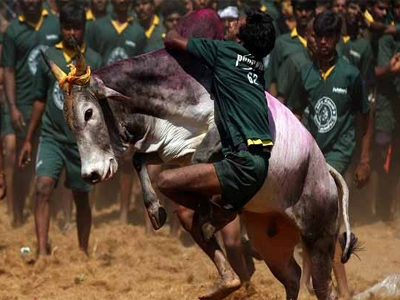 The Supreme Court on Thursday dismissed a plea on lifting the ban on the bull-taming sport of Jallikattu, a day after the AIADMK urged the Prime Minister to immediately issue an ordinance to remove "bulls" from the list of animals that are banned from being exhibited or trained so that there Jallikattu could be held smoothly this year.

The petition had sought the top court's intervention to pass the judgement.

However, the court said that the draft of the Jallikattu judgement had been prepared but it was not possible to deliver it before Saturday, when the festival is to be organised in Tamil Nadu.

With Tamil Nadu asking the Centre to promulgate an ordinance to enable the smooth conduct of the bull taming sport, the government has said "things are ready from our side" but insisted that it would wait for the Supreme Court's decision regarding the issue.

Environment Minister Anil Madhav Dave, who met a delegation led by Deputy Speaker of Lok Sabha M Thambidurai, regarding this issue also blamed the previous Congress-led UPA government for including bulls in the list of animals prohibited from being exhibited or trained as performing animals.

Dave asserted that there was no ill treatment of the bulls during the performance of the sport and expressed confidence that the Supreme Court will look into all these aspects while giving its decision so that the people can celebrate their festivals with full pleasure.

The Supreme Court in November 2016 had dismissed the plea of the state government seeking review of its 2014 judgement which banned the use of bulls for Jallikattu events in the state.
&nbsp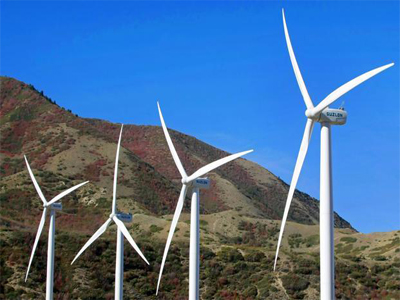 New Delhi: Prime Minister Narendra Modi's government is seeking to step up the pace of auctioning power-purchase contracts for wind-energy plants, building on a contest that reaped record-low prices for solar farms earlier this month.
The government plans to offer deals covering almost 4 gigawatts of wind capacity in the current fiscal year ending March 2018 in addition to 750 megawatts of solar capacity it will tender next month, Ashvini Kumar, managing director at Solar Energy Corp. of India, the country's implementing agency for renewable targets, told reporters in New Delhi.
---
&nbsp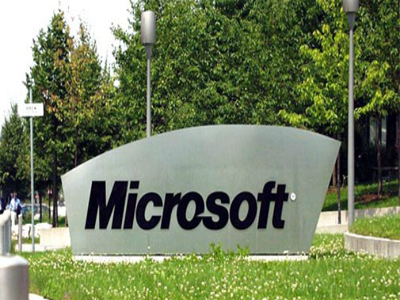 Microsoft India today said it has enhanced all types of paternal leave benefits and introduced a new family caregiver leave — which entails four weeks of paid leave to take care of an immediate family member. From April 21, Microsoft India has enhanced all types of paternal leave benefits such as paternity, adoption, and surrogacy. Besides, the company has introduced a new family caregiver leave benefit, which includes four weeks of paid leave to take care of an immediate family member with a serious health condition.
---
&nbsp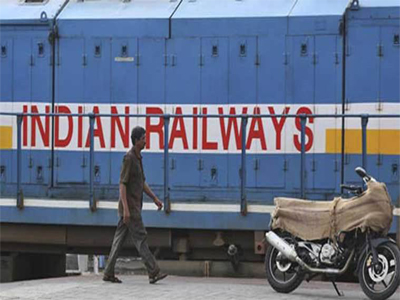 NEW DELHI: The railways will increase 3AC coaches in long distance trains to cater to the growing demand for air-conditioned coaches.
Railway data shows that between April 1, 2016 and March 10, 2017, 3AC coaches carried 17 per cent of all passengers in long-distance trains which accounted for 32.60 per cent of all the earnings from passenger fares.
---
&nbsp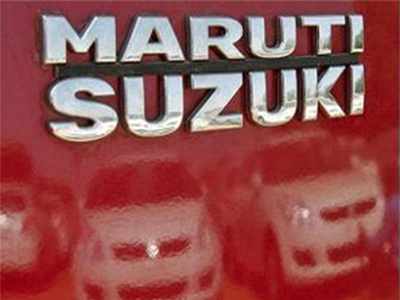 Maruti Suzuki has silently launched the 2017 DZire Tour at a starting price of Rs 5.24 lakh, ex-showroom Delhi. The company will sell the new DZire Tour only for the fleet market. Earlier, the Maruti Suzuki DZire Tour was sold in a diesel version, however, the new car will now also be offered with a 1.2-litre K-Series petrol engine that produces 84 hp of power and 114 Nm of torque.
The diesel version gets the existing 1.3 litre DDiS unit that generates 74 hp of power and 190 Nm of torque. Both engines are paired to a 5-speed manual gearbox. The car manufacturer has not offered the DZire Tour with an automatic or an AMT (Automated Manual Transmission) gearbox.
---
&nbsp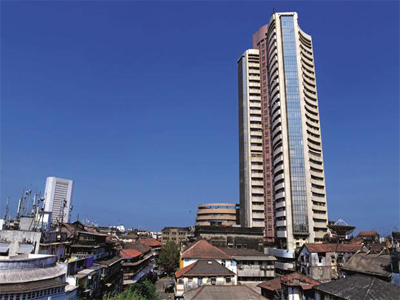 Markets ended in red for the second straight week due to weakness due to persistent selling pressure in view of disappointing earnings results from companies amidst weakness in the global market, as investors maintained caution ahead of elections in France over the weekend and as geopolitical tensions notably those between the US and North Korea weighed on sentiment. The Sensex fell in three out of five sessions of the week. As trading was largely listless and rangebound throughout the session.
---
Be the first person to write a business review for SC rejects plea on lifting ban on Jallikattu, Tamil Nadu govt seeks Centre's help