Coal India close to achieving e-auction target for FY17
Posted on 11th January 2016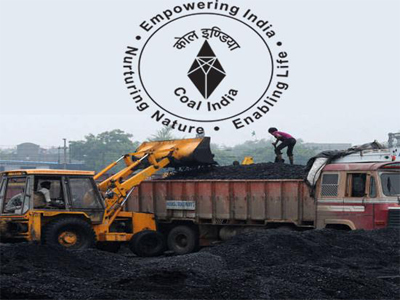 KOLKATA: Coal India has almost achieved its e-auction target for the current fiscal, and is looking at offering additional supplies.

At the start of the year, it targeted eauction sales of 120 million tonnes of which it has already achieved 113 million tonnes by December, officials said.

On offer is an additional 5 million tonnes which company officials think would be lapped up as its prices would be far lower than the international prices and it would offer a long-term assured contract which could be extended to 25 years. This would make it 118 million tonnes against a target of 120 million tonnes "We are now looking at offering additional volumes depending on the demand and stock positions at various coalfields," a senior Coal India official said.

"However, we expect demand for long-term auction to be high since international coal prices are on the rise and expected to rise further. Coal India would offer coal at a discount on international prices and supplies would be assured for the entire period of the contract which could be as long as 25 years."

Coal India's average realisation from e auction stood at Rs 1,463 per tonne in the second quarter against Rs 1,994 per tonne in the previous corresponding period -a 25% fall. A lower price would help bidders grab coal supply contracts at reasonable prices.

Coal India sells coal in two ways -through direct supply contract with power companies and non-power companies and through e-auctions.

While Coal India is comfortable on the e-auction target front, during the first three quarters of current financial, it managed to achieve only 90% of its targeted sales. The company sold 392 million tonnes of coal during the period against a total target of 434 million tonnes during the same period. Growth during the period was a small 0.6%.

On the production front, it managed a growth of 1.1% and achieved 90% of its production targets at 378 million tonnes against a target of 417 million tonnes.

According to Coal India officials, production is not an issue since it is ready to jack up production as soon as sales takes off. However, less-than-anticipated demand growth of power, its main consumer, has taken a toll.

There is at least 13,000 mw of power capacity that needs coal, but has not been able to manage assured supply line from the company.
&nbsp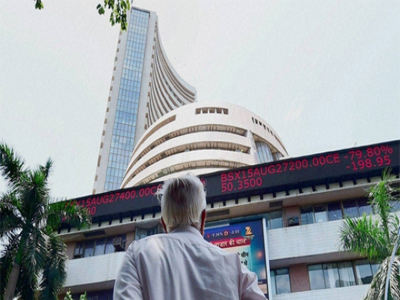 The Sensex registered a good beginning on Tuesday as it recouped over 127 points after Monday's loss, with Asia providing a positive backdrop amid sustained foreign inflows.
The 30-share index was trading higher by 127.47 points, or 0.43%, at 29,364.62, with all indices led by technology, IT, power and healthcare trading in the green with gains up to 0.79%. The gauge had lost 184.25 points in the previous session.
---
&nbsp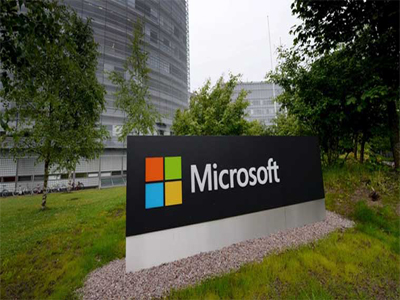 Microsoft India is betting big on cyber security solutions for cloud adoption growth as Indian businesses seek better security.
More businesses are looking at hosting their applications on the cloud, shifting from the traditional IT infrastructure on-premise to improve efficiency and bring down costs. Firms are looking to move to a model from one-time expense for software licenses and IT hardware in the on-premise model to pay as you rent model on the cloud with upgrades thrown in during the usage period.
---
&nbsp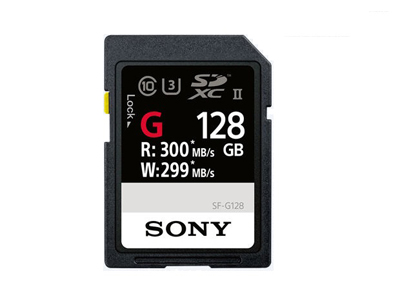 Sony India on Tuesday launched its new "world's fastest" SF-G Series SD card that comes with enhanced features specially designed for professional photographers and videographers.
With a write speed of up to 299MB per second, the SF-G Series supports maximum performance of digital imaging devices, contributing to longer continuous shoot of high-resolution images. It contributes to a shorter buffer clearing time as well.
---
&nbsp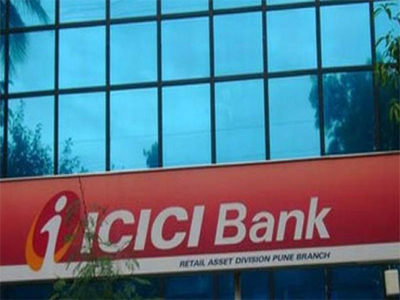 Recognising the popularity of Truecaller, an application that identifies mobile numbers - ICICI Bank has partnered the Swedish communication company behind the app to enable in-app payments using the Unified Payments Interface.
According to ICICI Bank, Truecaller is the third-most used app in India and the new partnership will allow millions of users of the app in the country to instantly create a UPI id, send money to any UPI id or a mobile number registered with the BHIM app. It will also enable users to recharge their mobile number from within the Truecaller app itself.
---
&nbsp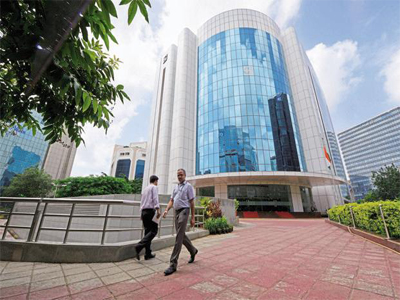 Mumbai: The Securities and Exchange Board of India (Sebi) is drafting rules to monitor share transfer agents and registrars and improve their functioning, two people with direct knowledge of the matter said.
This comes a year after Sharepro Services (India) Pvt. Ltd, a share transfer agent, was found to have defrauded at least 10 companies including Britannia Industries Ltd, Asian Paints Ltd, Aptech Ltd, Tata Communications Ltd and Kansai Nerolac Ltd of Rs21.7 crore. Some of the companies also filed police petitions against Sharepro, and Sebi imposed an interim ban on the company.
---
Be the first person to write a business review for Coal India close to achieving e-auction target for FY17