Coal India close to achieving e-auction target for FY17
Posted on 11th January 2016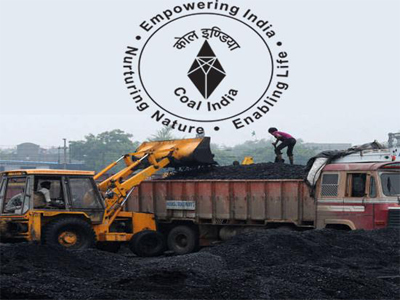 KOLKATA: Coal India has almost achieved its e-auction target for the current fiscal, and is looking at offering additional supplies.

At the start of the year, it targeted eauction sales of 120 million tonnes of which it has already achieved 113 million tonnes by December, officials said.

On offer is an additional 5 million tonnes which company officials think would be lapped up as its prices would be far lower than the international prices and it would offer a long-term assured contract which could be extended to 25 years. This would make it 118 million tonnes against a target of 120 million tonnes "We are now looking at offering additional volumes depending on the demand and stock positions at various coalfields," a senior Coal India official said.

"However, we expect demand for long-term auction to be high since international coal prices are on the rise and expected to rise further. Coal India would offer coal at a discount on international prices and supplies would be assured for the entire period of the contract which could be as long as 25 years."

Coal India's average realisation from e auction stood at Rs 1,463 per tonne in the second quarter against Rs 1,994 per tonne in the previous corresponding period -a 25% fall. A lower price would help bidders grab coal supply contracts at reasonable prices.

Coal India sells coal in two ways -through direct supply contract with power companies and non-power companies and through e-auctions.

While Coal India is comfortable on the e-auction target front, during the first three quarters of current financial, it managed to achieve only 90% of its targeted sales. The company sold 392 million tonnes of coal during the period against a total target of 434 million tonnes during the same period. Growth during the period was a small 0.6%.

On the production front, it managed a growth of 1.1% and achieved 90% of its production targets at 378 million tonnes against a target of 417 million tonnes.

According to Coal India officials, production is not an issue since it is ready to jack up production as soon as sales takes off. However, less-than-anticipated demand growth of power, its main consumer, has taken a toll.

There is at least 13,000 mw of power capacity that needs coal, but has not been able to manage assured supply line from the company.
&nbsp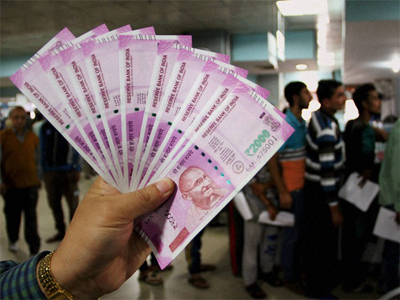 Currency circulation is likely to normalise by the end of February as nearly 70 per cent of the notes will be remonetised by then, a report said on Friday.
"We are still maintaining that 70 per cent of the notes will be remonetised by February-end," said the report brought out by SBI Research.
---
&nbsp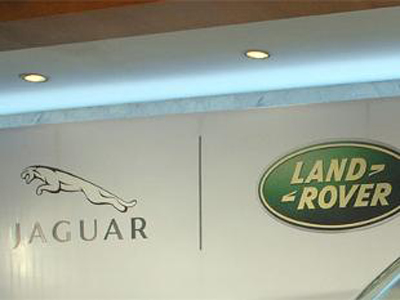 Tata Motors-owned Jaguar Land Rover (JLR) was on Friday fined £900,000 after a worker lost his leg in an accident, described as "completely avoidable" by a court, at one of the company's United Kingdom (UK) factories nearly two years ago.
A trial at Birmingham Crown Court was told that the delivery driver lost control of his vehicle and crashed into another car at JLR's Solihull plant in the West Midlands region of England in February 2015.
---
&nbsp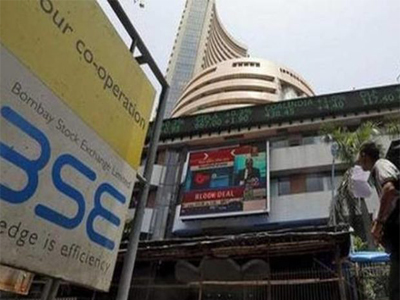 Indian stock markets opened weak on Friday, tracking SGX Nifty, Asian markets and global stocks, ahead of Donald Trump's inauguration as the 45th President of the United States. BSE Sensex was down 0.23% at 27,244.55 points and NSE Nifty was down 0.25% at 8,414.35 points in early morning trade. Asian equities slipped as caution prevailed in financial markets ahead of the US President-elect Donald Trump's inauguration, even as China's fourth-quarter economic growth beat expectations and Federal Reserve Chair Janet Yellen took a less hawkish policy stance.
---
&nbsp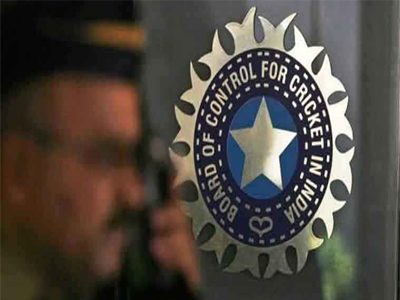 The Supreme court today decided to announce the names of administrators for the cash-rich BCCI on January 24, even as it modified its earlier order by which a person having a cumulative tenure of nine years in any state association and BCCI would stand disqualified from holding any position in the apex cricket body.
The apex court's modified order made it clear that the nine-year tenure of an office bearer in the state association or in the BCCI shall not be considered cumulatively.
---
&nbsp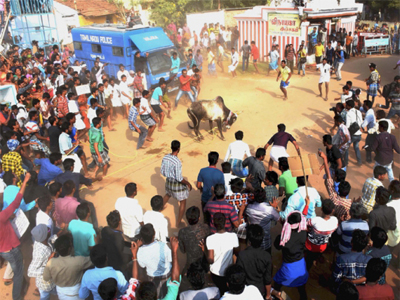 New Delhi, Jan. 20 (PTI): The Supreme Court on Friday agreed not to pass judgment for a week on the Jallikattu issue while taking into account the Centre's submission that they were in talks with Tamil Nadu to find a way out in the matter.
Attorney General Mukul Rohatgi mentioned the matter before a bench of Justices Dipak Misra and R. Banumati that people of Tamil Nadu are "passionate" about Jallikattu and the Central government and the state are trying to resolve the issue.
---
Be the first person to write a business review for Coal India close to achieving e-auction target for FY17