Coal India close to achieving e-auction target for FY17
Posted on 11th January 2016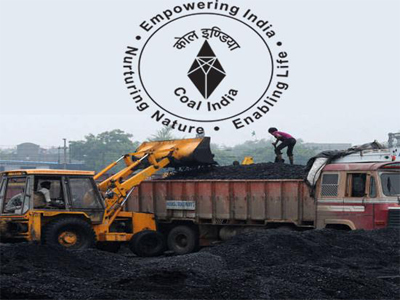 KOLKATA: Coal India has almost achieved its e-auction target for the current fiscal, and is looking at offering additional supplies.

At the start of the year, it targeted eauction sales of 120 million tonnes of which it has already achieved 113 million tonnes by December, officials said.

On offer is an additional 5 million tonnes which company officials think would be lapped up as its prices would be far lower than the international prices and it would offer a long-term assured contract which could be extended to 25 years. This would make it 118 million tonnes against a target of 120 million tonnes "We are now looking at offering additional volumes depending on the demand and stock positions at various coalfields," a senior Coal India official said.

"However, we expect demand for long-term auction to be high since international coal prices are on the rise and expected to rise further. Coal India would offer coal at a discount on international prices and supplies would be assured for the entire period of the contract which could be as long as 25 years."

Coal India's average realisation from e auction stood at Rs 1,463 per tonne in the second quarter against Rs 1,994 per tonne in the previous corresponding period -a 25% fall. A lower price would help bidders grab coal supply contracts at reasonable prices.

Coal India sells coal in two ways -through direct supply contract with power companies and non-power companies and through e-auctions.

While Coal India is comfortable on the e-auction target front, during the first three quarters of current financial, it managed to achieve only 90% of its targeted sales. The company sold 392 million tonnes of coal during the period against a total target of 434 million tonnes during the same period. Growth during the period was a small 0.6%.

On the production front, it managed a growth of 1.1% and achieved 90% of its production targets at 378 million tonnes against a target of 417 million tonnes.

According to Coal India officials, production is not an issue since it is ready to jack up production as soon as sales takes off. However, less-than-anticipated demand growth of power, its main consumer, has taken a toll.

There is at least 13,000 mw of power capacity that needs coal, but has not been able to manage assured supply line from the company.
&nbsp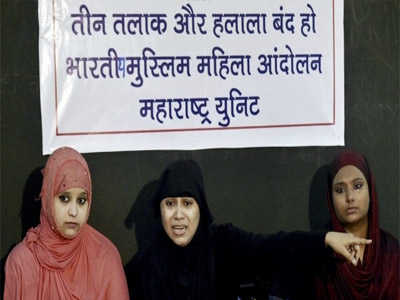 The All India Muslim Personal Law Board (AIMPLB) on Monday, filed an affidavit in the Supreme Court in the Triple Talaq matter.
In its affidavit, AIMPLB said that it would issue an advisory requesting individuals who perform the nikah (marriage) to follow the following steps.
---
&nbsp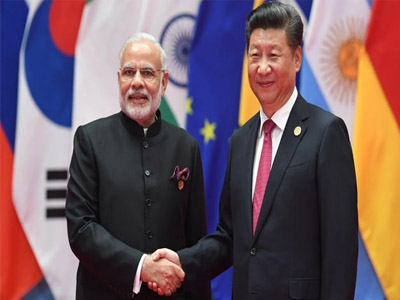 China today said there is no change in its stance on admission of non-NPT states into the Nuclear Suppliers Group (NSG), marring India s chances of entering the 48-member elite club at its crucial meeting next month.
China's support is crucial for India as new membership in the NSG is guided by the consensus principle. "China's position on the non-NPT members participation in the NSG has not changed,"
---
&nbsp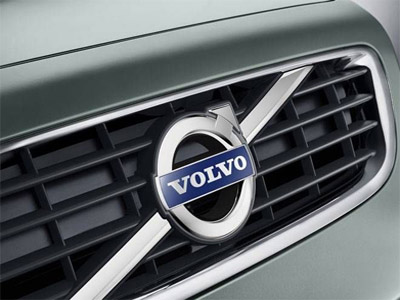 The Swedish premium carmaker Volvo Cars is aiming to double its marketshare in premium segment by 2020 from the current close to 5 percent share.
While the Indian premium market is still relatively small, it is forecast to grow rapidly in coming years. In 2016, Volvo sold over 1,400 cars in India, an increase of 24 per cent compared to 2015. Year-on-year sales growth in the first four months of 2017 amounted to more than 35 per cent.
---
&nbsp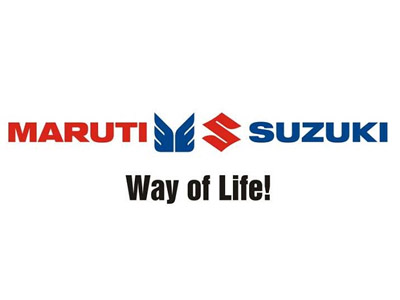 Maruti Suzuki India's hatchback Swift dethroned sibling Alto as the best selling car model in April this year in the domestic market.
The company also maintained its tight grip on the Indian passenger vehicles market with seven of its models in the top 10 best selling models with the remaining three spots taken by rival Hyundai Motor India Ltd (HMIL).
---
&nbsp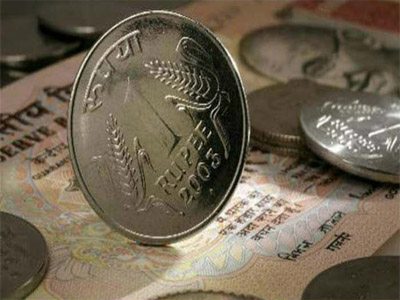 MUMBAI: The rupee strengthened by 15 paise to 64.49 per dollar in early trade on selling of the US dollar by banks and exporters. Stock markets opened on a firm note which supported the rupee in early trade, dealers said.
However, the US dollar's strength against major global currencies overseas capped the rupee's gain, they added. The rupee had closed with gains of 20 paise at 64.64 a dollar at the Interbank Foreign Exchange market on Friday.
---
Be the first person to write a business review for Coal India close to achieving e-auction target for FY17