Coal India close to achieving e-auction target for FY17
Posted on 11th January 2016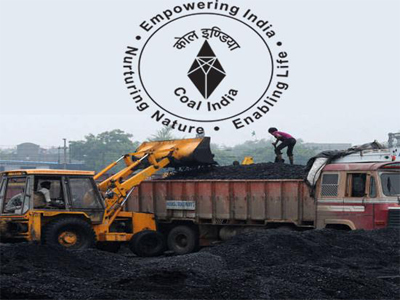 KOLKATA: Coal India has almost achieved its e-auction target for the current fiscal, and is looking at offering additional supplies.

At the start of the year, it targeted eauction sales of 120 million tonnes of which it has already achieved 113 million tonnes by December, officials said.

On offer is an additional 5 million tonnes which company officials think would be lapped up as its prices would be far lower than the international prices and it would offer a long-term assured contract which could be extended to 25 years. This would make it 118 million tonnes against a target of 120 million tonnes "We are now looking at offering additional volumes depending on the demand and stock positions at various coalfields," a senior Coal India official said.

"However, we expect demand for long-term auction to be high since international coal prices are on the rise and expected to rise further. Coal India would offer coal at a discount on international prices and supplies would be assured for the entire period of the contract which could be as long as 25 years."

Coal India's average realisation from e auction stood at Rs 1,463 per tonne in the second quarter against Rs 1,994 per tonne in the previous corresponding period -a 25% fall. A lower price would help bidders grab coal supply contracts at reasonable prices.

Coal India sells coal in two ways -through direct supply contract with power companies and non-power companies and through e-auctions.

While Coal India is comfortable on the e-auction target front, during the first three quarters of current financial, it managed to achieve only 90% of its targeted sales. The company sold 392 million tonnes of coal during the period against a total target of 434 million tonnes during the same period. Growth during the period was a small 0.6%.

On the production front, it managed a growth of 1.1% and achieved 90% of its production targets at 378 million tonnes against a target of 417 million tonnes.

According to Coal India officials, production is not an issue since it is ready to jack up production as soon as sales takes off. However, less-than-anticipated demand growth of power, its main consumer, has taken a toll.

There is at least 13,000 mw of power capacity that needs coal, but has not been able to manage assured supply line from the company.
&nbsp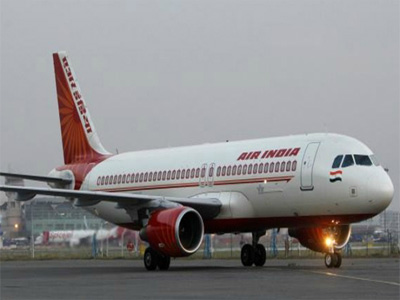 Air India has decided to operate an A-320 aircraft, having 168 seats, on the Delhi-Bhopal-Delhi route from February 20, an official said on Saturday.
Air India Chairman and Managing Director (CMD) Ashwani Lohani took the decision to make an A-320 aircraft operational on the Delhi-Bhopal-Delhi route in evenings following his recent visit, said Vishrut Acharya, airline's General Manager of Madhya Pradesh and Chhattisgarh. During the CMD's visit, travel agents told him that the present aircraft A-319, which has 122 seats, operating on the route was inadequate, he added.
---
&nbsp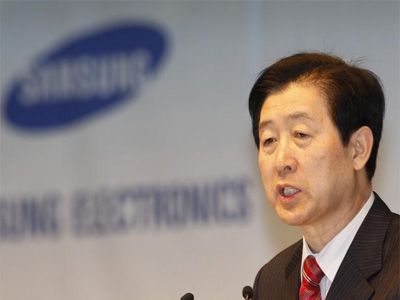 Handcuffed and bound with ropes, the heir of electronics giant Samsung appeared for questioning today over his alleged involvement in the corruption scandal currently engulfing South Korean President Park Geun-Hye.
Among other allegations, Lee is accused of paying nearly $40 million in bribes to a confidante of the impeached president to secure policy favours.
---
&nbsp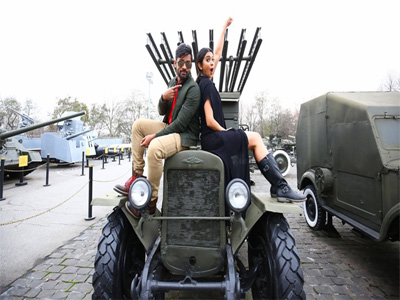 Mega actor Sai Dharam Tej's next action flick Winner cleared its censor formalities and was given a U/A certificate. The film is set to release on February 24.
"Sai Dharam Tej's commercial entertainer Winner has completed its censor formalities and the movie has been awarded U/A certificate without any single cuts by censor sleuths who lauded makers for making an entertaining film. Winner has now completed all the hurdles and the movie will be released on the auspicious day of Maha Sivaratri- February 24," said the filmmakers in a statement.
---
&nbsp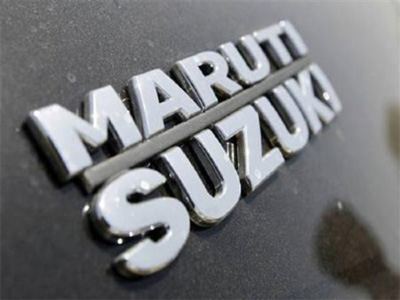 The country's largest car maker Maruti Suzuki has further consolidated its position as the most preferred carmaker among government employees. In the first 10 months of the current fiscal —April to January — sales volumes to government employees increased 31% year-on-year to 2,34,000 units against 2,17,000 a year ago.
In August 2016, the first tranche of payment of the Seventh Pay Commission recommendations were made, which pulled up sales of products like the Alto, Wagon R, Swift and Dzire. Out of total number of cars sold by the company to the government employees, the Alto constituted 26% and was followed by the Swift (16%), Wagon R (15%) and Dzire (14%).
---
&nbsp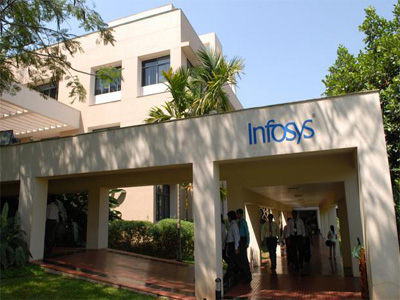 GST Network (GSTN), the fledgling technology backbone for the goods and services tax, seems to have been caught in the crossfire of bureaucratic wars. While the CAG wants to audit GSTN for the reason that it spends substantially government funds, despite being incorporated as a private limited company in which Union and state governments hold 49%, the service tax department has now summoned its CEO for possible evasion of tax on some software services received from IT major Infosys.
---
Be the first person to write a business review for Coal India close to achieving e-auction target for FY17