Coal India close to achieving e-auction target for FY17
Posted on 11th January 2016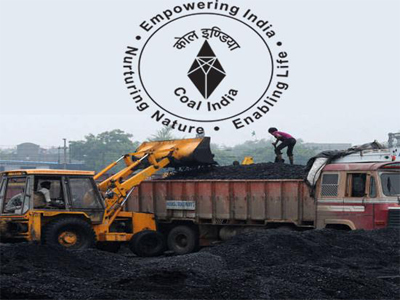 KOLKATA: Coal India has almost achieved its e-auction target for the current fiscal, and is looking at offering additional supplies.

At the start of the year, it targeted eauction sales of 120 million tonnes of which it has already achieved 113 million tonnes by December, officials said.

On offer is an additional 5 million tonnes which company officials think would be lapped up as its prices would be far lower than the international prices and it would offer a long-term assured contract which could be extended to 25 years. This would make it 118 million tonnes against a target of 120 million tonnes "We are now looking at offering additional volumes depending on the demand and stock positions at various coalfields," a senior Coal India official said.

"However, we expect demand for long-term auction to be high since international coal prices are on the rise and expected to rise further. Coal India would offer coal at a discount on international prices and supplies would be assured for the entire period of the contract which could be as long as 25 years."

Coal India's average realisation from e auction stood at Rs 1,463 per tonne in the second quarter against Rs 1,994 per tonne in the previous corresponding period -a 25% fall. A lower price would help bidders grab coal supply contracts at reasonable prices.

Coal India sells coal in two ways -through direct supply contract with power companies and non-power companies and through e-auctions.

While Coal India is comfortable on the e-auction target front, during the first three quarters of current financial, it managed to achieve only 90% of its targeted sales. The company sold 392 million tonnes of coal during the period against a total target of 434 million tonnes during the same period. Growth during the period was a small 0.6%.

On the production front, it managed a growth of 1.1% and achieved 90% of its production targets at 378 million tonnes against a target of 417 million tonnes.

According to Coal India officials, production is not an issue since it is ready to jack up production as soon as sales takes off. However, less-than-anticipated demand growth of power, its main consumer, has taken a toll.

There is at least 13,000 mw of power capacity that needs coal, but has not been able to manage assured supply line from the company.
&nbsp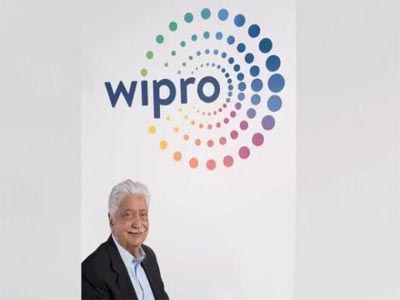 The mega share buyback of India's third-largest IT company Wipro concluded with a huge participation on Wednesday. Against buyback offer of 34.37 crore shares, about 3.4 times shares were tendered by investors in the two-week long share repurchase from 29 November to 13 December. Wipro's latest buyback offer followed its another large share buyback of Rs 2,500 crore that was exercised in May 2016. Rs 11,000 crore share repurchase of Wipro which is also India's third-largest was managed by JM Financial Institutional Securities.
---
&nbsp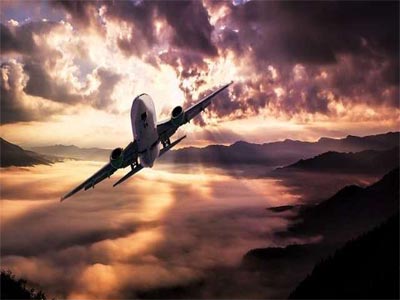 The Telecom Regulatory Authority of India (TRAI) will reportedly come out with its much-awaited recommendations for in-flight connectivity by December-end.
"Recommendations on in-flight connectivity to come out by year end or next 15 days," TRAI Chairman R.S. Sharma told reporters in New Delhi on Wednesday on the sidelines of an event organised by Broadband India Forum.
---
&nbsp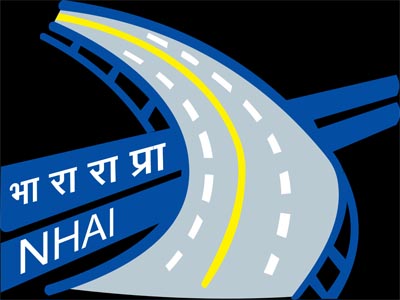 The National Highways Authority of India (NHAI) is making all-out efforts to speed up award and construction of highways and would bid out projects for 3,500 km by December.
"NHAI has invited bids for projects of 4,900 km till November, 2017, while bids for another 3,500 km are likely to be invited by December end, taking the total to 8,400 km," the Ministry of Road Transport and Highways said in a statement.
---
&nbsp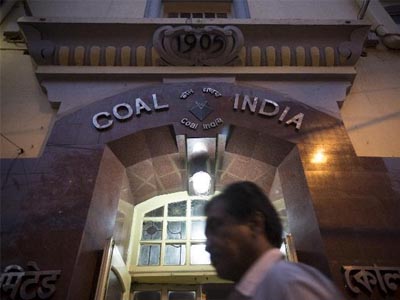 Coal offtake by Mahanadi Coalfields (MCL), a Coal India (CIL) subsidiary, has fallen short of the target by five per cent during April-November of the current financial year. MCL is amongst the three CIL subsidiaries where coal offtake failed to meet the targeted figure.
Although CIL's overall coal despatches at the end of November grew eight per cent, MCL is the second-largest subsidiary in terms of coal production volume after South Eastern Coalfields (SECL).
---
&nbsp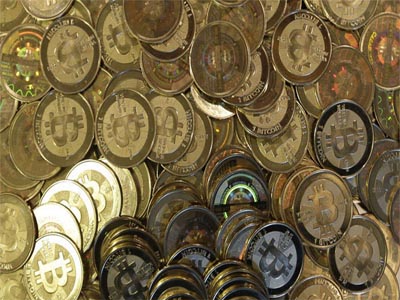 NEW DELHI: The Income Tax Department today conducted survey operations at major Bitcoin exchanges across the country on suspicion of alleged tax evasion, official sources said.
They said various teams of sleuths of the department, under the command of the Bengaluru investigation wing, today visited the premises of nine such exchanges in the country including in Delhi, Bengaluru, Hyderabad, Kochi and Gurugram, since early morning.
---
Be the first person to write a business review for Coal India close to achieving e-auction target for FY17