HM to pay part of dues to staff by June 2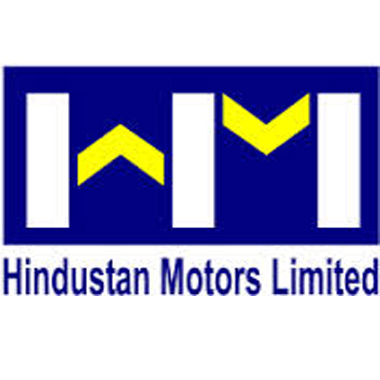 At a meeting with West Bengal Labour Minister Purnendu Bose, the Hindustan Motors management on Thursday agreed to pay a part of the dues to workers by Monday. However, it didn't provide an assurance on reopening the Uttarpara plant.
The company said it needed time to restructure the organisation and significantly reduce its liabilities. "The Hindustan Motors management has said due to huge losses incurred by the company, it was forced to shut the plant…However, they have said they have the intention to reopen the plant. We will continue our talks with the management to ensure reopening of the plant," Bose told Business Standard.
Hindustan Motors chief executive Malay Chowdhury represented the company at the meeting.
Bose expressed the government's displeasure at the fact that the company hadn't informed the state government in advance about suspension of work. "This is uncalled for suspension of work was issued without informing the state," he said.
Hindustan Motors has agreed to pay a part of the workers' dues by June 2. "Following this, there will be another meeting on June 3 to discuss the reopening of the plant," Bose said. Workers' unions say the company is yet to pay salaries for four months to about 2,600 workers.
In a statement after the meeting, Hindustan Motors said, "The company has no intention of suspending work for an indefinite period. But the present cash flow challenges arising out of continuing losses through the past 10 years, increased material cost on account of lower volumes, productivity levels of less than a car an employee a year, compared to the prevailing industry norm of 365 cars an employee a year make the present operational structure unviable and unsustainable to resume operations…The current situation continues to remain challenging, more so as the company is left with no disposable assets or investments that can be utilised to fund cash losses incurred out of operations at Uttarpara."
On Sunday, the Hindustan Motors management had suspended work at its Uttarpara plant, India's oldest automobile factory, which manufactures the once-iconic Ambassador cars. The company cited "low productivity, growing indiscipline, critical shortage of funds, lack of demand for its core product, the Ambassador, and large accumulation of liabilities" as reasons behind the suspension.
Since Sunday, workers' unions have been on sit-in protests at the plant site, demanding the plant be reopened.