Karnataka Bank appoints Srikrishnan Harihara Sarma as MD and CEO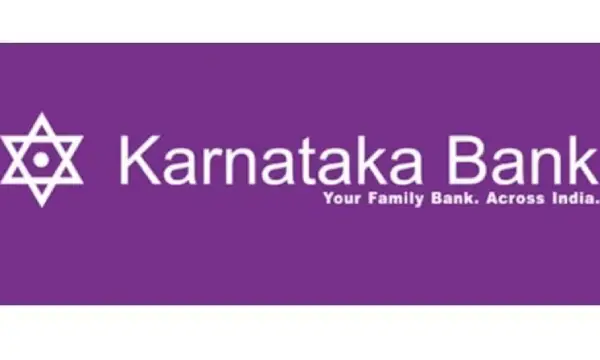 Karnataka Bank, on Friday, announced the appointment of Srikrishnan Harihara Sarma as the new managing director and chief executive officer (CEO) of the bank.

In a regulatory filing, the bank said, "The appointment is effective from the date of his assuming charge and will last for a period of three years. Karnataka Bank is confident that Srikrislman' s expertise and leadership will drive the bank towards continued growth and success"

The appointment is subject to the approval of shareholders at the ensuing Annual General Meeting or within a period of 3 months from the date of assuming charge whichever is earlier, the bank said in a BSE filing.

With this appointment, there would be 11 directors on the board of the bank, it said.

"I am proud to join Karnataka Bank as Managing Director & CEO. With over a century of trust and goodwill built by the Bank, I look forward to working with all the stakeholders to further build and grow on that strong foundation," said Srikrislman.

Sarma has nearly four decades of experience spread across commercial, retail and transactional banking, technology and payments.

At HDFC Bank Limited, he was part of the founding management team, for over 9 years, and as the country head - Transactional Banking and Operations, was involved in setting up the bank's corporate and retail banking, treasury, and capital markets infrastructure business.

He later joined Yes Bank. At Jio Payments Bank, as MD and CEO, he was responsible for the application and coordination for approval of license with the RBI, incorporation of the company, formation of the board, strategic direction, and commencement of operations in 2018.