BlackRock slashes edtech giant Byju's valuation by about 50% to $11.5 bn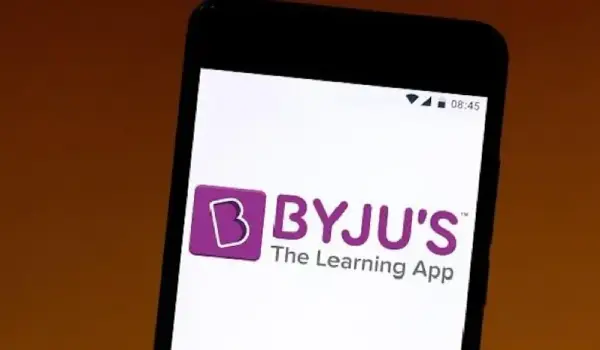 US investors reduced the value of their holding in Byju's and Swiggy last year. US-based asset manager BlackRock has reportedly reduced the valuation of the edtech giant Byju's by about 50 per cent to $11.5 billion. This is a sharp decrease from the $22 billion at which the Bengaluru-based edtech decacorn was last valued in 2022, according to the filings accessed by tech-focused media platform The Arc. BlackRock has been marking down the valuation of Byju's since June last year.

Byju's could not be reached for comment related to this development and a query to BlackRock remained unanswered.

BlackRock joined Byju's cap table at a $12-billion valuation in 2020. Its stake is under 1 per cent. In April 2022, BlackRock was valuing the shares of Byju's at about $4,660 per unit. This translated into a company valuation of about $22 billion. However, BlackRock marked down the value of its shares in Byju's to $2,400 per share at the end of December 2022.

Byju's posted losses of Rs 4,588 crore in FY21, 19 times more than the preceding year, according to the latest available financial report. Its acquisition of kids' coding firm WhiteHat Jr reportedly contributed 26.73 per cent to the total loss. Byju's, valued at $22 billion, was targeting to be profitable by March this year.

In February, Byju's reportedly handed pink slips to about 1,000 employees in a fresh round of layoffs, although sources in the company said the move was part of the "optimisation" strategy that the edtech firm had announced last year that included sacking 2,500 workers.

Earlier this year Byju's reportedly sought more time from lenders to renegotiate an agreement governing a $1.2 billion loan that is in breach of covenants, according to people familiar with the matter. Last year in December, a group of creditors of Byju's told the edtech giant to liquidate its assets in the US worth about $500-800 million to repay a part of a $1.2-billion loan if the firm is not able to provide the money from its cash reserves, according to sources in the know.