Property data start-up Landeed raises $8.3mn in seed round funding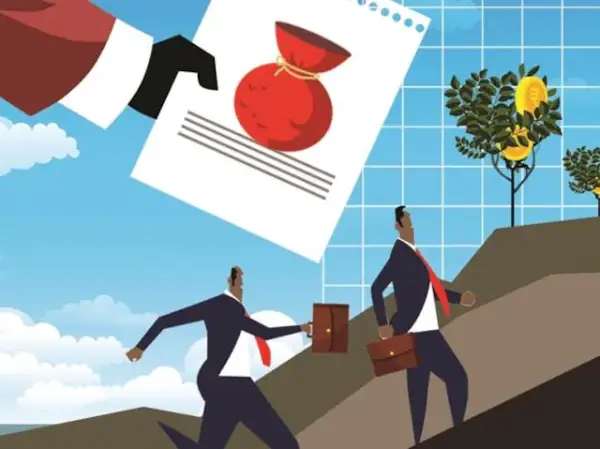 Landeed, a startup for property records in India, has raised $8.3 million in a funding round led by Draper Associates, Y Combinator, and Bayhouse Capital.

Landeed said it will use the funding to hire people and improve its technological infrastructure as it builds a comprehensive property title search engine and become a hub for real estate transactions.

"Landeed weaves together multiple government departments across various states producing a 'plaid-like' property summary data. Through our application, an individual can verify a property transaction ledger going back 20 years in two seconds. To make this happen, we built a standardised interface simplifying the multiple search methods across states into an intuitive and fluid user experience," said Sanjay Mandava, chief executive officer (CEO) and co-founder of Landeed.

Landeed, which was founded in 2022, said it is simplifying property due diligence for all parties in a country where 67 per cent of all court cases are disputes about land.

Landeed closed its oversubscribed seed round on Tuesday. Six months ago, Landeed raised a pre-seed round from Justin Hamilton (CEO, Clutterbot), Goodwater Capital, Olive Tree, Manmohan Chandolu, Chris Maurice (Yellow Card), Christian Kaczmarczyk (Third Prime VC), AVCF Fund, and nine Y Combinator alumni.