RBI surprise: Repo rate left unchanged; FY20 GDP forecast lowered to 5%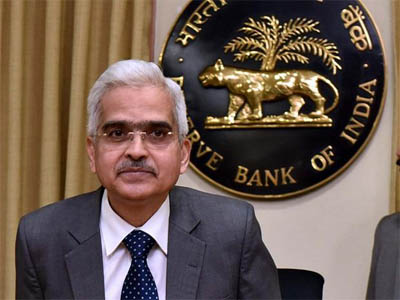 Springing a surprise, the monetary policy committee of the Reserve Bank of India (RBI) maintained the repo rate at 5.15 per cent points (bps) in its fifth bi-monthly monetary policy meeting of the financial year 2019-20 (FY20) on Thursday. However, GDP growth forecast for FY20 was slashed to 5 per cent from 6.1 per cent.

The three-day rate-setting meet started on Tuesday (December 3). In its October meet, the RBI had cut interest rate by 25 bps to 5.15 per cent.

Repo rate is the rate at which the RBI lends money to commercial banks, in case of any shortfall of funds. Consequently, the reverse repo rate stands unchanged at 4.90 per cent

Additionally, the CPI inflation projection has been revised upwards to 5.1-4.7 per cent for the second half of the financial year 2019-20 and 4.0-3.8 per cent for first half of 2020-21.

The committee maintained its accomodative stance. The status quo was voted unanimously by all the MPC members. While all 34 economists surveyed by Bloomberg News as of Wednesday had forecast a reduction, the majority expected a quarter-point cut, with the rest expecting reductions of 15 basis points to 50 basis points.

"At the RBI's 5 December policy meeting, we believe the Monetary Policy Committee (MPC) will look through the recent rise in food price inflation and deliver a 25bp rate cut, while downgrading growth and upgrading its inflation projections," analysts at Nomura had said in a recent note.

Those at Bank of America Merrill Lynch, too, had similar views and expected the central bank to slash rates by 25bps in December.