RInfra wins Rs 16 crore vs NHAI; total awards at Rs 6,300 crore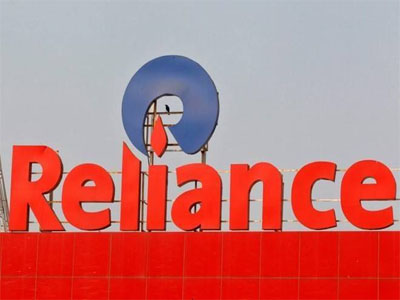 Reliance Infrastructure (RInfra) on Tuesday said it has won an arbitration award of Rs 16.14 crore
against the National Highways Authority of India (NHAI), bringing the total amount it has won in arbitration awards in all infrastructure projects, to Rs 6,300 crore, till date.
In the latest arbitration award to RInfra, a three-member arbitration tribunal unanimously asked NHAI to pay Rs 16.14 crore by February 10, 2019, to the company. NHAI will have to pay an annual interest at a rate of 12% on the amount if they do not pay the money by the deadline.
With this win, Reliance Infrastructure said it has won a total of six arbitration awards in cases against the Delhi Metro Rail Corporation (DMRC), the Goa government and NHAI.
In addition, the company said it has over Rs 8,000 crore of claims under advanced stages of arbitration for engineering, procurement and construction (EPC) projects, Mumbai Metro and roads.
RInfra added that the win against NHAI is in addition to the Rs 200-crore arbitration award the three-member arbitration tribunal had ordered NHAI to pay for the same project in August this year for cost over-runs and loss of revenue.