Infosys deploys digital banking solution at Australian Military Bank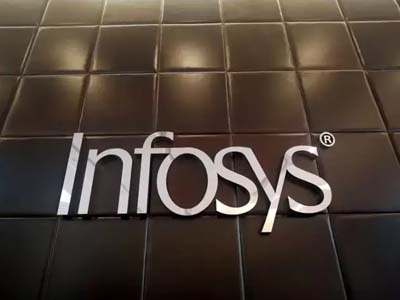 New Delhi: IT major Infosys on Tuesday said it has deployed its Finacle banking solutions suite for Australian Military Bank (AMB).
The comprehensive digital banking solution stack has been implemented in a fully software-as-a-service (SaaS) model, hosted out of Infosys datacentres in the country, Infosys said in a statement.
It added that deployment of Finacle has enabled AMB with significant operational benefits and cost efficiencies, along with enhanced security and scalability.
Financial terms of the deal were not disclosed. AMB is Australia's longest serving defence financial institution and is a member-owned organisation.
After the solution went live, the bank has been processing an average of 40,000 mixed transactions per day, along with 22,000 card transactions and close to 7,000 composite payments transactions on average per day.
"At AMB, we aspire to be a great niche bank by transforming into a modern, nimble, new age digital bank. We chose Infosys Finacle so we could easily adapt to the dynamic and complex banking landscape, while serving our members' financial needs in a secure manner," AMB Chief Executive Officer John Ford said.
Sanat Rao, Chief Business Officer of Infosys Finacle, said the successful implementation at AMB underlines Finacle's readiness "to enable Australian Mutuals with a proven, fast and low-risk truly digital transformation, easily on cloud."