Rosneft-owned Essar Oil to be renamed Nayara Energy; to create new identity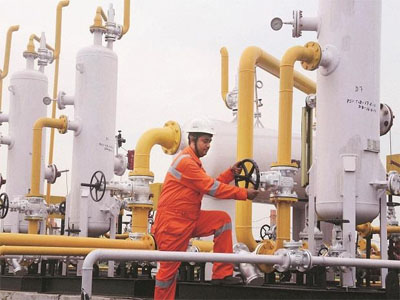 Essar Oil has said is was seeking approval to change its corporate identity to Nayara Energy. Essar Oil said the term coined from 'naya' (new) and 'era' strongly signifies its vision to succeed in the Indian and global energy markets. The adoption of the new name is subject to all requisite approvals, the company said. The majority stake in Essar Oil was acquired by Rosneft and a consortium led by Trafigura and UCP in August 2017. Analysts said the consortium might have chosen a new name instead of using Rosneft, as there were multiple stakeholders in the company.
As of April, Essar Oil operated 4,473 retail outlets in the country. So far, Rosneft has operated these outlets under the 'Essar' brand. It is not clear whether the company will re-brand its retail outlets to reflect the new name. The fuel retailing segment in India is dominated by state-run oil marketing companies (OMCs). With the market size in terms of outlets reaching a saturation point, Essar Oil will have to battle with the state-run OMCs, and Reliance Industries and Shell in the private-owned fuel retail space.
In October 2016, Rosneft and a consortium led by Trafigura entered into a deal with the Essar group to acquire Essar Oil's refining and retail assets for $10.9 billion and also acquire Vadinar port and related infrastructure for another $2 billion.