ABC India surges 19% on order win of Rs 1,419 million from BHEL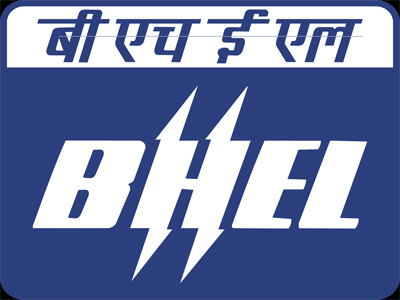 ABC India surged 19% to Rs 109 on the BSE in intra-day trade after the company announced that it has been awarded an order of Rs 1,419 million from the state-owned company BHEL.
The order is for multimodal transportation of export project cargo from India to the MSTPP Rampal Project in Bangladesh, ABC India said in a regulatory filing.
The details of the aforesaid order will be intimated shortly, it added.
Since February 12, 2018, the stock had underperformed the market by falling 13%, as compared to 0.13% gain in the S&P BSE Sensex till Tuesday. The company posted a net loss of Rs 23 million in December 2017 quarter against a profit of Rs 11 million September 2017 quarter.
It had loss of Rs 28 million in December 2016 quarter.
At 01:50 pm; the stock was trading 18% higher at Rs 108, against 0.65% decline in the benchmark index. Around 30,000 equity shares changed hands so far as compared 3,658 shares were traded daily in past two weeks.