Shareholders clear DLF debt recast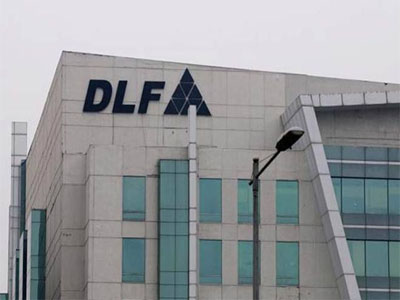 Mumbai: The attempts by realty major DLF to bring down its debt received a boost on Wednesday with its shareholders approving an issue of debentures and warrants to promoters in lieu of a Rs 11,250-crore equity infusion into the company.
This comes a day after the promoters concluded the sale of a 33.34 per cent stake in its rental arm to Singapore's GIC for Rs 9,000 crore.
At an extraordinary general meeting, the shareholders approved the plan to sell shares through a public issue or private placement to institutional investors. The company is looking to raise more than Rs 3,500 crore through this process.
In a letter to the bourses, DLF said two special resolutions had been passed by the shareholders with a requisite majority.
In a late evening announcement on Tuesday, the firm had disclosed that the promoters had concluded the sale of a 33.34 per cent stake in its rental arm to Singapore's sovereign wealth fund for nearly Rs 9,000 crore. Following the closure of the deal, the promoters received Rs 8,950 crore from GIC.
DLF said subsequent to the fulfilment of all conditions specified in the agreement, the sale and purchase of the securities and other closing actions were completed on December 26.
"The company and the investor (GIC) now hold 66.66 per cent and 33.34 per cent of the paid-up equity capital in DCCDL, respectively," DLF said in the filing.
A board meeting will be held on December 29 to consider and approve the allotment of debentures and warrants to promoter group entities, subject to the terms approved by the shareholders at the EGM.
The board had earlier approved the preferential offer and issue of up to 37.97 crore compulsorily convertible unsecured debentures (CCDs) to the promoters for cash.
The debentures would be converted into an equivalent number of shares at Rs 217.25. The board had also approved the preferential issue of up to 13,80,89,758 warrants to the promoters being convertible into shares at the same price.
The board had approved the offer and issue of up to 17.30 crore shares to eligible investors, in one or more tranches, in India or overseas, by way of public issue or a private placement or a qualified institutional placement.
Shares of DLF ended 2.26 per cent lower at Rs 248.20 on Wednesday.