U.S. government issues alerts about malware and IP addresses linked to North Korean cyber attacks
Posted on 15th November 2017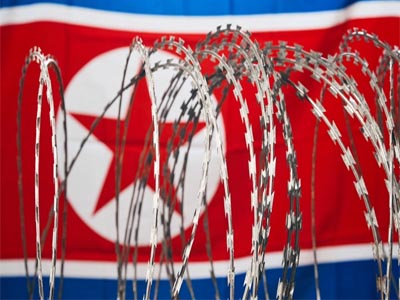 US-CERT, the Department of Homeland Security team responsible for analyzing cybersecurity threats, has posted a warning about cyber attacks by the North Korean government, which it collectively refers to as "Hidden Cobra." The technical alert from the FBI and Department of Homeland Security says a remote administration tool (RAT) called FALLCHILL has been deployed by Hidden Cobra since 2016 to target the aerospace, telecommunications and finance industries.

FALLCHILL allows Hidden Cobra to issue commands to a victim's server by dual proxies, which means it can potentially perform actions like retrieving information about all installed disks, accessing files, modifying file or directory timestamps and deleting evidence that it's been on the infected server.

The FBI and Department of Homeland Security also posted a list of IP addresses linked to Hidden Cobra. The FBI says it "has high confidence" that those IP addresses are linked to attacks that infect computer systems with Volgmer, a Trojan malware variant used by Hidden Cobra to target the government, financial, auto and media industries.

The U.S. government says Volgmer has been used to gain access to computer systems since at least 2013. Once Volgmer establishes a presence in a systems, it can gather system information, update service registry keys, download and upload files, execute commands and terminate processes and list directories, says the FBI and Department of Homeland Security.

The new warnings from US-CERT come five months after a technical alert posted in Junethat implicated Hidden Cobra (which has also been called Lazarus Group and Guardians of the Peace by security experts) in a series of cyber attacks that date back to 2009 and include the 2014 Sony Pictures hack.

While North Korea's cyber espionage efforts were once dismissed by many security experts, the success of Hidden Cobra over the last few years has changed that perception, and it is now seen as a serious threat because it is able to do a lot of damage at a relatively low cost.
&nbsp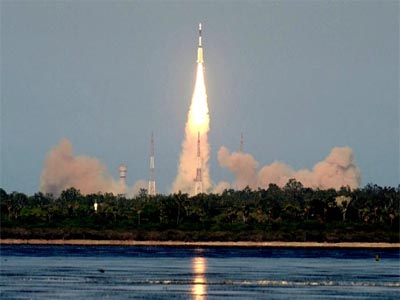 NEW DELHI: In a development that will revolutionalise the satellite launch system in the country, Indian Space Research Organisation (Isro) is developing a small launch vehicle that can be assembled in just three days as compared to 30-40 days for a normal-sized PSLV and can be built at a cost which will be just one-tenth the original manufacturing cost of a PSLV.
The manufacturing cost of a launch vehicle is generally in the range of Rs 150 crore to Rs 500 crore across the world.
---
&nbsp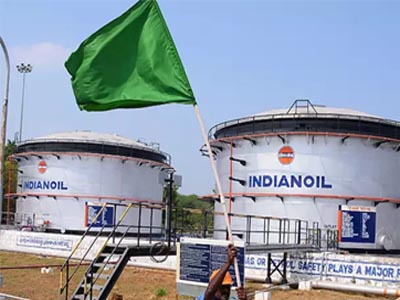 New Delhi: Indian Oil Corp. Ltd (IOC) is considering buying Venezuelan crude for the first time in at least six years, in a move that could help the crisis-struck South American nation settle unpaid bills with another state-owned Indian energy firm.
Venezuela's economy has collapsed since crude prices plummeted in 2014, forcing it to delay payments for oil services and fuel supplies. Venezuela depends on oil for more than 90% of its export revenues.
---
&nbsp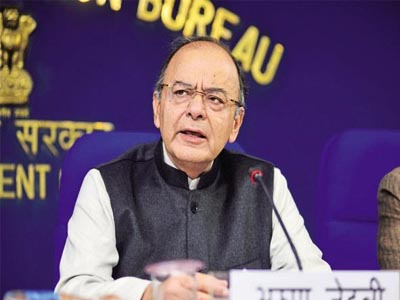 New Delhi: The government will come out with an ordinance to make certain amendments to the Insolvency and Bankruptcy Code, corporate affairs minister Arun Jaitley said Wednesday.
The Code, which became operational in December last year, provides for a market-determined and time-bound insolvency resolution process. It is implemented by the corporate affairs ministry.
---
&nbsp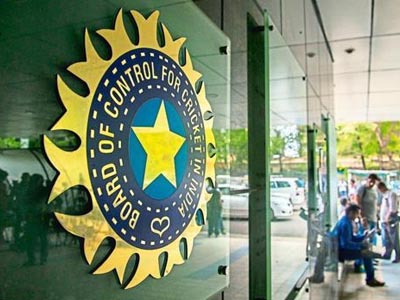 New Delhi: At loggerheads with the National Anti-Doping Agency (NADA) on the testing of Indian cricketers, the Board of Control for Cricket in India (BCCI) on Wednesday discussed the matter with sports minister Rajyavardhan Singh Rathore and also sought the government's view on playing arch-foes Pakistan in the planned ICC Test Championship.
NADA wants to bring Indian cricketers in its net but the cricket board has rejected the demand. BCCI has insisted that it is a World Anti-Doping Agency (WADA)-compliant organisation so there was no need for it come under NADA's supervision.
---
&nbsp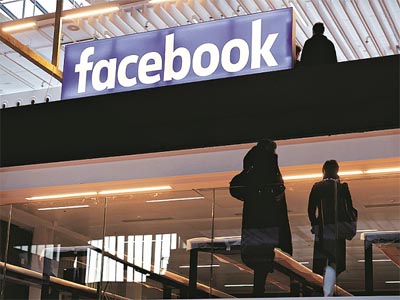 Facebook on Wednesday introduced its digital training and start-up training hubs in India aimed at helping small businesses and people grow by giving them the digital skills they need to compete in today's digital economy.
Facebook said it plans to train more than half a million people in the country by 2020 through these online training hubs, which are being rolled out first in India.
---
Be the first person to write a business review for U.S. government issues alerts about malware and IP addresses linked to North Korean cyber attacks