L&T Infotech to buy banking solution provider Syncordis
Posted on 15th November 2017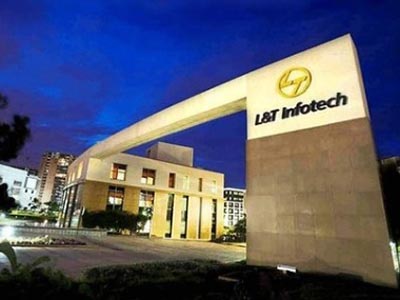 L&T Infotech (LTI) said it would acquire Luxembourg based Syncordis S.A., a leading core banking implementation services provider for 15 million euros.

LTI would acquire the firm along with its subsidiaries in France, UK, Luxembourg and India.

The mid-tier Indian IT services firm said strengths of Syncordis in Temenos, a new-age and digital core banking solution, would help them expand banking services market in the Europe.

In addition to the upfront cash consideration, 13.5 million euros may be payable over four to five years and that is contingent on the performance of the entity, said the company in a filing to the BSE.

Syncordis' revenue stood at 12.04 million euros in 2016. The 2004 founded firm has an exclusive focus on Temenos Digital Suites and developed industry-leading accelerators that help in faster and consistent Temenos implementations.

"This (acquisition) will definitely help our penetration in banking and financial services segment and also enrich our Europe capabilities," said Sanjay Jalona, chief executive officer and managing director, LTI. "This is a very synergistic move for us because Syncordis is one of Europe's leading core banking implementation service providers with blue-chip clients and exclusive expertise to help with faster implementations."

LTI, the largest amongst mid-tier Indian IT firms with nearly $1.1 billion revenue, garners 27 per cent of its business from the BFSI segment.

Jalona said he would disagree that BFSI is seeing slowdown for IT services firms.

"A lot of banks are looking at revamping of their core banking platform to make it more digital and have the ability to launch products quickly. A lot of re-platforming is going on in the retail banking space and the platform which is one of the fastest growing in this is Temenos," added Jalona.

The leadership team of Syncordis will continue to be part of the acquired entity.

Jalona said the company would be keen to look at future acquisitions to add capabilities in five key areas - Analytics, Digital, IoT, Automation and Cloud.
&nbsp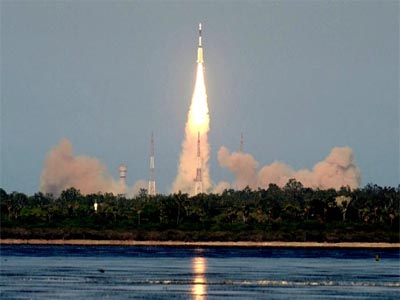 NEW DELHI: In a development that will revolutionalise the satellite launch system in the country, Indian Space Research Organisation (Isro) is developing a small launch vehicle that can be assembled in just three days as compared to 30-40 days for a normal-sized PSLV and can be built at a cost which will be just one-tenth the original manufacturing cost of a PSLV.
The manufacturing cost of a launch vehicle is generally in the range of Rs 150 crore to Rs 500 crore across the world.
---
&nbsp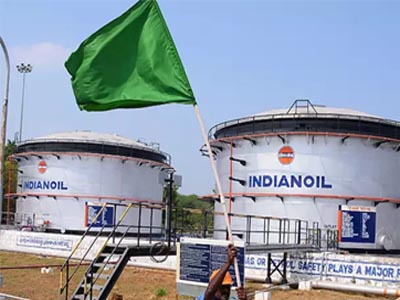 New Delhi: Indian Oil Corp. Ltd (IOC) is considering buying Venezuelan crude for the first time in at least six years, in a move that could help the crisis-struck South American nation settle unpaid bills with another state-owned Indian energy firm.
Venezuela's economy has collapsed since crude prices plummeted in 2014, forcing it to delay payments for oil services and fuel supplies. Venezuela depends on oil for more than 90% of its export revenues.
---
&nbsp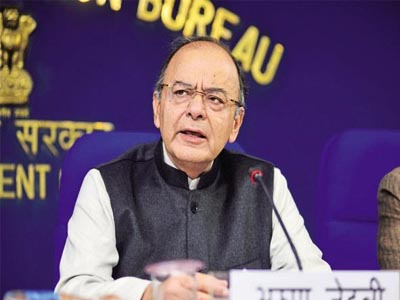 New Delhi: The government will come out with an ordinance to make certain amendments to the Insolvency and Bankruptcy Code, corporate affairs minister Arun Jaitley said Wednesday.
The Code, which became operational in December last year, provides for a market-determined and time-bound insolvency resolution process. It is implemented by the corporate affairs ministry.
---
&nbsp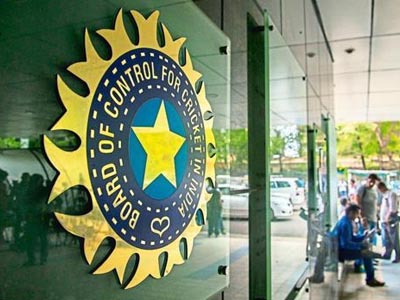 New Delhi: At loggerheads with the National Anti-Doping Agency (NADA) on the testing of Indian cricketers, the Board of Control for Cricket in India (BCCI) on Wednesday discussed the matter with sports minister Rajyavardhan Singh Rathore and also sought the government's view on playing arch-foes Pakistan in the planned ICC Test Championship.
NADA wants to bring Indian cricketers in its net but the cricket board has rejected the demand. BCCI has insisted that it is a World Anti-Doping Agency (WADA)-compliant organisation so there was no need for it come under NADA's supervision.
---
&nbsp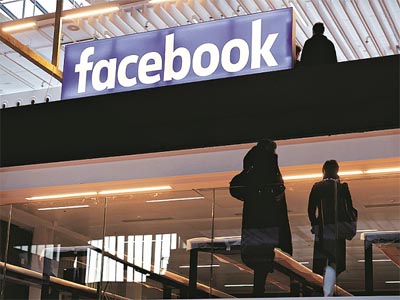 Facebook on Wednesday introduced its digital training and start-up training hubs in India aimed at helping small businesses and people grow by giving them the digital skills they need to compete in today's digital economy.
Facebook said it plans to train more than half a million people in the country by 2020 through these online training hubs, which are being rolled out first in India.
---
Be the first person to write a business review for L&T Infotech to buy banking solution provider Syncordis