BHEL aims non-power revenue to 40 pc by 2022
Posted on 7th November 2017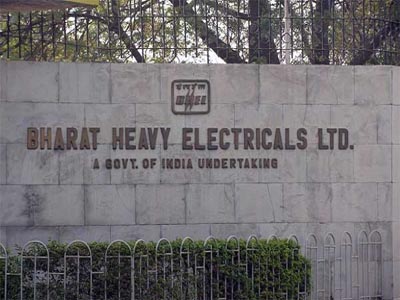 Kolkata, Nov 7 () The state-owned power equipment major, Bharat Heavy Electricals Limited (BHEL) is aiming at doubling the non-power revenue by 2022 and the projects will be executed on a turnkey basis.

The areas like municipal water, Ganga mission, solar, aerospace, defense and metro and high speed rail projects have been identified as growth drivers. "Currently, our non-power business is 20 per cent and we are aiming at doubling it to 40 per cent by 2022," BHEL Director Amitabh Mathur told . "Unless, we take turnkey projects like we do in power, topline will not be high," he said. Currently, power and associated business contribute 80 per cent of the revenue for the company, while the rest 20 per cent have been generated by the Railways and other electrical products. The new areas of diversification like municipal water projects, solar, clean Ganga mission, metro projects and high speed trains, aerospace and defense would help the power equipment maker to transform into an engineering powerhouse, the official said. The power sector remains in stress and with emphasis by the government on renewables, the Central Electricity Authority (CEA) last year had said there was no need for new thermal power plants till 2022. BHEL had then reacted saying even if new thermal project order might dip, replacement and modernisation projects order book was very strong. He clarified despite diversification in other areas BHEL remained committed to power. For capacity building in water projects, BHEL and the National Environmental Engineering Research Institute (NEERI), under the Council of Scientific and Industrial Research (CSIR) had signed an MoU for jointly working on projects related to water and waste water treatment in the municipal segment. "We are in touch with several municipal authorities like Patna and Varanasi. We are expecting a project in this segment shortly," Mathur said. It has also plannned to collaborate with the Indian Space Research Organization (ISRO) to enter the maintenance, repair and operations (MRO) business. BHEl is also eyeing a major role in the Ahmedabad-Mumbai high-speed rail project, popularly called bullet train, ranging from manufacturing coaches, civil construction work to lay down rail lines.
&nbsp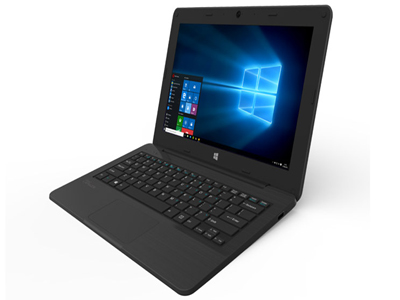 Education is one of the foremost areas where most of the tech giants of the world are dedicatedly working. One of the tech colossuses Microsoft has upped its efforts by launching affordable laptops that are focused on education. In an association with Lenovo and JP, Microsoft on Monday unveiled low-cost Windows 10 and Windows 10 S education-centric laptops. Starting at $189, which roughly translates to Rs 12,050, Microsoft's education-centric laptops pack all the basic features of Windows 10 at an affordable price point.
---
&nbsp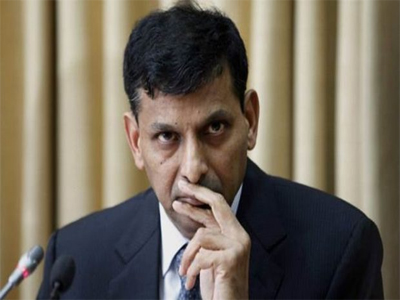 Former RBI Governor Raghuram Rajan today said the Western world must realise they cannot go a long way without the help of the emerging economies and warned that no one would be able to resolve any problem of a 'fractured world' if things are not set right soon. Without naming any country, he said the West must realise that their population is ageing and the demand for their products would mostly come from the emerging world.
---
&nbsp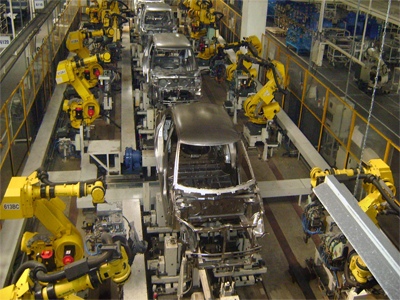 NEW DELHI: Maruti's parent Suzuki will be exclusively manufacturing the next-generation Swift at its plant in Gujarat for sale in India and abroad, the shift happening after nearly 13 years of manufacturing in Haryana.
The Gujarat plant, which started production in 2016, currently manufactures Baleno that is retailed through Maruti's premium retail channel Nexa.
---
&nbsp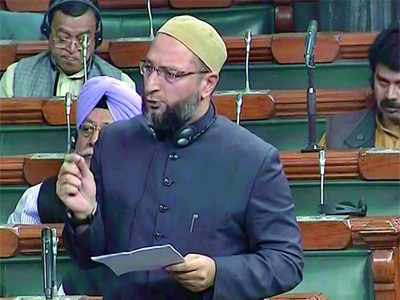 AURANGABAD: The triple talaq bill is a conspiracy against Muslims and a move to punish men from the community, AIMIM president Asaduddin Owaisi has alleged.
A committee was constituted to look into the row over the film "Padmaavat" but no such step was taken on the triple talaq issue, said the Lok Sabha member from Hyderabad as he launched a scathing attack against the Centre.
---
&nbsp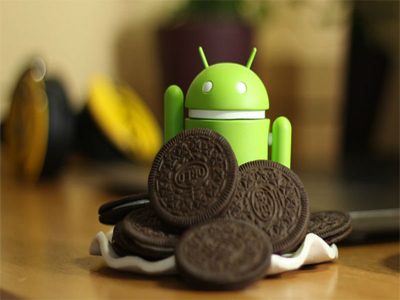 Oreo was a bit of a lackluster update on first launch, but the mobile operating system is getting some nice new tricks with 8.1's updates. The new Speed Labels feature is one of the more compelling of the bunch, offering estimated network signals prior to logging on.
Starting this week, users with 8.1 installed will see one of four qualifiers next to open Wi-Fi networks: Very Fast, Fast, OK and Slow. Pretty straightforward, that.
---
Be the first person to write a business review for BHEL aims non-power revenue to 40 pc by 2022