Fund-raising via IPOs crosses Rs 31,000 cr
Posted on 7th October 2017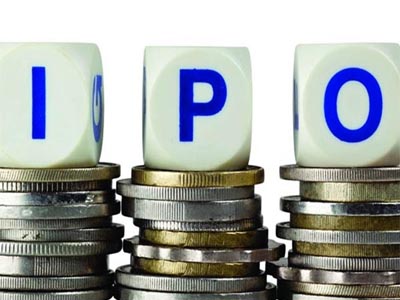 With the offering of Godrej Agrovert fully subscribed, fund-raising through initial public offerings (IPO) has crossed Rs 31,000 crore this year. Since the beginning of 2017, 25 companies have together raised an amount of Rs 31,996 crore. Market participants said fund-raising via IPOs could cross Rs 50,000 crore in 2017 and hit a record high.

The IPO of General Insurance Corporation (GIC Re) worth Rs 11,372 will begin on Wednesday. In the next few months at least ten companies are tipped to hit the market. These include a couple of insurance firms, a leading footwear brand and an asset management company among others.

These IPOs are expected to raise close to Rs 25,000 crore. The government will launch the IPO of New India Assurance later this month. Among the private sector companies, HDFC Life, Mahindra Logistics, and Khadims are expected to hit the markets this year.

Market participants said adequate liquidity in the market and the desire of private equity players to exit their holdings have created action in the primary market.

Listing gains and returns by newly listed companies as also the positive sentiment in the broader market are among the reasons attributed to the trend. Of the 24 companies which made their debut on the exchanges this year, 17 have listed at a premium. Avenue Supermarts, the owner of the D-Mart brand, listed at a whopping 102% above its issue price. This is the biggest listing day opening in 12 years after Nandan Exim whose stock opened at 140% premium to its issue price of `20 in June 2005.

Consumer electronics manufacturer Dixon Technologies which got listed last month listed at a premium of 54% to its issue price. Prataap Snacks which made its debut on the bourses on Thursday listed at a premium of 35%.

The newly listed companies have given good returns to investors, the BSE IPO index a gauge of newly listed companies rose by 41% year to date while the benchmark Sensex rose by 19.48% during the same period.

More than half of the total money raised through IPO was by financial services companies. BSE, HUDCO, ICICI Lombard, SBI Life, AU Small Finance Bank and CDSL are some of the financial services companies who completed their IPO in the last six months.

However, a huge chunk of funds raised through IPO was via offer for sale (OFS). The initial share sale of SBI Life and ICICI Lombard the biggest issues so far this year entirely offered for sale. While SBI Life raised Rs 8,400 crore, ICICI Lombard garnered Rs 5,700 crore.

Eris Lifesciences, BSE, and AU Small Finance Bank entirely offered for sales. The offerings of CL Educate, Shankara Building Products and S Chand and Company had a significant OFS portion.
&nbsp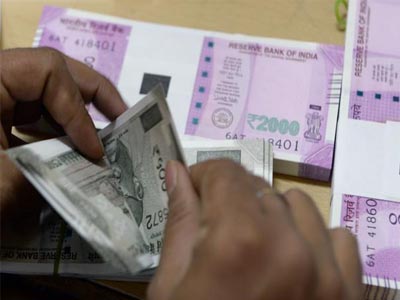 Mumbai: The Indian rupee strengthened against the US dollar ahead of the exit poll predictions of Gujarat election on Thursday.
At 2pm, the home currency was trading at 64.31 a dollar, up 0.20% from its Wednesday's close of 64.44. The rupee opened at 64.32 a dollar and touched a high and a low of 64.25 and 64.33, respectively.
---
&nbsp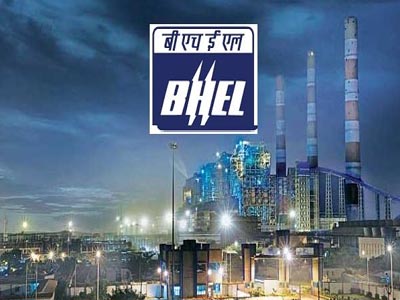 Power equipment maker Bhel said today that it has won a Rs 7,300 crore order for setting up a Supercritical Thermal Power Project (TPP) in Tamil Nadu.
The order for setting up the 2x660 MW Udangudi TPP has been placed on the state-owned firm by Tamil Nadu Generation and Distribution Corporation Ltd (TANGEDCO), Bhel said in a statement.
---
&nbsp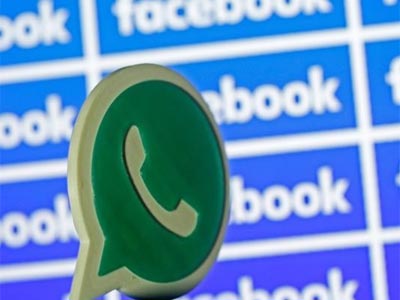 If you are an advertiser on Facebook, you now have a bigger audience to cater to as Facebook has launched a click-to-WhatsApp button on its platform that will let advertisers connect with over one billion WhatsApp users.
Facebook that has over two billion users confirmed this to TechCrunch on Friday that it is rolling out the feature gradually, starting with North and South America, Africa, Australia and most of Asia.
---
&nbsp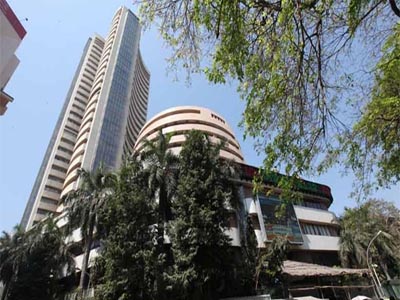 NEW DELHI: The equity markets on Friday despite heavy selling in the last hour of trading, managed to close with solid gains.
30-share BSE Sensex closed on 33,462.97, up by 216.27 points while the broader 50-share NSE Nifty gained 81.15 points to finish on 10,333.25. Both the indices gained 0.70 per cent during the day.
---
&nbsp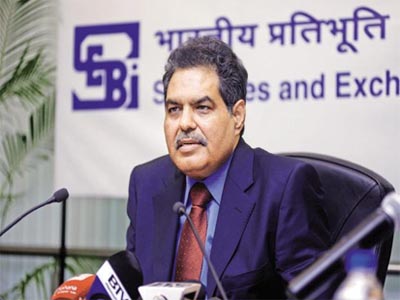 Mumbai: The Securities and Exchange Board of India (Sebi) and the Reserve Bank of India (RBI) are in consultations to give a boost to interest rate futures (IRF) which is currently struggling under low volumes, Sebi chairman Ajay Tyagi said on Thursday.
"With RBI we are re-looking at IRF which is currently seeing less traction," Tyagi said at the NSE-NYU conference on Indian Financial Markets in Mumbai.
---
Be the first person to write a business review for Fund-raising via IPOs crosses Rs 31,000 cr