Coal stocks at power plants down to six days
Posted on 7th October 2017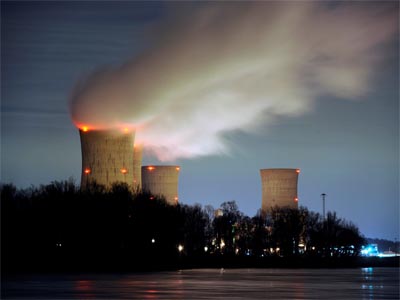 Coal stocks at power plants across the country have declined to a point where they can meet the requirement for an average of only six days.

Close to 70 plants have enough stocks to see them out for just three days.

Coal stock indicates the slowing down of supply as the plants need to maintain a threshold of more than 20 days of their stipulated coal supply as reserve at their sites.

Last year, the average coal stock was for 28 days during the peak demand months.

The deficit, coupled with low hydro and wind power generation this season, has pushed up power prices in the spot market and they are likely to remain high during the winter.

The amount of hydro power generated is less by 6 per cent over last year and wind by 40 per cent.

The current power price in the spot market is hovering around Rs 5.5 per unit. This is a major jump over the Rs 2-3 per unit, which prevailed earlier, pushing the Centre to launch a drive towards a short-term power market.

Last month, the price went up to Rs 9 per unit because of a sudden spurt in demand from various states.

Executives have pointed out that states that are not signing long-term agreements are relying on the short-term market. But the coal supply crunch and less hydro power this year have put stress on volumes and prices in the spot market.

The industry data has revealed that close to 11,000 MW is under outage due to weaker coal supplies. Of this, the highest amount, 5,000 MW, is in the western region.

Most of these units blend domestic coal with the imported variety but as the domestic supply improved in the first half of the current year, imports were reduced. Coal shipments at major Indian ports fell by 14 per cent till August over a year earlier to 9.3 million tonnes.

But these units are now grappling with the problem of low domestic coal supplies because transportation is facing challenges.

Against a cumulative normative demand of 1.37 million tonnes of coal per day, 1.22 million tonnes of coal was despatched.

Government officials say the ministry of coal is trying to meet the supply deficit.

"The coal ministry has increased the amount to be transported by road and has urged Coal India to use all means to increase the supply," an official said.

He said as the power demand was reported to have increased by more than 2 per cent in September over August, Coal India was expected to match the corresponding increase in demand for coal.

Private power developers have been crying foul over the low number of rakes allotted to them for coal supply. In their representation to the government, they alleged Coal India had reduced the number of rakes for them and increased them for NTPC and state-run gencos.

Recently, Uttar Pradesh wrote to the Centre, citing paucity of coal at its state-owned and privately-run power units.

"The independent power producers (IPPs) and the state-generating stations in the state are still not getting sufficient quantity of coal to generate power according to their full capacity," said the letter sent by UP Power Minister Shrikant Sharma to the Union ministry of coal.

The letter also questioned the criteria of listing critical power units and supplying them more coal.
&nbsp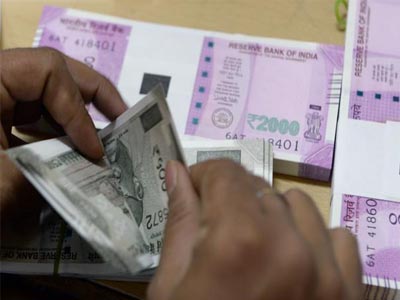 Mumbai: The Indian rupee strengthened against the US dollar ahead of the exit poll predictions of Gujarat election on Thursday.
At 2pm, the home currency was trading at 64.31 a dollar, up 0.20% from its Wednesday's close of 64.44. The rupee opened at 64.32 a dollar and touched a high and a low of 64.25 and 64.33, respectively.
---
&nbsp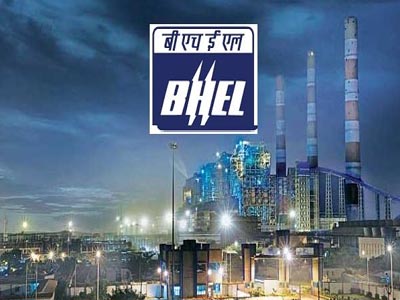 Power equipment maker Bhel said today that it has won a Rs 7,300 crore order for setting up a Supercritical Thermal Power Project (TPP) in Tamil Nadu.
The order for setting up the 2x660 MW Udangudi TPP has been placed on the state-owned firm by Tamil Nadu Generation and Distribution Corporation Ltd (TANGEDCO), Bhel said in a statement.
---
&nbsp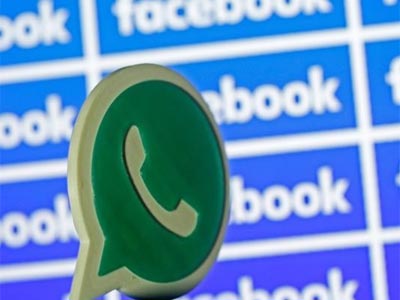 If you are an advertiser on Facebook, you now have a bigger audience to cater to as Facebook has launched a click-to-WhatsApp button on its platform that will let advertisers connect with over one billion WhatsApp users.
Facebook that has over two billion users confirmed this to TechCrunch on Friday that it is rolling out the feature gradually, starting with North and South America, Africa, Australia and most of Asia.
---
&nbsp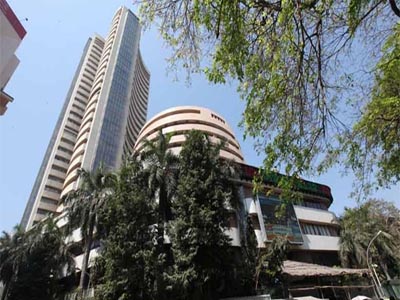 NEW DELHI: The equity markets on Friday despite heavy selling in the last hour of trading, managed to close with solid gains.
30-share BSE Sensex closed on 33,462.97, up by 216.27 points while the broader 50-share NSE Nifty gained 81.15 points to finish on 10,333.25. Both the indices gained 0.70 per cent during the day.
---
&nbsp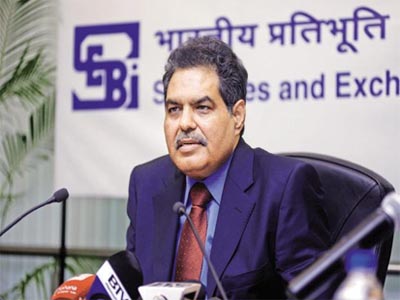 Mumbai: The Securities and Exchange Board of India (Sebi) and the Reserve Bank of India (RBI) are in consultations to give a boost to interest rate futures (IRF) which is currently struggling under low volumes, Sebi chairman Ajay Tyagi said on Thursday.
"With RBI we are re-looking at IRF which is currently seeing less traction," Tyagi said at the NSE-NYU conference on Indian Financial Markets in Mumbai.
---
Be the first person to write a business review for Coal stocks at power plants down to six days