Illegal explosives factory found inside Dera Sacha Sauda premises; fire cracker, luxury car, old notes seized
Posted on 9th September 2017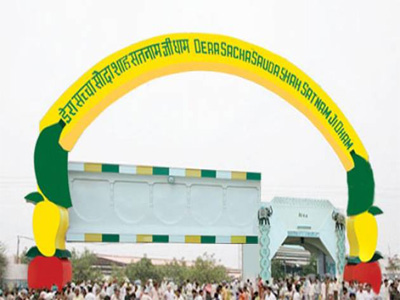 The Haryana Police on Saturday found illegal explosives factory inside the premises of Dera Sacha Sauda, as the sanitisation operation continued on the second day in Sirsa.

"Illegal explosives factory inside Dera Sacha Sauda premises is sealed. Explosives and fire cracker have been seized," said Haryana's Information and Public Relations Department Deputy Director, Satish Mehra.

A huge search operation, involving hordes of police, paramilitary and civil administration personnel, was launched on Friday at the headquarters of Dera Sacha Sauda spread over 800 acres here, two weeks after a CBI court convicted its head of rape and sentenced him to 20 years in jail in two rape cases.

An unregistered luxury car and some banned currency notes were also seized from the Dera of rape convict Gurmeet Ram Rahim Singh during a sanitisation exercise which also involved forensic examination of his so- called cave where he allegedly used to sexually exploit women.

The Dera premises houses educational institutions, markets, a hospital, a stadium, recreational areas and houses.

To prevent any untoward incident, curfew was imposed on the roads leading to the Dera and mobile internet services in Sirsa district have been suspended till September 10 for the operation, which is still underway.

"Some rooms have been sealed, computer hard disk drives, unregistered Lexus car, an OB van, Rs 7,000 of demonetised currency, Rs 12,000 cash and some pharma medicines without labels or a brand name, a walkie-talkie set are among other items which have been seized," Mehra told reporters.

The Haryana government had filed a plea seeking permission for the sanitisation process under judicial supervision, after the conviction of the sect chief, now in a Rohtak jail.

The HC appointed a court commissioner for the purpose earlier this week. A report of the entire exercise will be submitted to the high court by the court commissioner, with a copy to the state government.
&nbsp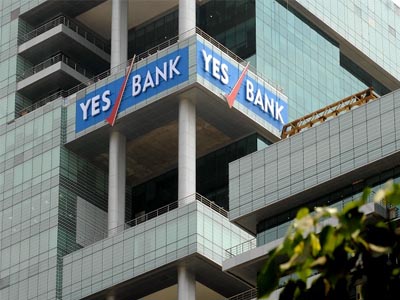 Reliance General Insurance Company Ltd on Friday said it has signed a comprehensive Bancassurance agreement with YES Bank to distribute its various products.
In a statement issued here, Reliance General - a subsidiary of Reliance Capital Ltd - said the bancassurance agreement - corporate agency agreement - has been inked to distribute insurance products to the bank's customers.
---
&nbsp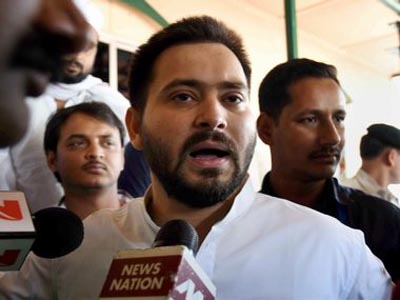 The Enforcement Directorate (ED) on Friday issued a notice to former Bihar deputy chief minister Tejashwi Yadav and former Bihar chief minister Rabri Devi, asking them to appear on November 20 and November 24 respectively, in connection with the IRCTC hotel scam.
Earlier on November 13, the ED questioned the former Bihar deputy chief minister in connection with the scam.
---
&nbsp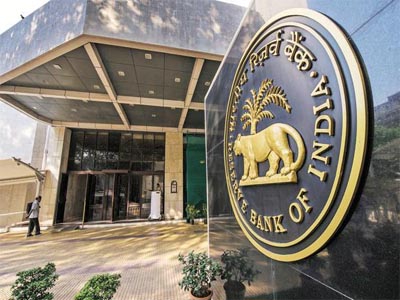 Mumbai: A working group constituted by the Reserve Bank of India (RBI) said it favours a uniform method in extending facilities to hedge commodity price risk in overseas markets that is agnostic to the place of procurement.
The group, set-up in September 2016 to review the norms for hedging of commodity price risk by residents in the overseas markets, suggested that hedging of only direct commodity price risk may be allowed for now because of the complexity in assessing indirect risks faced by the users.
---
&nbsp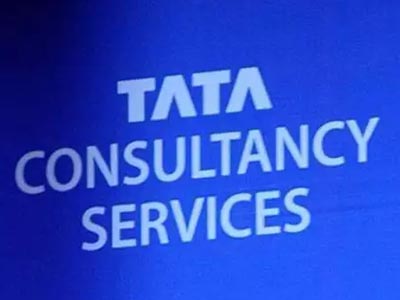 Bengaluru: Tata Consultancy Services Ltd (TCS) will build both technologies and talent rather than buy it from outside. TCS, India's largest software services firm, maintains that it is the company's DNA to build technologies and groom leaders to take up senior roles, even if implementing this strategy means the company has to sacrifice some growth in the short term.
"I don't know if insular would be the right word but definitely, we believe in building talent and technologies in house," chief executive officer Rajesh Gopinathan said in an interview on Wednesday.
---
&nbsp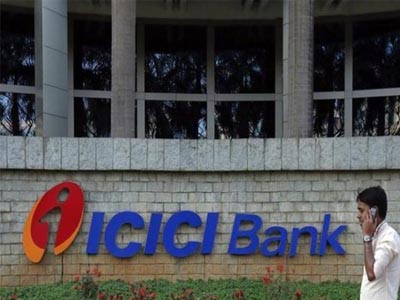 ICICI Bank on Thursday said it is tying up with Paytm to offer short-term instant digital credit on the latter's e-commerce platform. The new offering will enable customers common to the bank and Paytm to access instant credit to pay for movie tickets, bills, flight tickets and other goods. Last month, HDFC Bank had told FE that it would offer a digital credit line to users of its PayZapp wallet. ICICI Bank's product is based on a big data-based algorithm for real-time credit assessment of customers, which will use a combination of elements such as credit bureau checks, purchase patterns and frequency of purchases to ascertain the credit–worthiness of a customer.
---
Be the first person to write a business review for Illegal explosives factory found inside Dera Sacha Sauda premises; fire cracker, luxury car, old notes seized