Idea-Vodafone merger may prove challenging and costly, say experts
Posted on 5th August 2017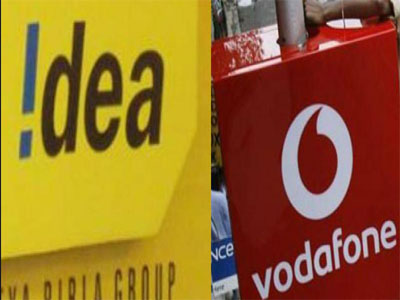 KOLKATA: Idea CellularBSE -0.70 % and Vodafone India plan to shortly kick off operational integration of their networks following the go-ahead by the competition regulator. But the exercise is likely to be fraught with challenges, possibly requiring tough and costly calls leading to consolidation of their ecosystem partners, experts said.

The Idea management, at an earnings call last week, said the company can "now plan the integration aspects" with approvals in place from the Competition Commission of India (CCI) for its merger with Vodafone India.

Brokerage house HSBC said "prompt CCI approval is a positive" but integration of Idea and Vodafone India's operations will have to "be seamlessly executed" to ensure the merged entity is able to contest market disruption by Reliance Jio Infocomm that is expected to continue for several quarters.

Rajiv Sharma, HSBC director and telecom analyst, said the Idea-Vodafone operations integration "may not be easy as the two organisations differ significantly in terms of billing systems, network vendors and culture."

Former Bharti Airtel CEO Sanjay Kapoor backed the view, saying an Idea-Vodafone merger would induce the need to make several tough choices around technology vendors, IT partners, CRM partners (such as third-party contact centres), and should naturally lead to realignment of existing agreements and contracts with their respective partners.

"Since the objective would be to build synergy and avoid duplication of network, systems, people resources and partners on a circle-by-circle basis, the consolidation at the ecosystem partners level is inevitable," he said.
&nbsp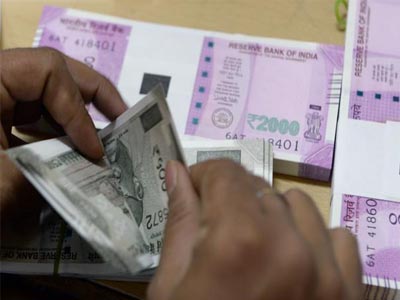 Mumbai: The Indian rupee strengthened against the US dollar ahead of the exit poll predictions of Gujarat election on Thursday.
At 2pm, the home currency was trading at 64.31 a dollar, up 0.20% from its Wednesday's close of 64.44. The rupee opened at 64.32 a dollar and touched a high and a low of 64.25 and 64.33, respectively.
---
&nbsp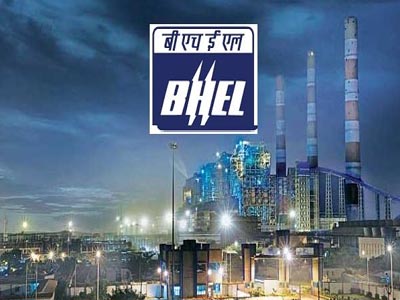 Power equipment maker Bhel said today that it has won a Rs 7,300 crore order for setting up a Supercritical Thermal Power Project (TPP) in Tamil Nadu.
The order for setting up the 2x660 MW Udangudi TPP has been placed on the state-owned firm by Tamil Nadu Generation and Distribution Corporation Ltd (TANGEDCO), Bhel said in a statement.
---
&nbsp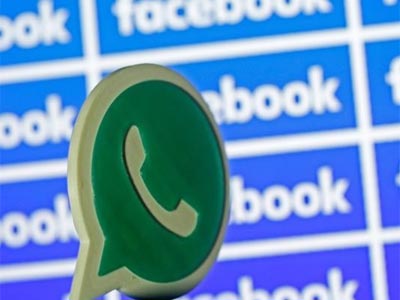 If you are an advertiser on Facebook, you now have a bigger audience to cater to as Facebook has launched a click-to-WhatsApp button on its platform that will let advertisers connect with over one billion WhatsApp users.
Facebook that has over two billion users confirmed this to TechCrunch on Friday that it is rolling out the feature gradually, starting with North and South America, Africa, Australia and most of Asia.
---
&nbsp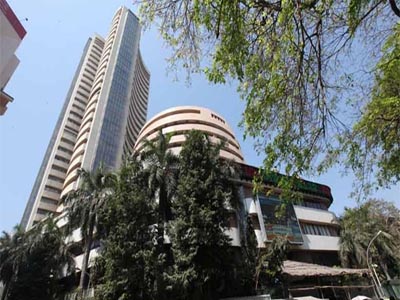 NEW DELHI: The equity markets on Friday despite heavy selling in the last hour of trading, managed to close with solid gains.
30-share BSE Sensex closed on 33,462.97, up by 216.27 points while the broader 50-share NSE Nifty gained 81.15 points to finish on 10,333.25. Both the indices gained 0.70 per cent during the day.
---
&nbsp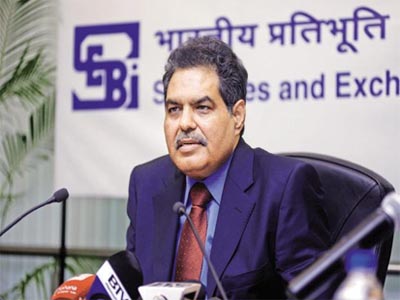 Mumbai: The Securities and Exchange Board of India (Sebi) and the Reserve Bank of India (RBI) are in consultations to give a boost to interest rate futures (IRF) which is currently struggling under low volumes, Sebi chairman Ajay Tyagi said on Thursday.
"With RBI we are re-looking at IRF which is currently seeing less traction," Tyagi said at the NSE-NYU conference on Indian Financial Markets in Mumbai.
---
Be the first person to write a business review for Idea-Vodafone merger may prove challenging and costly, say experts